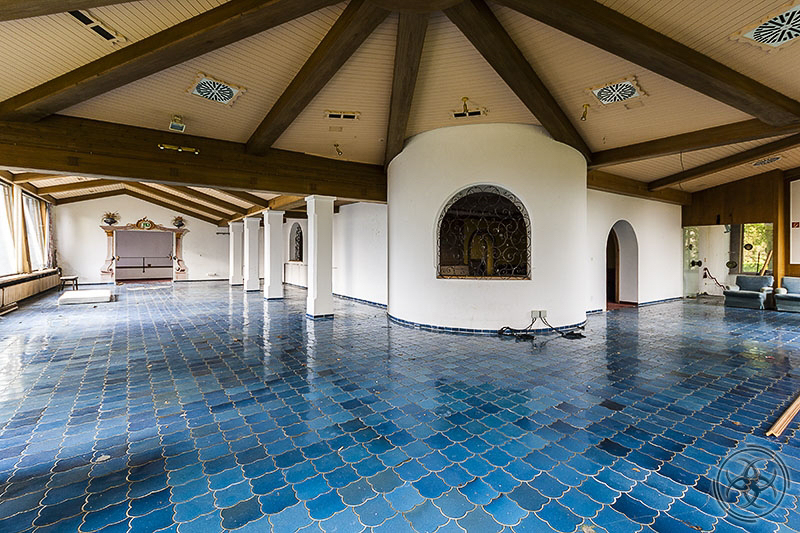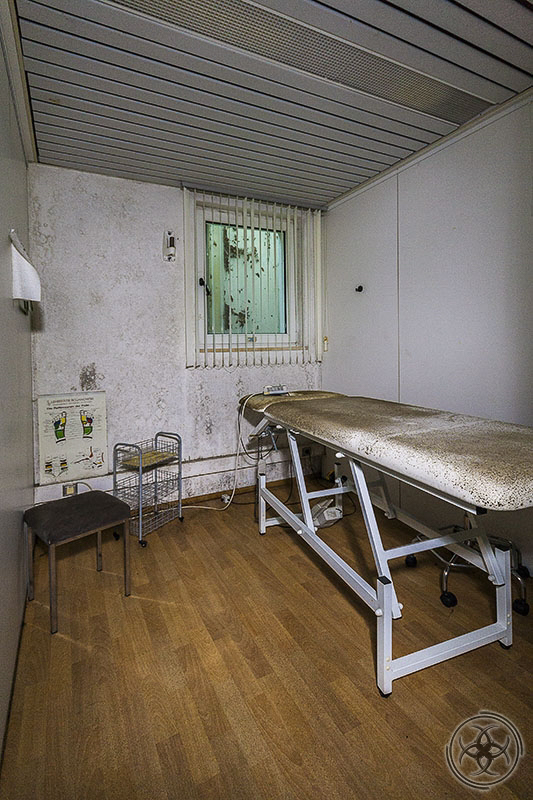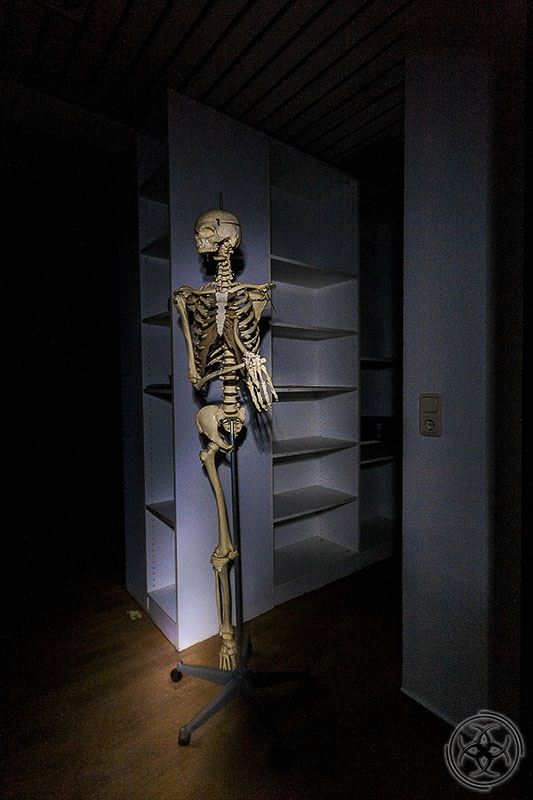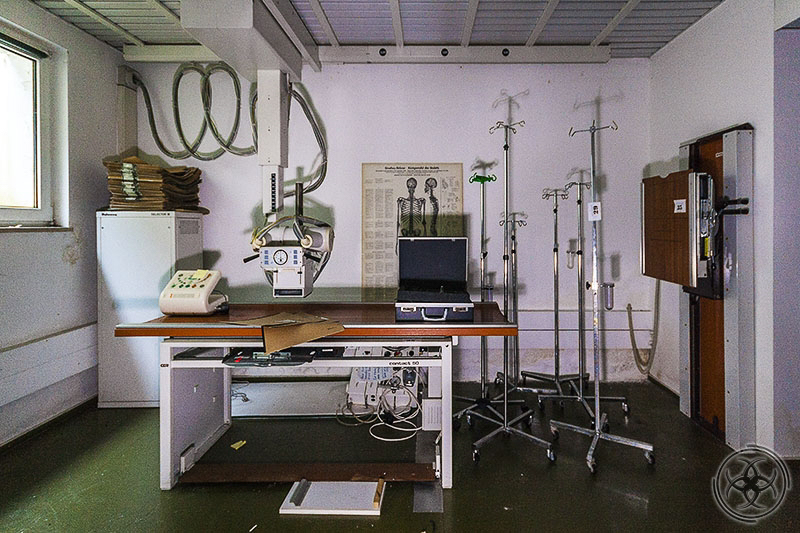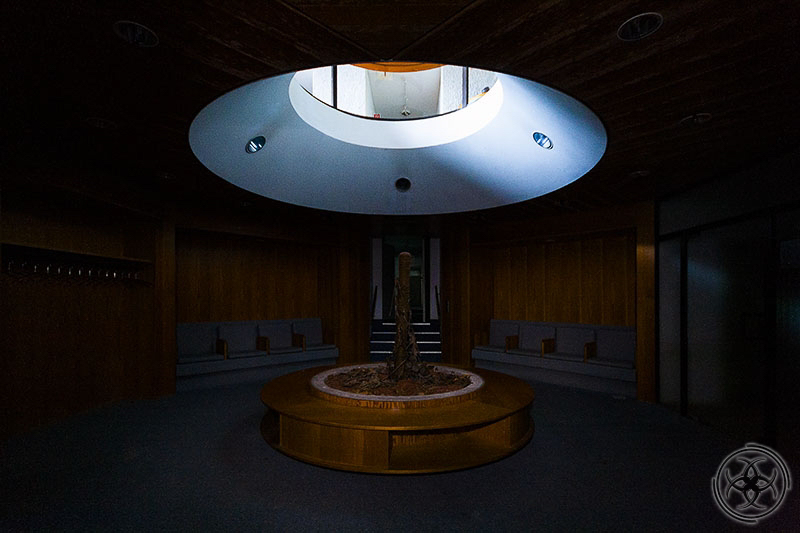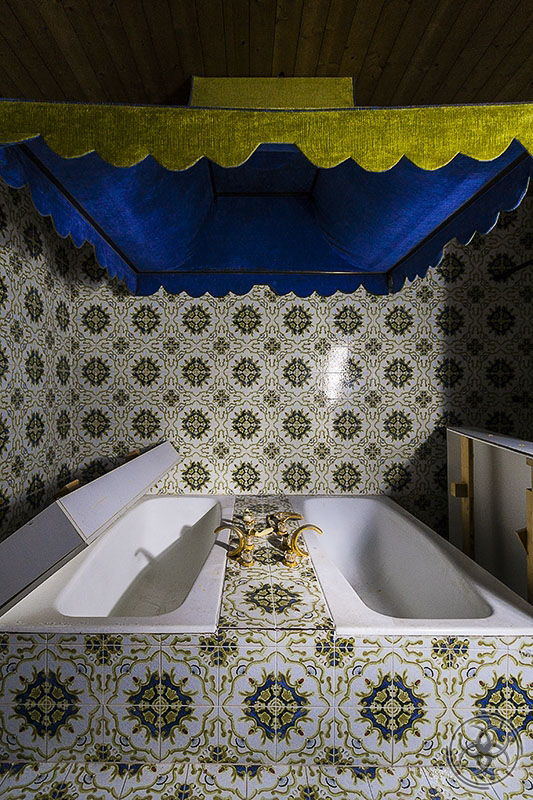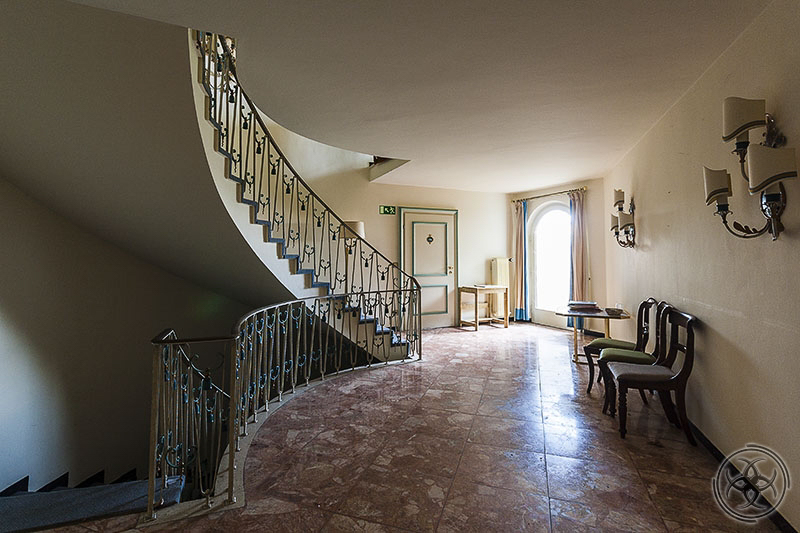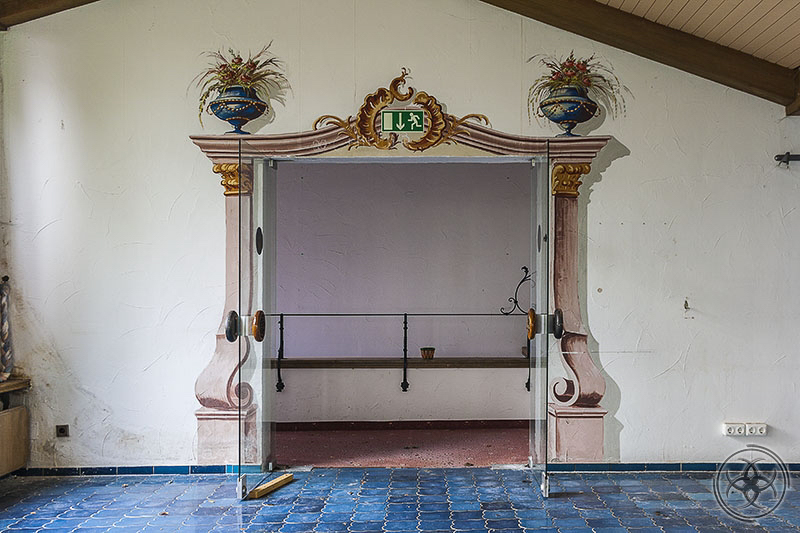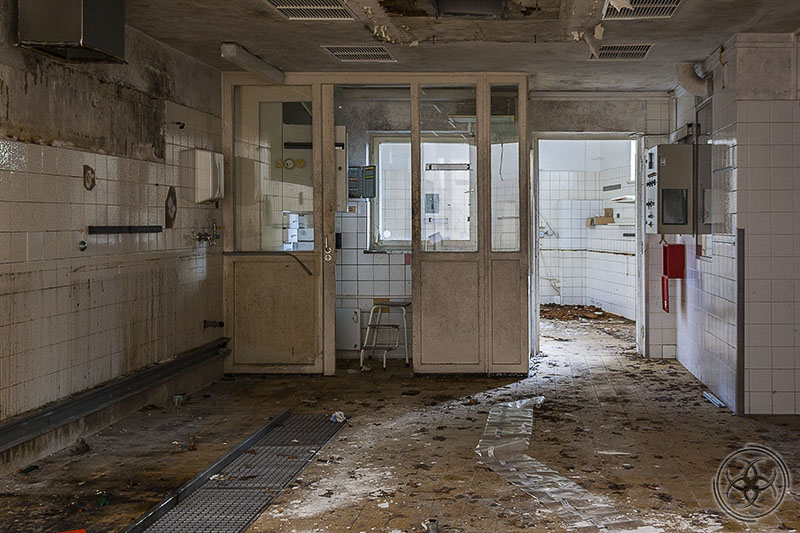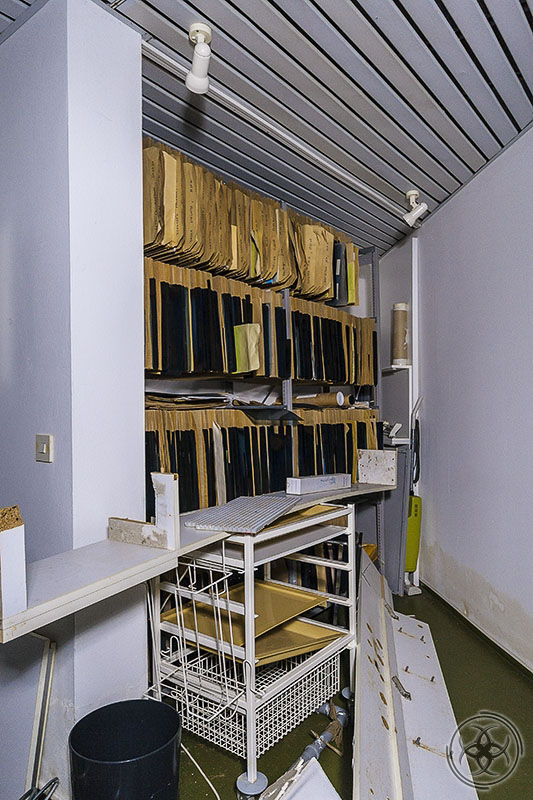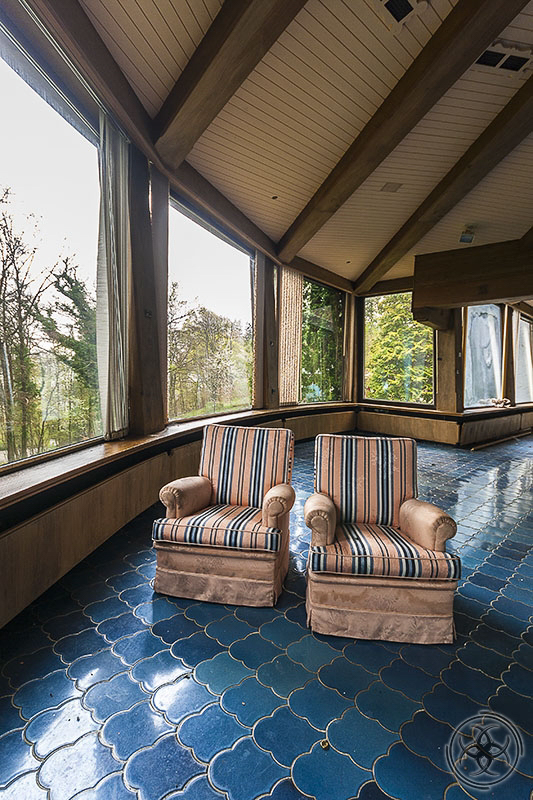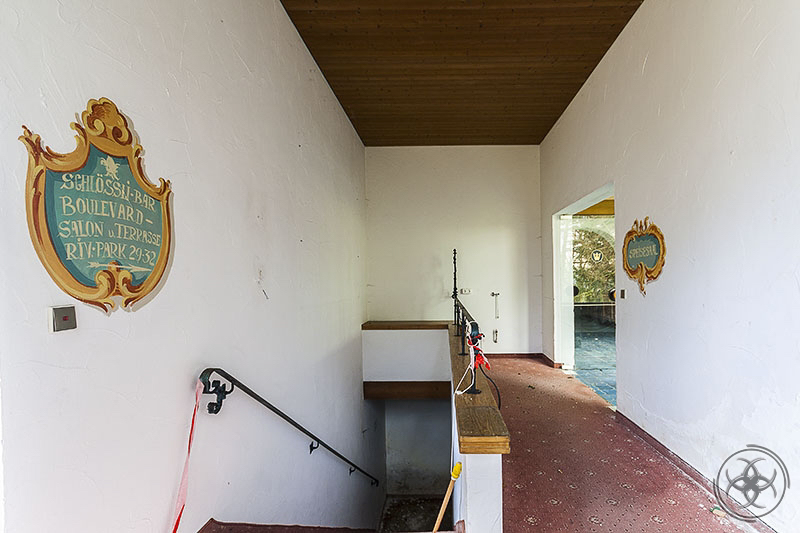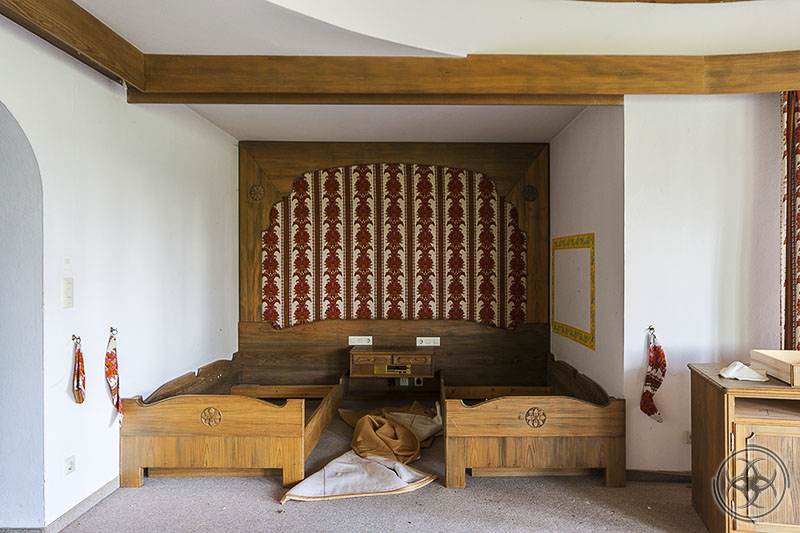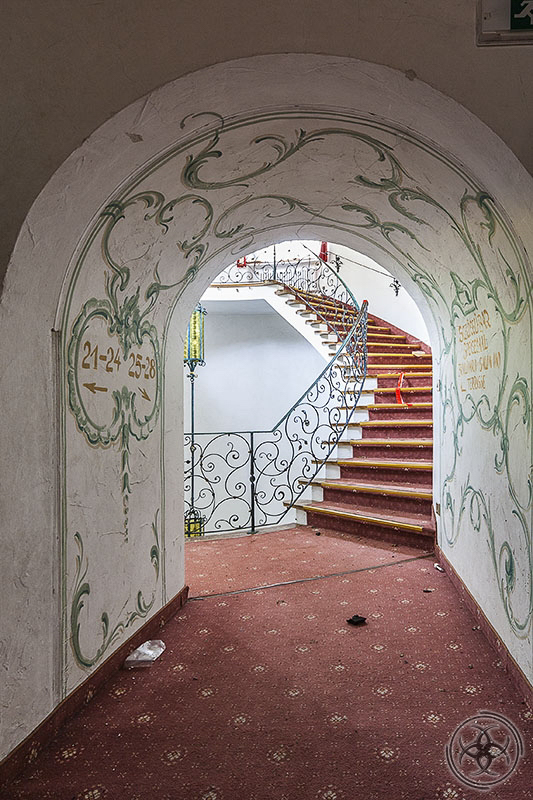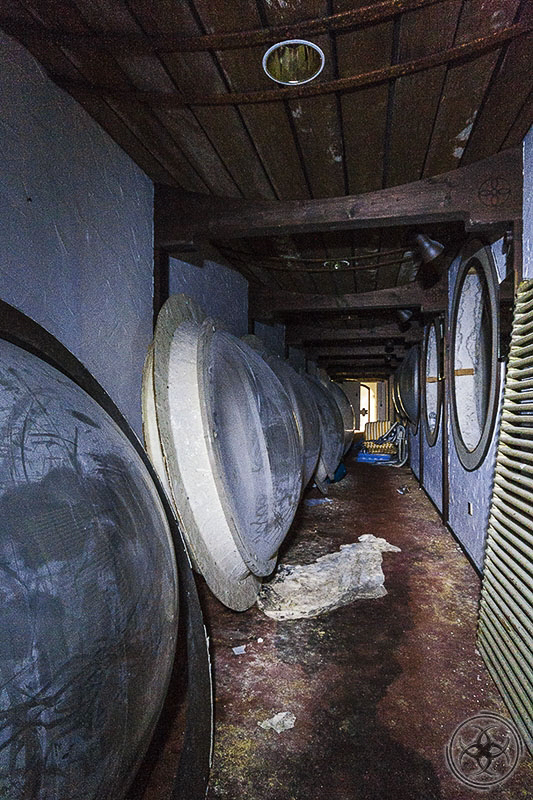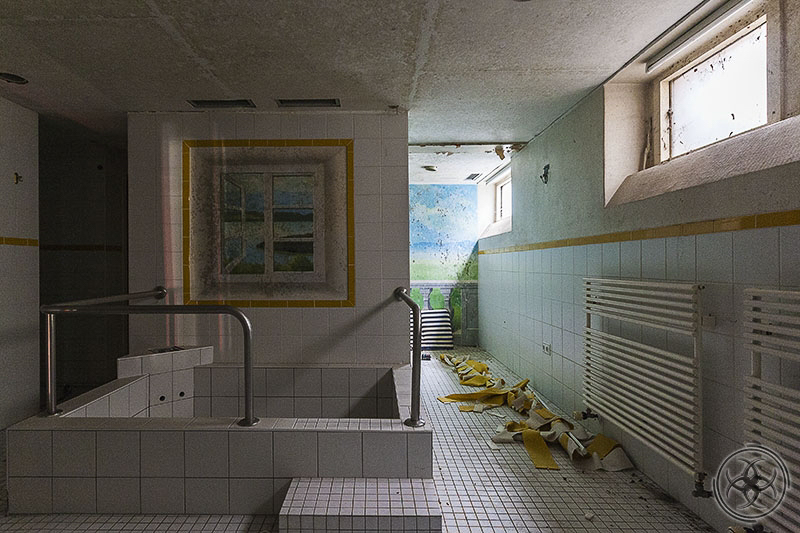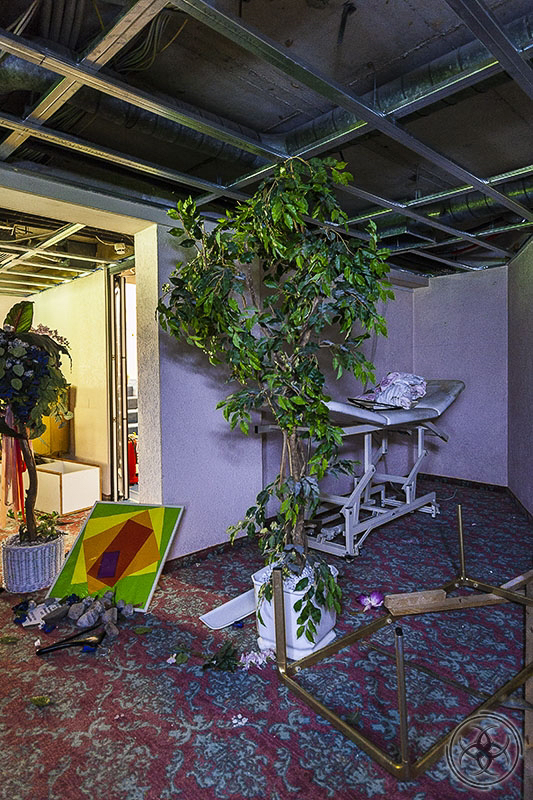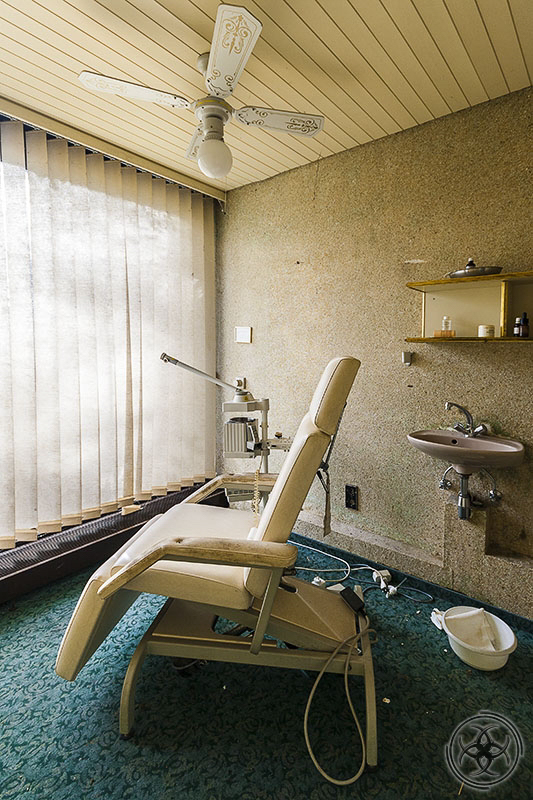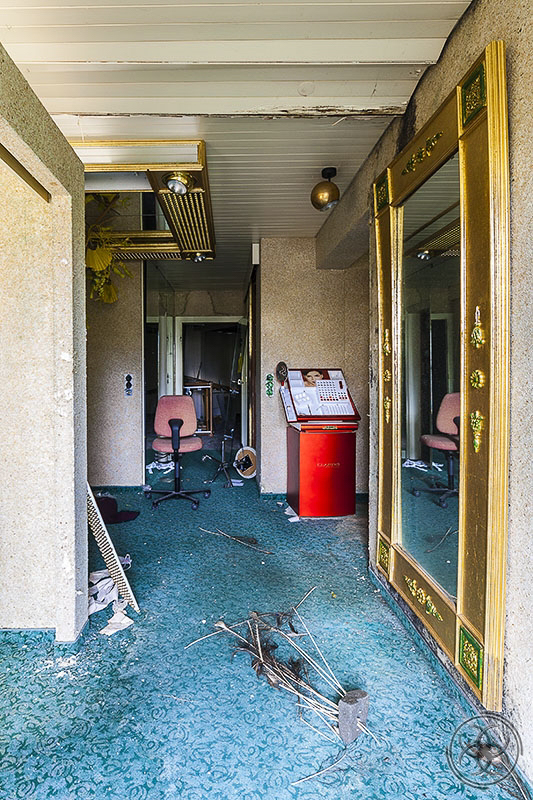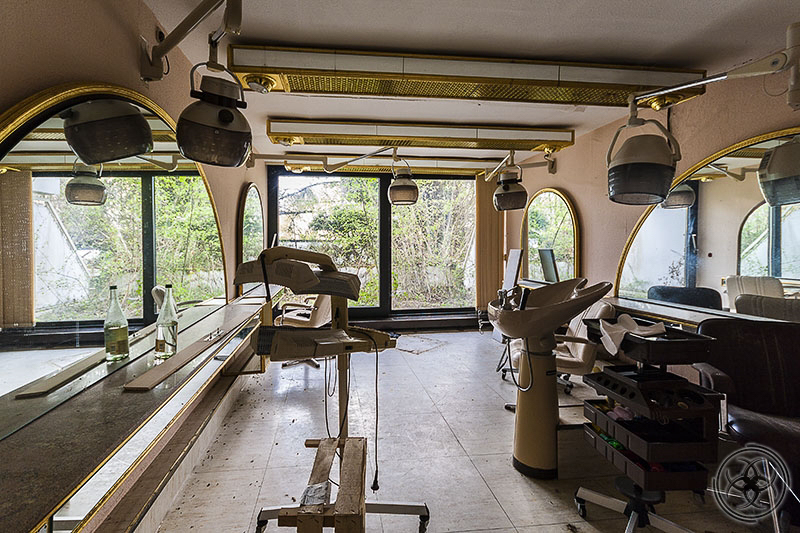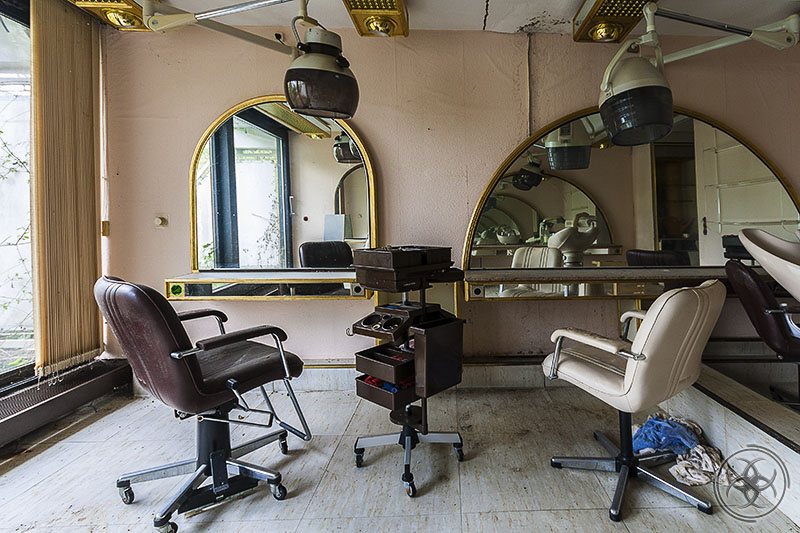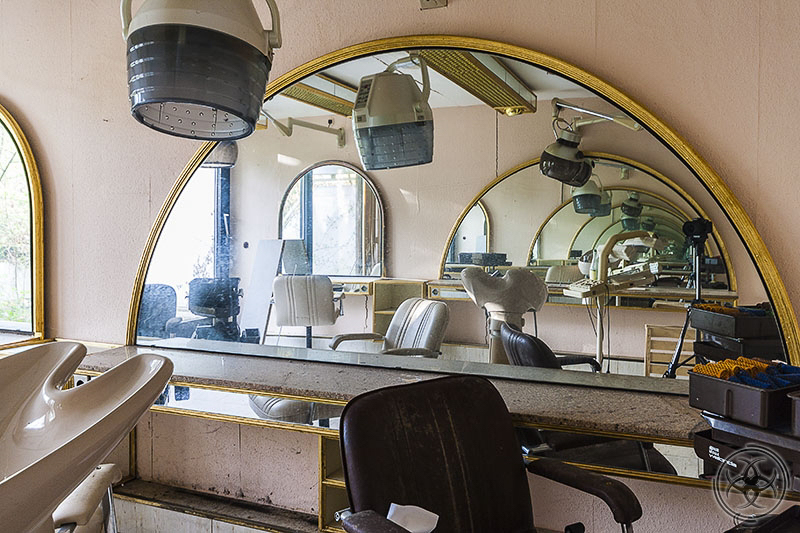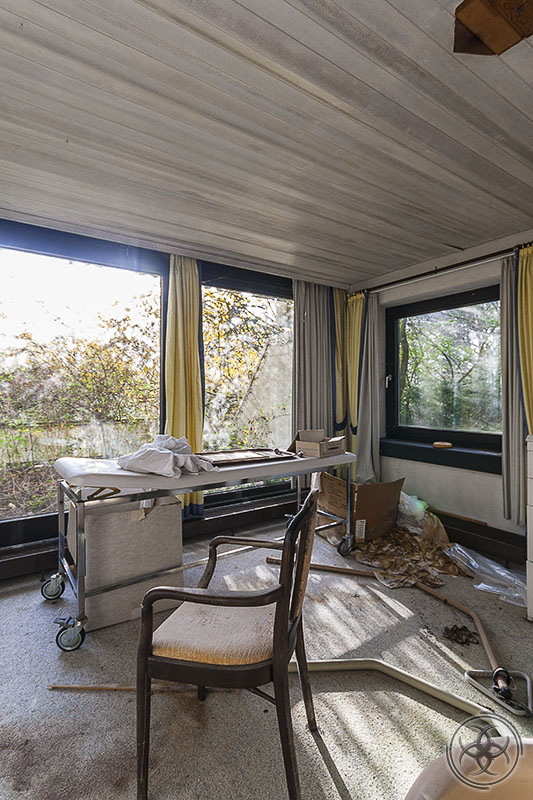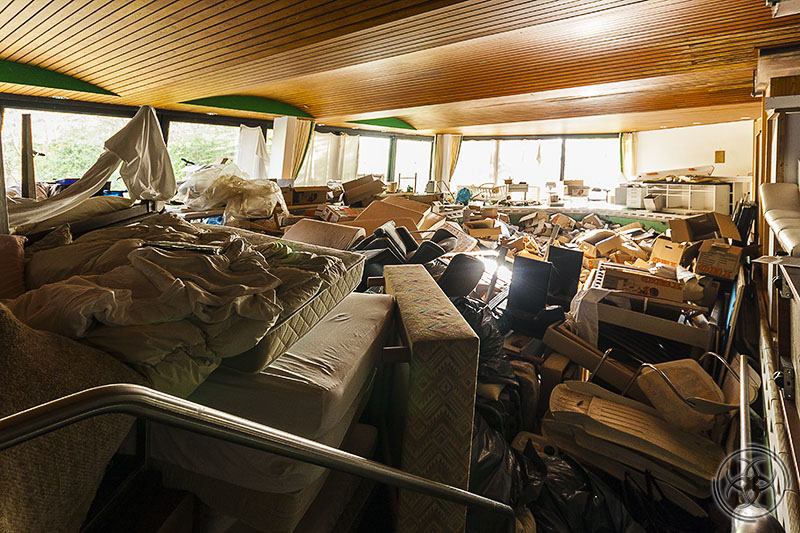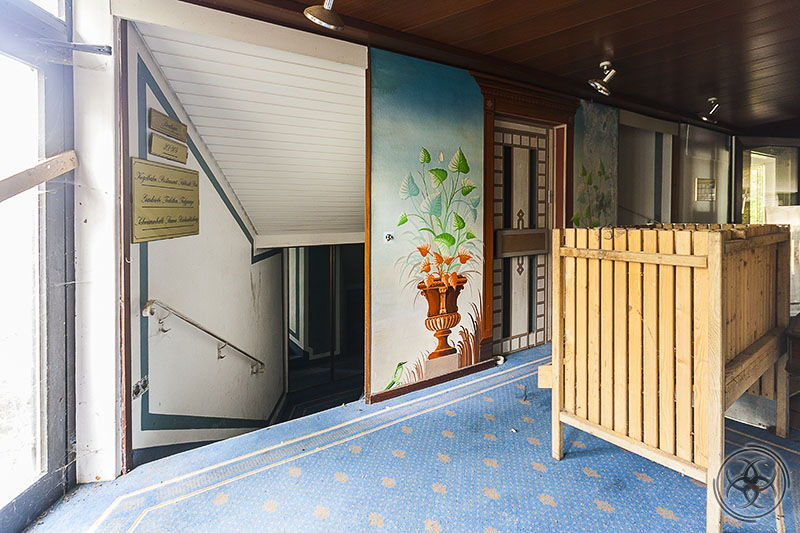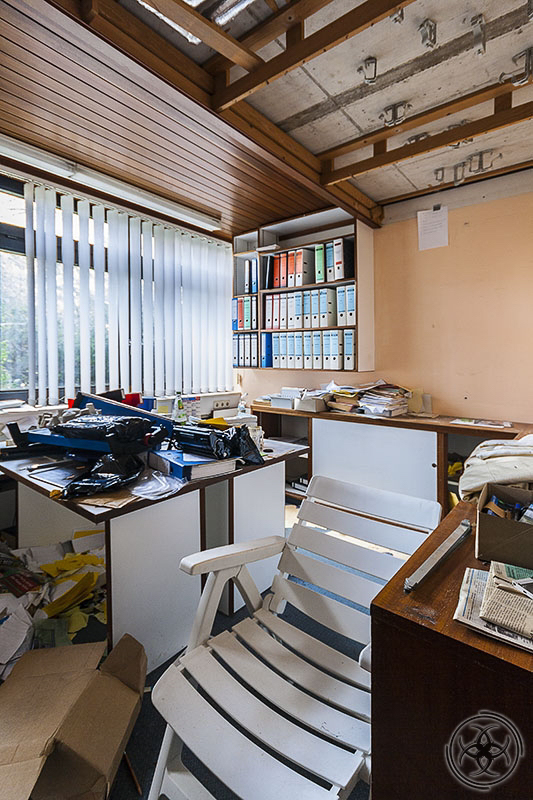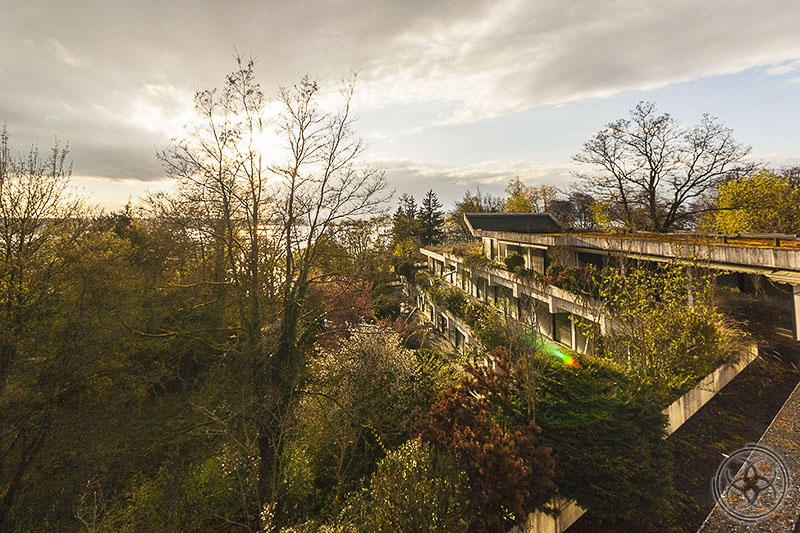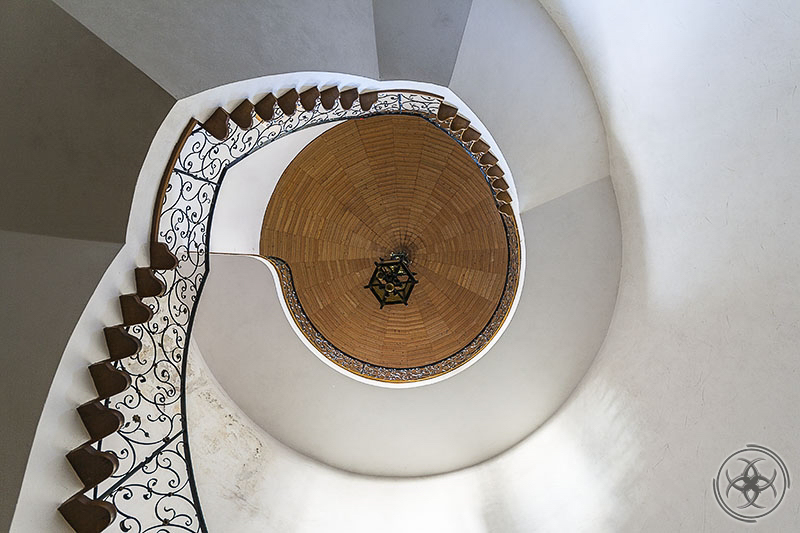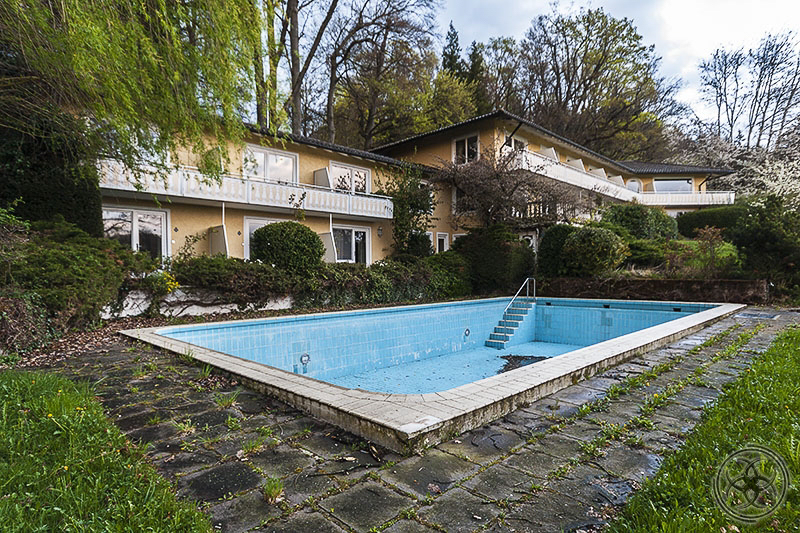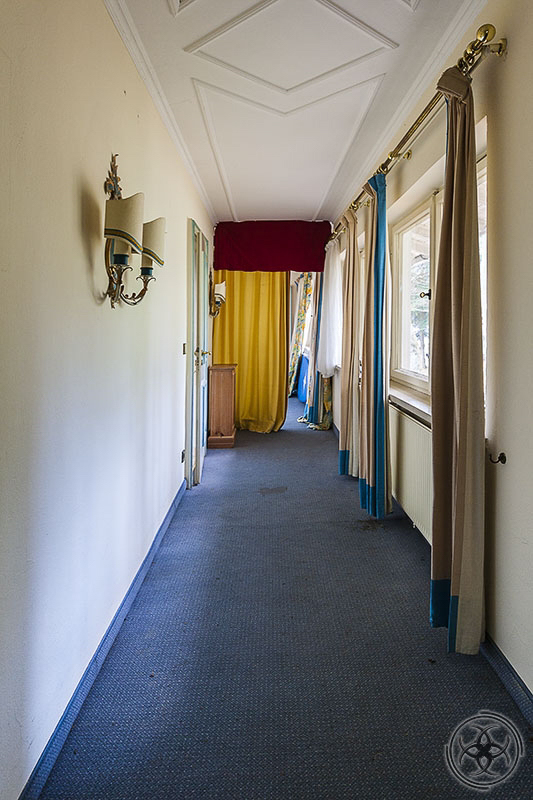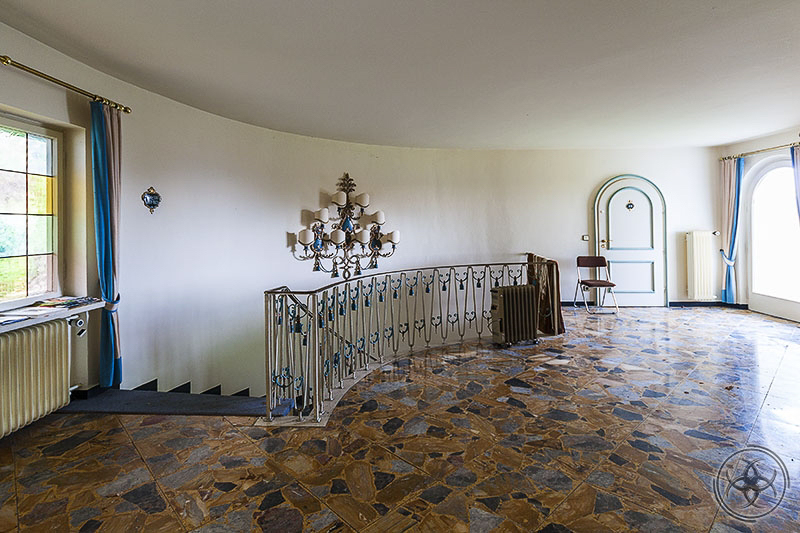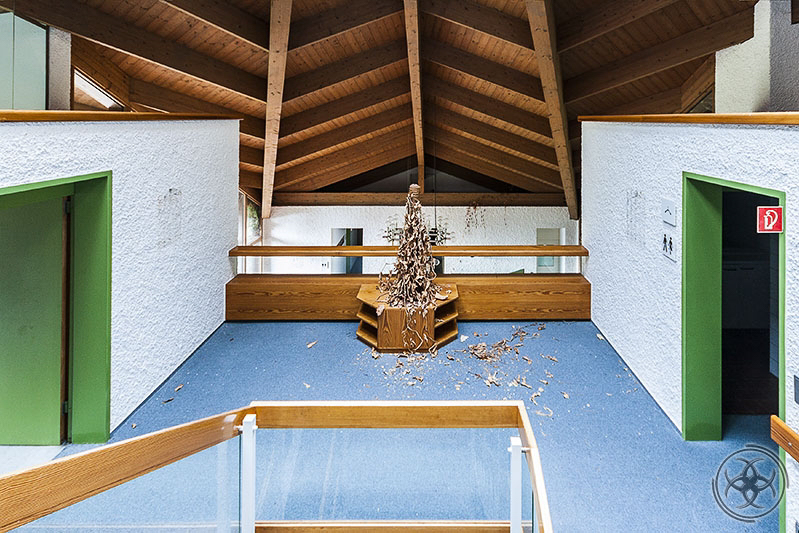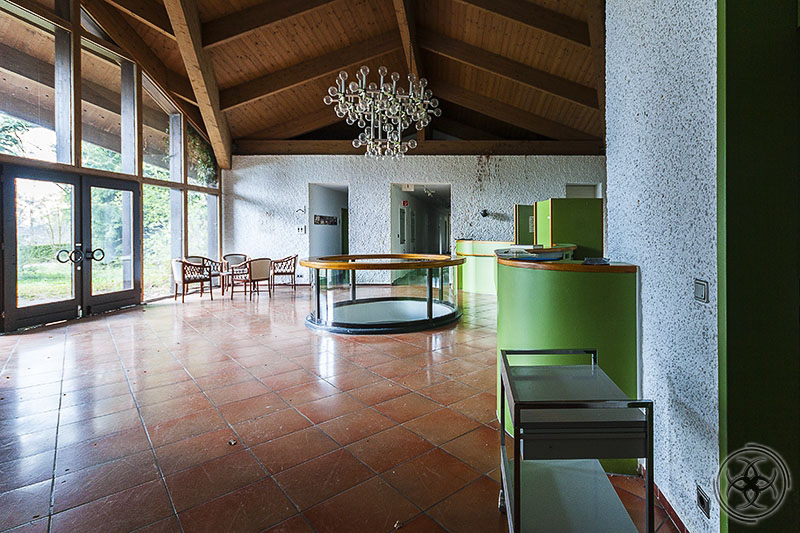 Wissenswertes 
Früher ließen sich hier die Promis fit und jung behandeln: Klausjürgen Wussow, Gert Fröbe, Harald Juhnke, Inge Meysel, Heidi Kabel und Rudolf Moshammer kamen zur Kur ins Wiedemann-Sanatorium in Ambach am Starnberger See. Vom Glanz der alten Tage und dem eleganten Baustil der 1950-er Jahre mit geschwungenen Terrassen ist nicht mehr viel übrig. Seit mehr als zehn Jahren stehen die Gebäude nun leer.
Facts
coming soon…
Bildlizenzen oder Kunstdruck erwerben?
Ihnen gefällt ein Bild ganz besonders gut und möchten es gerne kaufen? Dann füllen Sie einfach das Bestellformular aus.
Purchase image licenses or art print?
Found a picture that you would really like to buy? Then just fill out the order form.
Da dieser Ort nicht offiziell zu besichtigen ist, darf ich keinen genauen Standort im Internet veröffentlichen. Ich bitte um Verständnis.
This place is not officially open for visitors, I am not allowed to publish the exact coordinates or give out any information. I ask for your understanding.