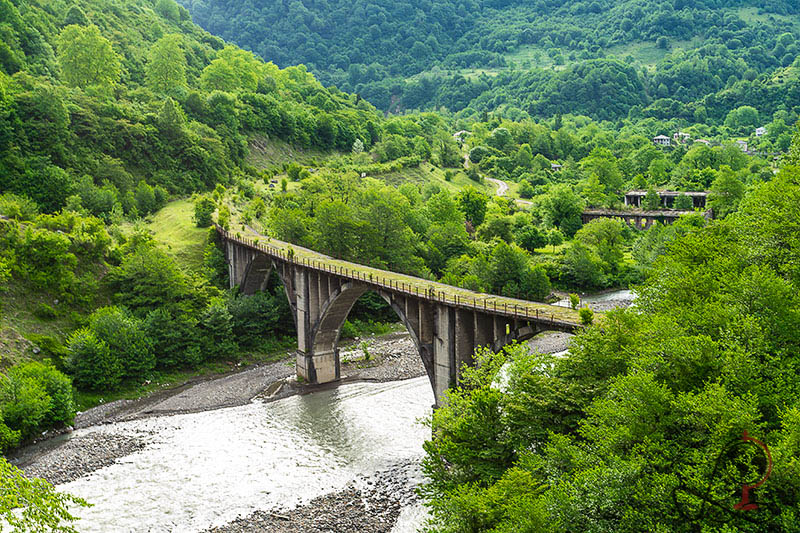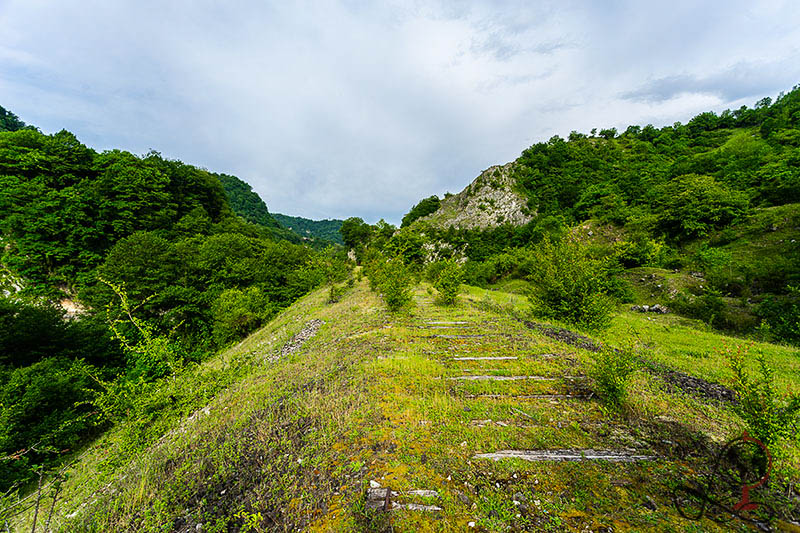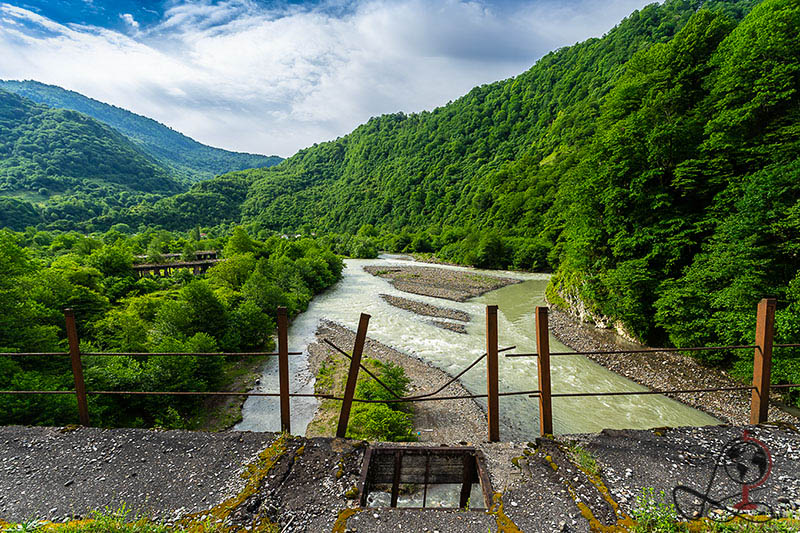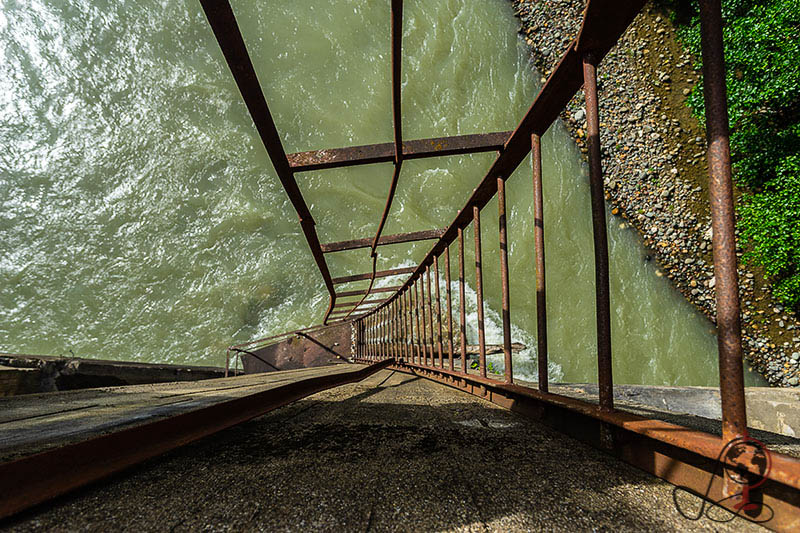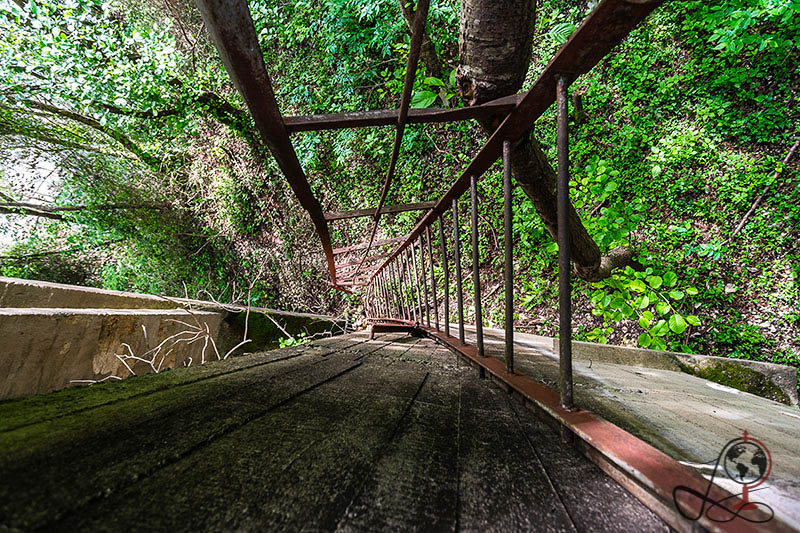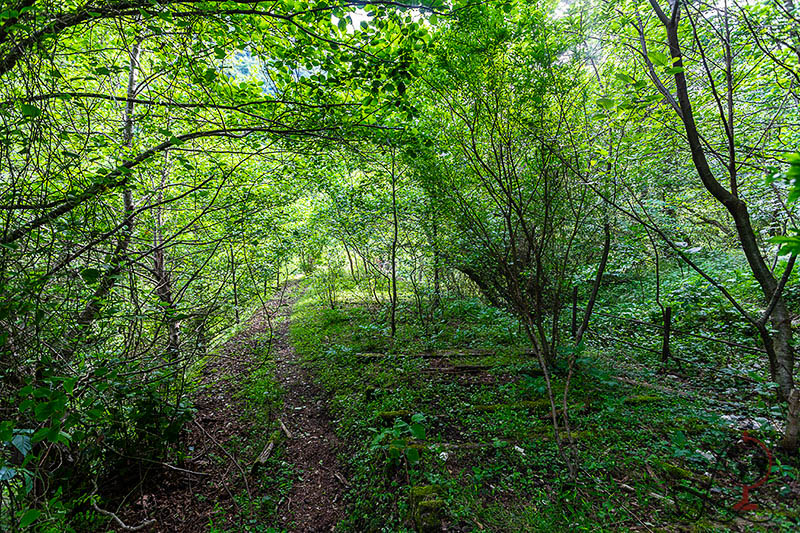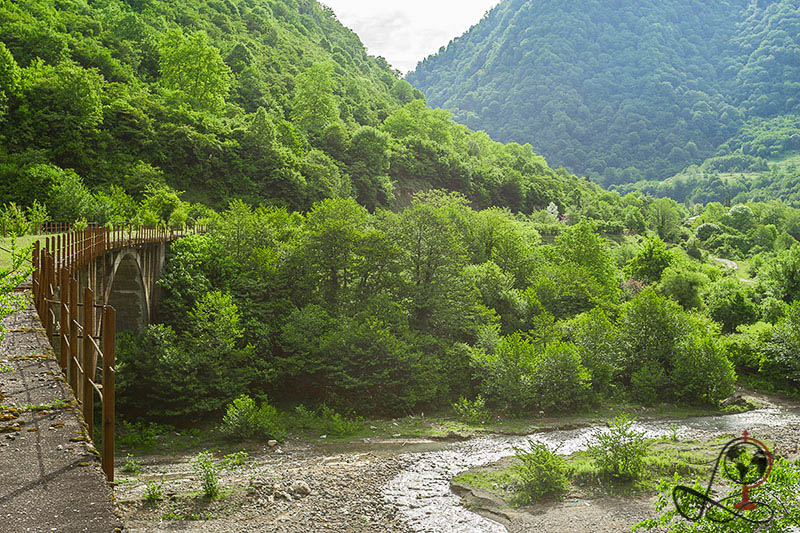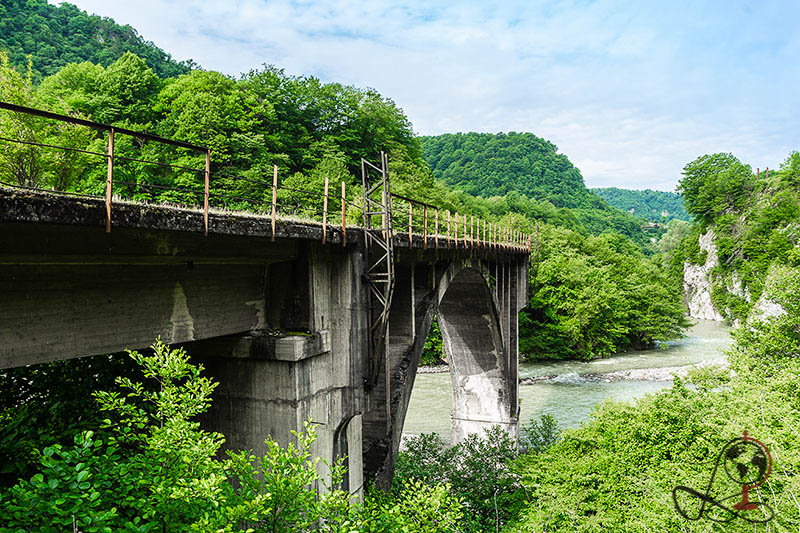 Wissenswertes 
Diese ehemalige Eisenbahnbrücke, die über den Gebirgsfluss Ghalidzga (mündet im Schwarzen Meer) führt, ist eine einzigartige architektonische Bogenkonstruktion. Sie war früher eine wichtige Verbindung von Ochamchira nach Akarmara.
Facts
This former railway bridge, which leads over the mountain river Ghalidzga (which flows into the Black Sea), is a unique architectural arch construction. It used to be an important connection from Ochamchira to Akarmara.
Bildlizenzen oder Kunstdruck erwerben?
Ihnen gefällt ein Bild ganz besonders gut und möchten es gerne kaufen? Dann füllen Sie einfach das Bestellformular aus.
Purchase image licenses or art print?
Found a picture that you would really like to buy? Then just fill out the order form.