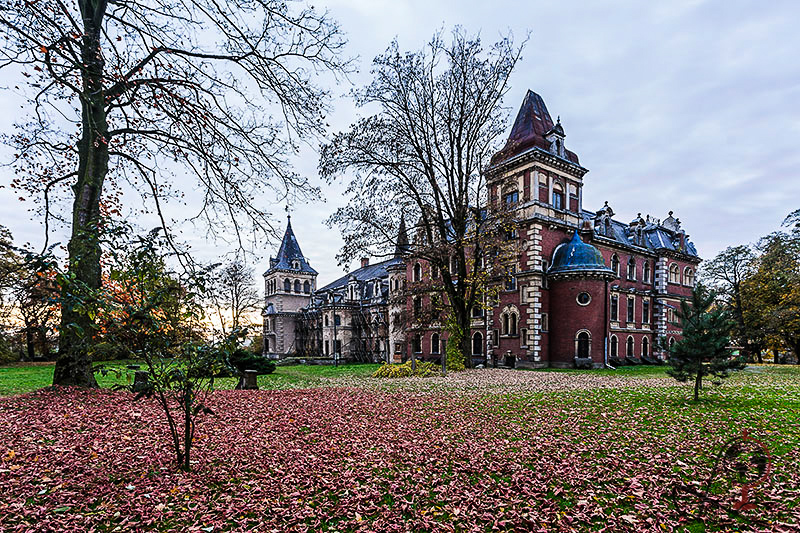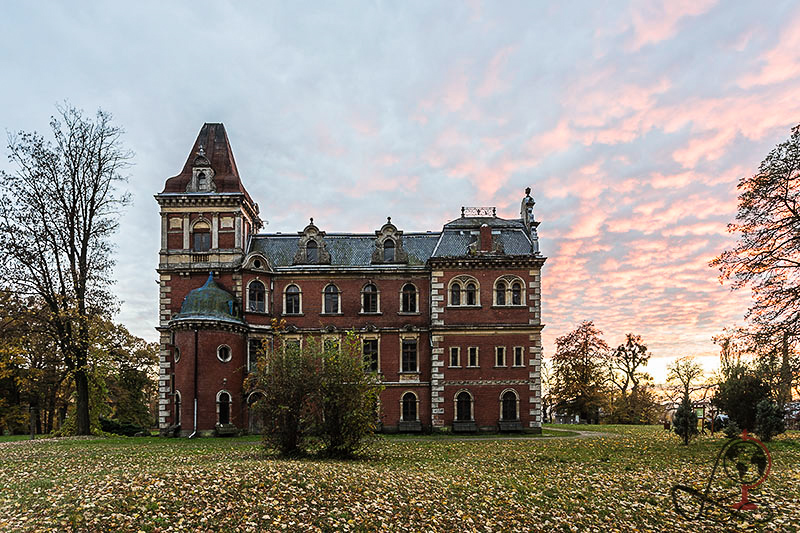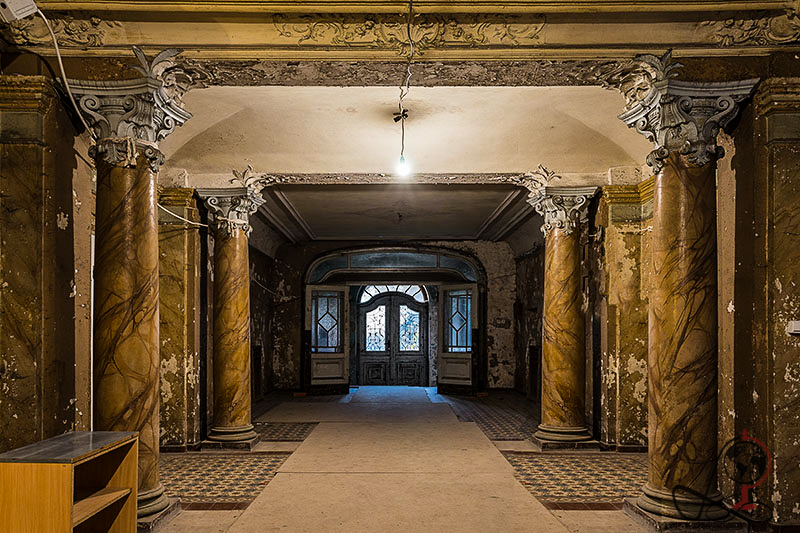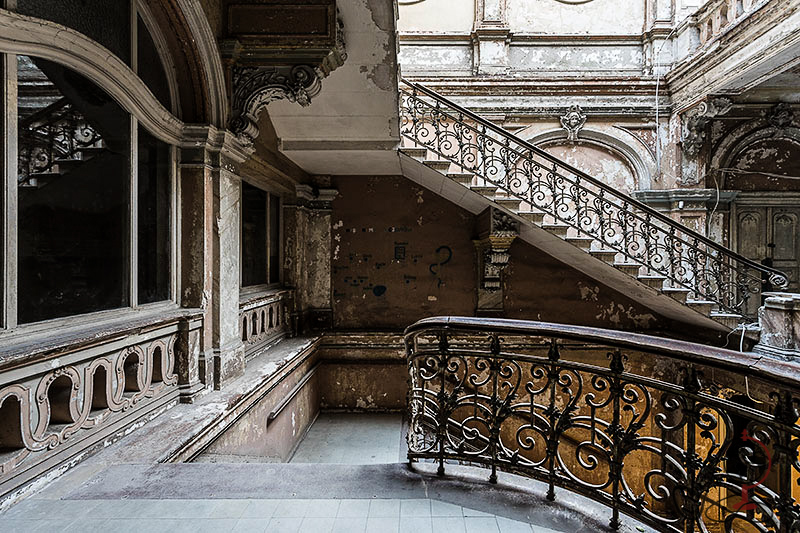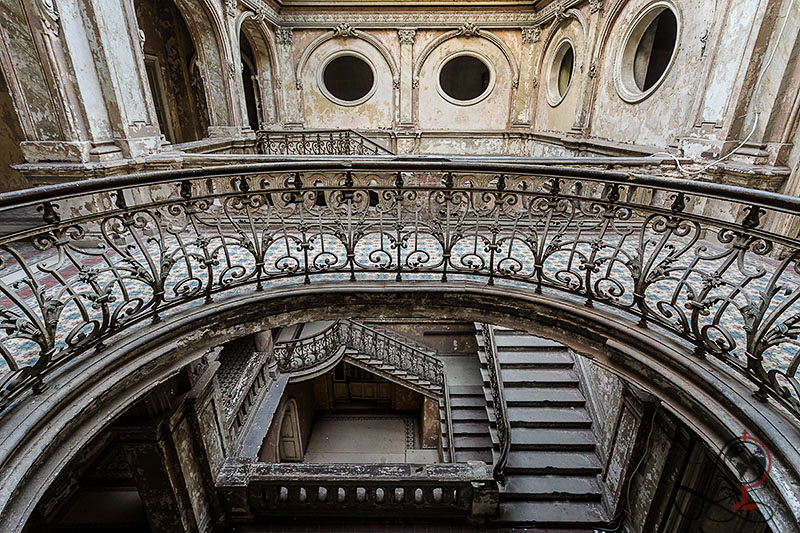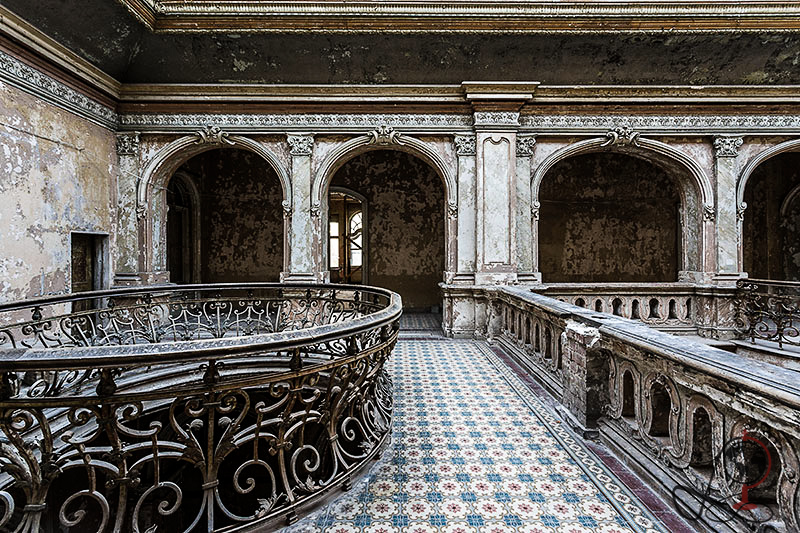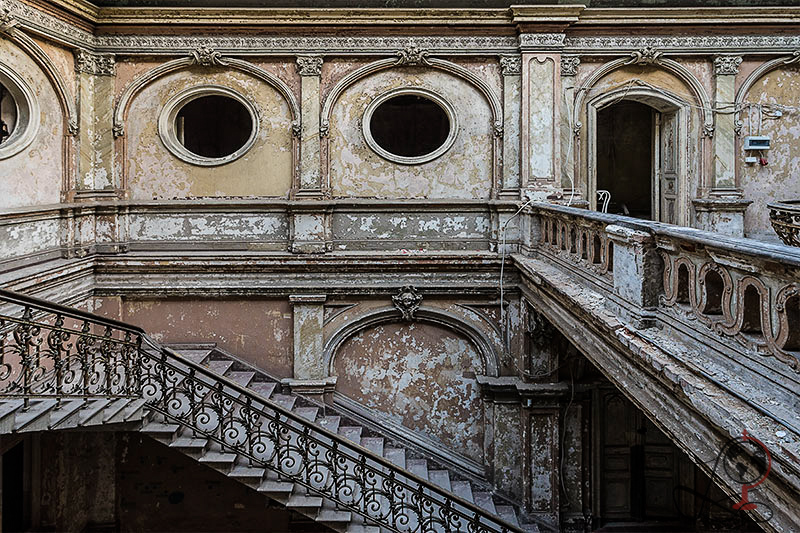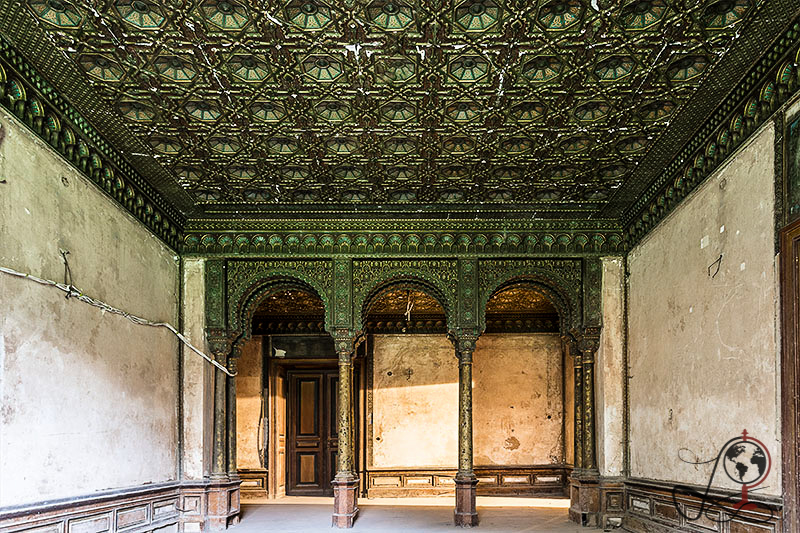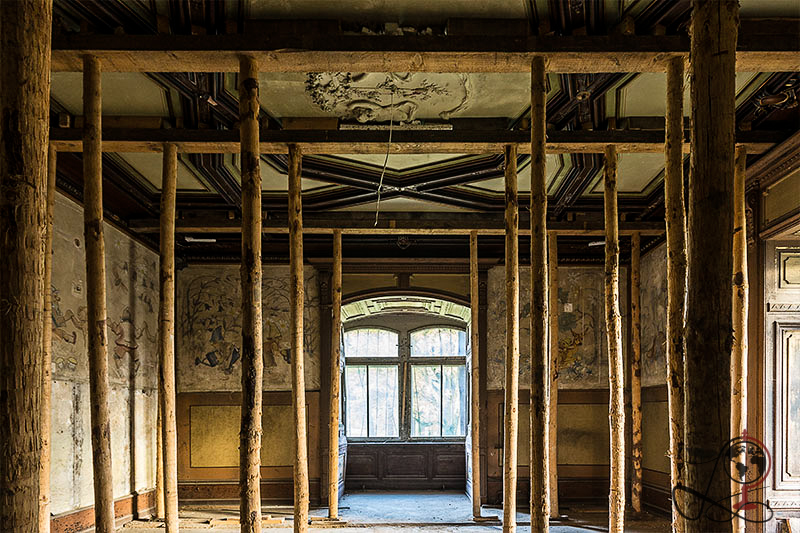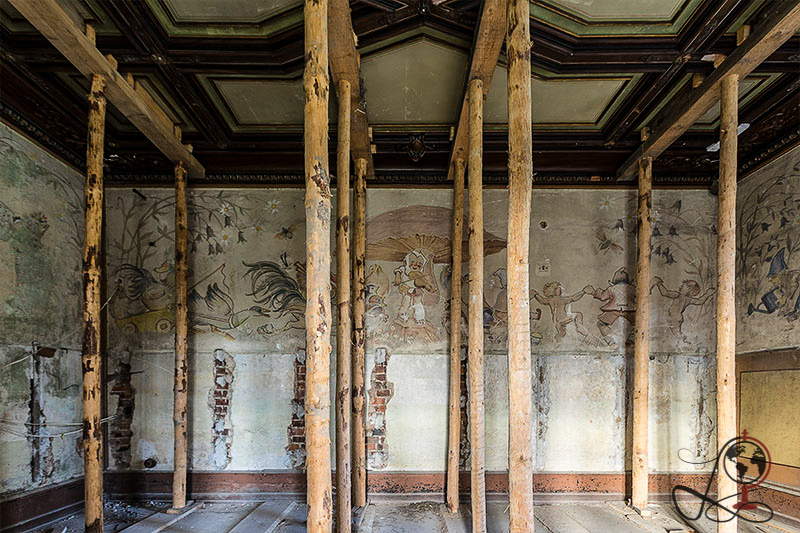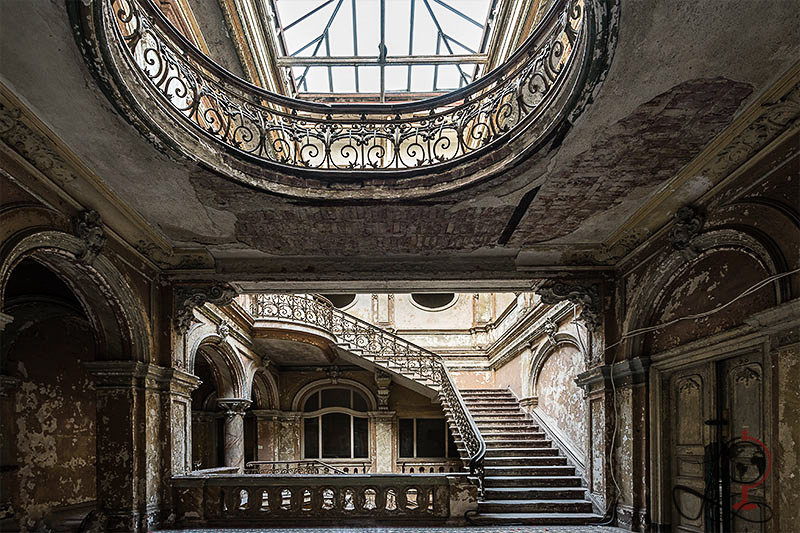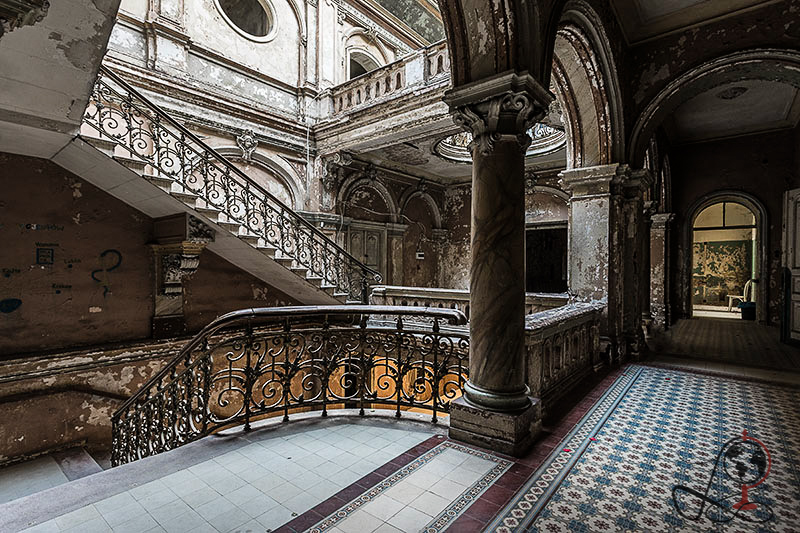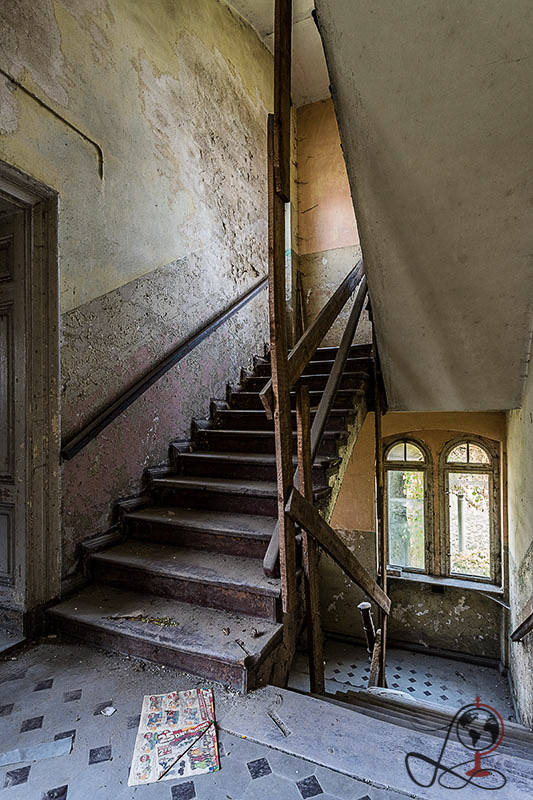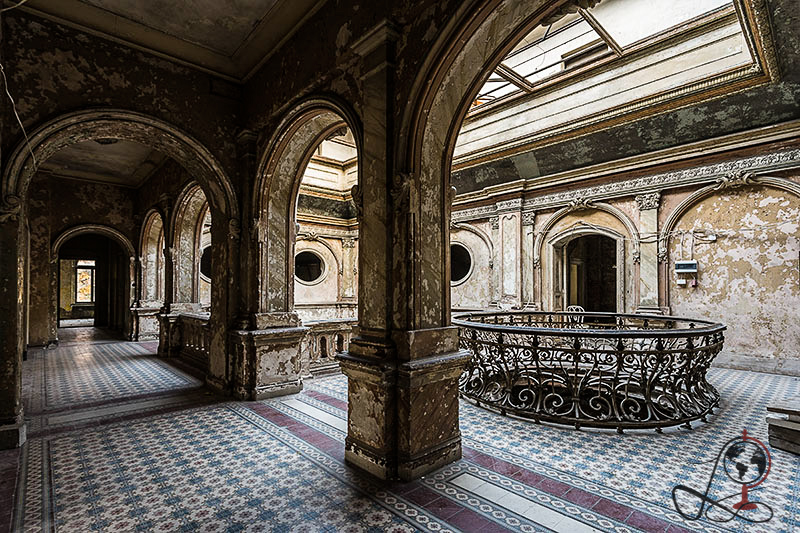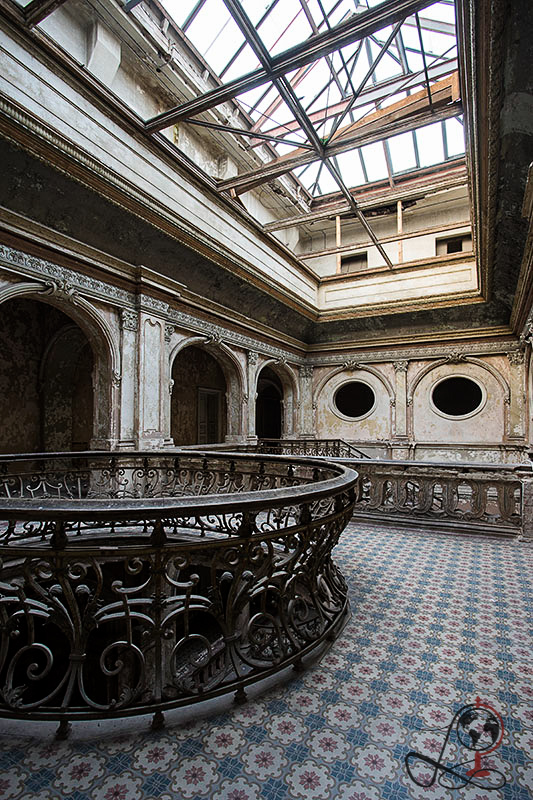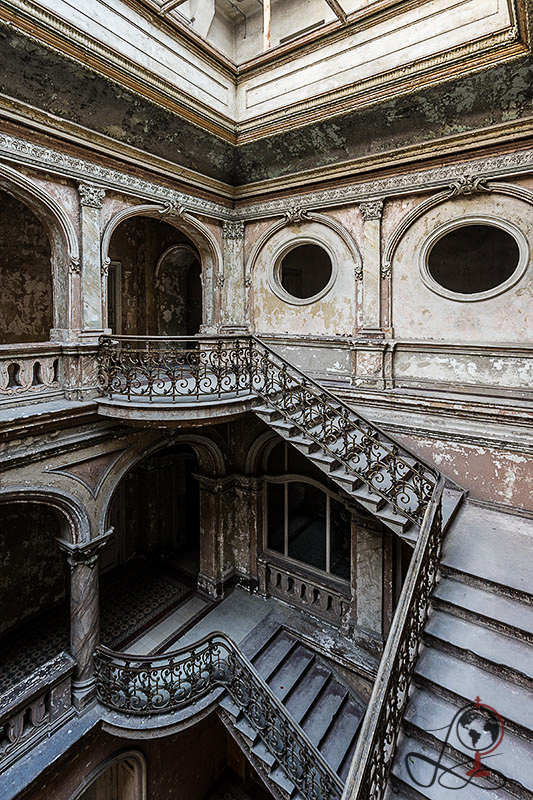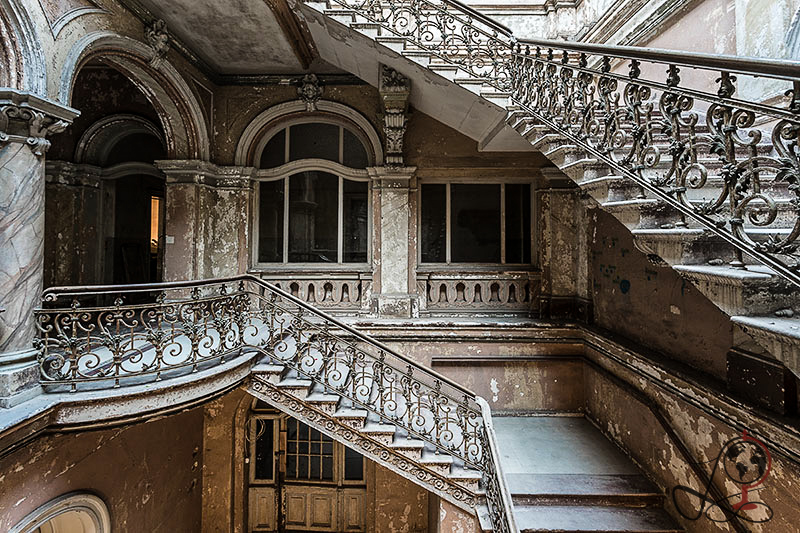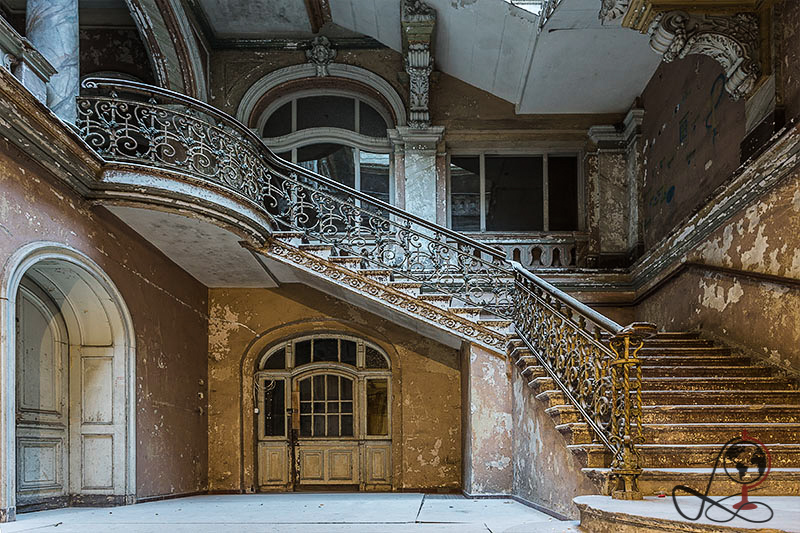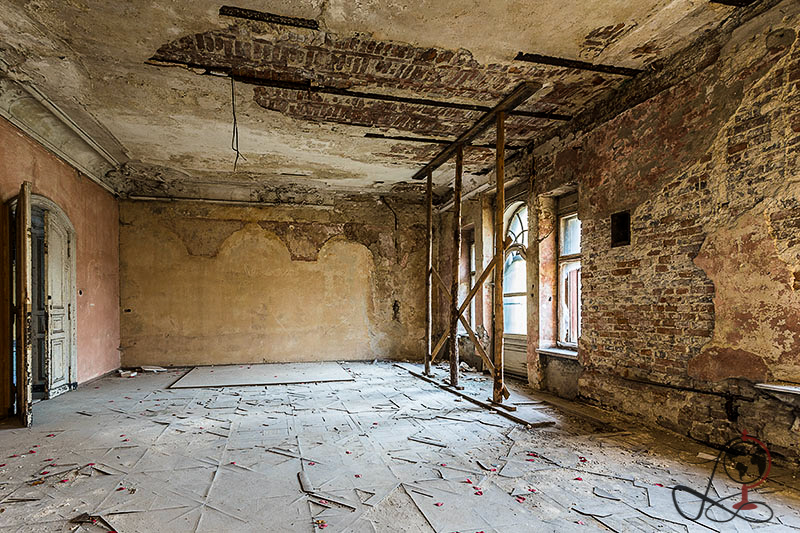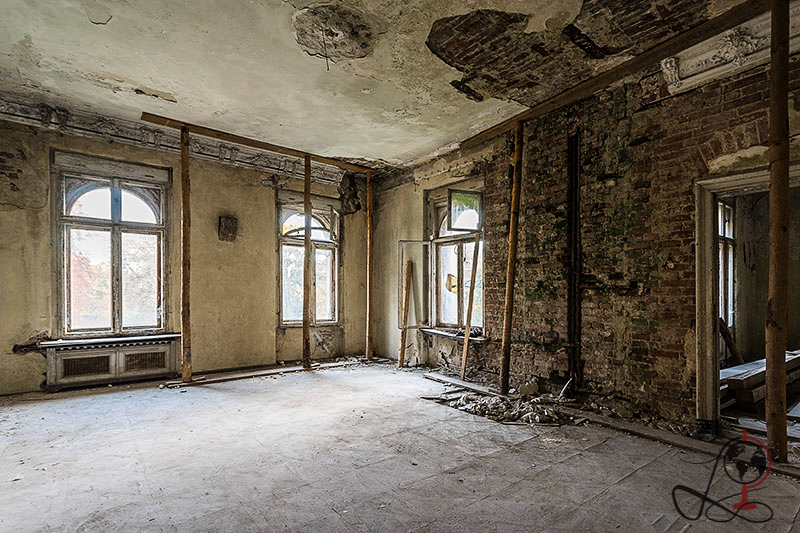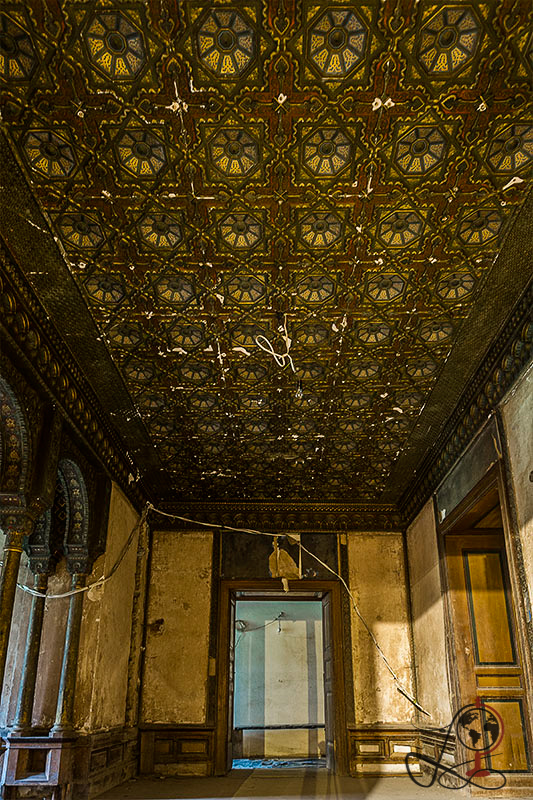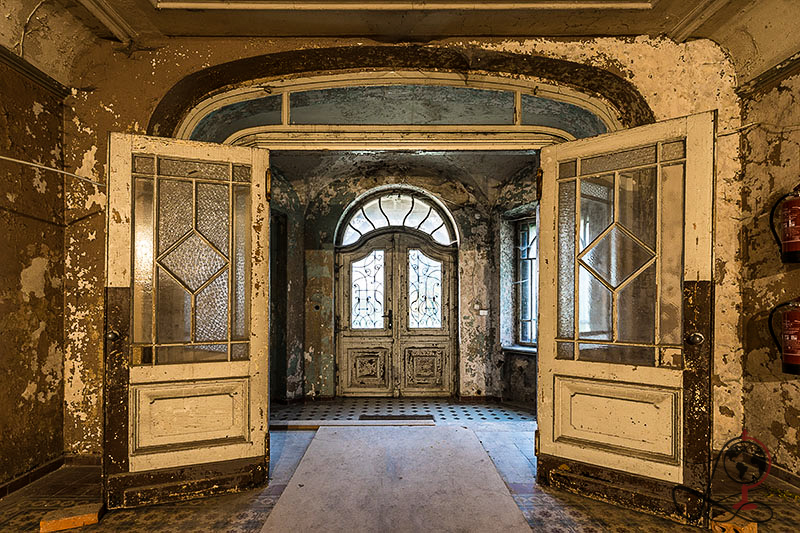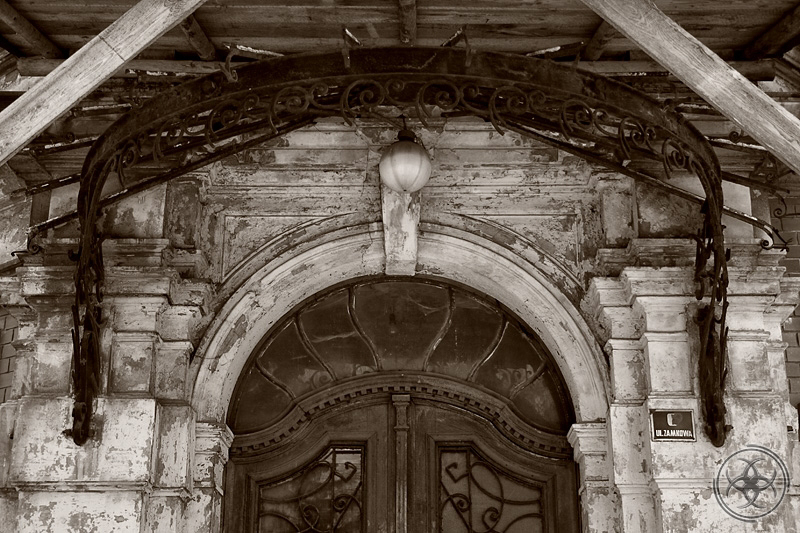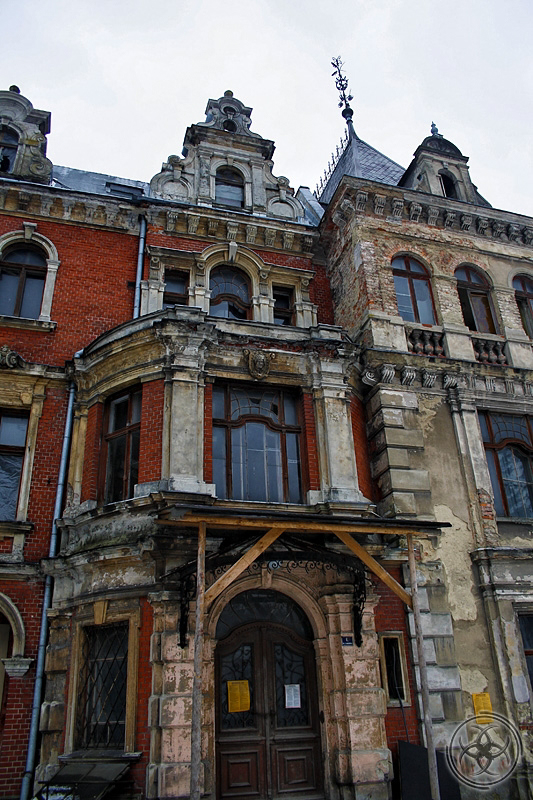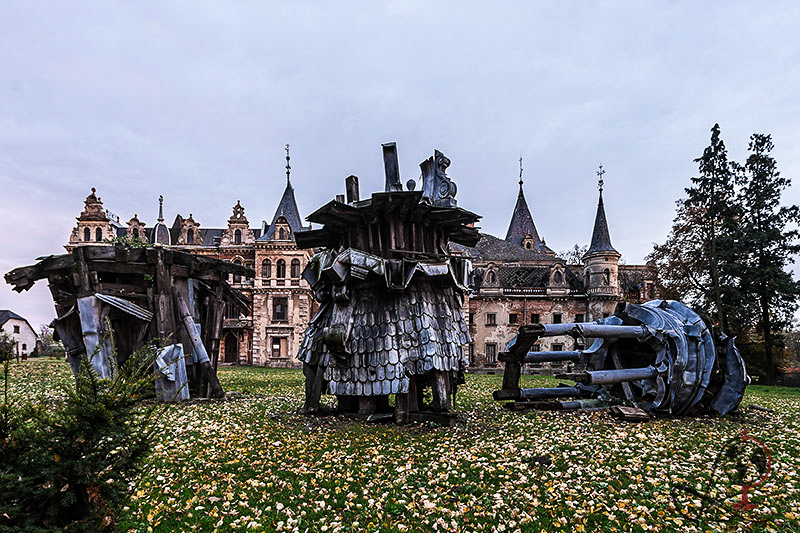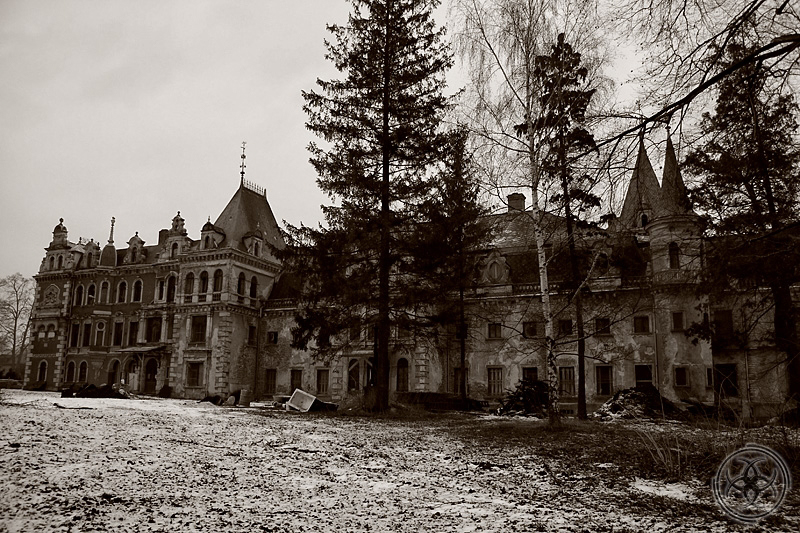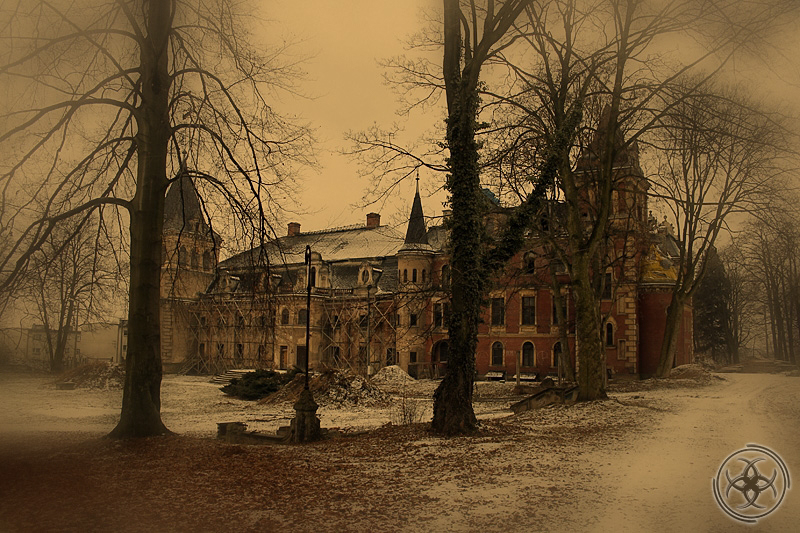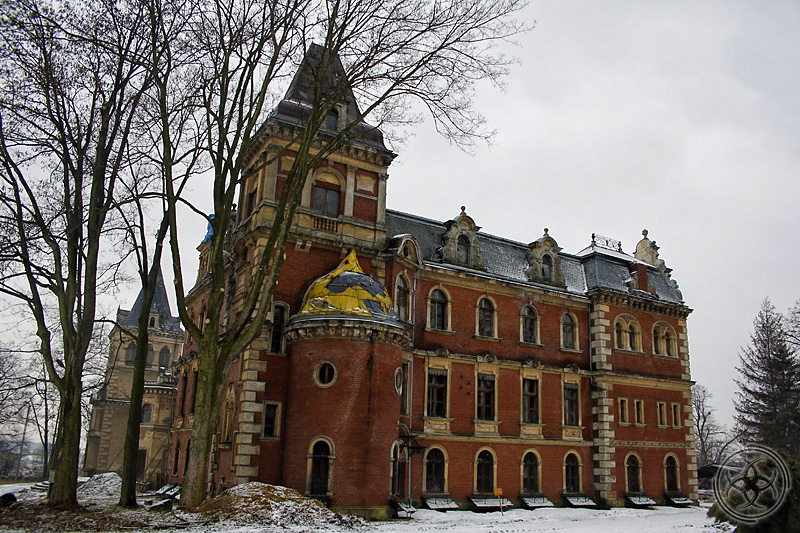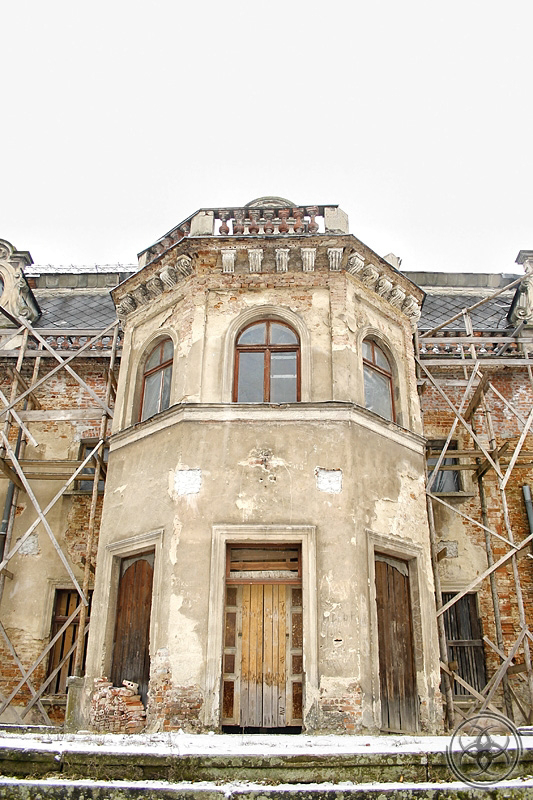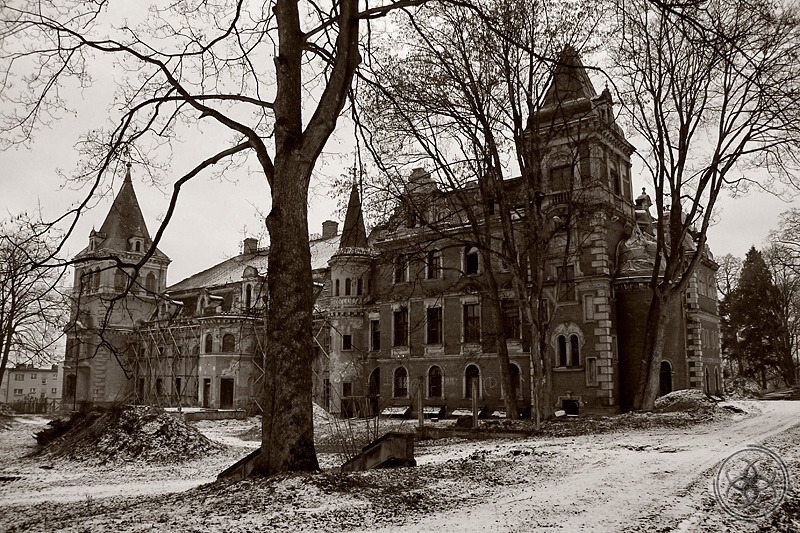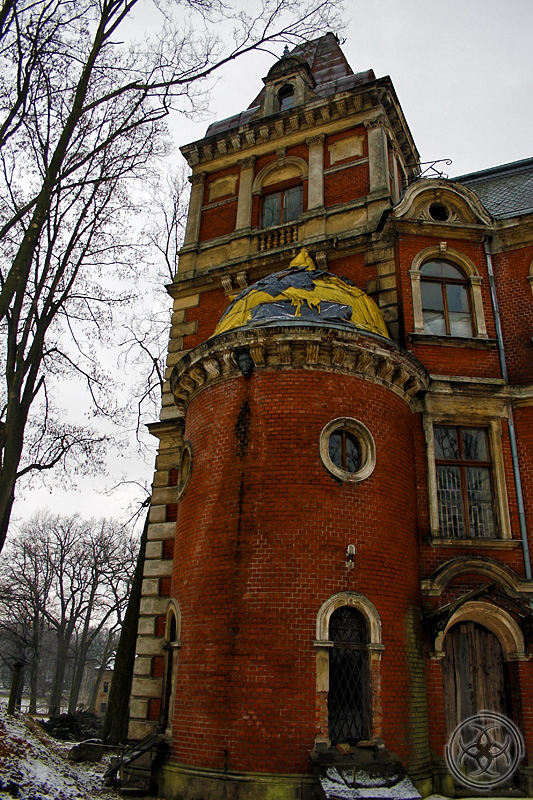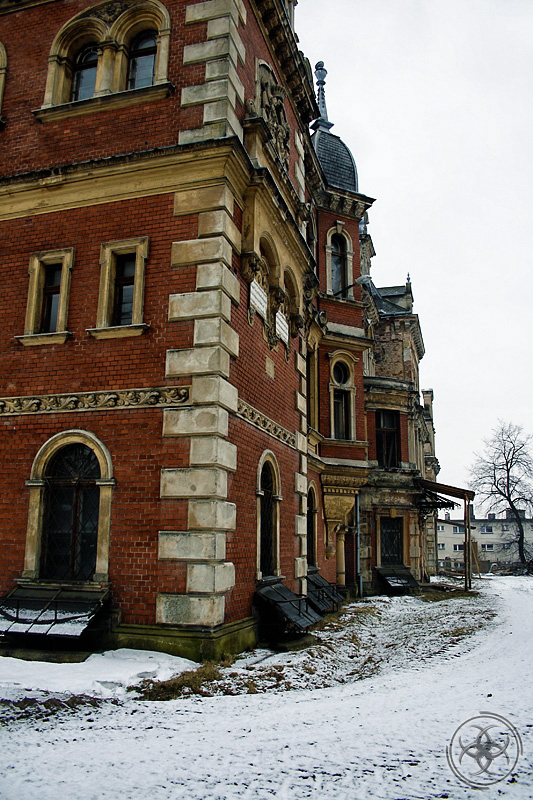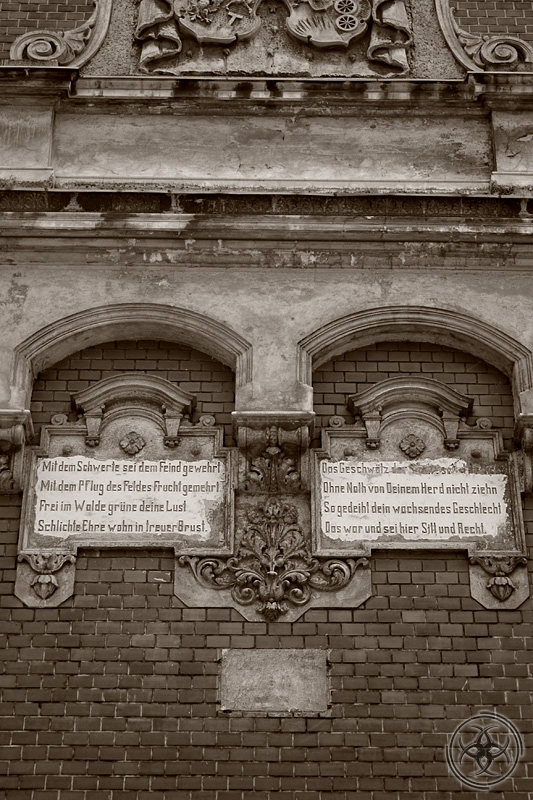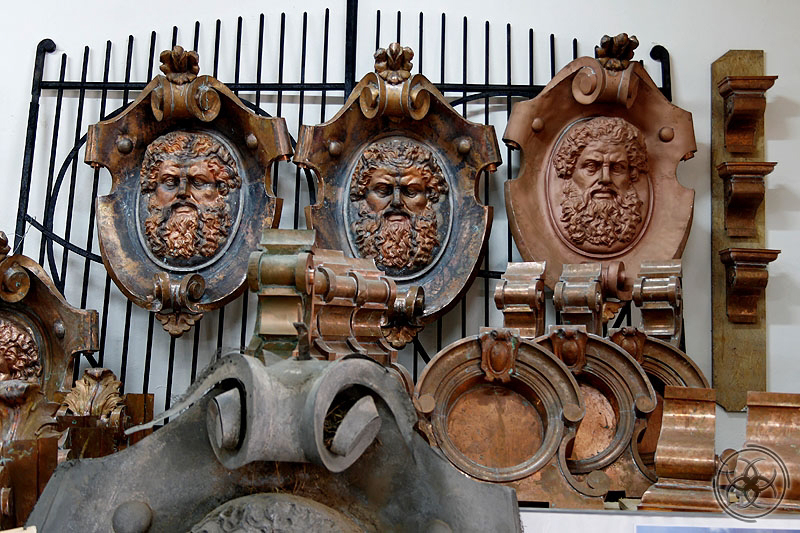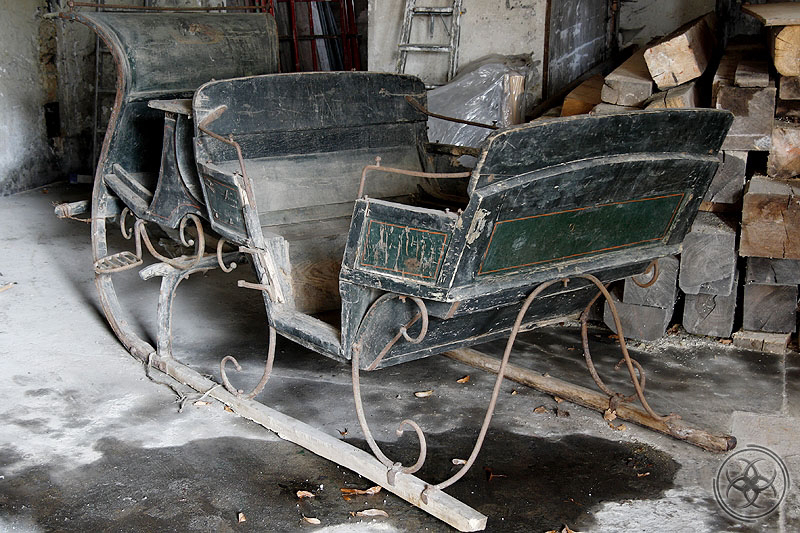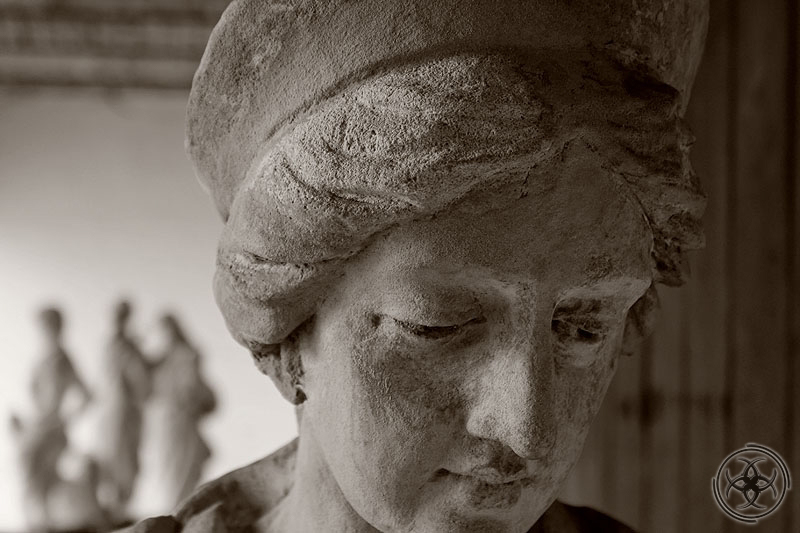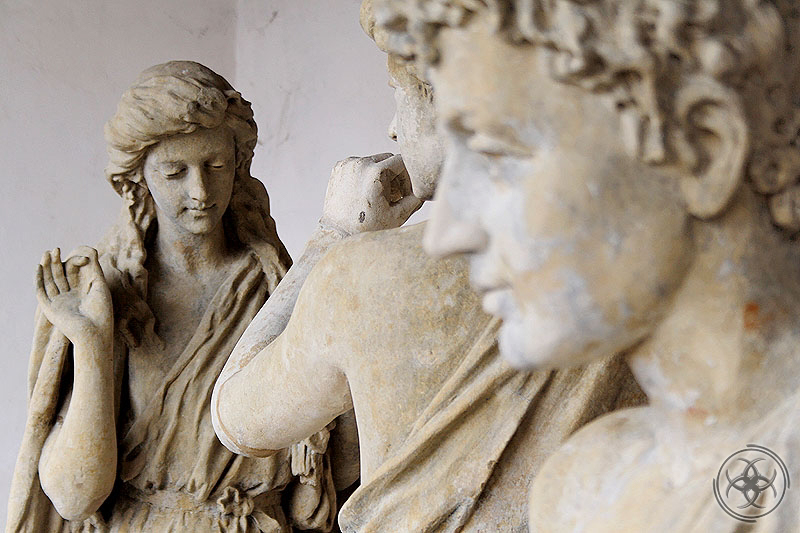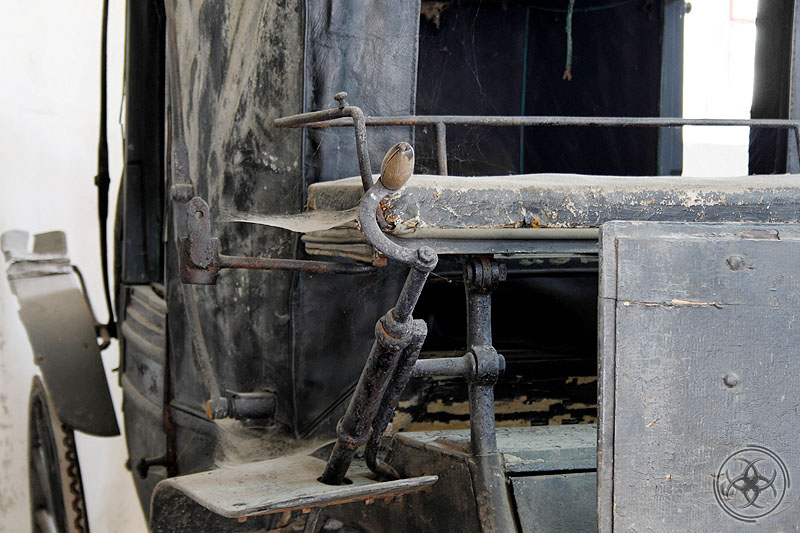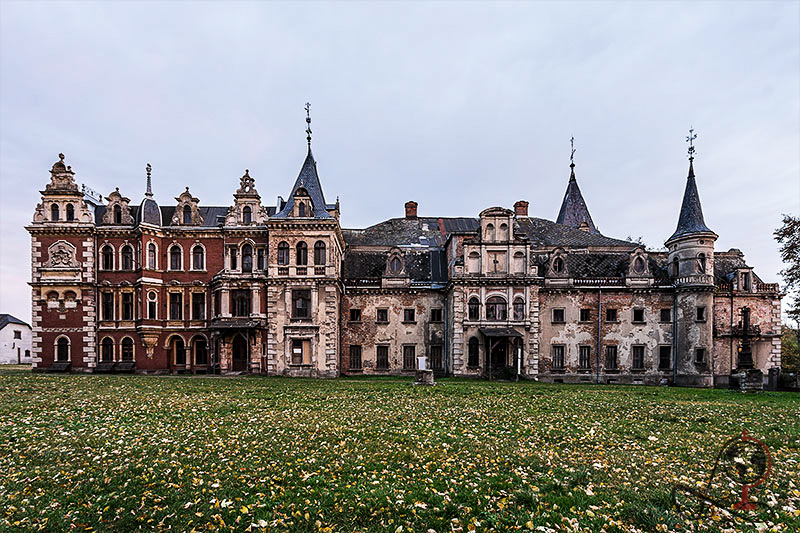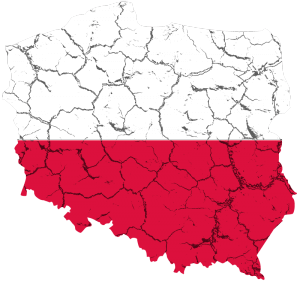 COUNTRY : POLAND
 CREATE : 2010 – 2016
Wissenswertes 
Das Schloss wurde 1678 erbaut. In den Jahren 1748, 1826, 1852–1887 und 1896 wurde es umgebaut. Der Großteil des Anwesens wurde im Neorenaissance-Stil errichtet. Die rote Ziegelsteinfassade, mit zahlreichen Zierelementen, hat Einflüsse aus Barock, Rokoko und Manierismus. Die gesamte Wohnfläche beträgt etwa 4000 m², die sich auf 115 Zimmer verteilen. Außerdem gehört ein englischer Park der im 17. Jahrhundert angelegt wurde zum Anwesen. Er umfasst eine Fläche von ca. 18 Hektar. Zudem gibt es dort zahlreiche exotische Baumarten zu finden, die nach wie vor zur Pracht des gesamten Anwesens beitragen. 1870 wurde im Park ein Mausoleum gebaut.
Facts
coming soon…
Bildlizenzen oder Kunstdruck erwerben?
Ihnen gefällt ein Bild ganz besonders gut und möchten es gerne kaufen? Dann füllen Sie einfach das Bestellformular aus.
Purchase image licenses or art print?
Found a picture that you would really like to buy? Then just fill out the order form.