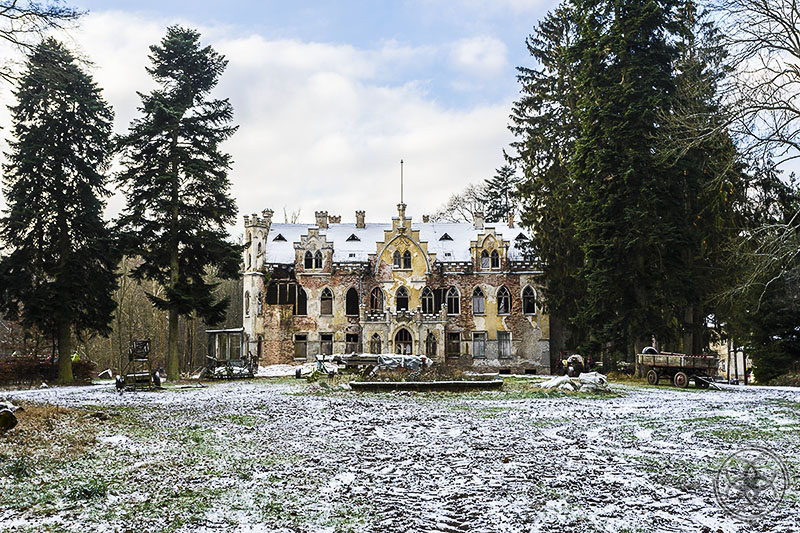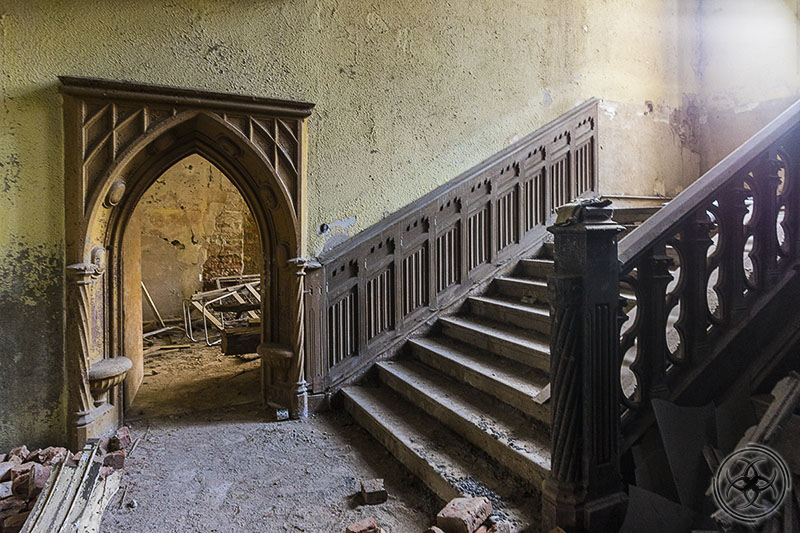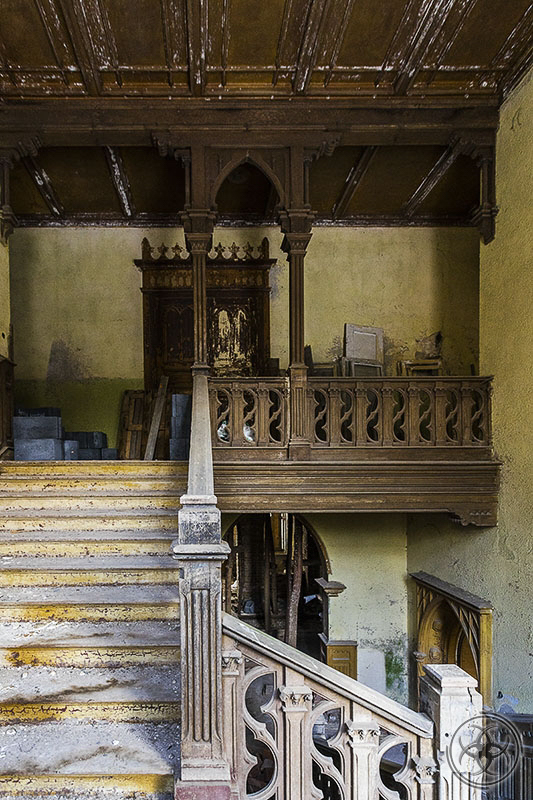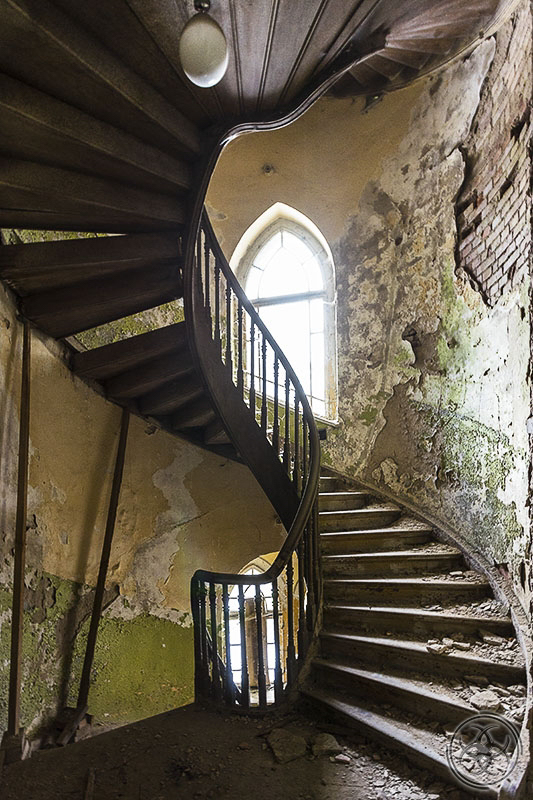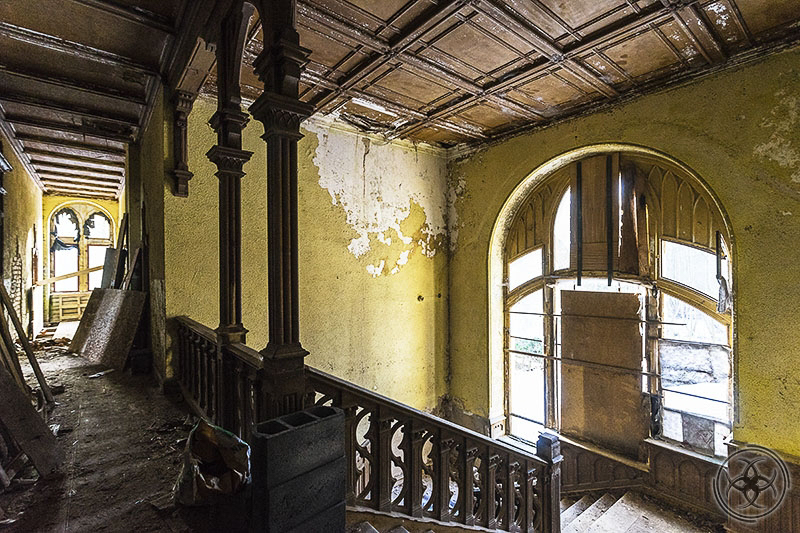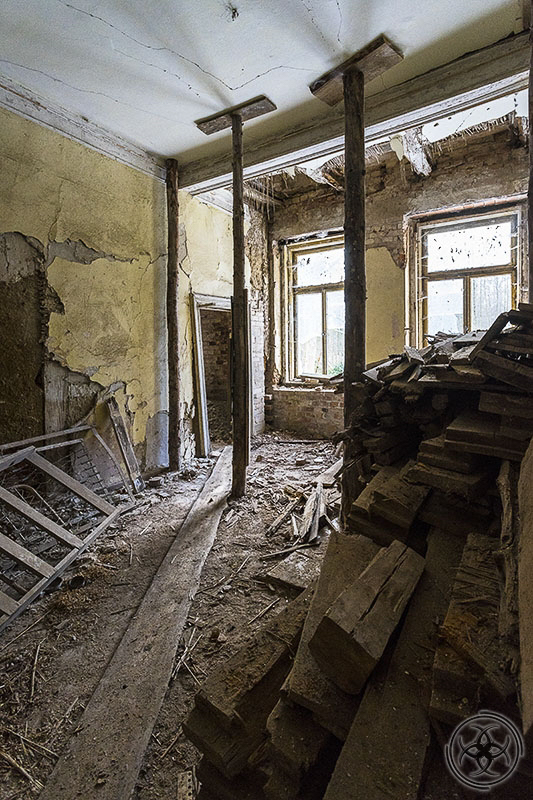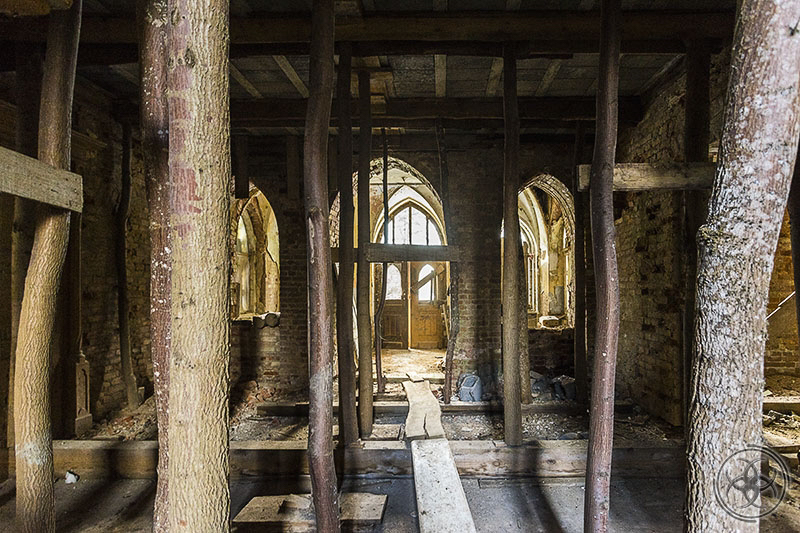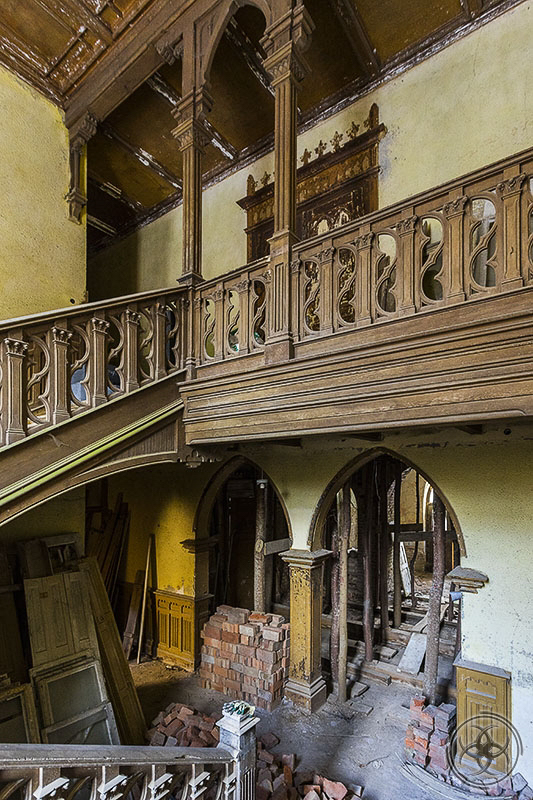 Wissenswertes 
Das prachtvolle Anwesen wurde in der zweiten Hälfte des 14. Jahrhunderts das erste Mal namentlich erwähnt und wurde im gotischen Stil erbaut. Die Rote Armee marschierte am 3. März 1945 in Podwilczu ein und plünderte das Schloss. Die sowjetischen Soldaten verübten etliche Gräueltaten an den Bewohnern des kleinen Dorfes. Von den siebzehn Menschen, die aus dem Dorf entführt wurden, überlebte nur einer. Seitdem steht das Anwesen leer. Allerdings gibt es einige Initiativen von Anwohnern, die versuchen Geld für die Restauration zu sammeln. Bislang allerdings nur mit mäßigem Erfolg.
Facts
coming soon…
Bildlizenzen oder Kunstdruck erwerben?
Ihnen gefällt ein Bild ganz besonders gut und möchten es gerne kaufen? Dann füllen Sie einfach das Bestellformular aus.
Purchase image licenses or art print?
Found a picture that you would really like to buy? Then just fill out the order form.
Da dieser Ort nicht offiziell zu besichtigen ist, darf ich keinen genauen Standort im Internet veröffentlichen. Ich bitte um Verständnis.
This place is not officially open for visitors, I am not allowed to publish the exact coordinates or give out any information. I ask for your understanding.