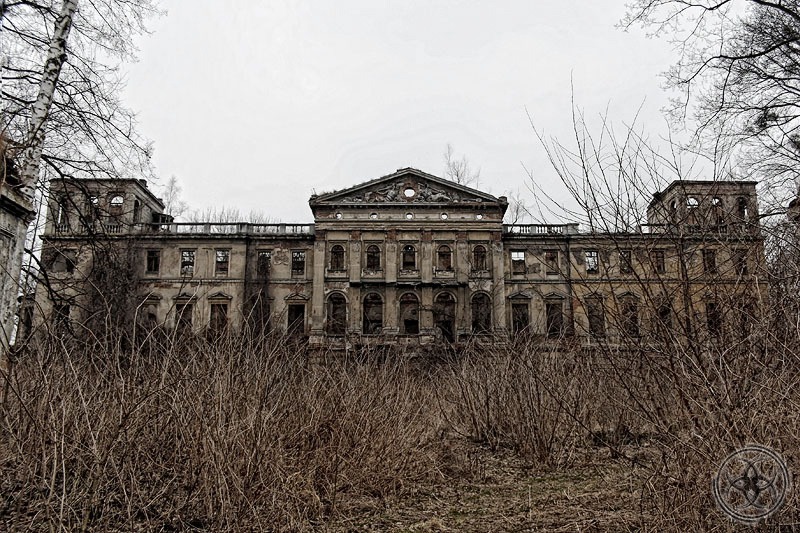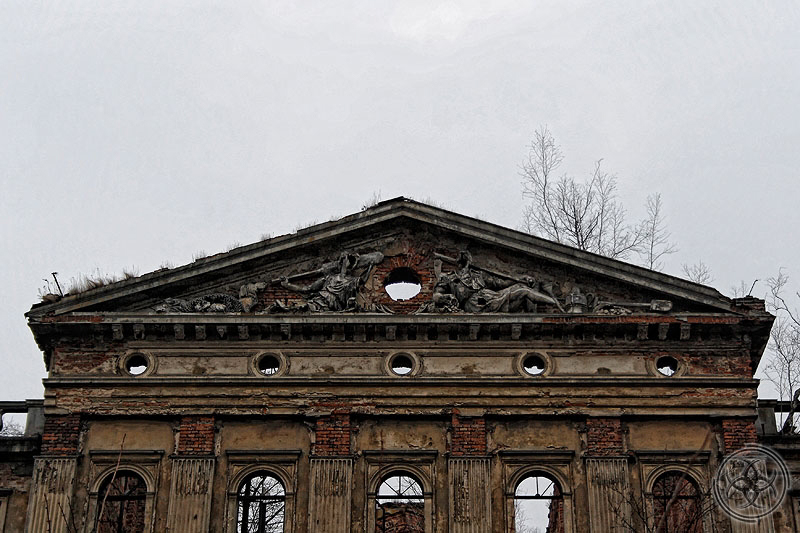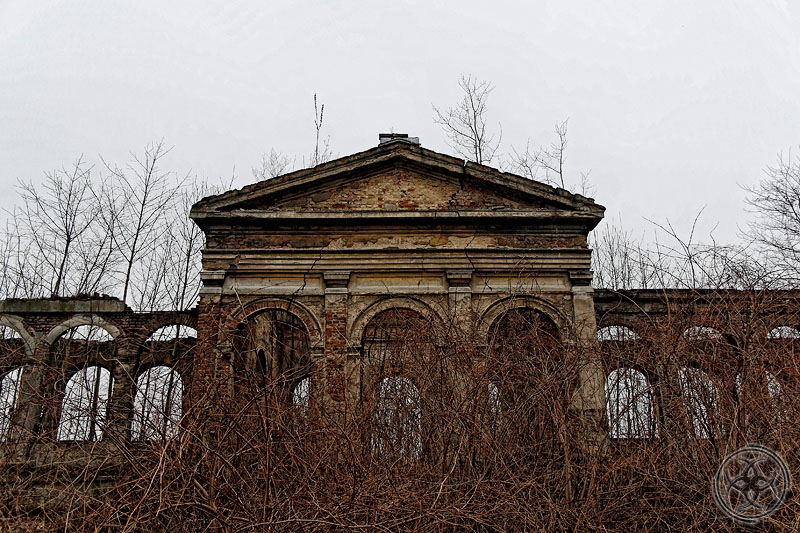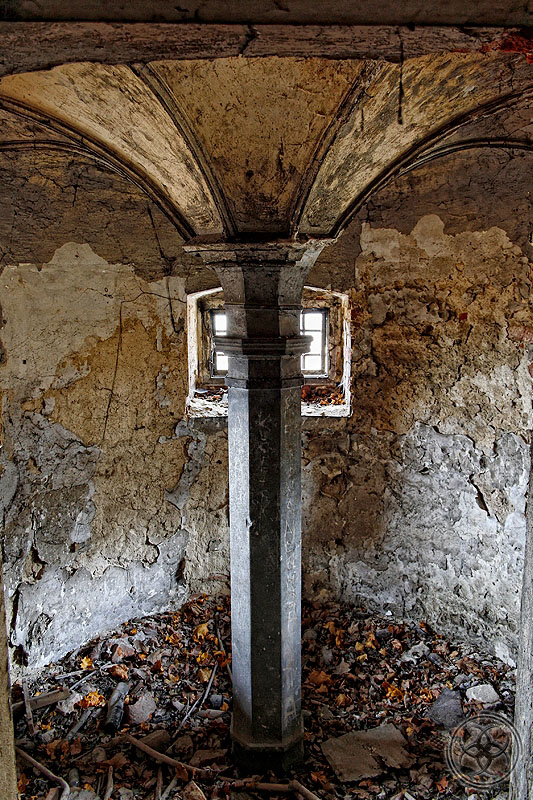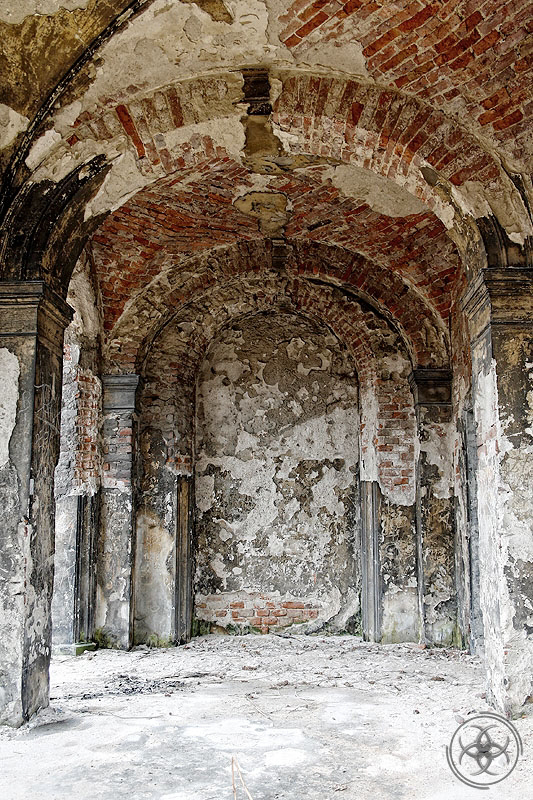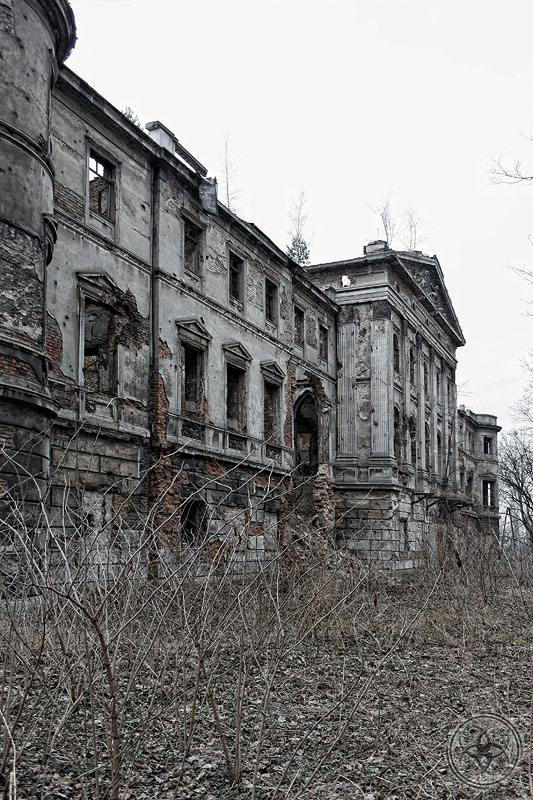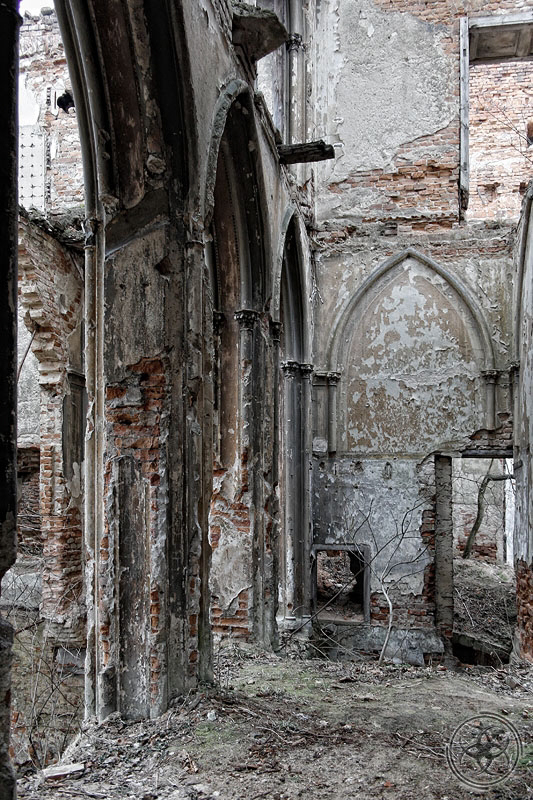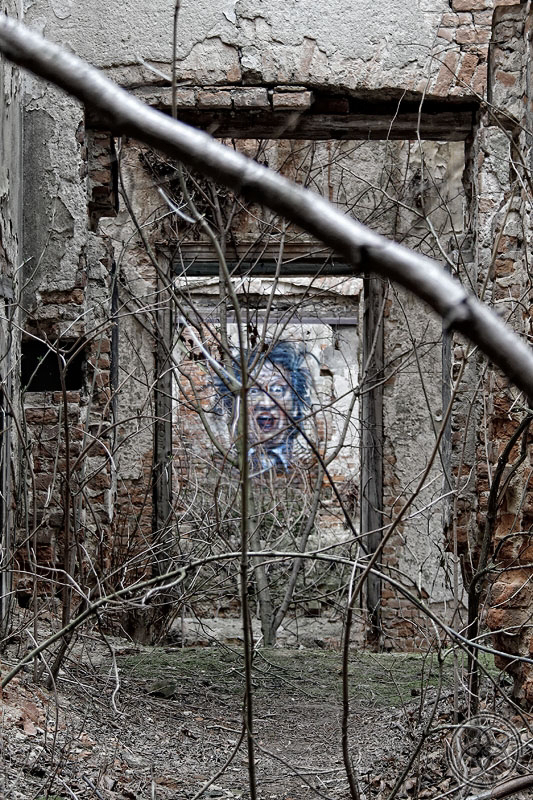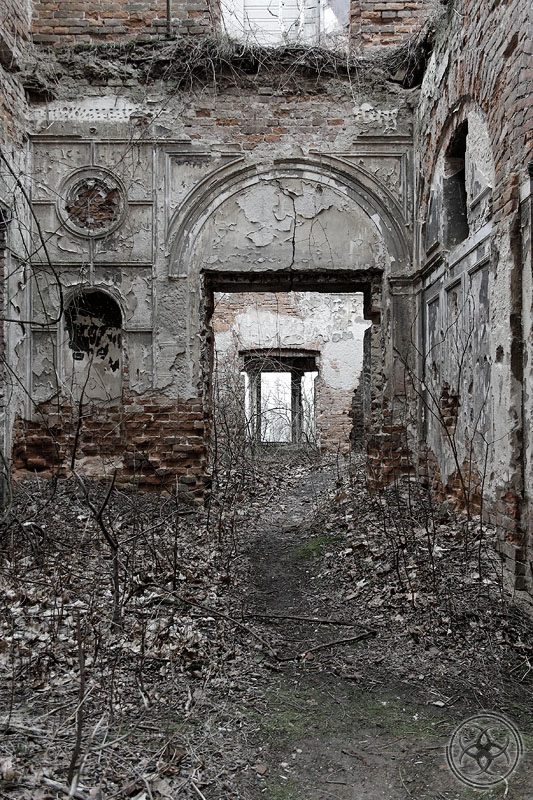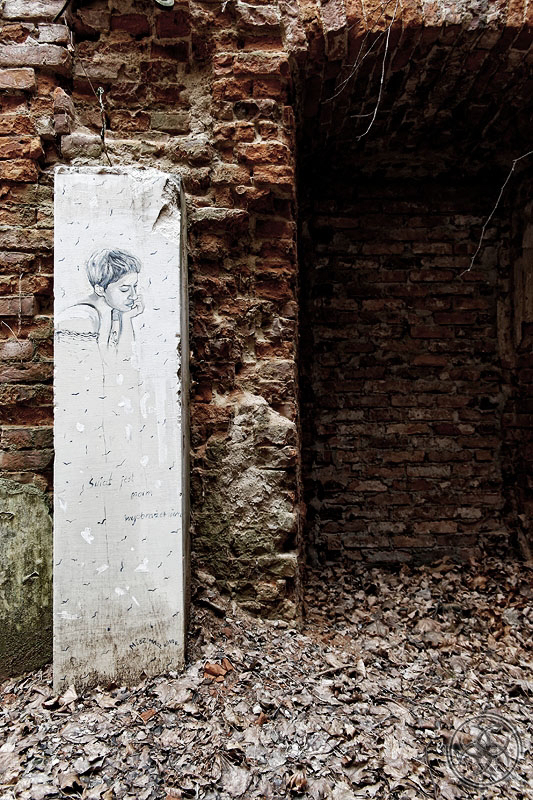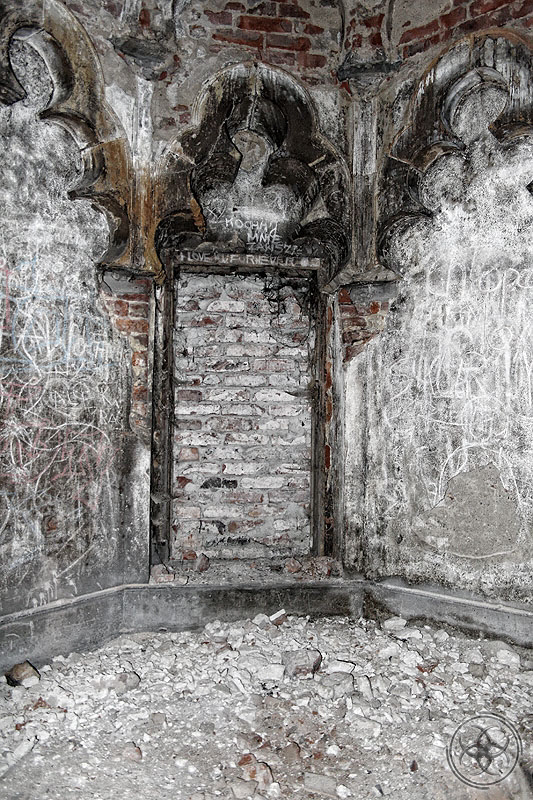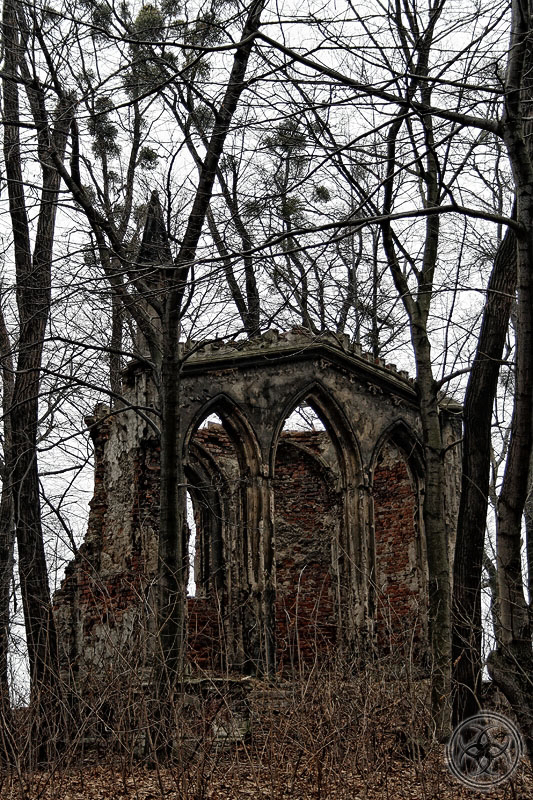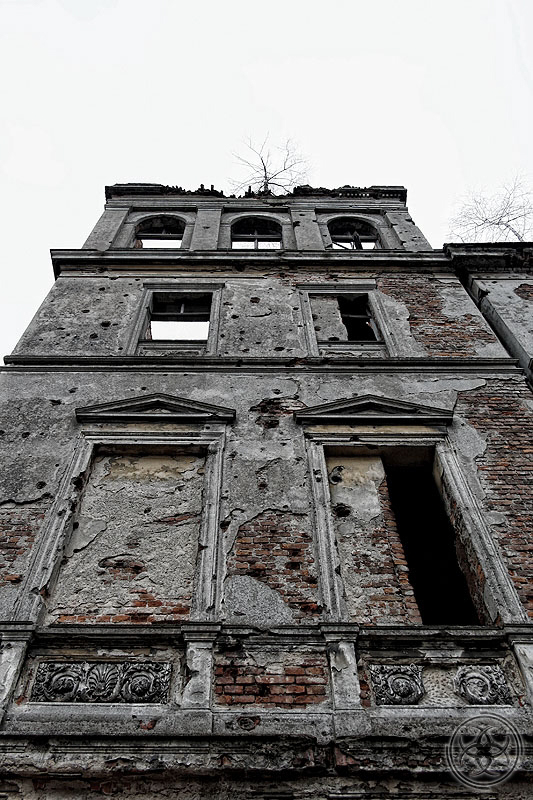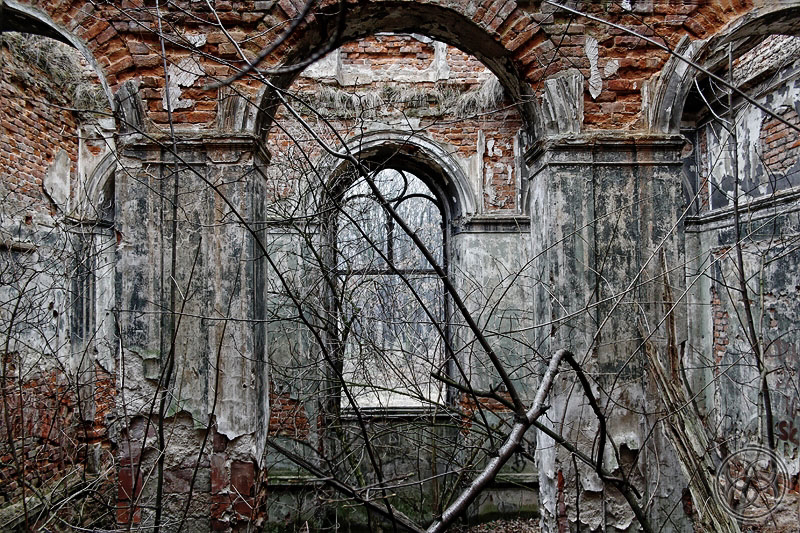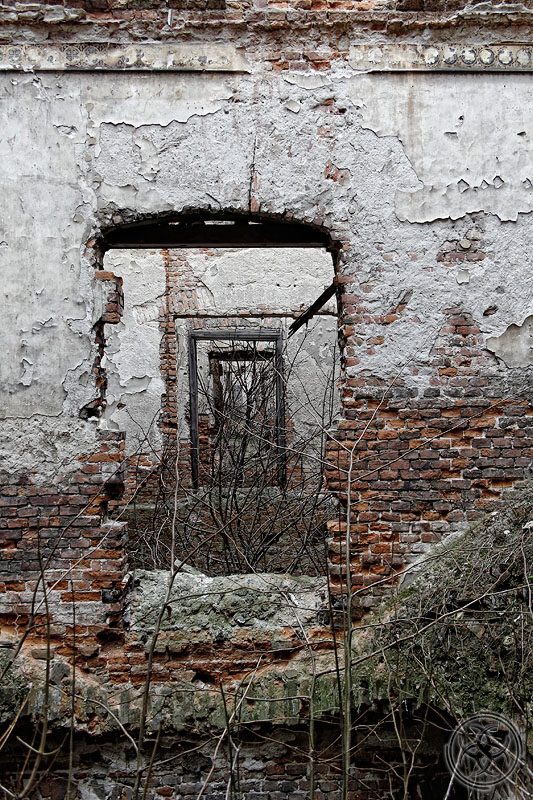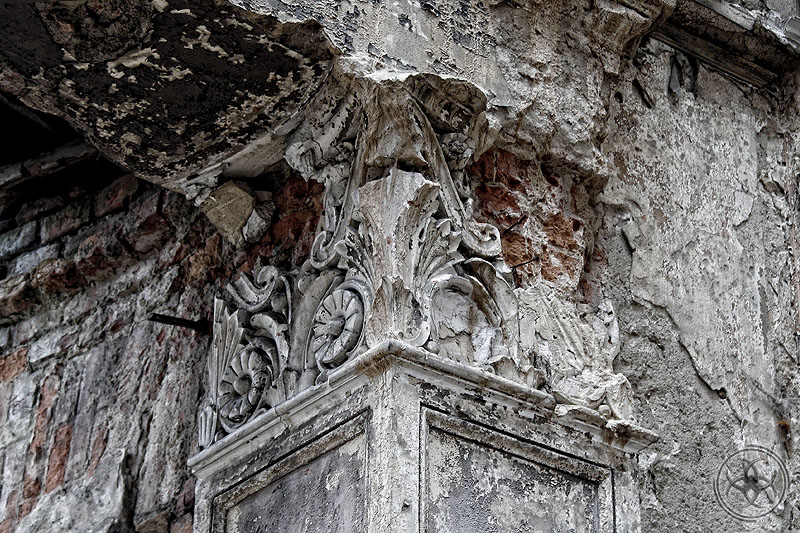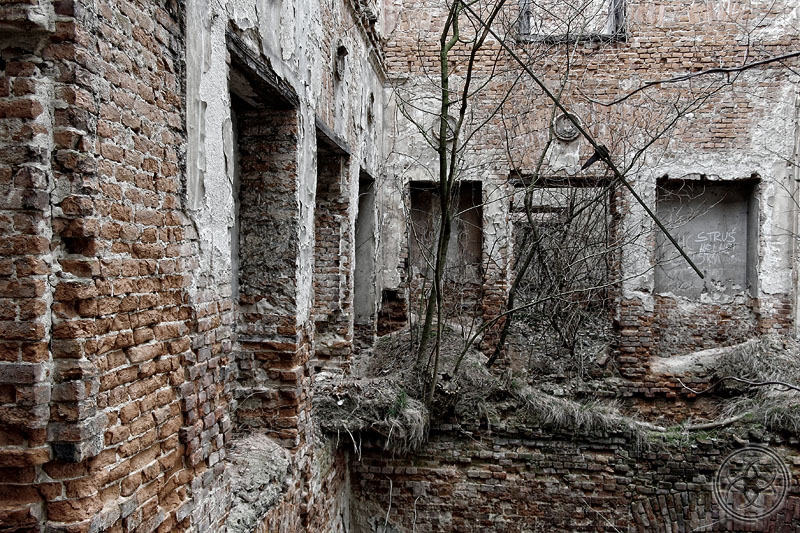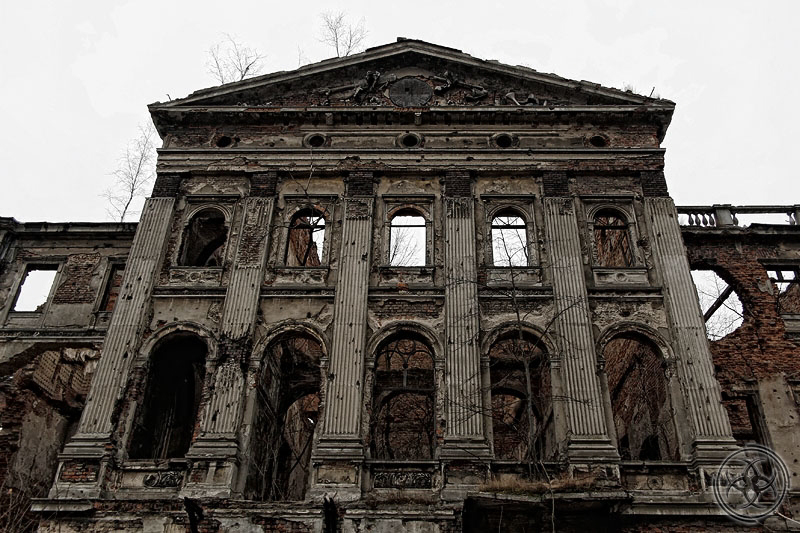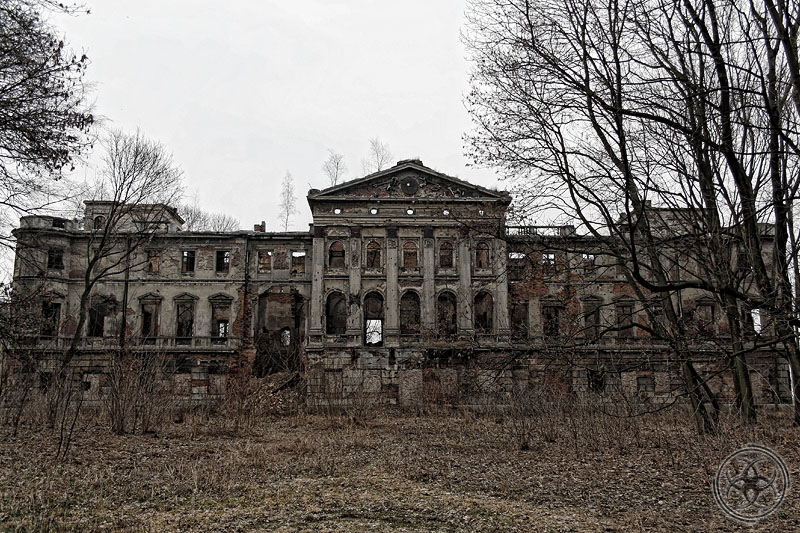 Wissenswertes 
Dieser große Palast, wurde nach Plänen des Architekten Adalbert von Eickstedt, im Jahr 1865 erbaut. Die Fassade erstreckt sich über erstaunliche 62 Meter und ist mit vielen interessanten Stuckarbeiten geschmückt. 1945 wurde das Anwesen fluchtartig verlassen, als die Rote Armee, sich heftige Kämpfe mit deutschen Truppen lieferte. Bei diesen Gefechten wurden leider Teile des Schlosses zerstört. Als der Krieg zu Ende ging, wurde die Ausstattung des eins prächtigen Anwesens, von der Roten Armee geplündert. Zurück blieben nur noch Ruinen. Aktuell triumphieren seltene Baumarten, wie die Kastanie, über die alten Gemäuer.
Facts
coming soon…
Bildlizenzen oder Kunstdruck erwerben?
Ihnen gefällt ein Bild ganz besonders gut und möchten es gerne kaufen? Dann füllen Sie einfach das Bestellformular aus.
Purchase image licenses or art print?
Found a picture that you would really like to buy? Then just fill out the order form.
Da dieser Ort nicht offiziell zu besichtigen ist, darf ich keinen genauen Standort im Internet veröffentlichen. Ich bitte um Verständnis.
This place is not officially open for visitors, I am not allowed to publish the exact coordinates or give out any information. I ask for your understanding.