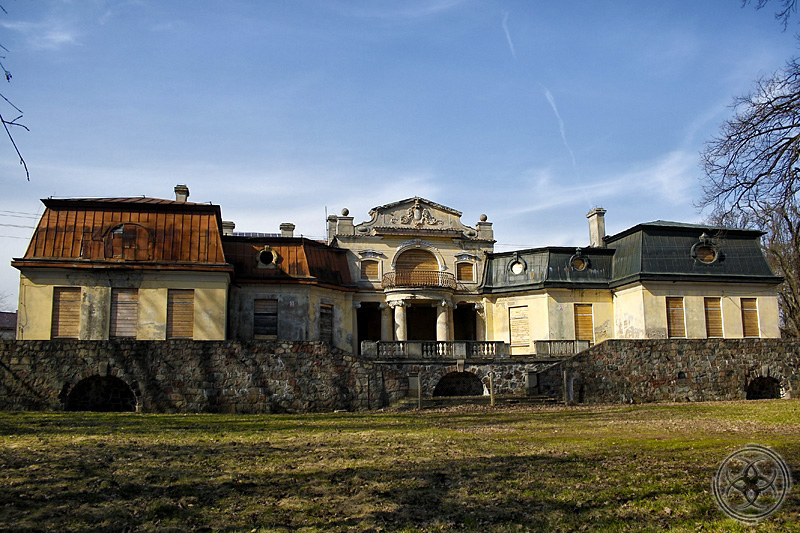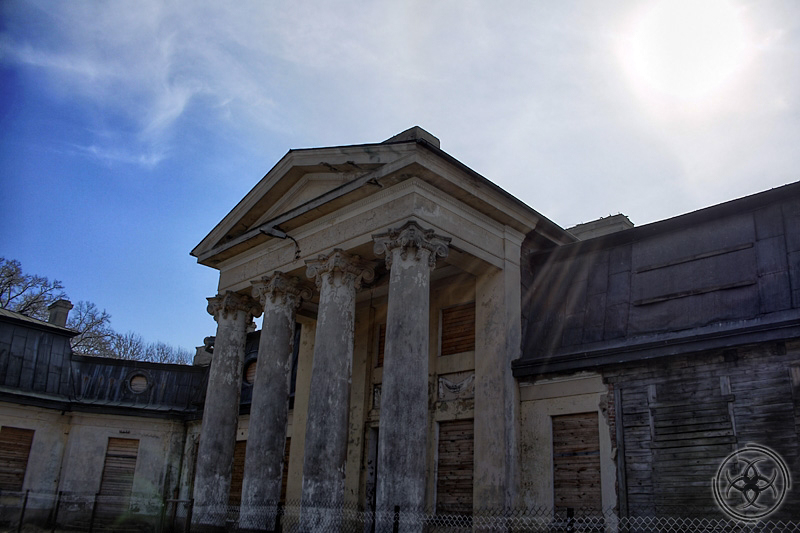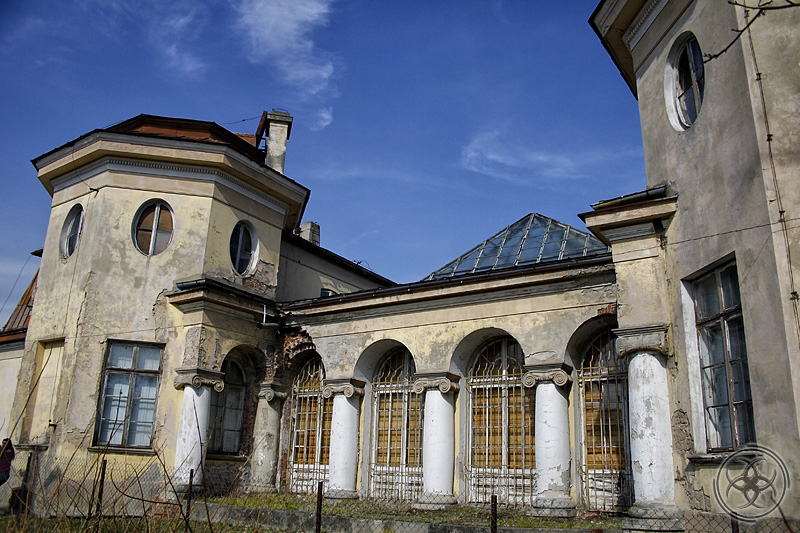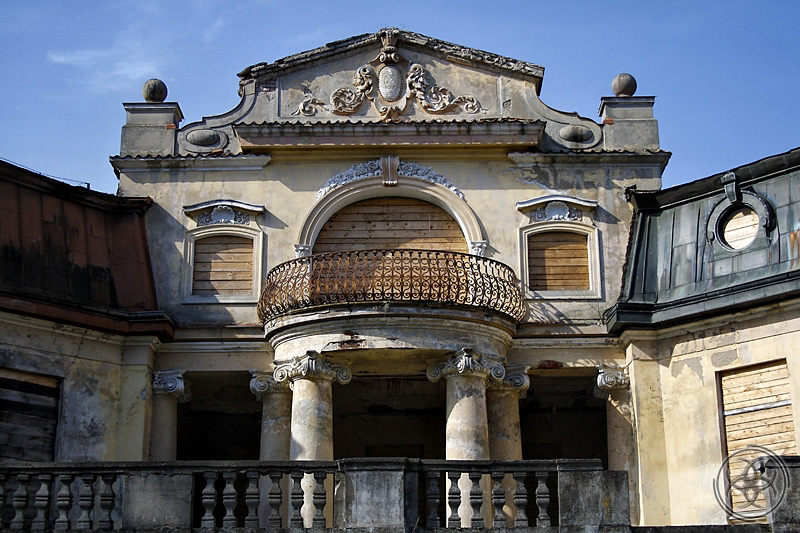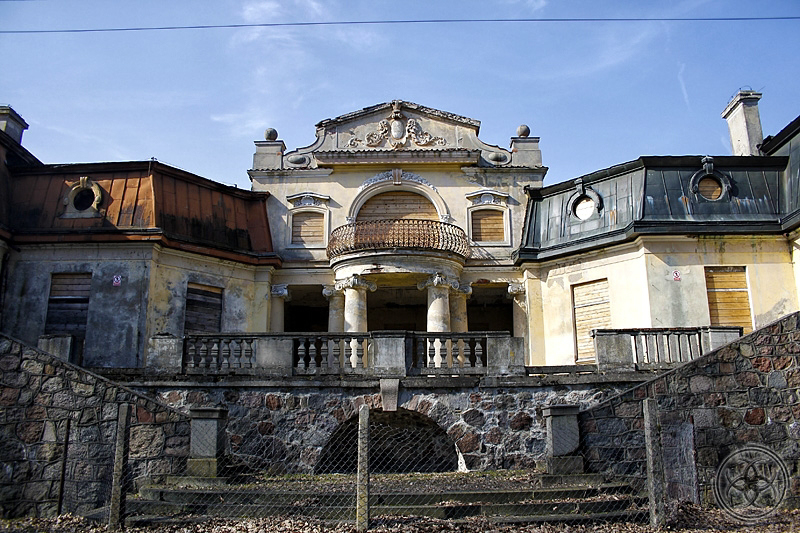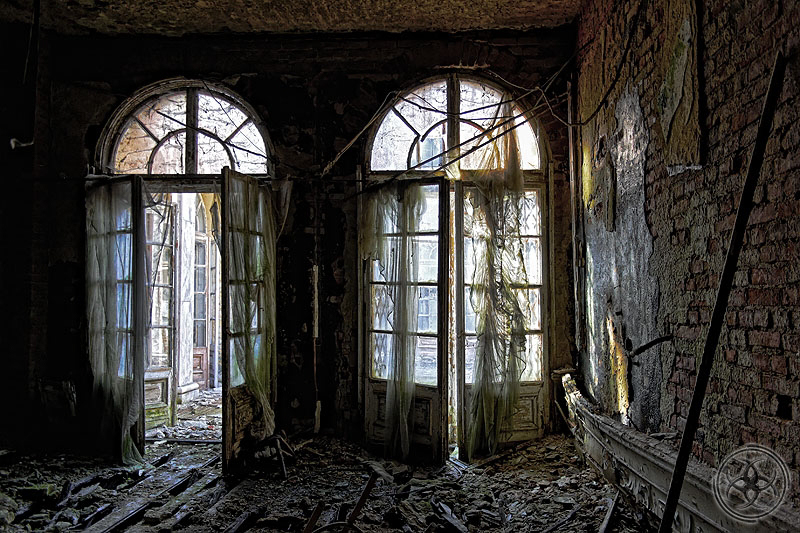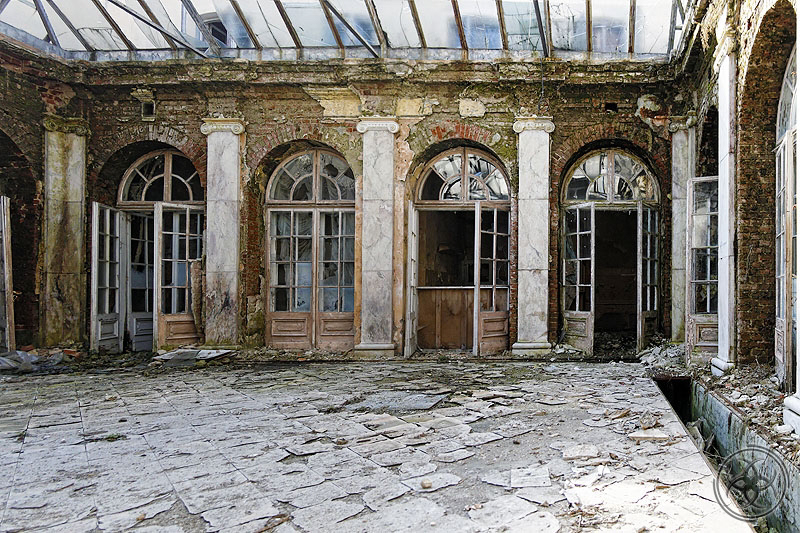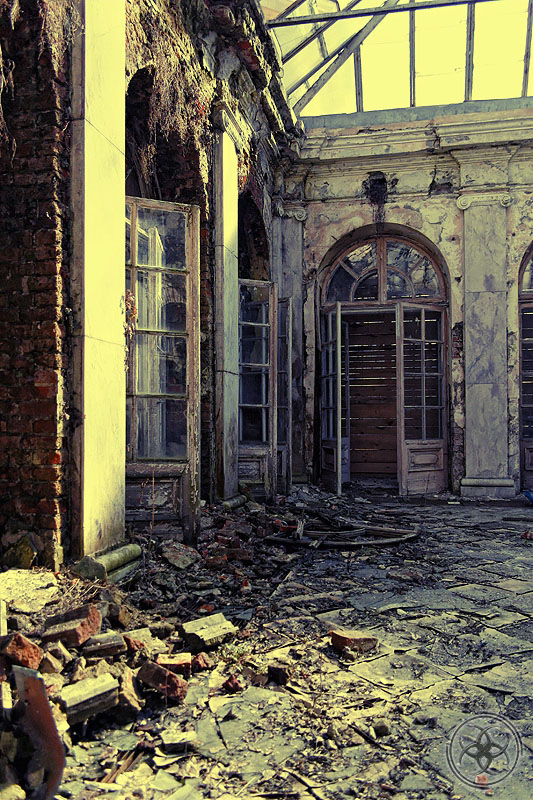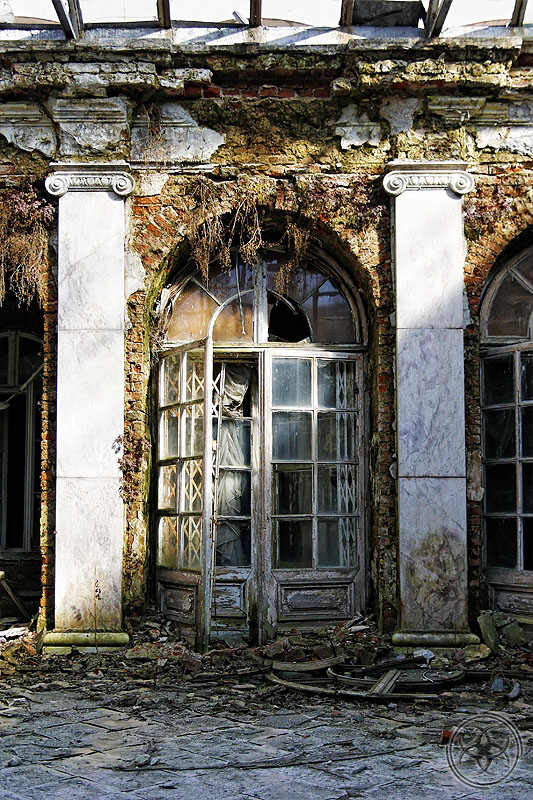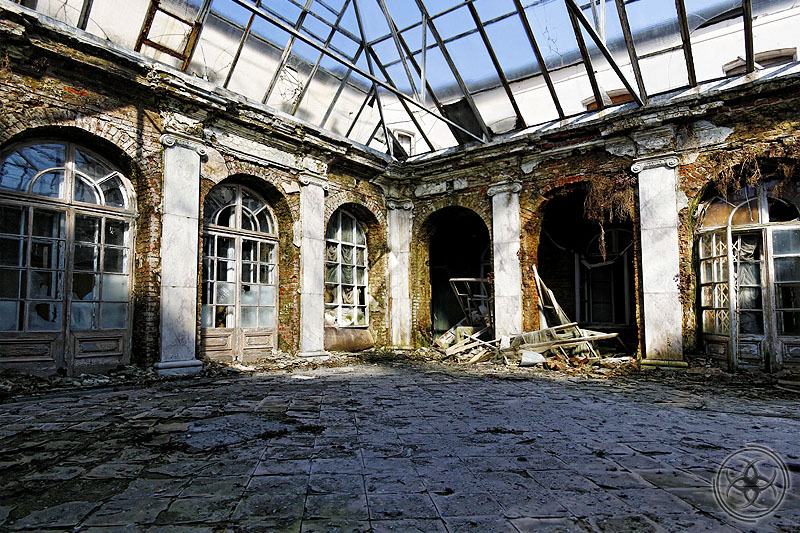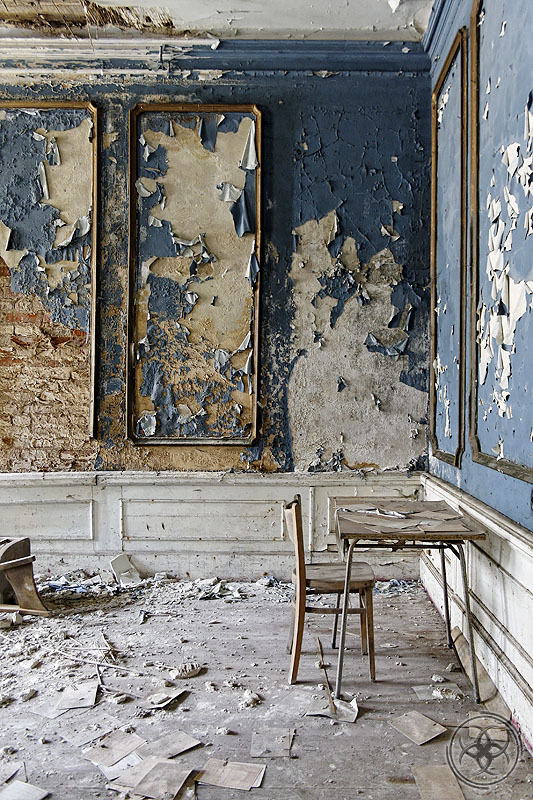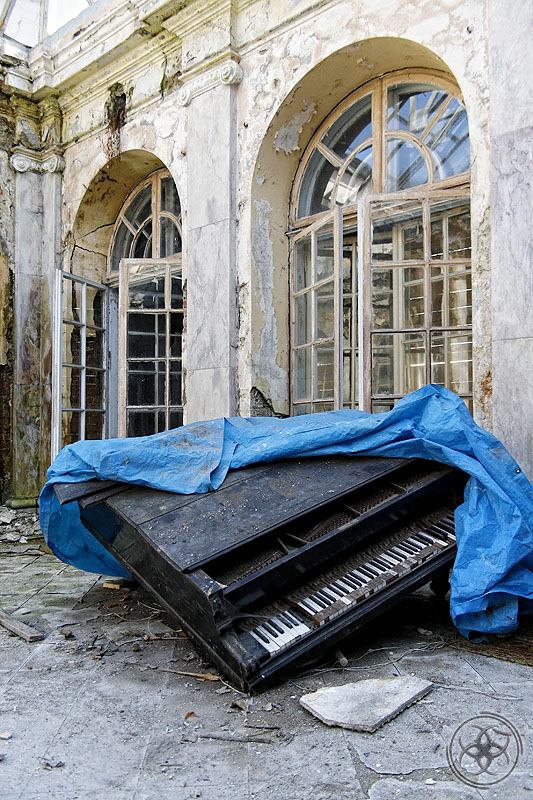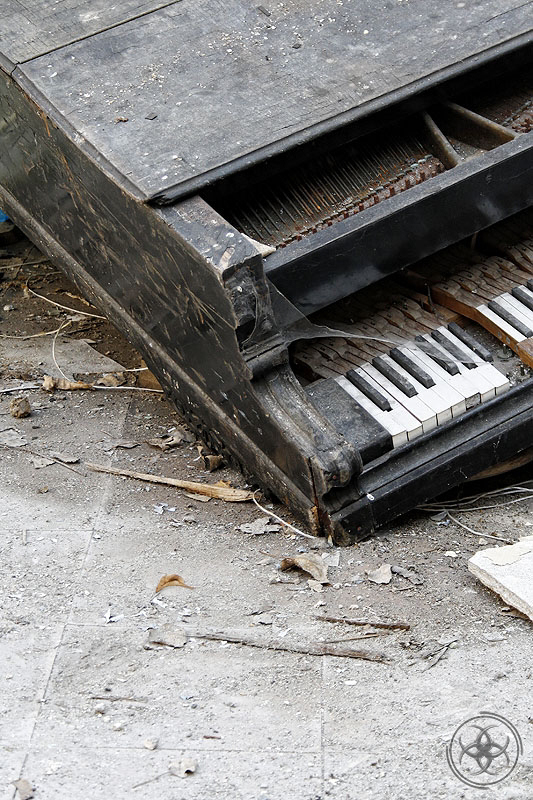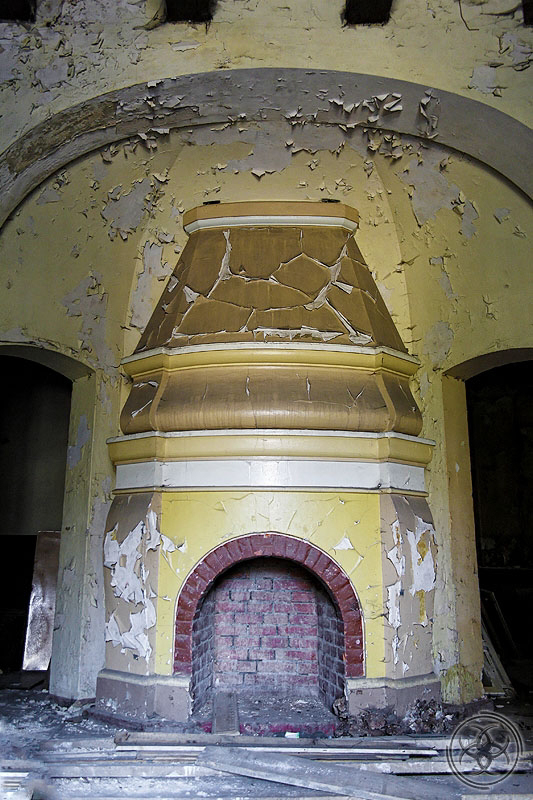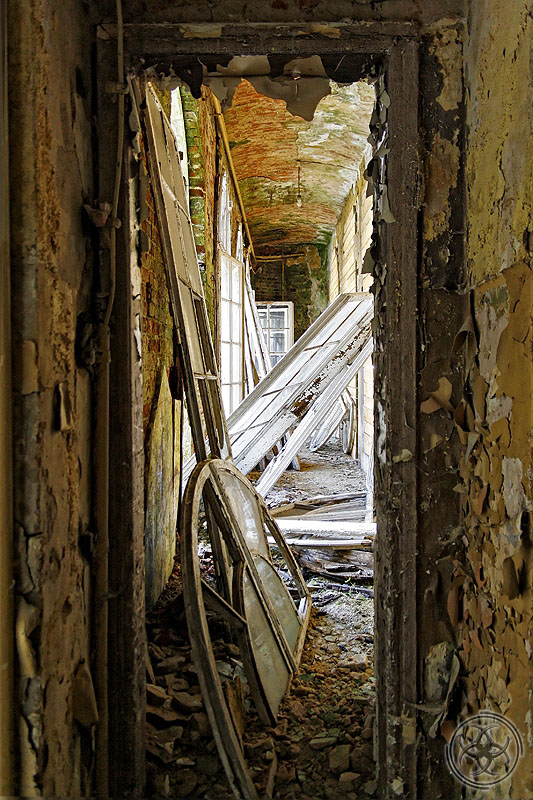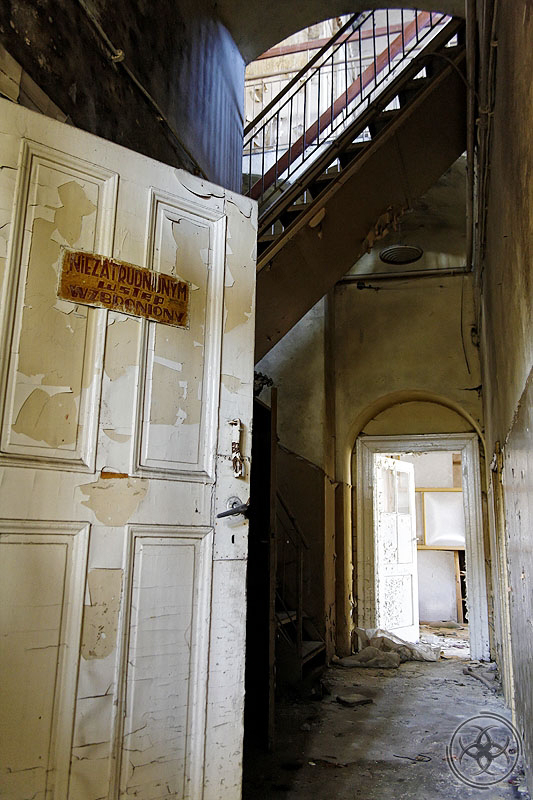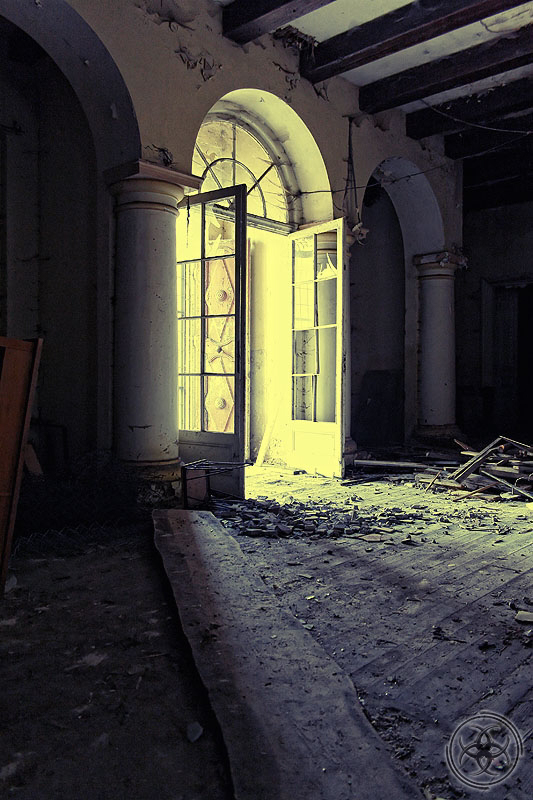 Wissenswertes 
Der Palast Bratoszewicach wurde in den Jahren 1921-1922 erbaut. Der Designer war Juliusz Nagórski, ein bekannter Warschauer Architekt. Das Gebäude wurde im Stil der französischen Renaissance, mit einem quadratischen Grundriss errichtet. Zuerst war das Schloss in Privatbesitz. Im Jahr 1945 wurde es verstaatlicht. Danach nutzte eine Landwirtschaftsschule das Anwesen bis 1969. Mit kleineren Umbauarbeiten, wurden damals dort zuletzt Büros und Wohnungen, für das Schulpersonal errichtet. Leider zerstörte ein Feuer, im Jahr 1985, das Anwesen. Heute steht das Denkmal leer und ist baufällig. Eine Rettung ist nicht in Sicht.
Facts
coming soon…
Bildlizenzen oder Kunstdruck erwerben?
Ihnen gefällt ein Bild ganz besonders gut und möchten es gerne kaufen? Dann füllen Sie einfach das Bestellformular aus.
Purchase image licenses or art print?
Found a picture that you would really like to buy? Then just fill out the order form.
Da dieser Ort nicht offiziell zu besichtigen ist, darf ich keinen genauen Standort im Internet veröffentlichen. Ich bitte um Verständnis.
This place is not officially open for visitors, I am not allowed to publish the exact coordinates or give out any information. I ask for your understanding.