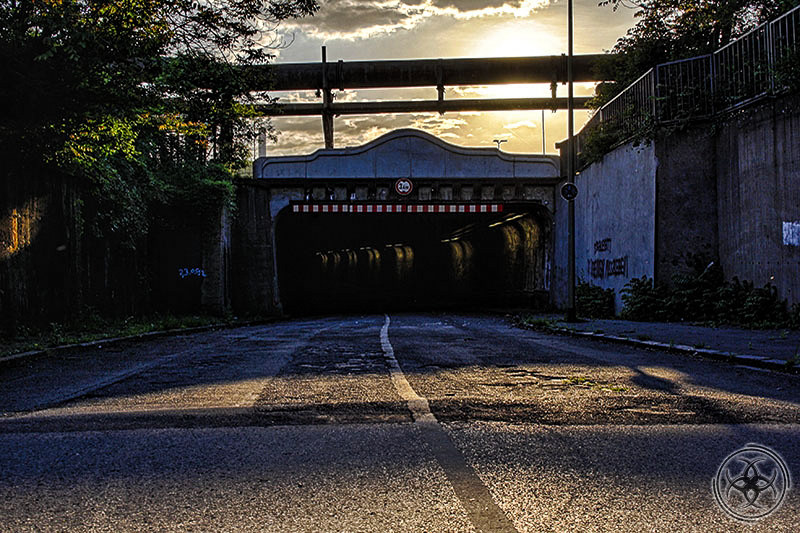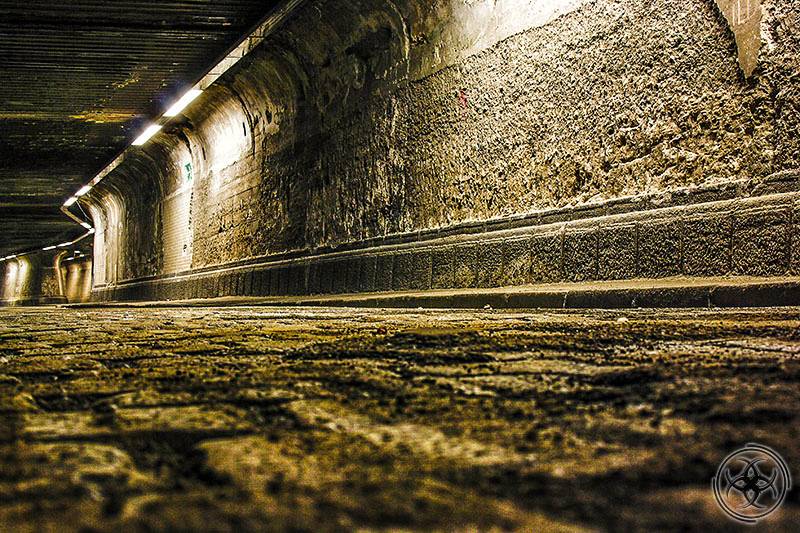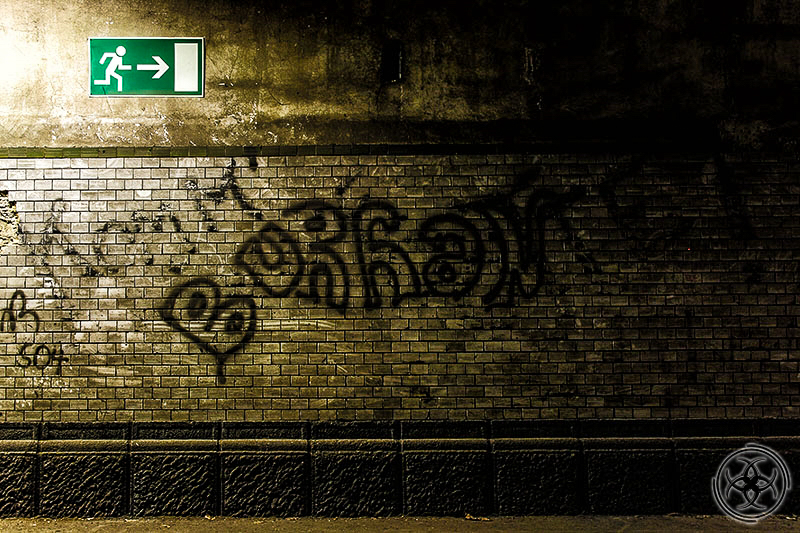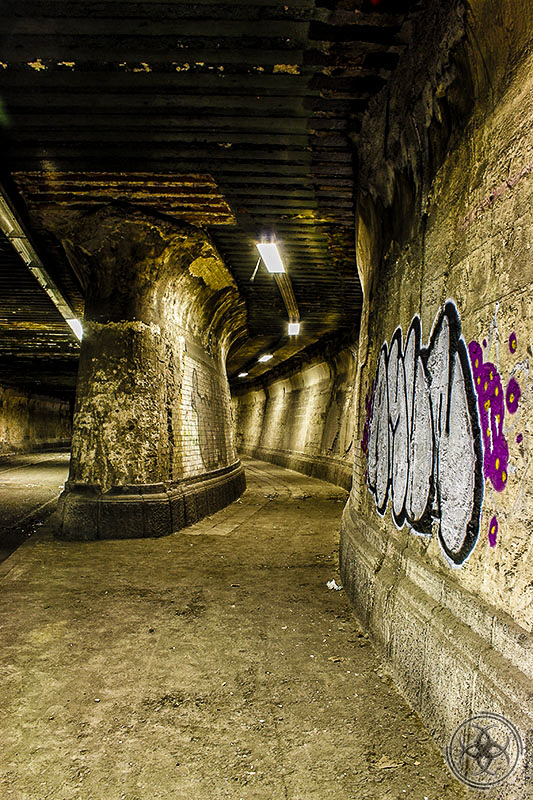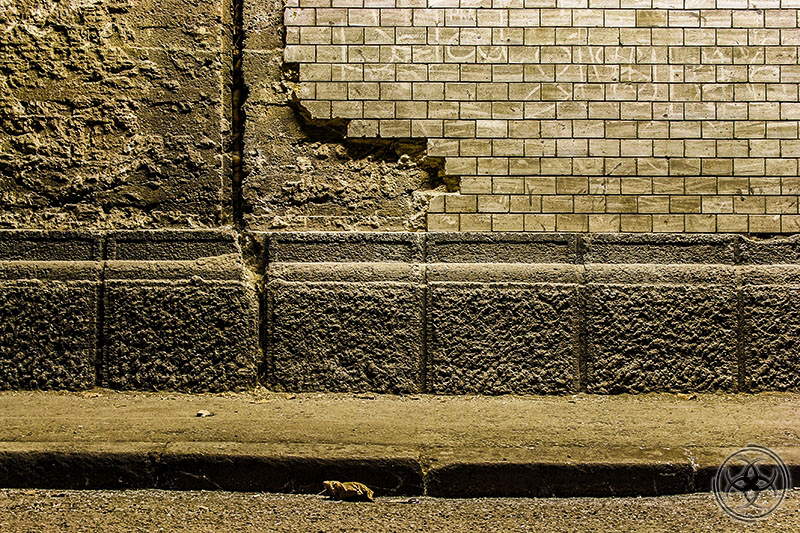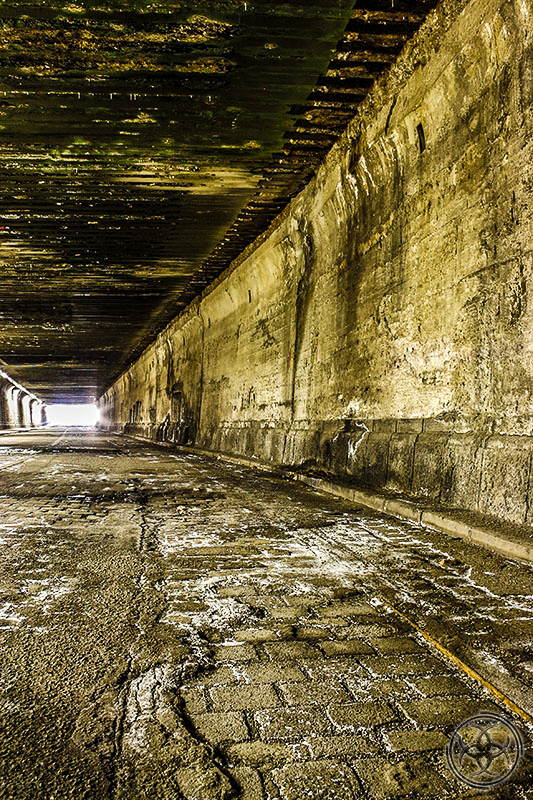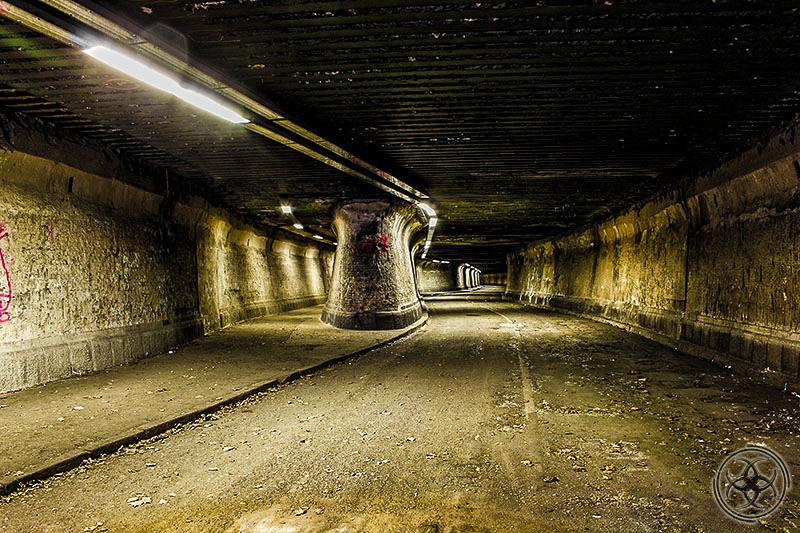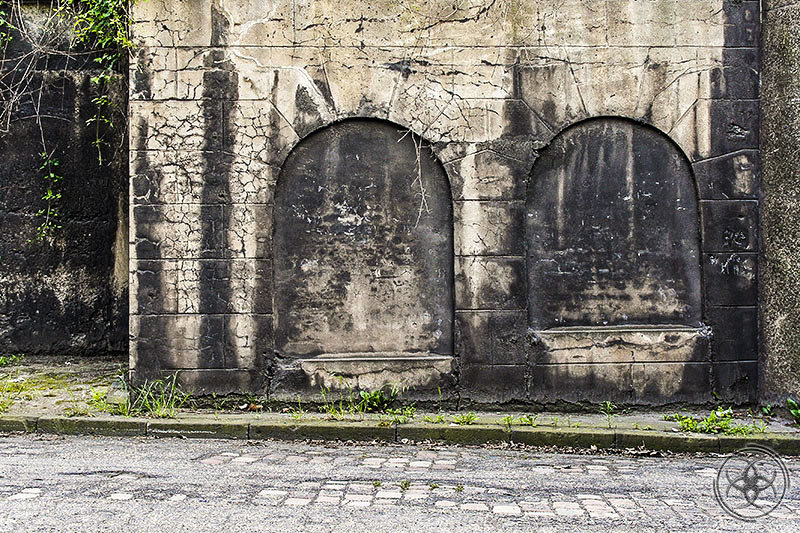 Wissenswertes 
400 Meter lang ist der Matena Tunnel in Duisburg in Nordrhein-Westfalen. Er verläuft direkt unter einem Stahlwerk des Industrieriesen Thyssen-Krupp. Der bereits 1911 errichtete Tunnel stellte eine direkte Verbindung zwischen dem Stadtteil Bruckhausen und dem einstigen Fischerdorf Alsum her. Im Jahr 1987 erlangte der Matena Tunnel durch den Tatortfilm "Zabou" an Bekanntheit. Schimanski flüchtete bei einer Verfolgungsjagd mit der Polizei durch den Tunnel unter Drogeneinfluss. 2013 wurde der Tunnel wegen Restaurierungsarbeiten geschlossen, allerdings öffnete er nie mehr wieder seine Pforten für den öffentlichen Verkehr. Ende 2017 wurde der Durchweg mit 15.000 Tonnen Hüttensand verfüllt. Ein Stück Geschichte liegt nun unter dem aktiven Stahlwerk mitten in Duisburg verborgen.
Facts
coming soon…
Bildlizenzen oder Kunstdruck erwerben?
Ihnen gefällt ein Bild ganz besonders gut und möchten es gerne kaufen? Dann füllen Sie einfach das Bestellformular aus.
Purchase image licenses or art print?
Found a picture that you would really like to buy? Then just fill out the order form.