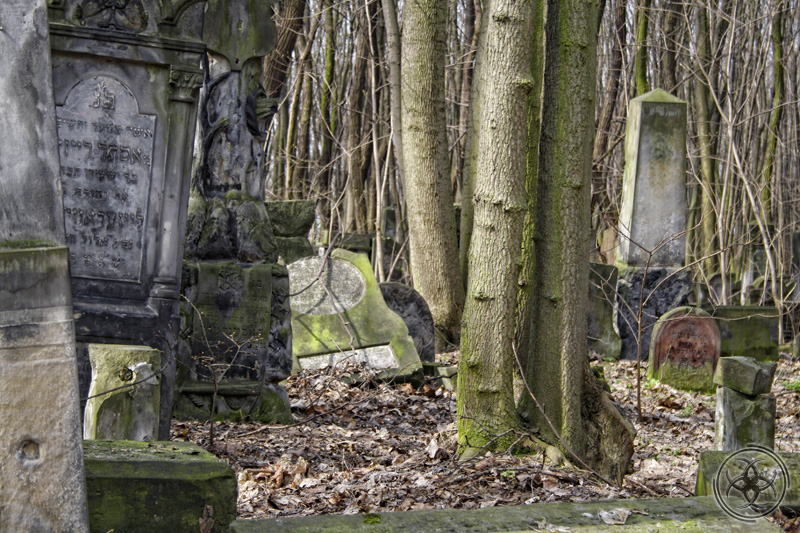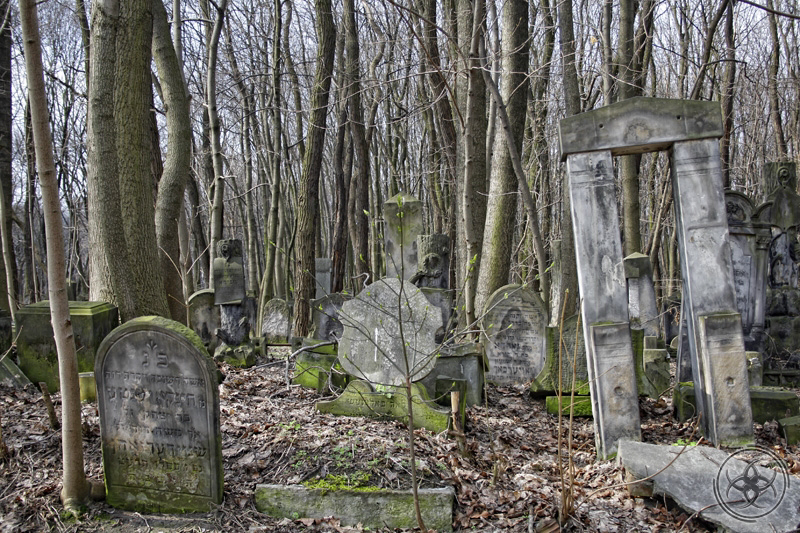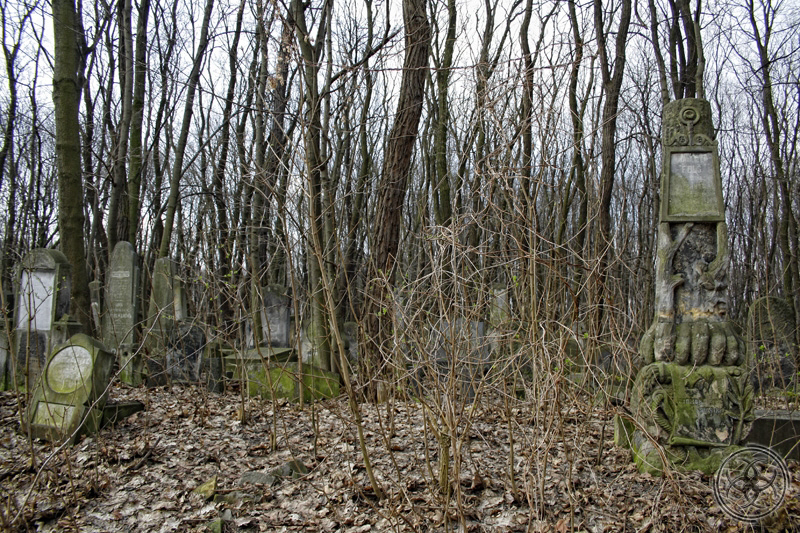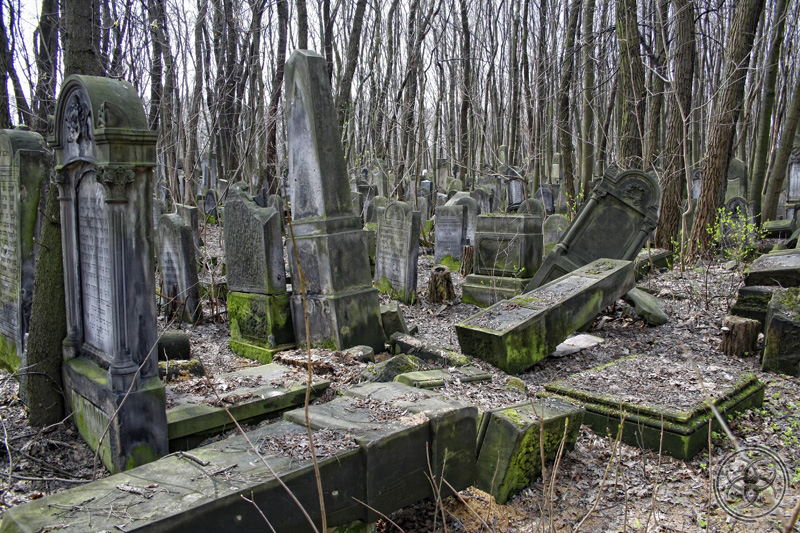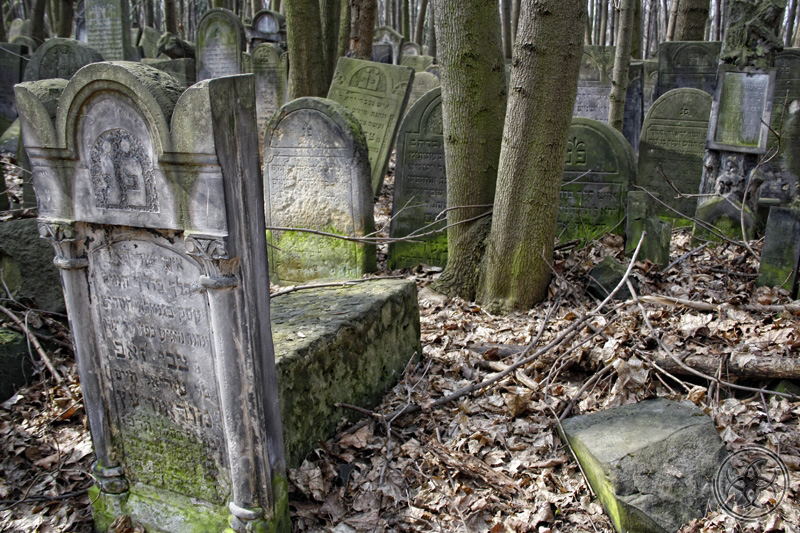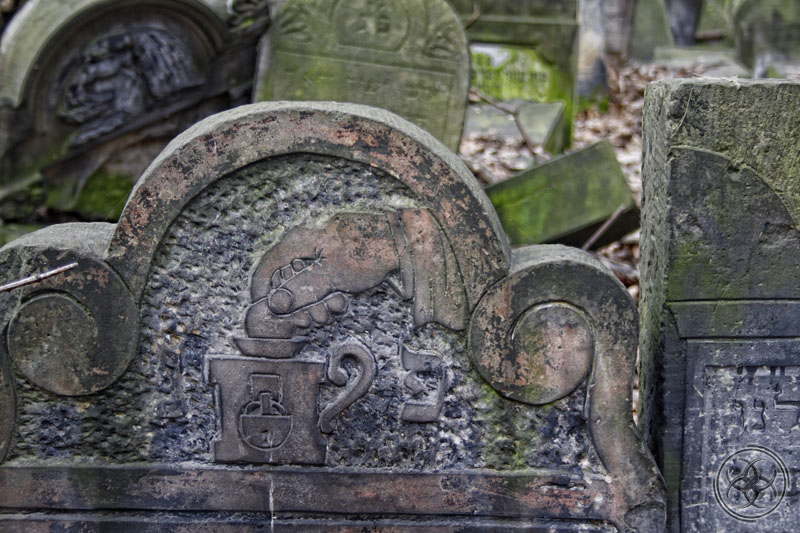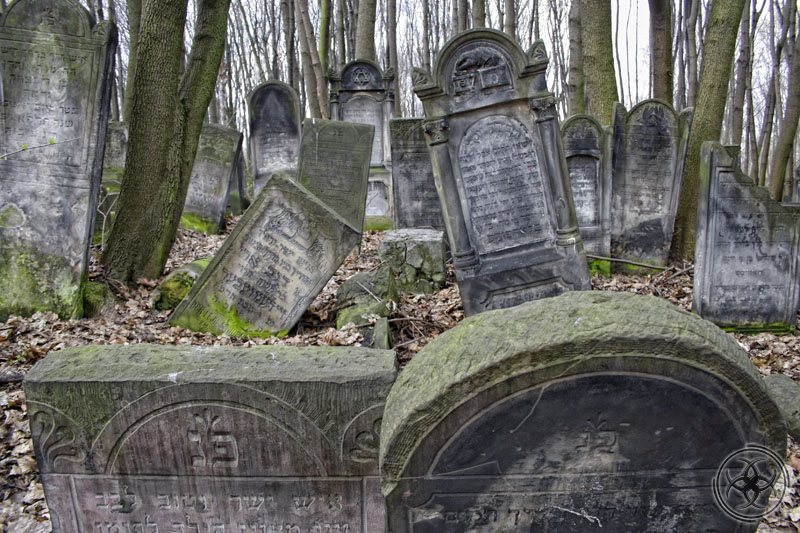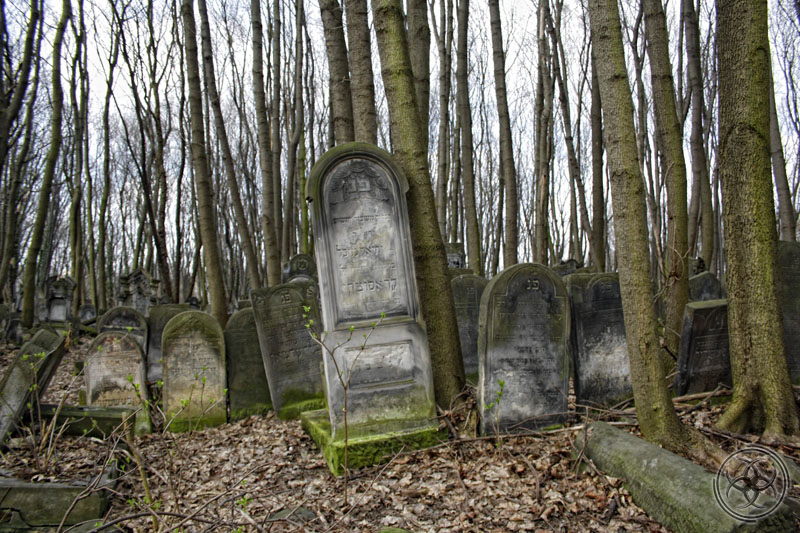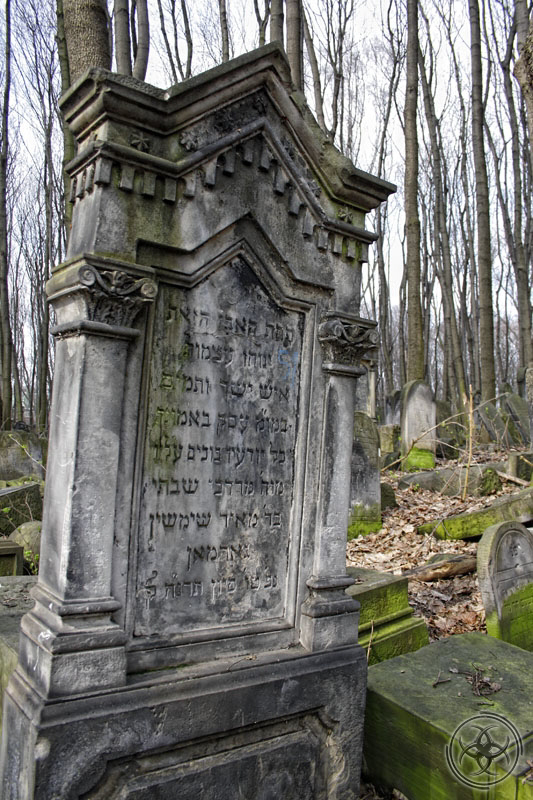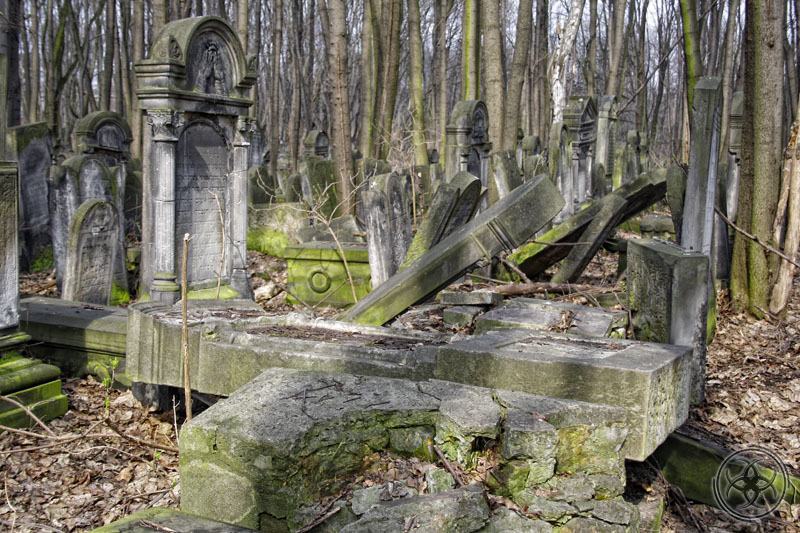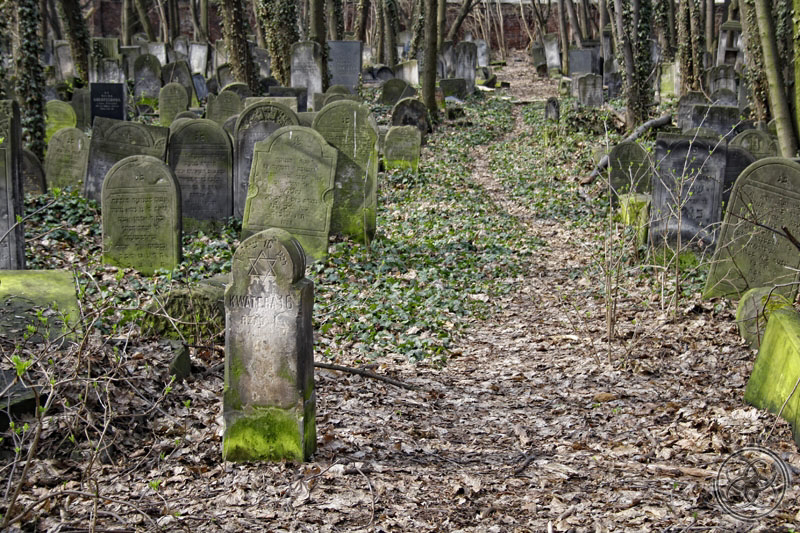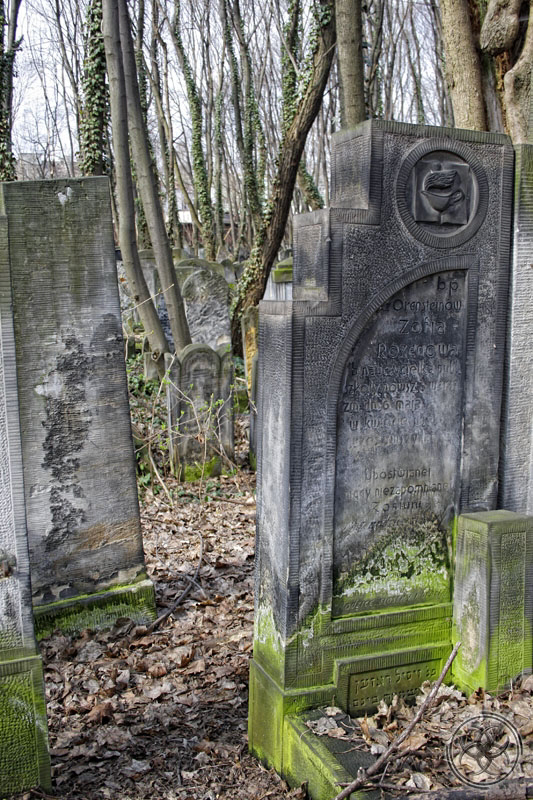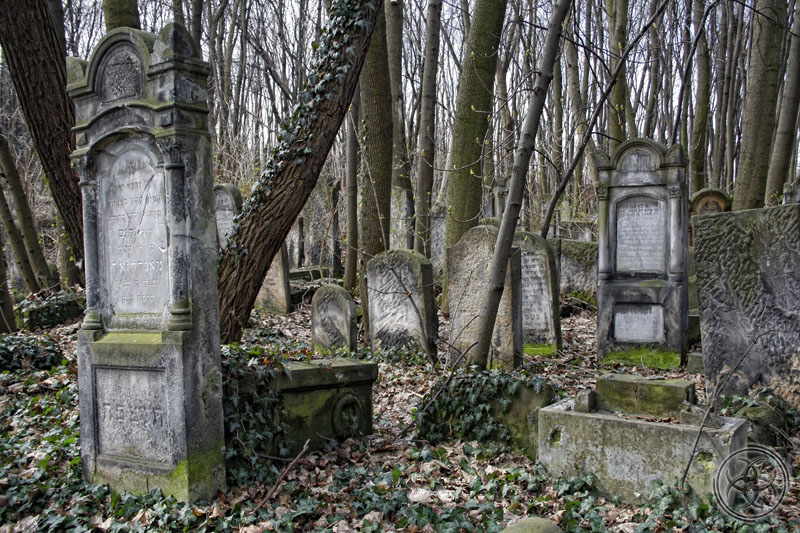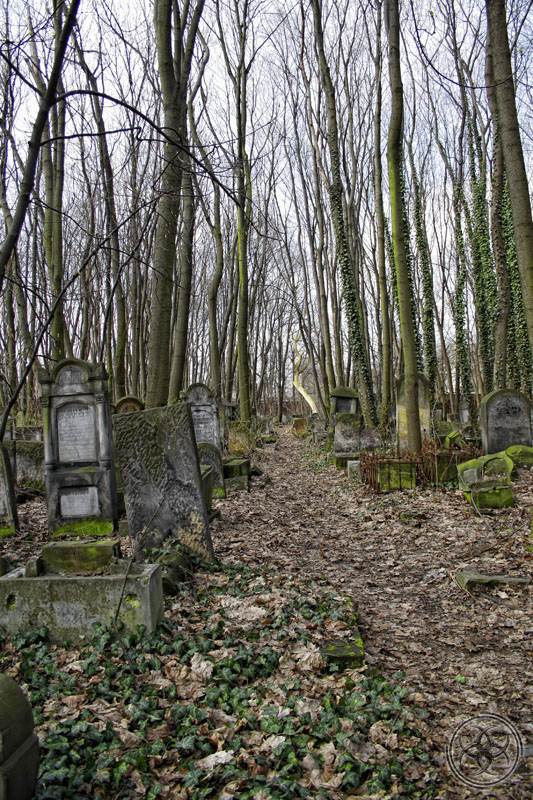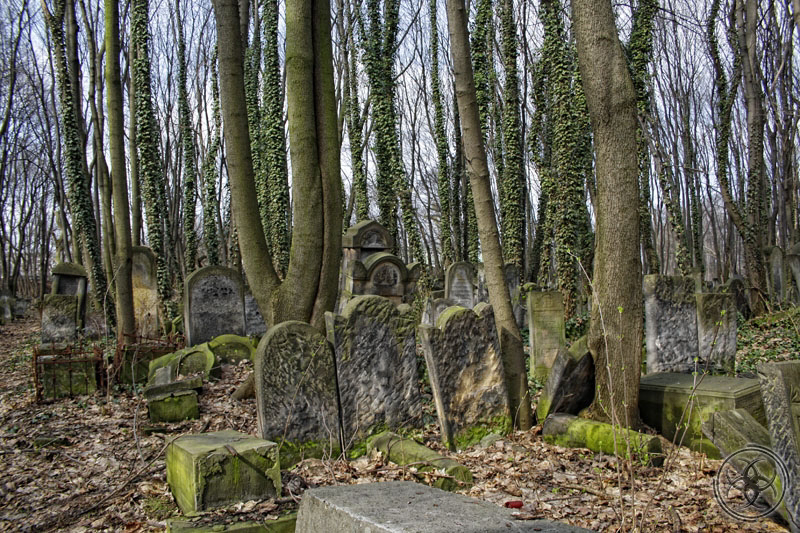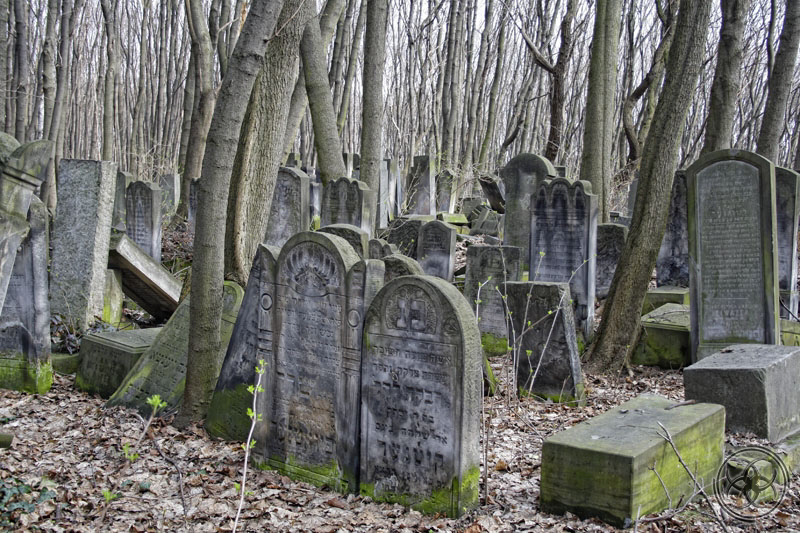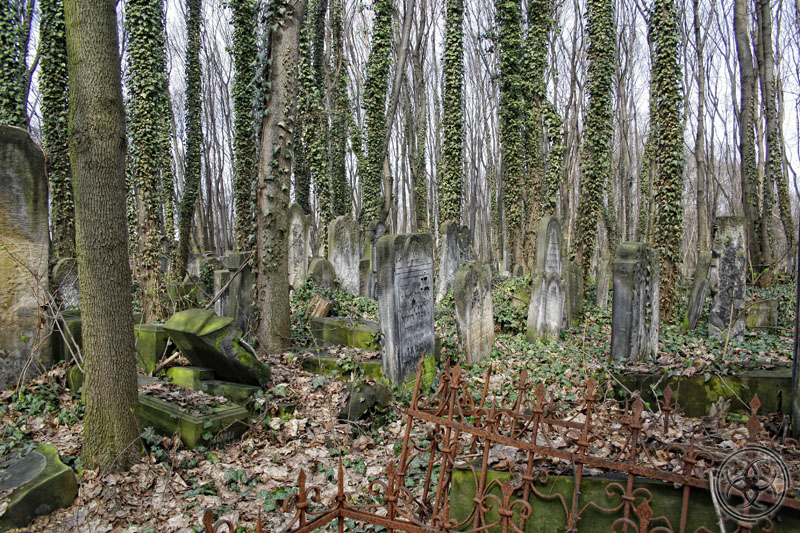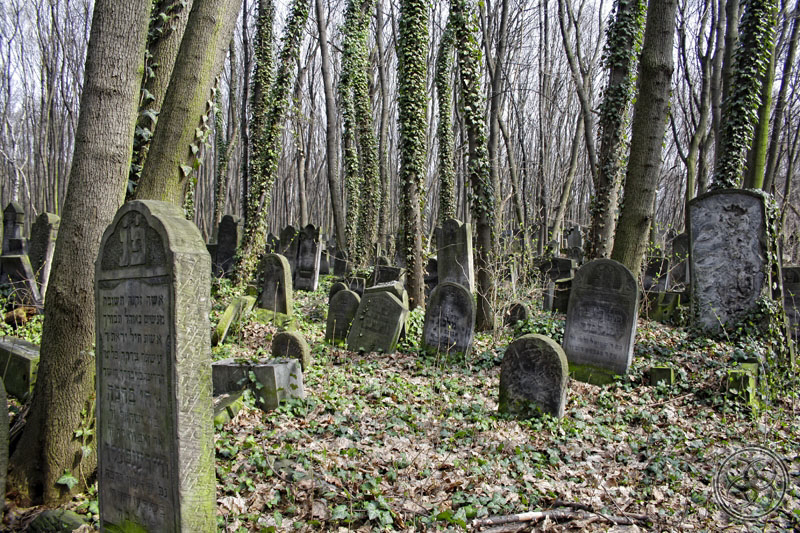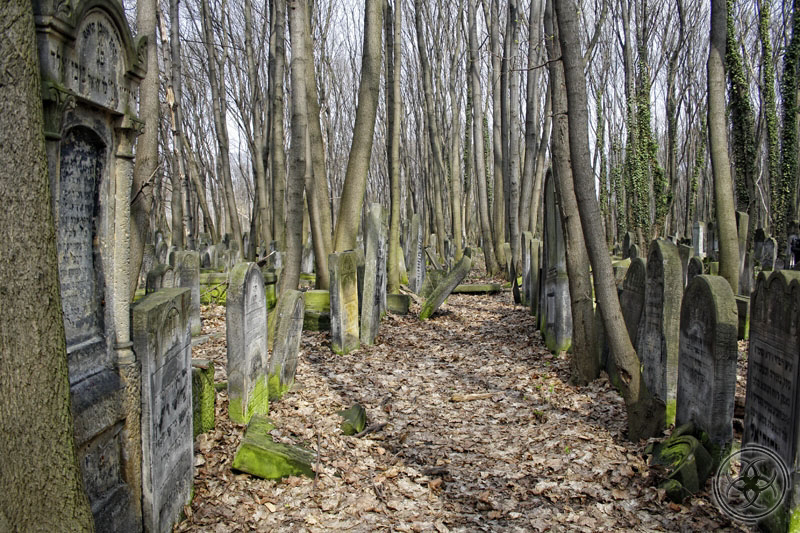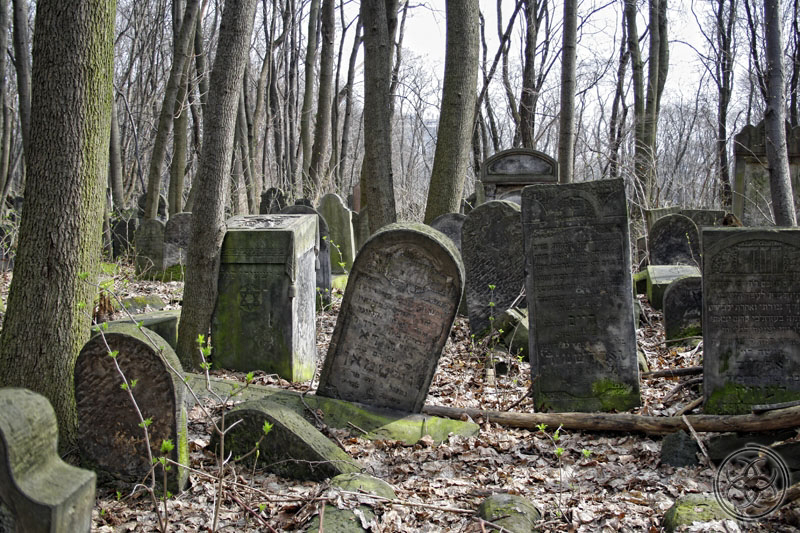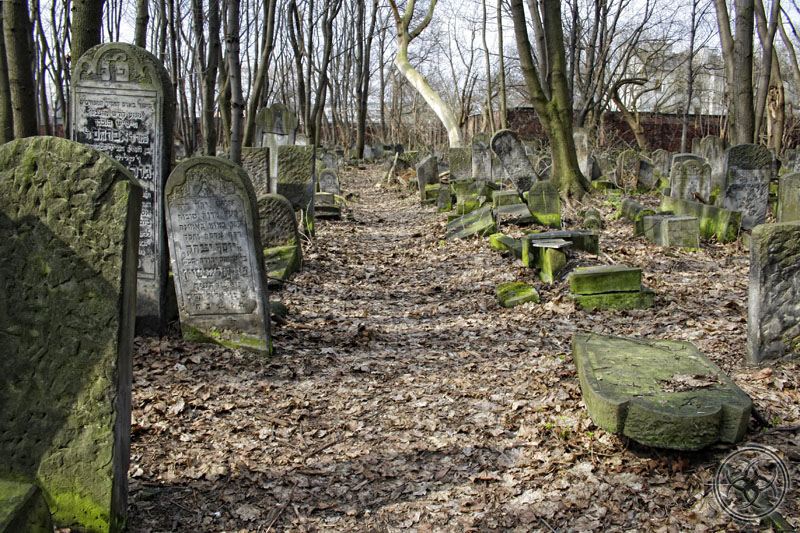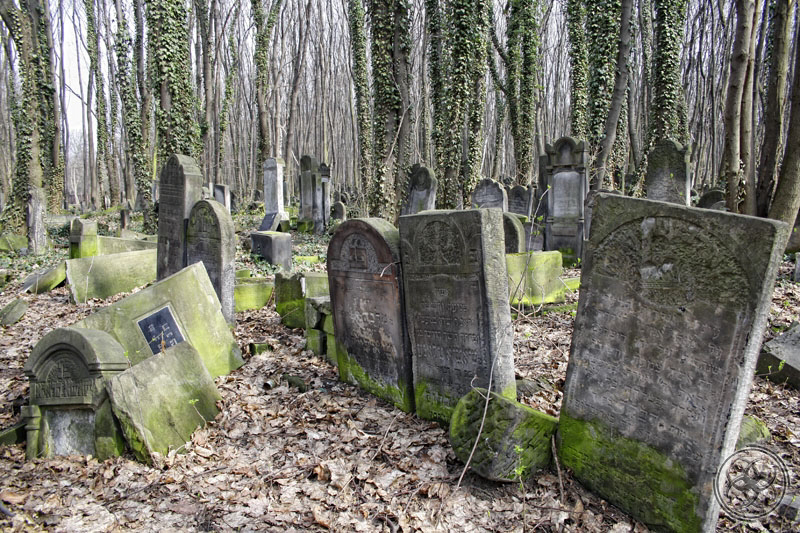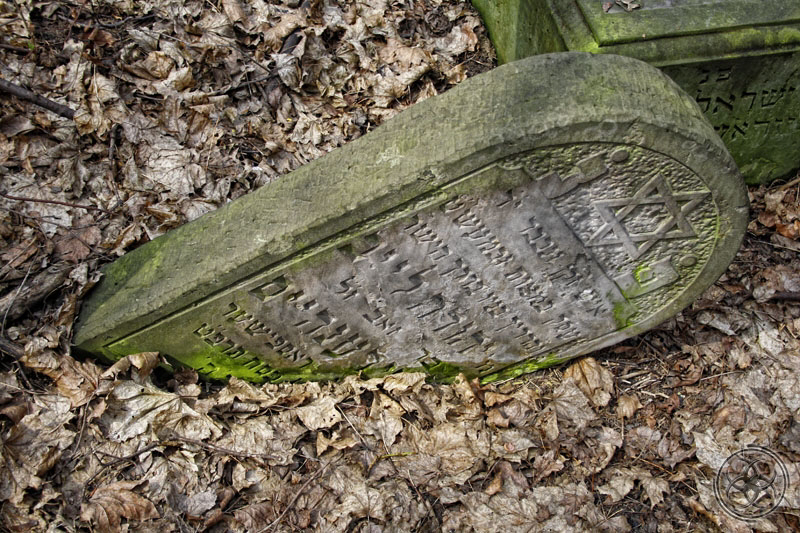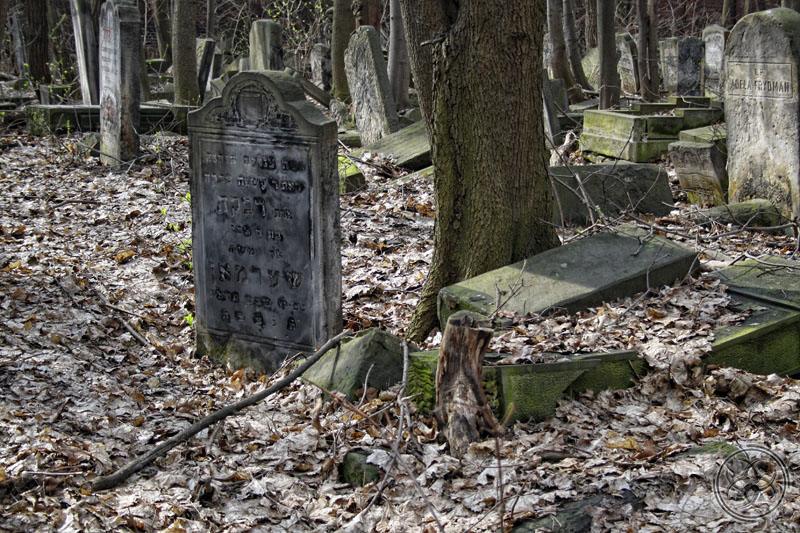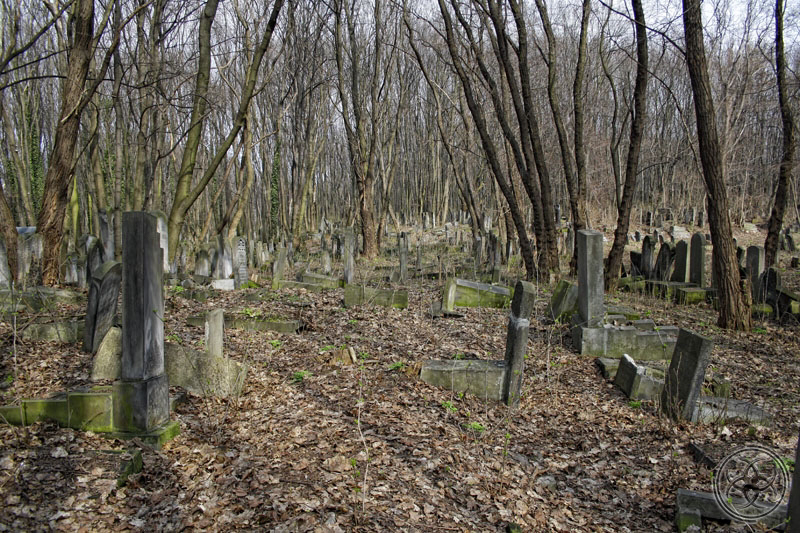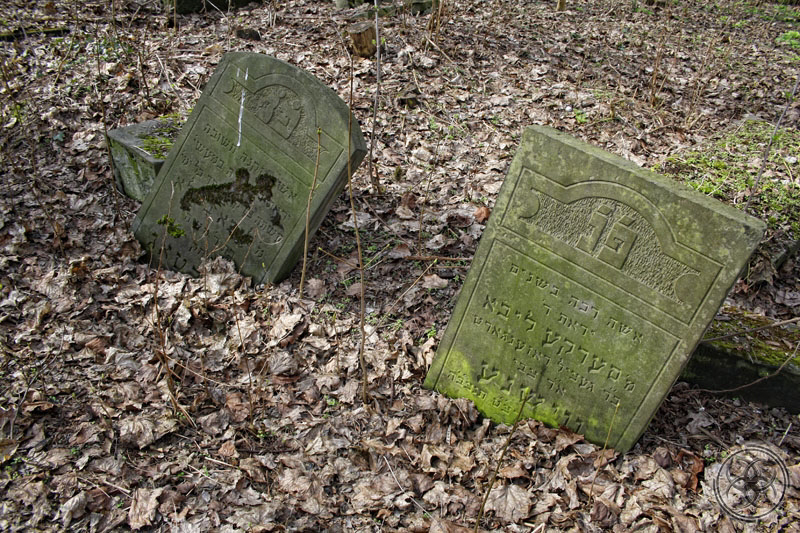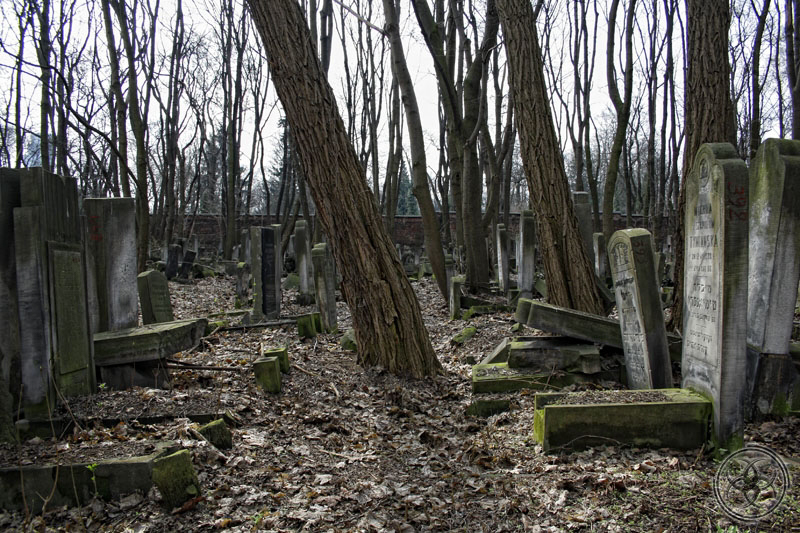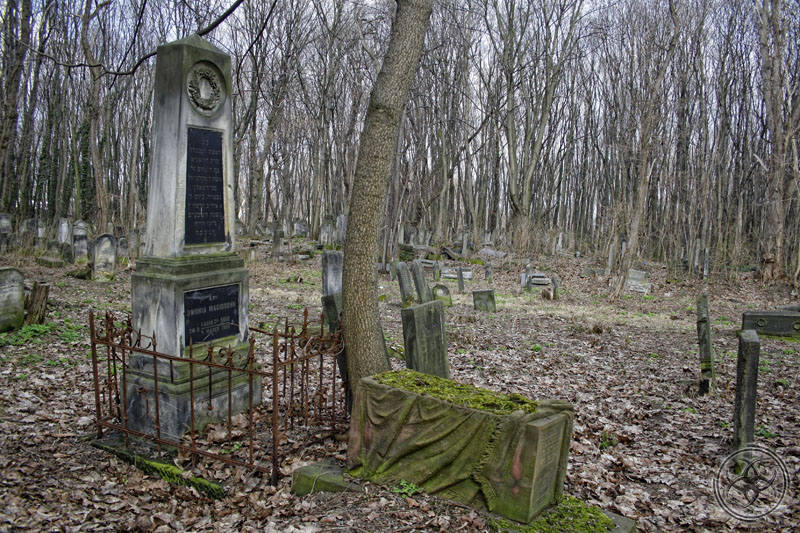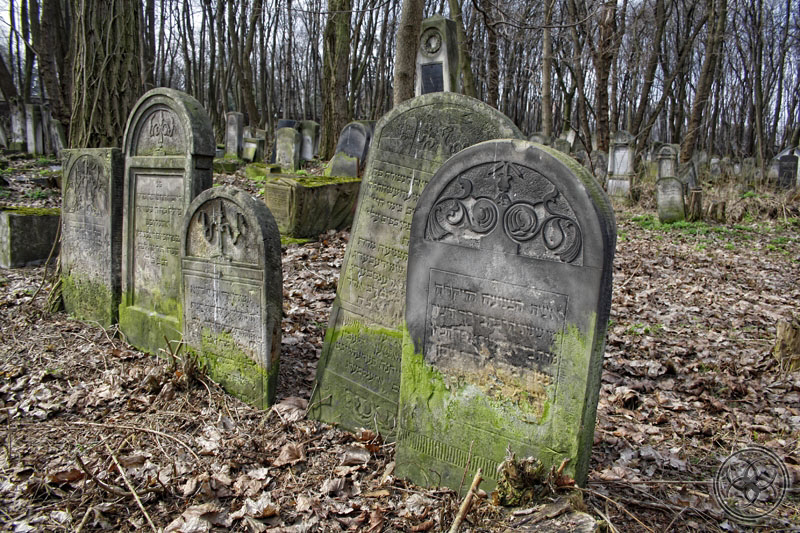 Wissenswertes 
Der jüdische Friedhof im Warschauer Stadtviertel Powązki, ist einer der größten jüdischen Friedhöfe in Europa. Auf einer Fläche von 33 ha, befinden sich über 200.000 Grabstätten mit Grabsteinen. Zudem Massengräber von ermordeten Bewohnern des Warschauer Ghettos aus der Zeit der deutschen Okkupation. Er wurde im Jahr 1806 angelegt. Unter anderem fanden dort Salomon An-Ski (ein russisch-jüdischer Schriftsteller) und Marek Edelman (polnischer Kardiologe, Politiker und ein Kommandeur des Aufstands im Warschauer Ghetto) ihre letzte Ruhestätte.
Facts
coming soon…
Bildlizenzen oder Kunstdruck erwerben?
Ihnen gefällt ein Bild ganz besonders gut und möchten es gerne kaufen? Dann füllen Sie einfach das Bestellformular aus.
Purchase image licenses or art print?
Found a picture that you would really like to buy? Then just fill out the order form.