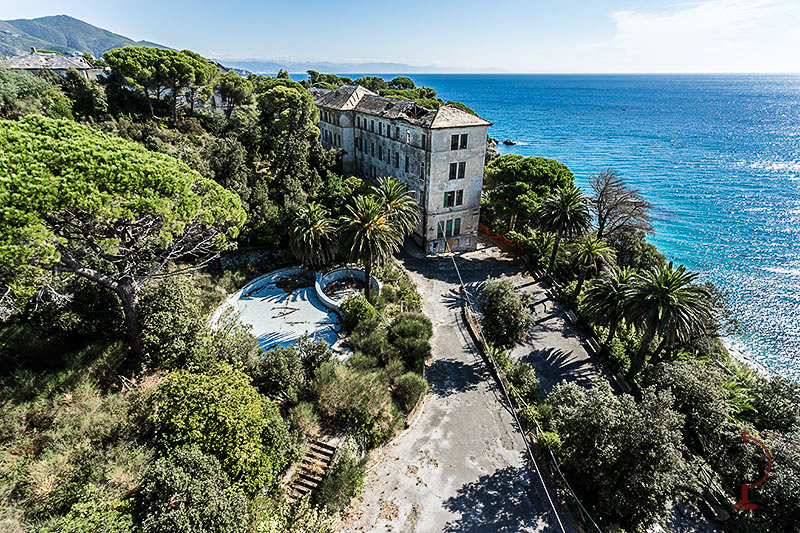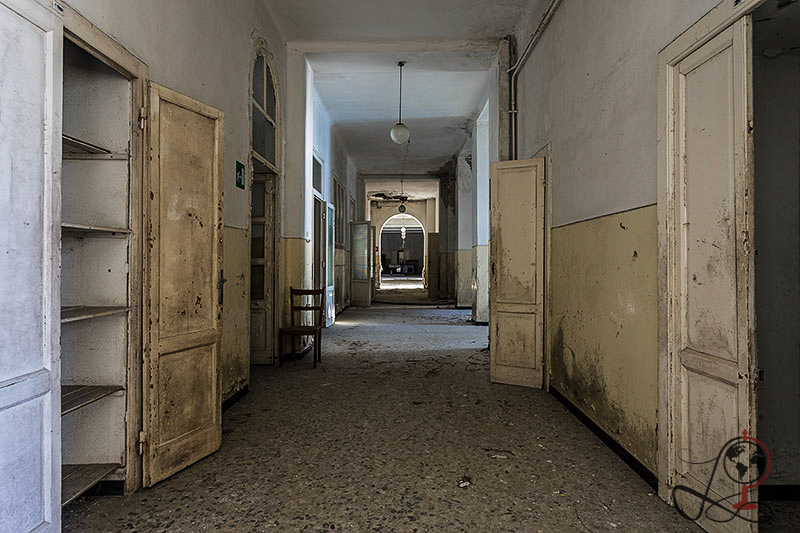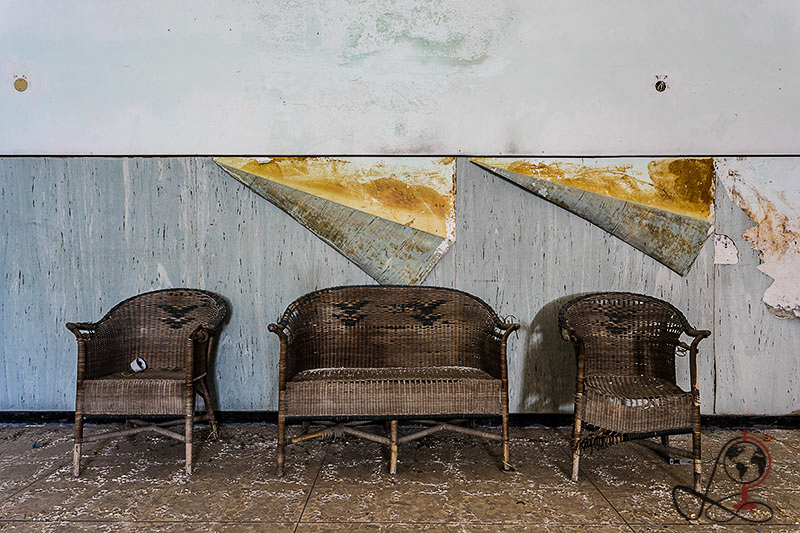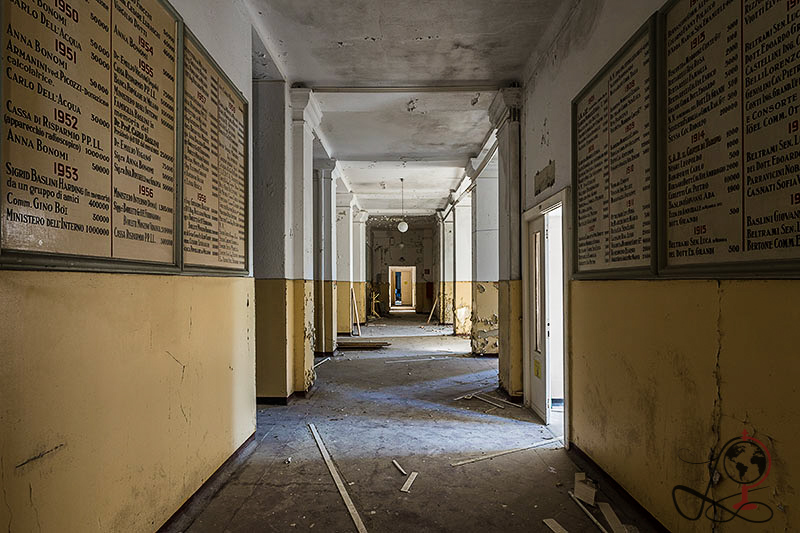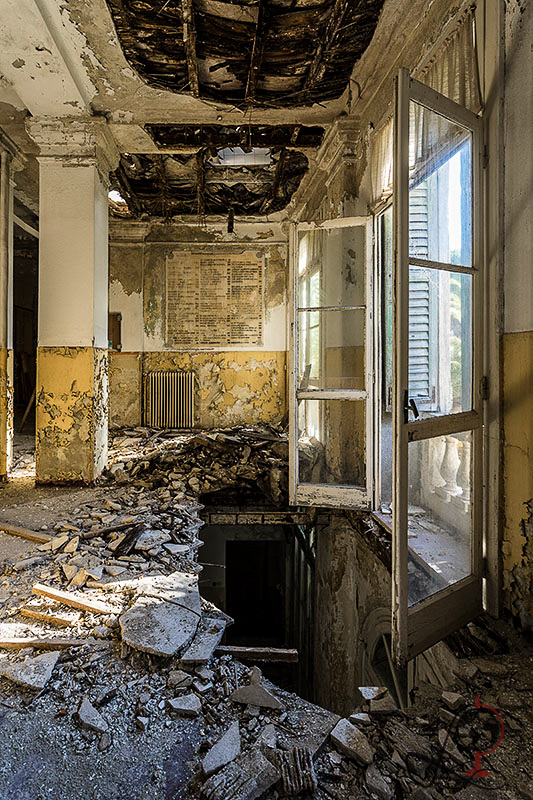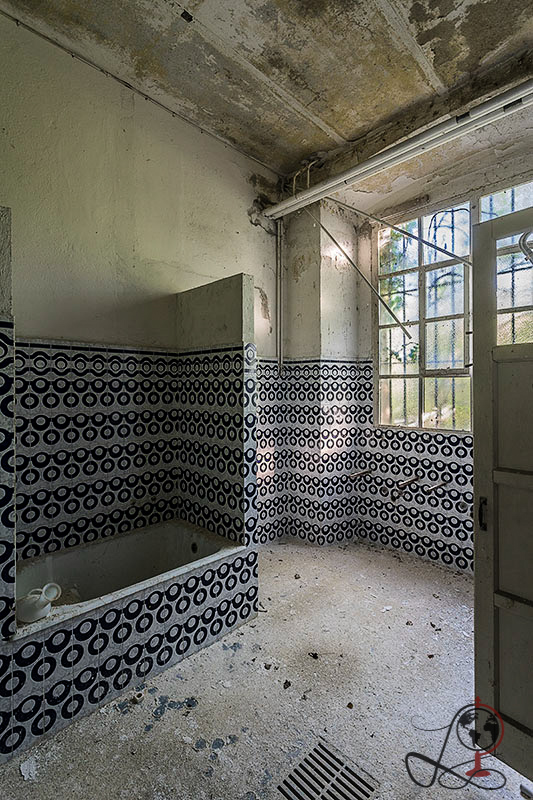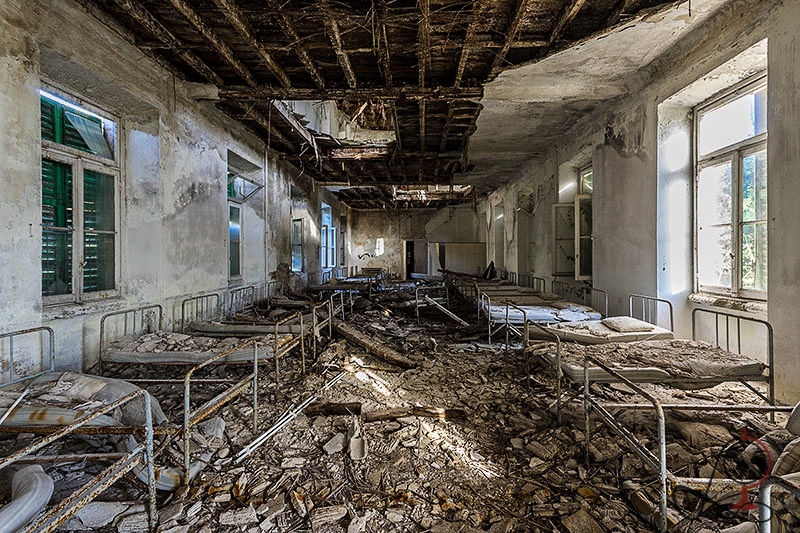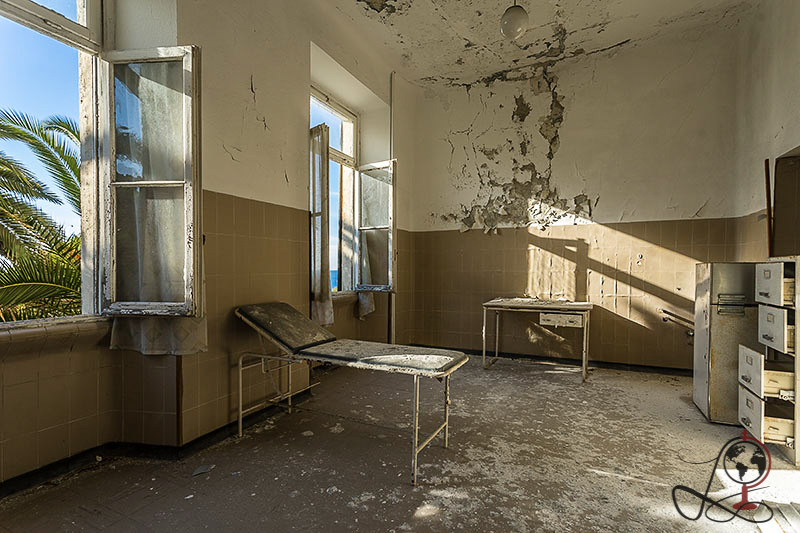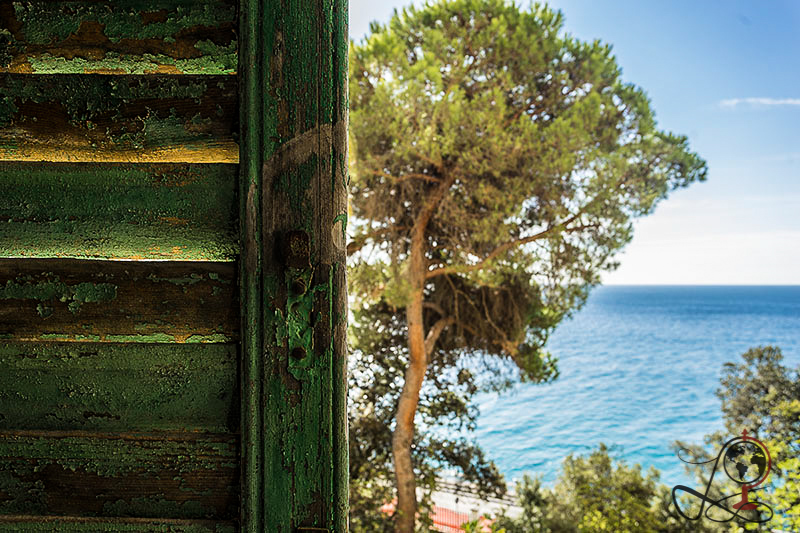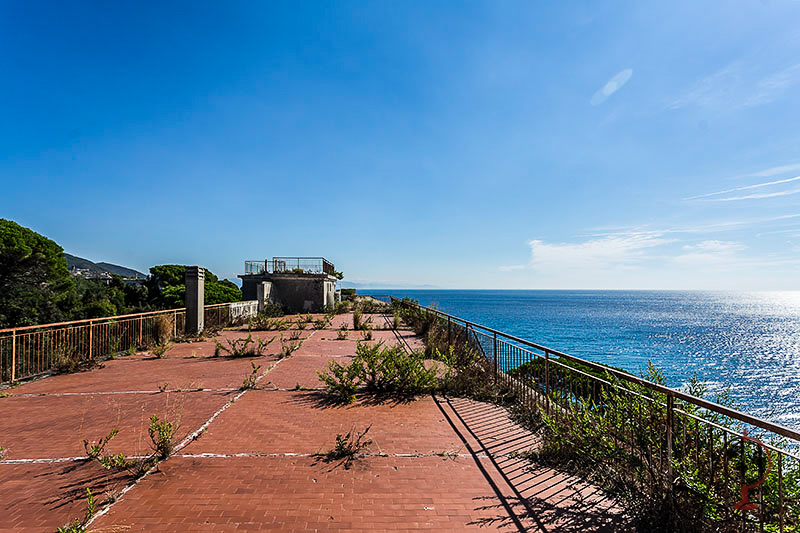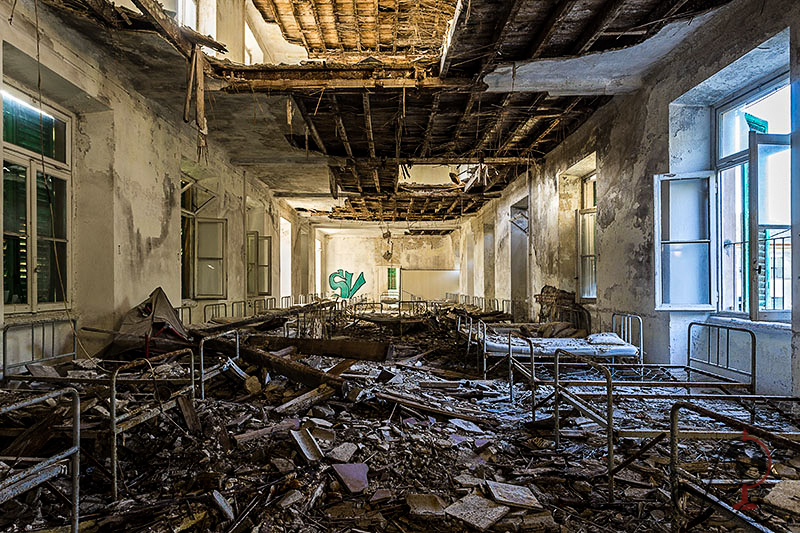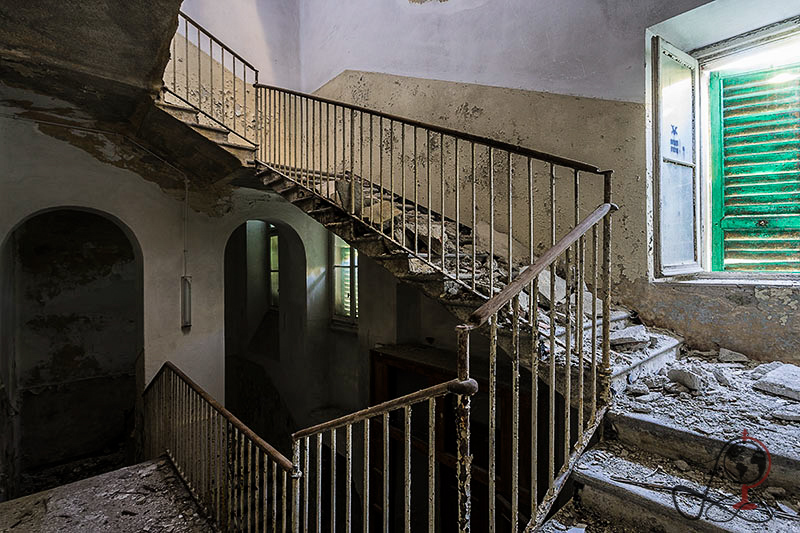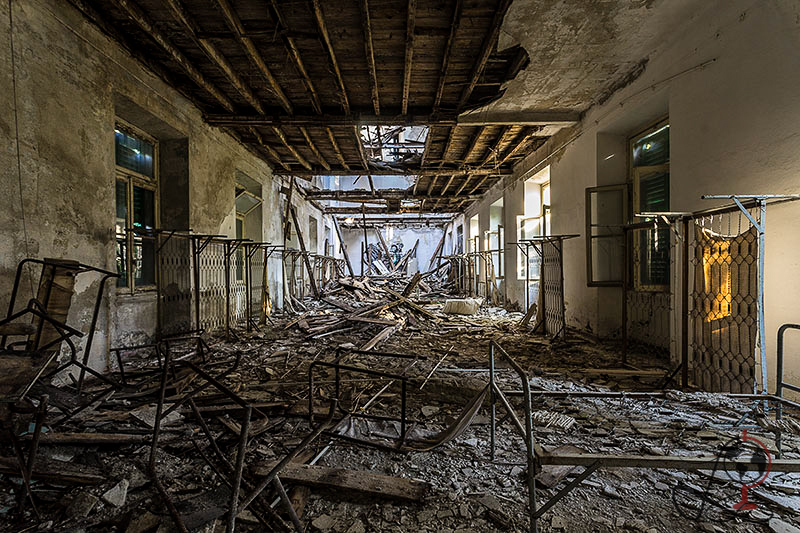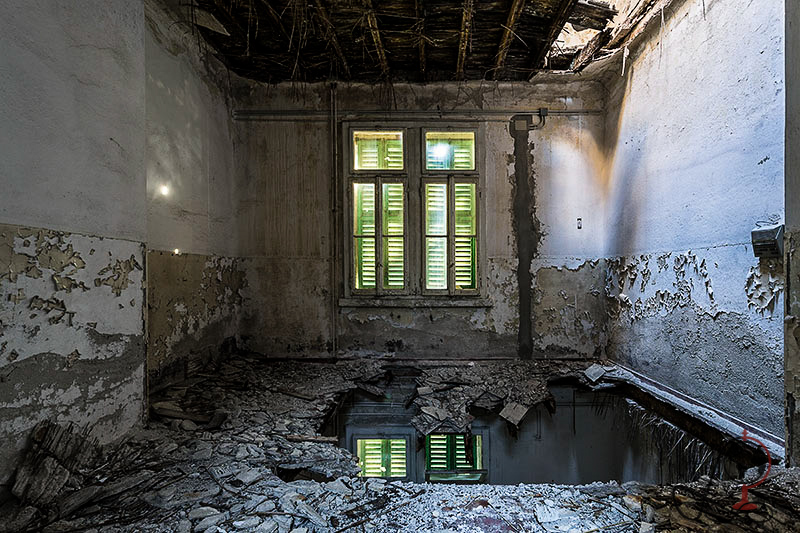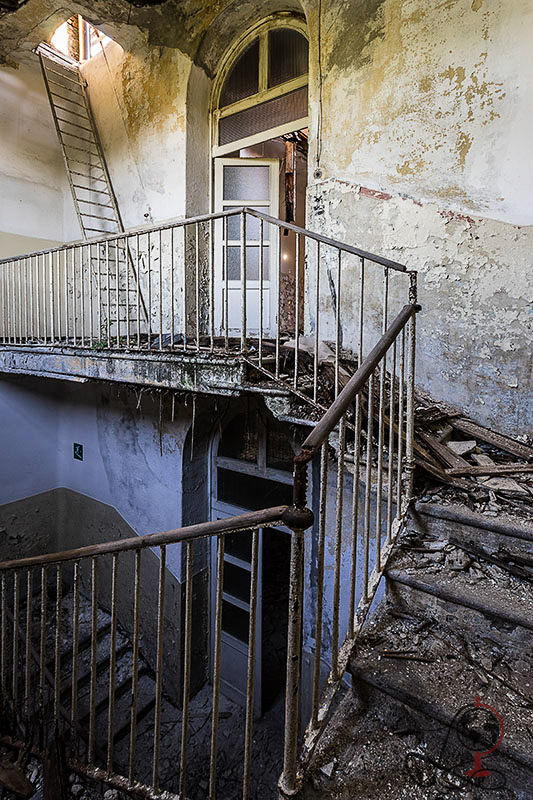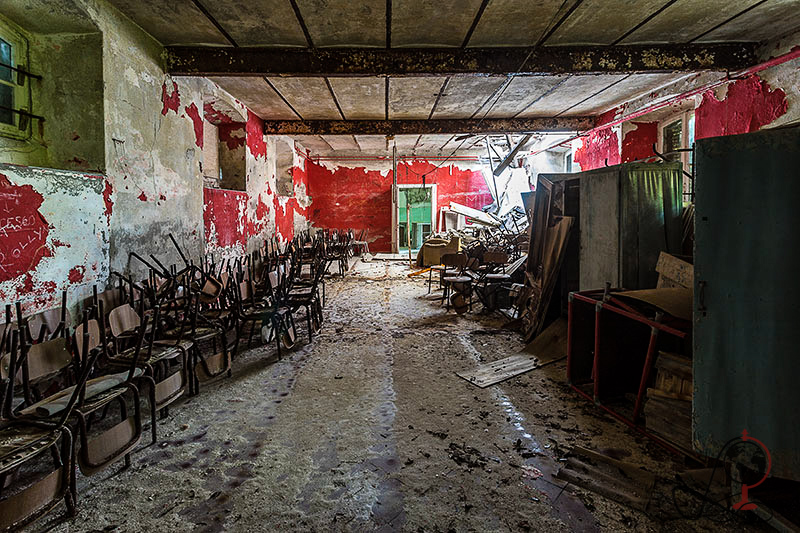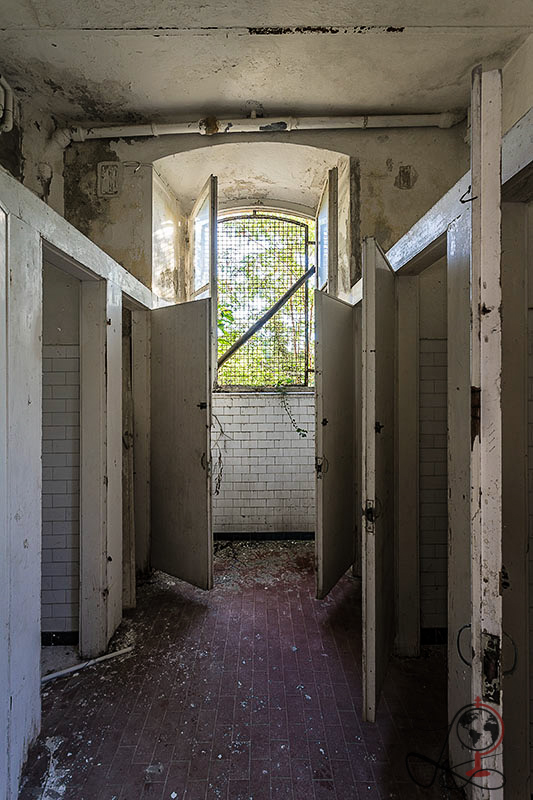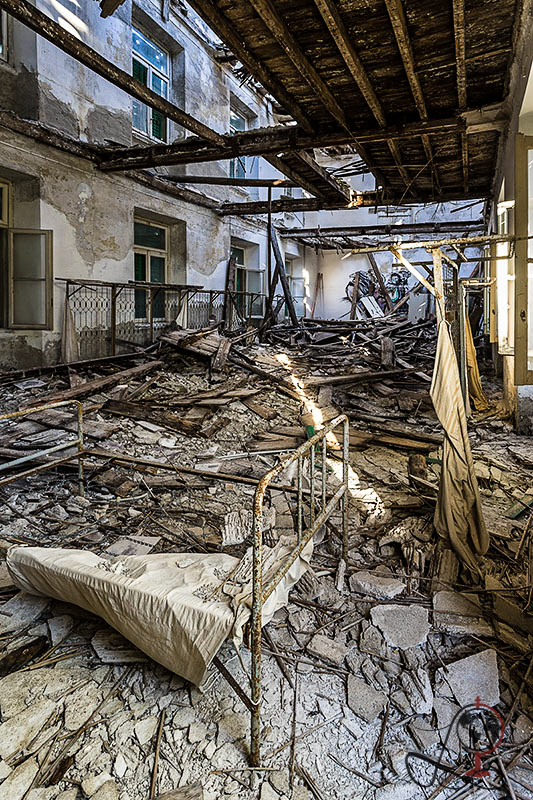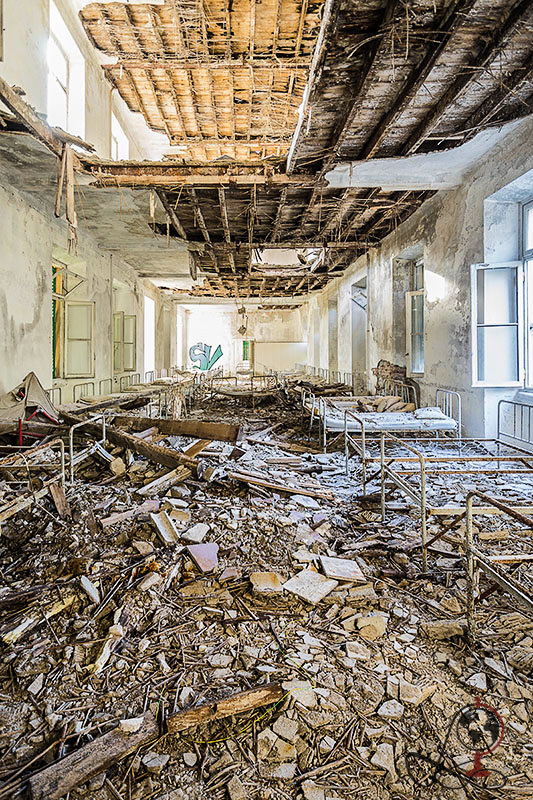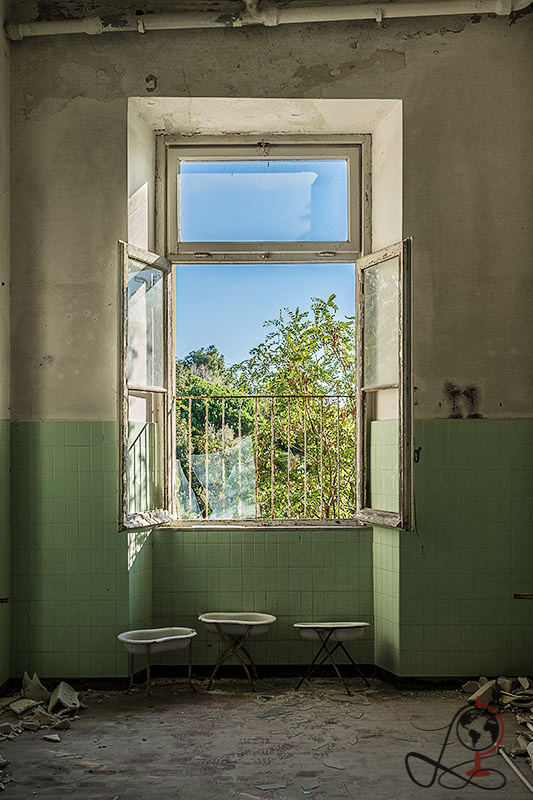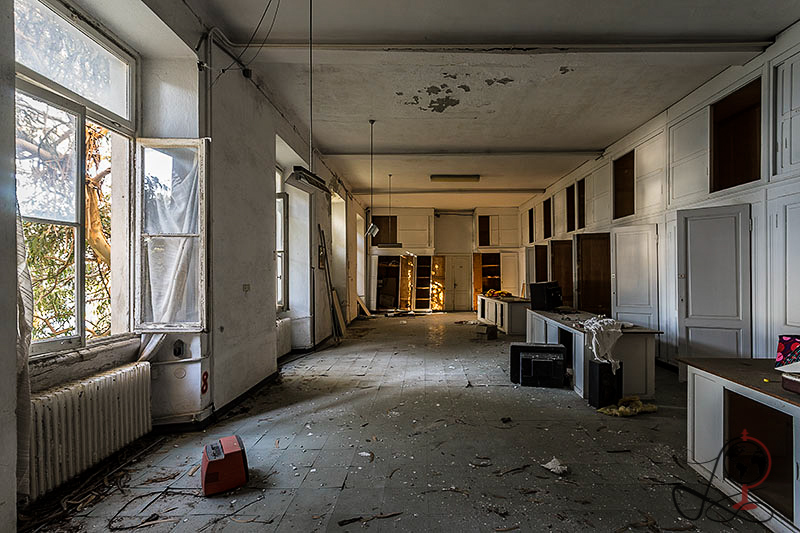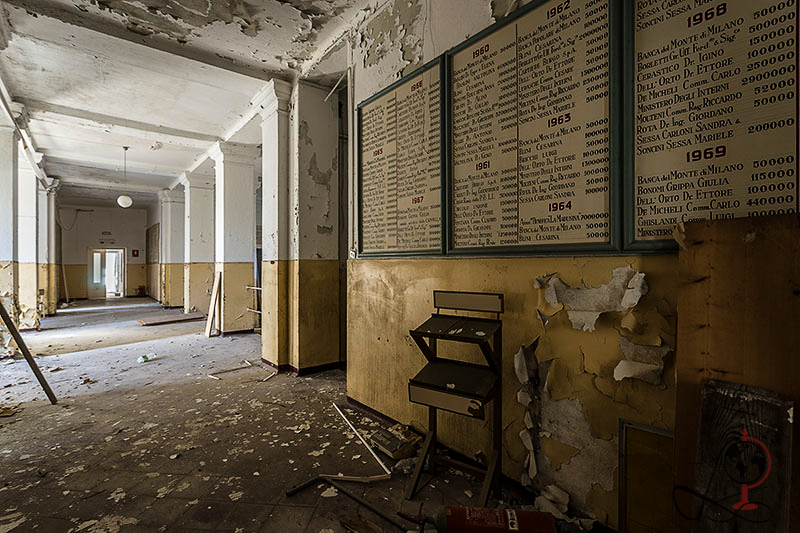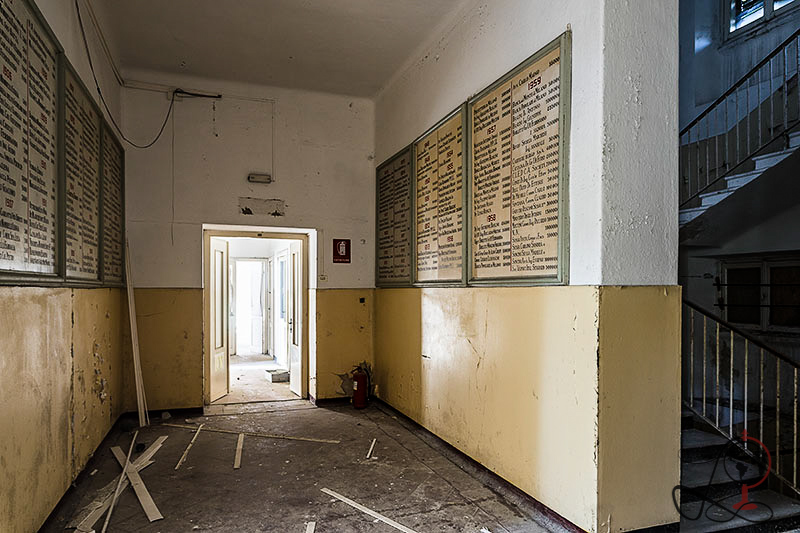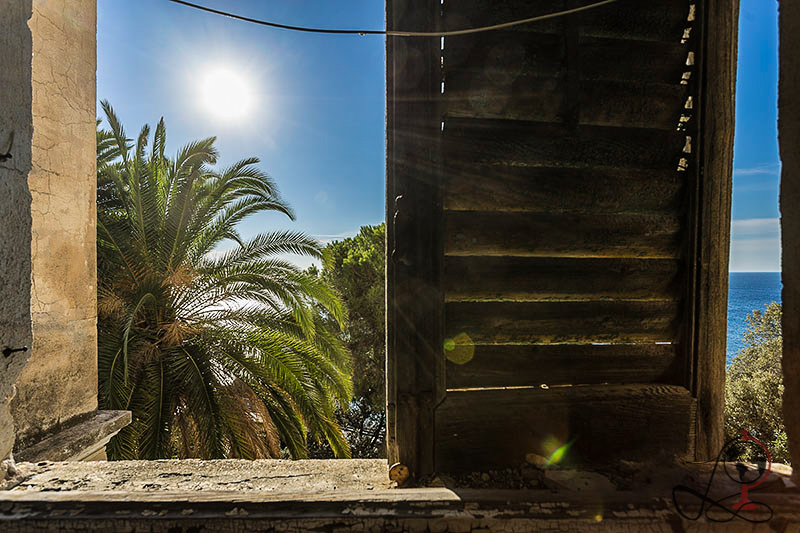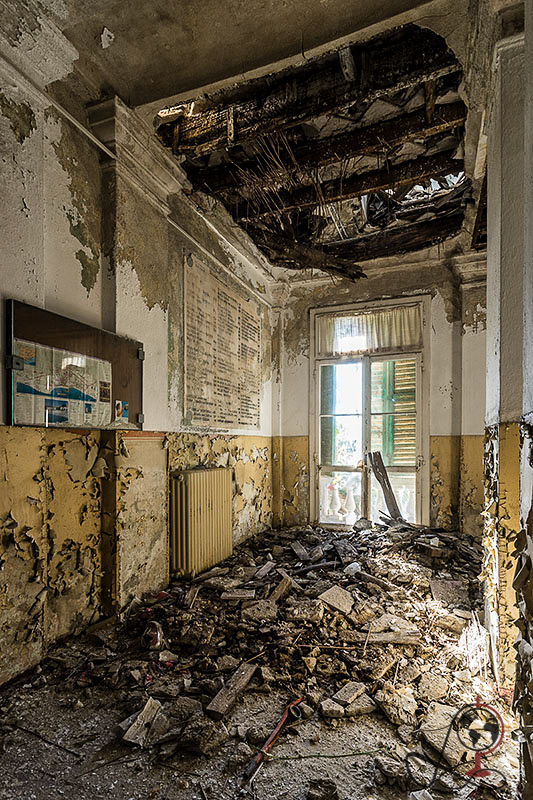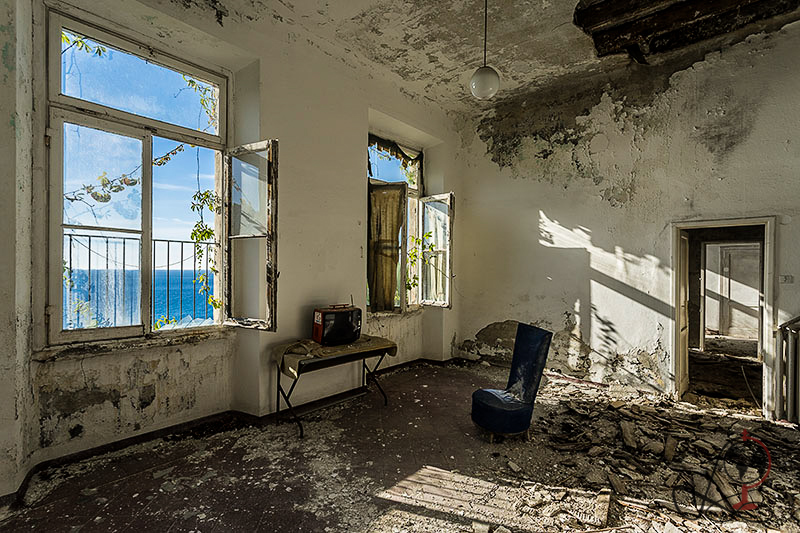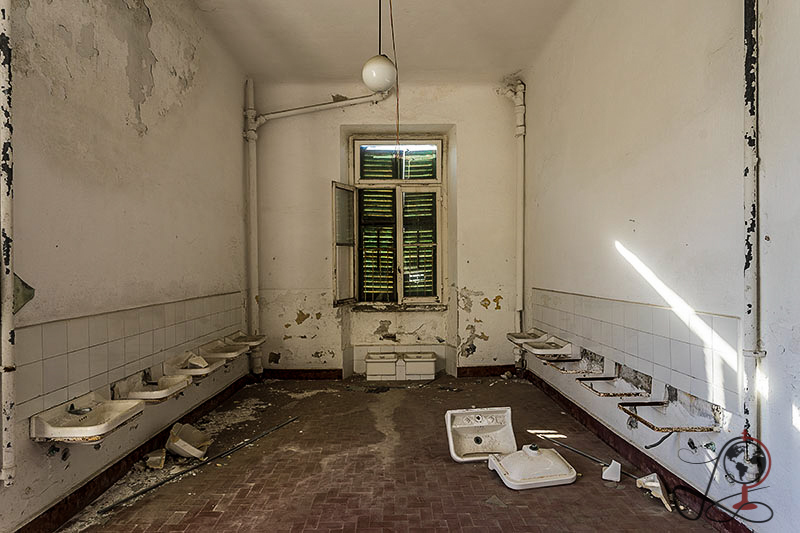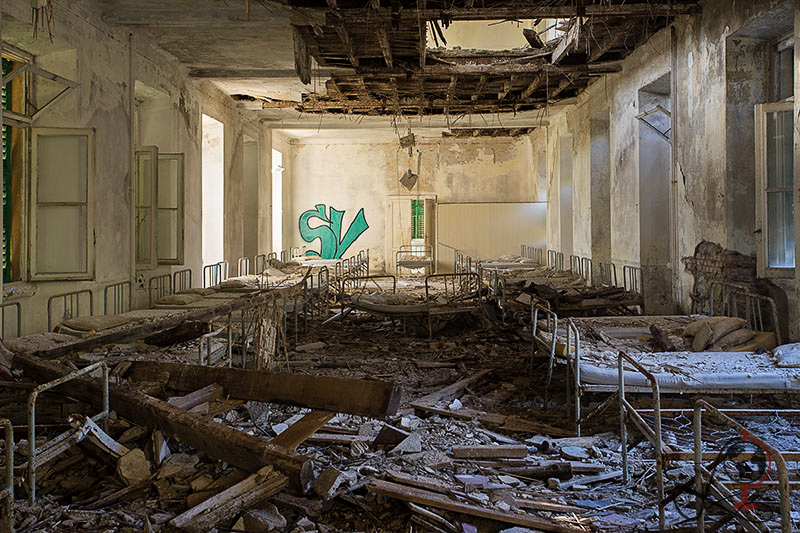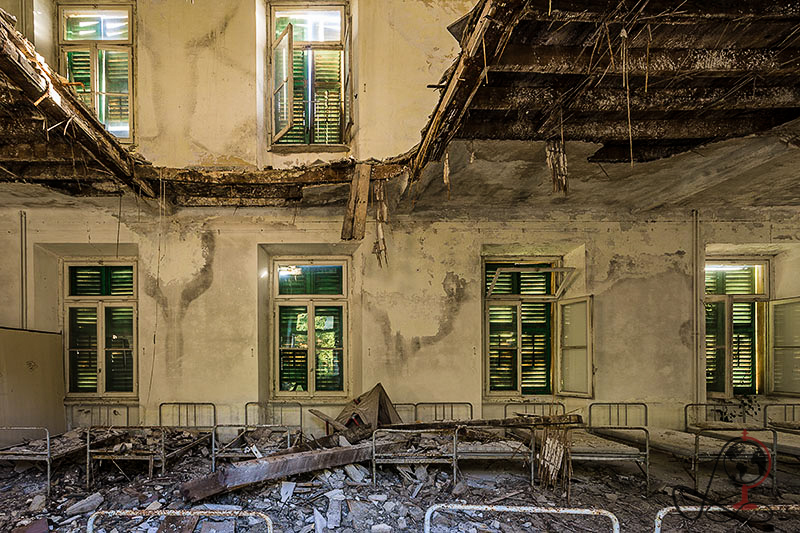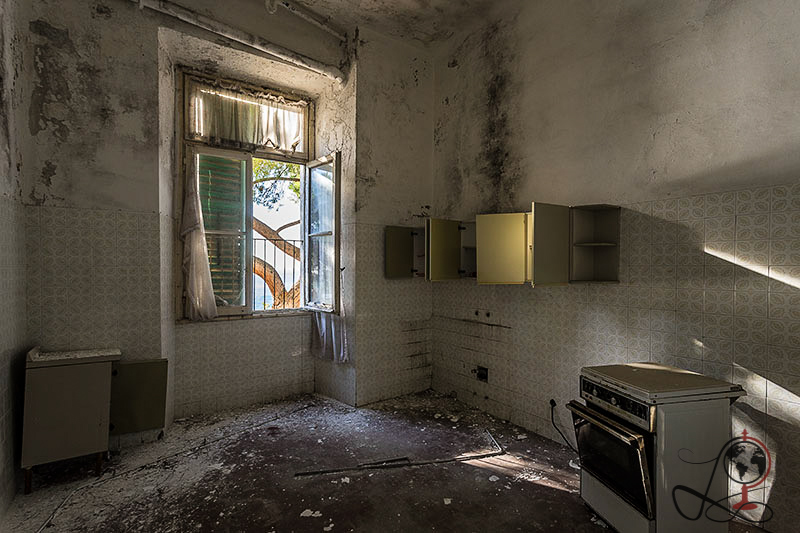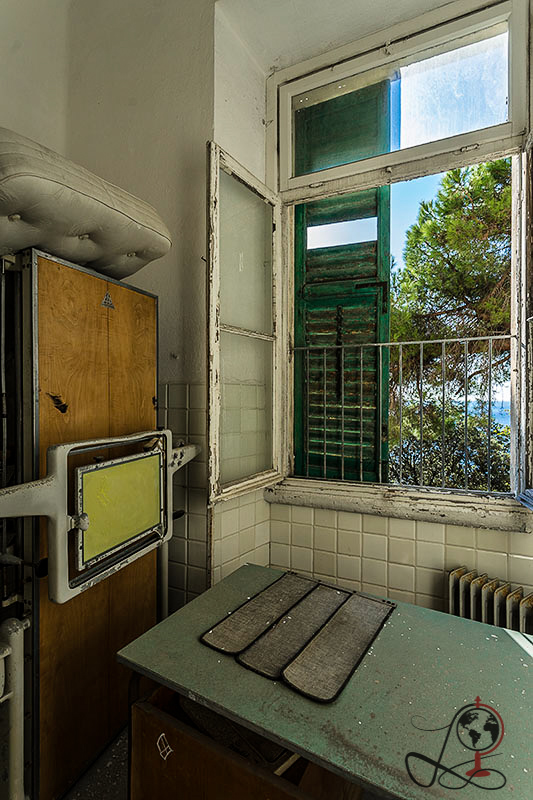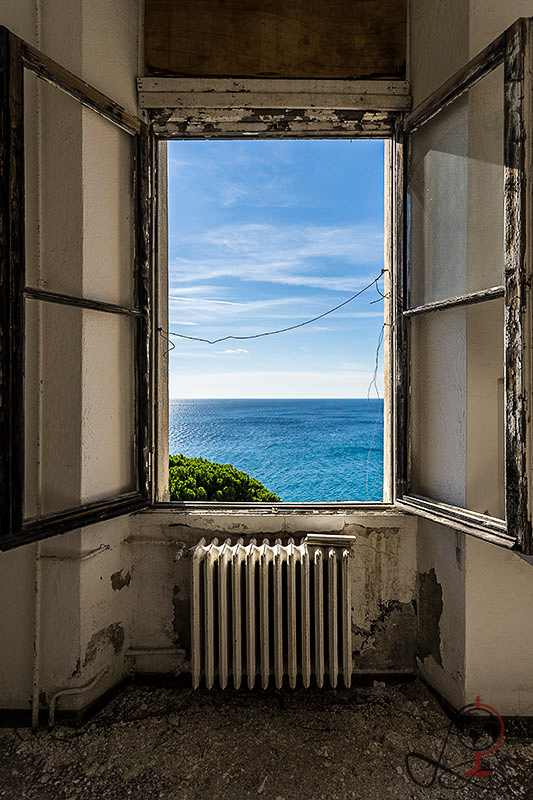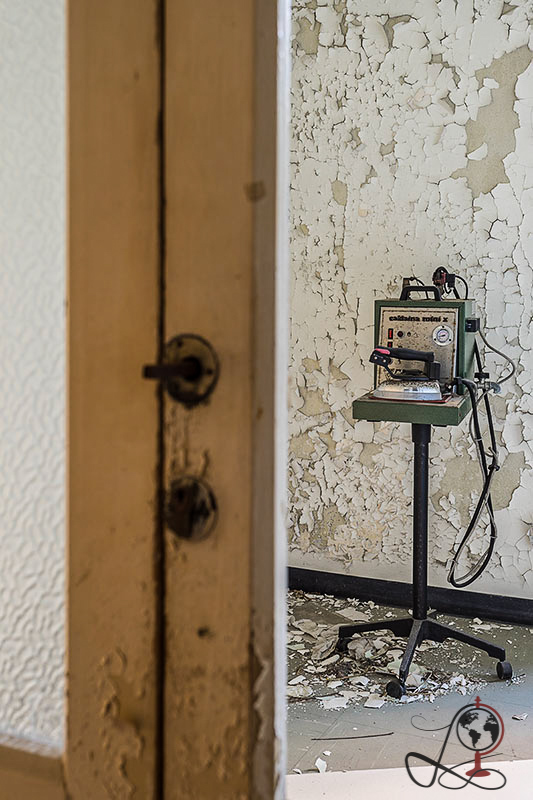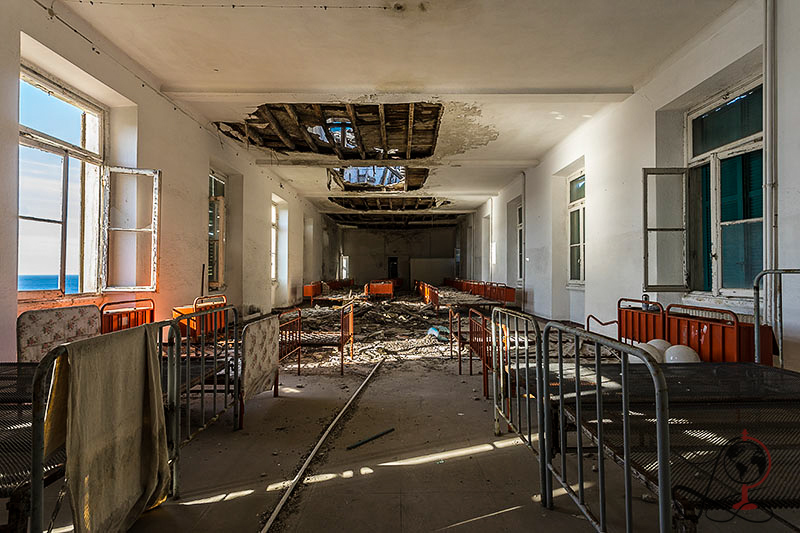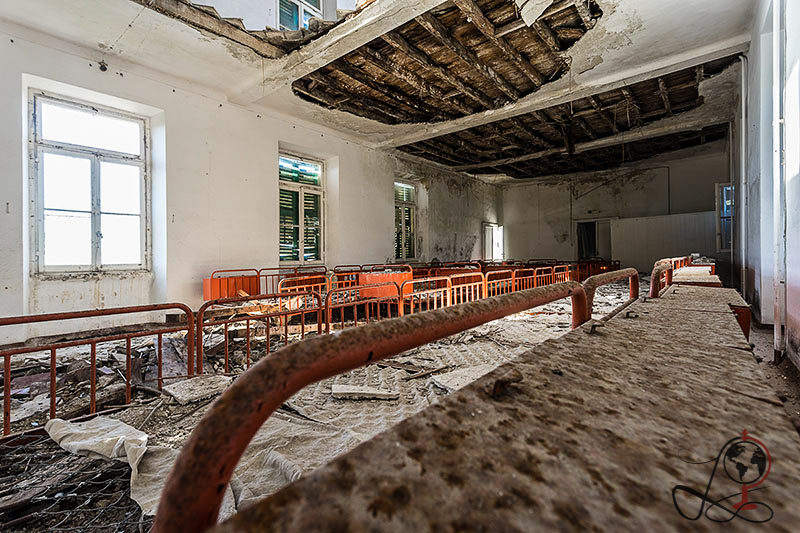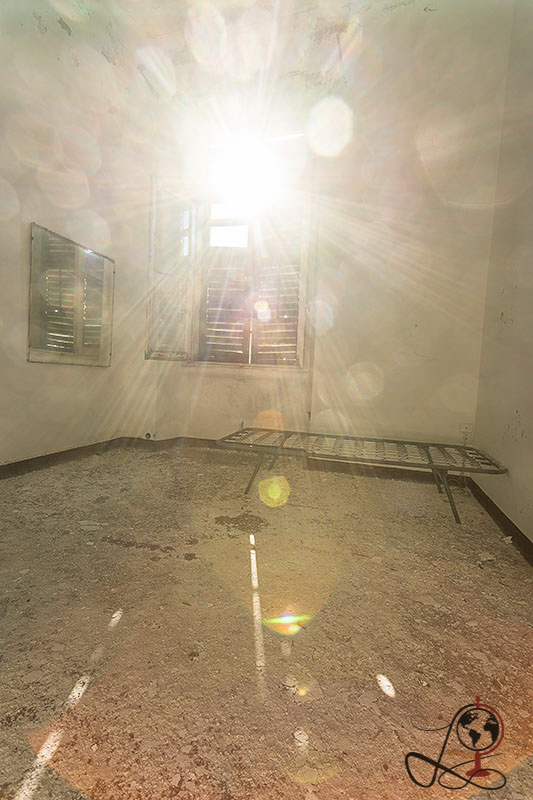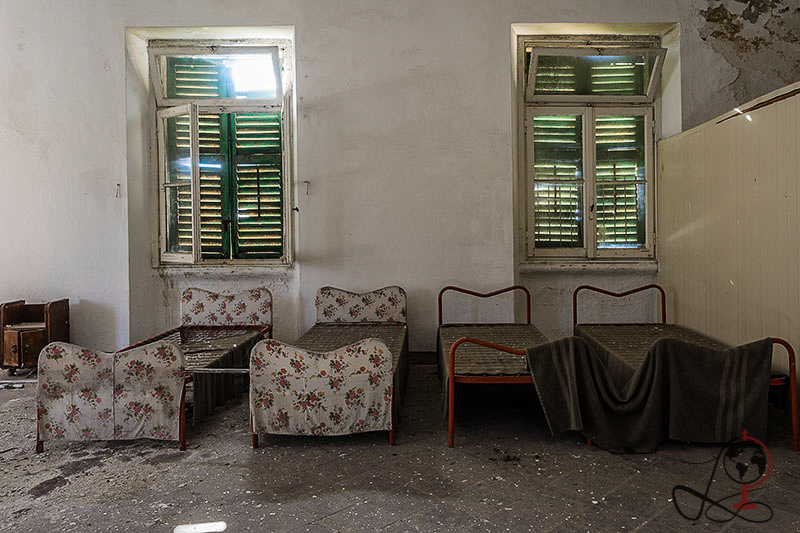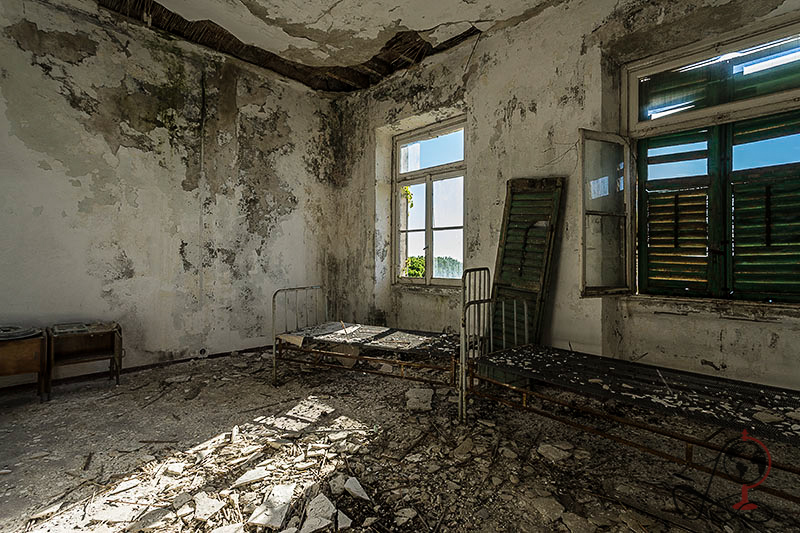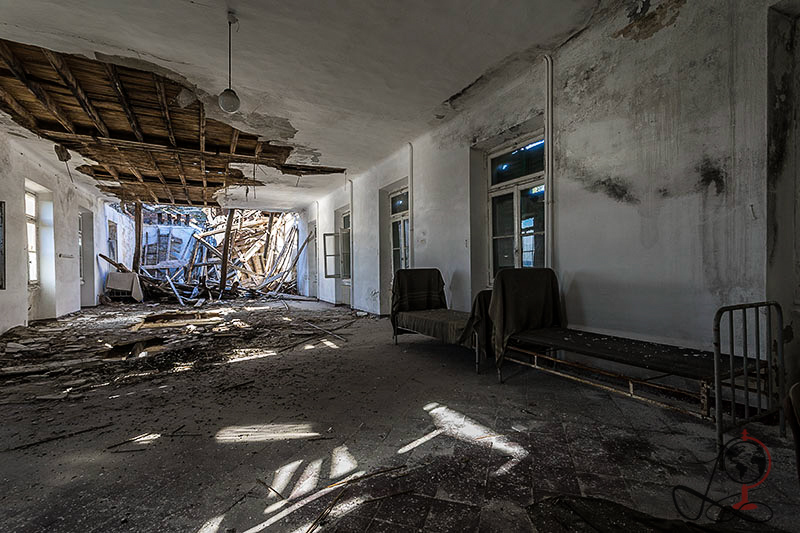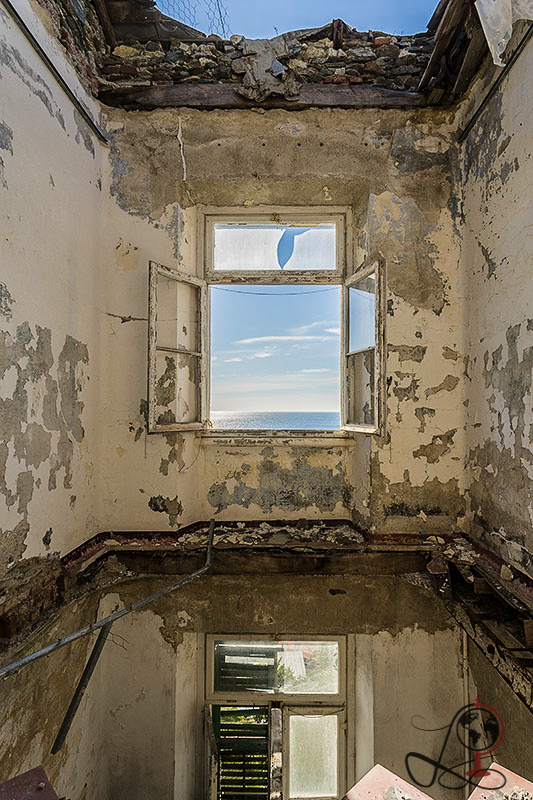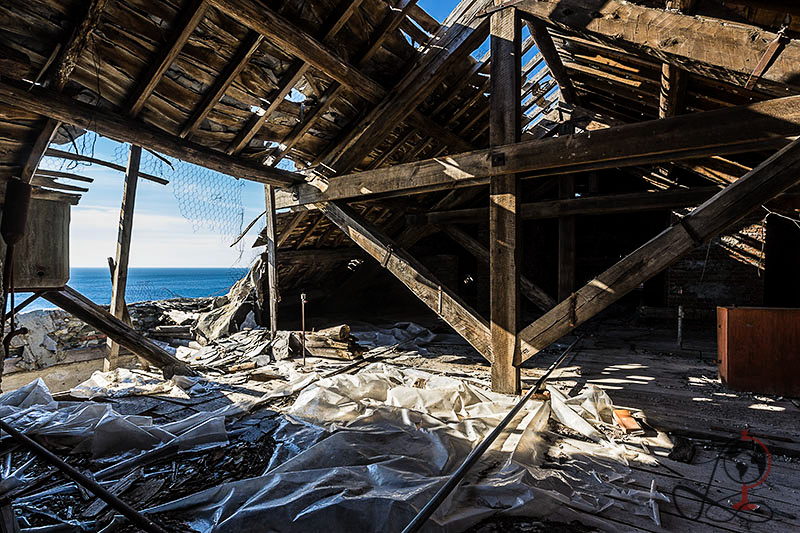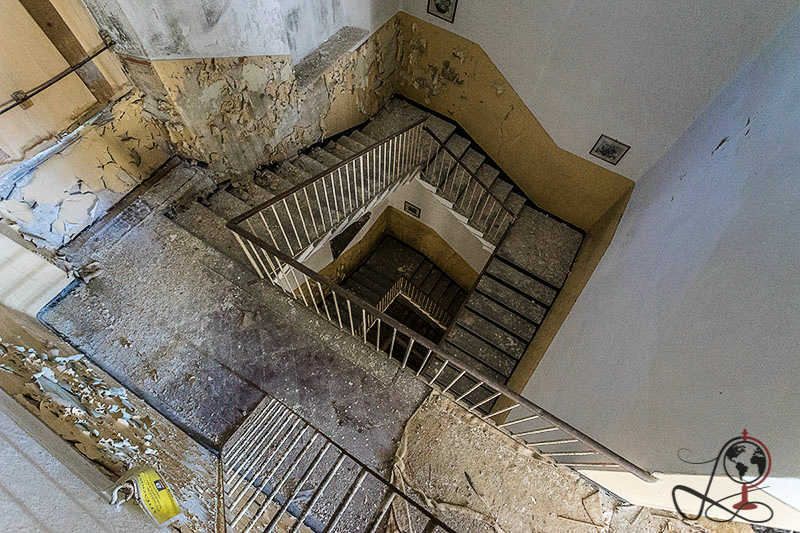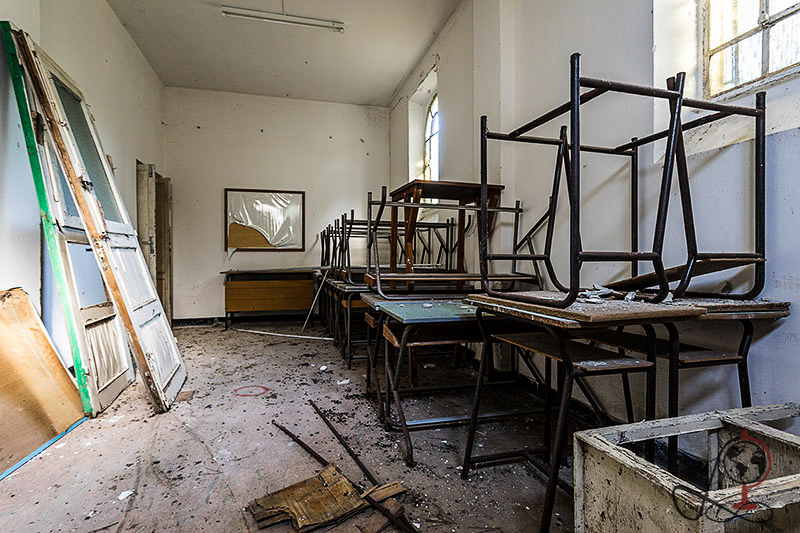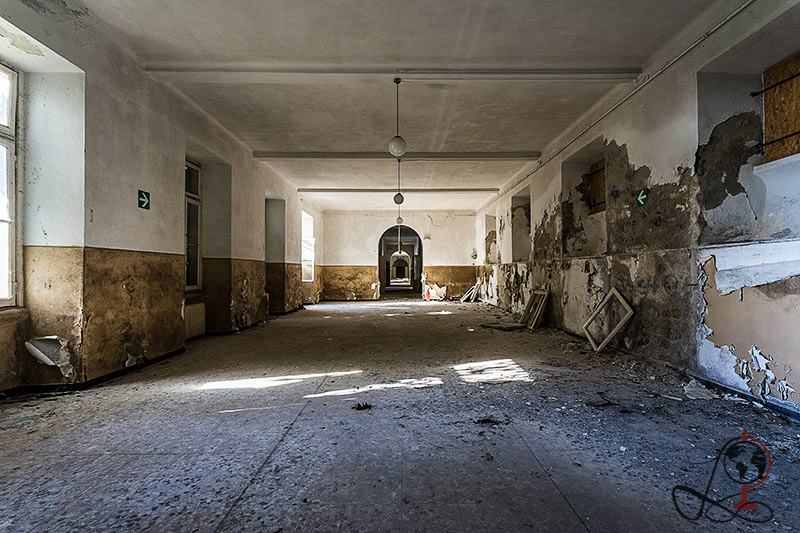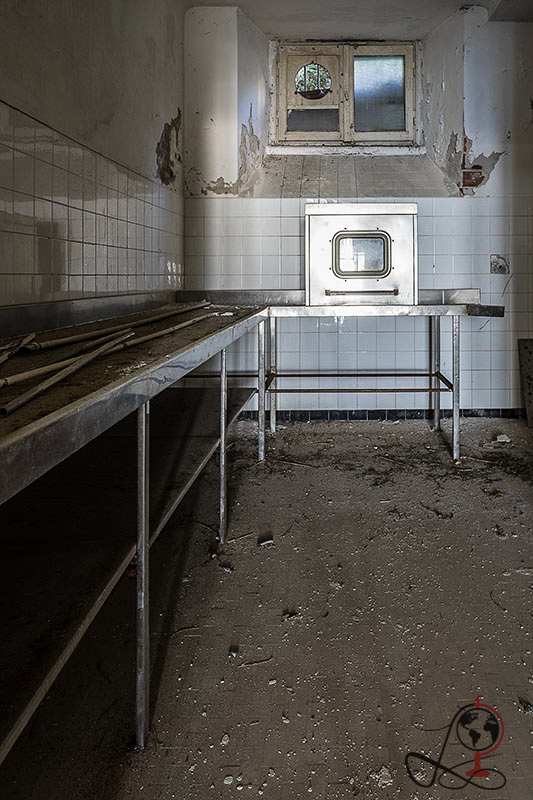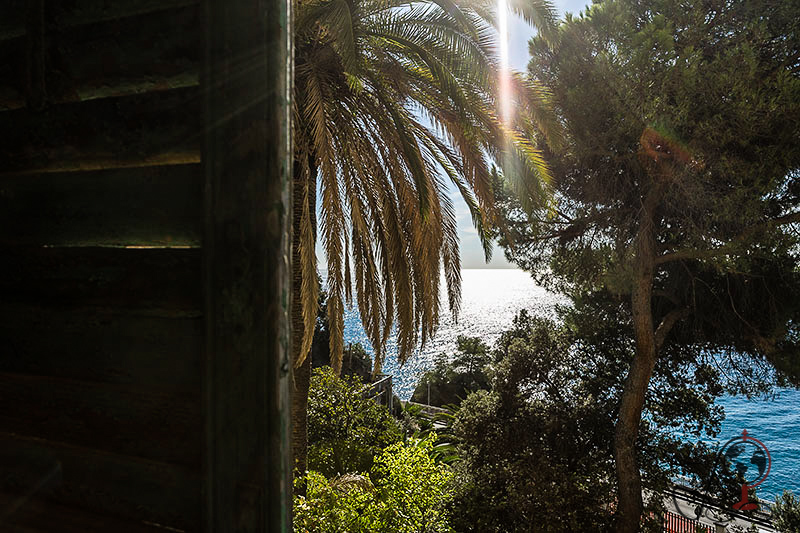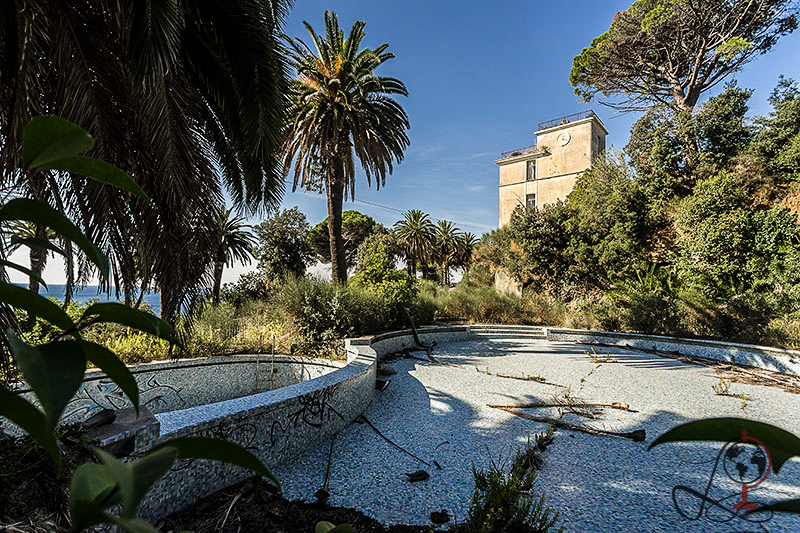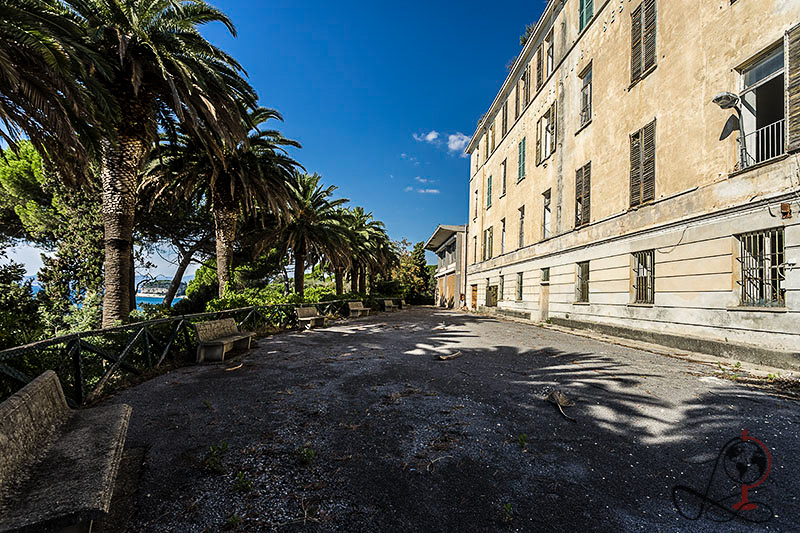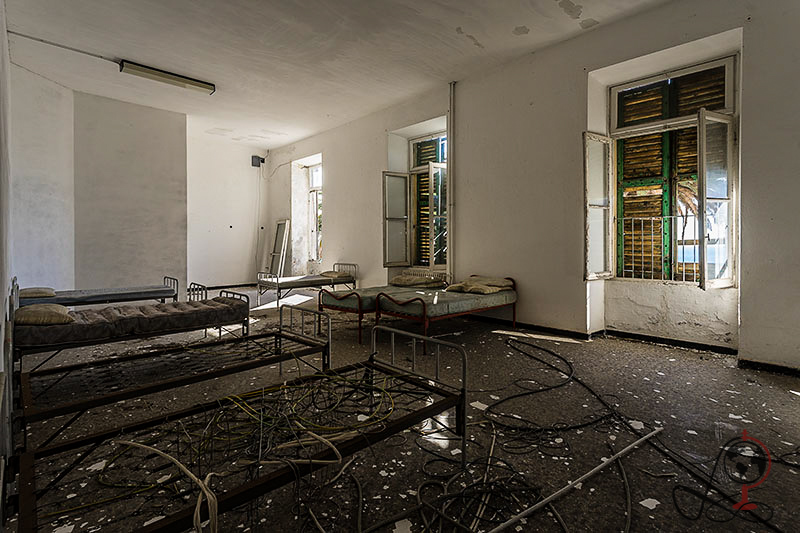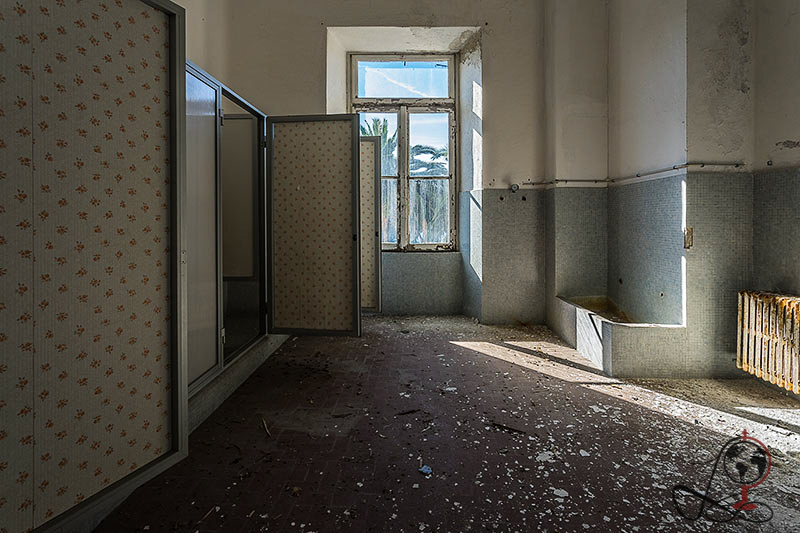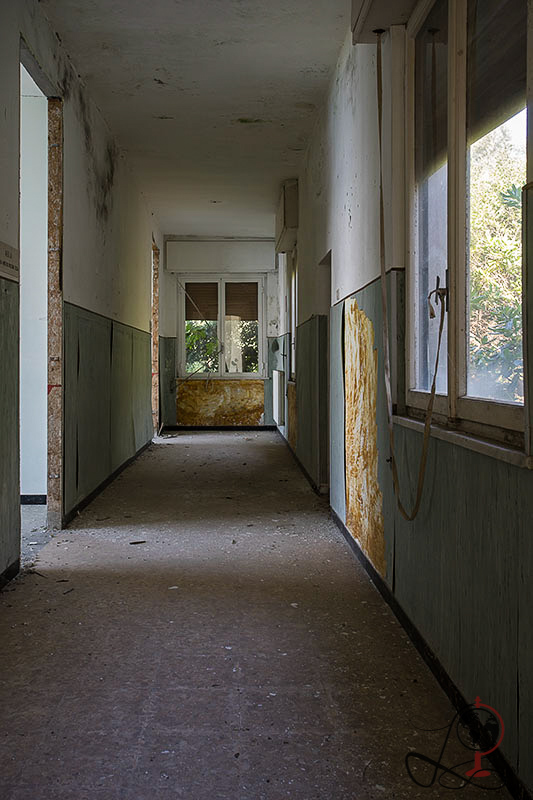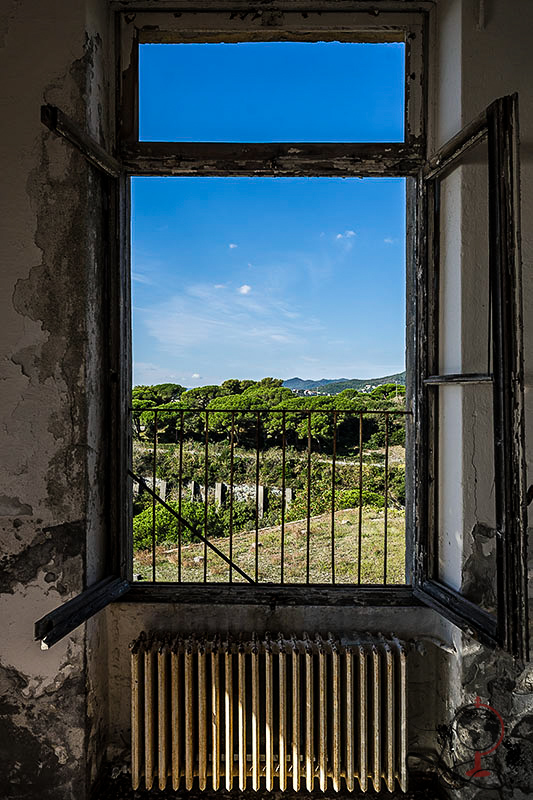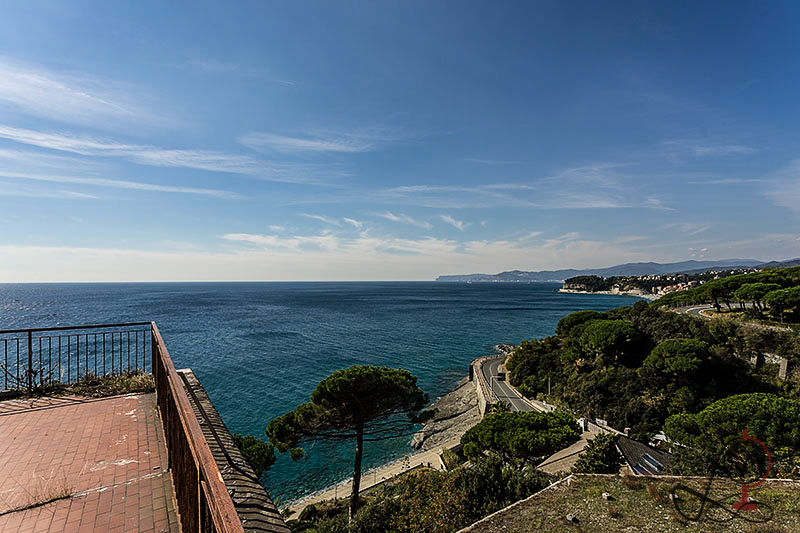 Wissenswertes 
Diese Galerie zeigt ein altes Kinderheim. Dort wurden hauptsächlich Kinder zwischen 6 und 12 Jahren betreut. Es wurde 1902 erbaut und 1997 verlassen. Zurzeit streiten sich die Behörden darum wie es mit dem alten Gelände weiter geht. Der gesamte Gebäudekomplex umfasst eine Fläche von 4.800 Quadratmetern. Eine Nutzung als Hotelkomplex des Areals ist zurzeit in Planung. Ob die Planung allerdings jemals in die Realität umgesetzt wird, steht infrage.
Facts
coming soon…
Bildlizenzen oder Kunstdruck erwerben?
Ihnen gefällt ein Bild ganz besonders gut und möchten es gerne kaufen? Dann füllen Sie einfach das Bestellformular aus.
Purchase image licenses or art print?
Found a picture that you would really like to buy? Then just fill out the order form.
Da dieser Ort nicht offiziell zu besichtigen ist, darf ich keinen genauen Standort im Internet veröffentlichen. Ich bitte um Verständnis.
This place is not officially open for visitors, I am not allowed to publish the exact coordinates or give out any information. I ask for your understanding.