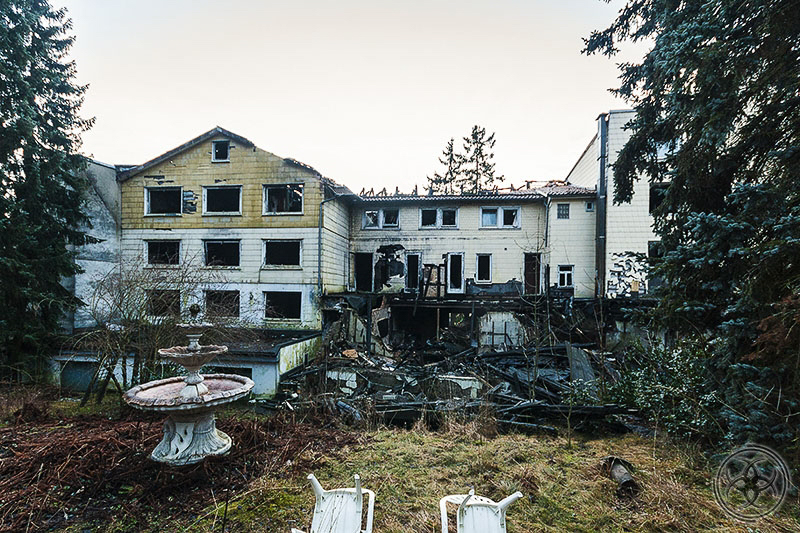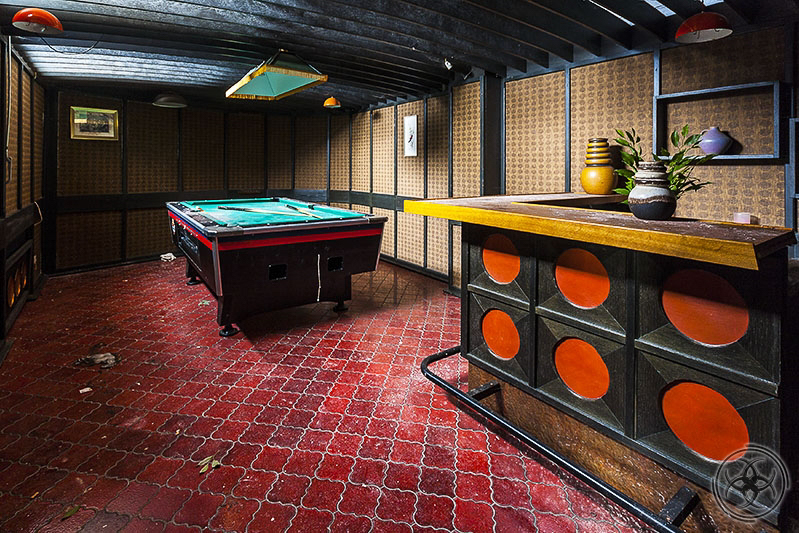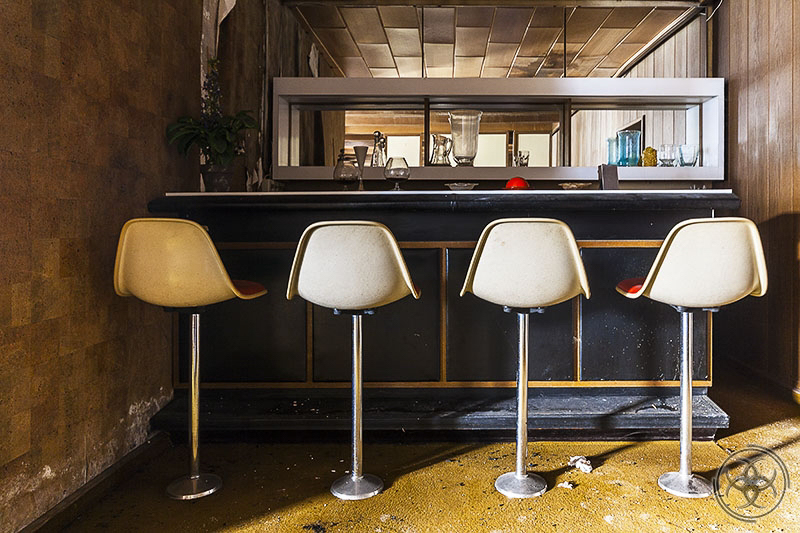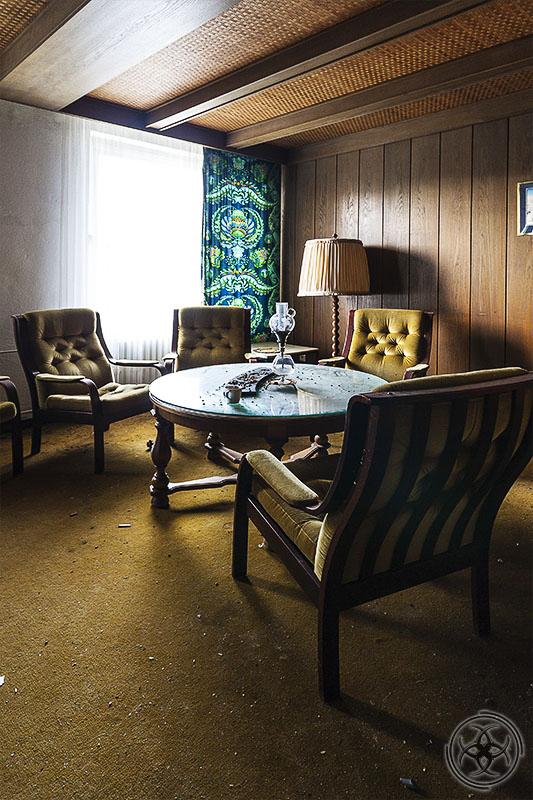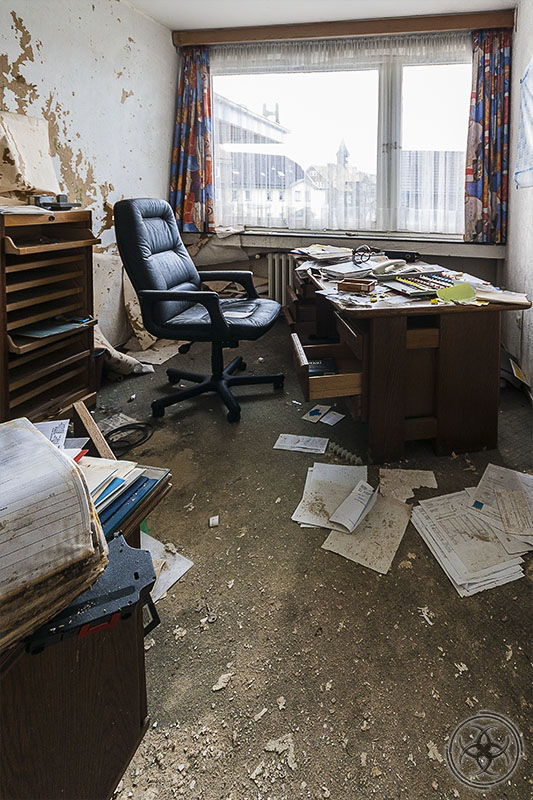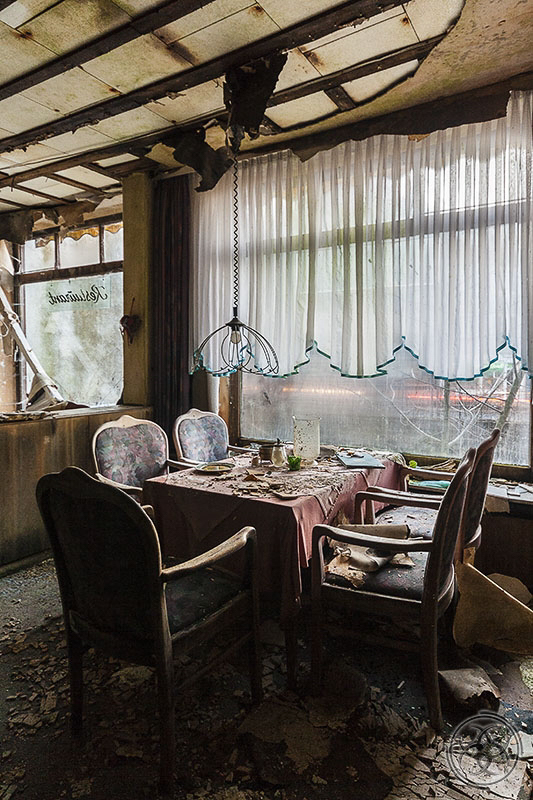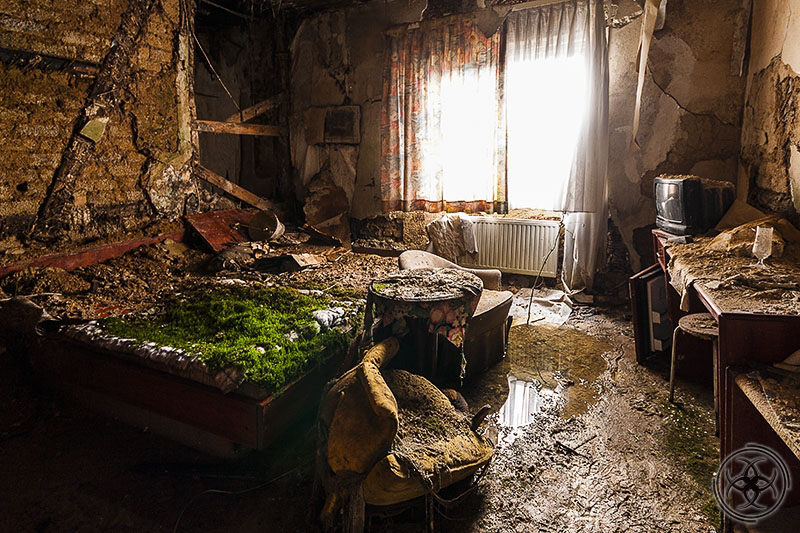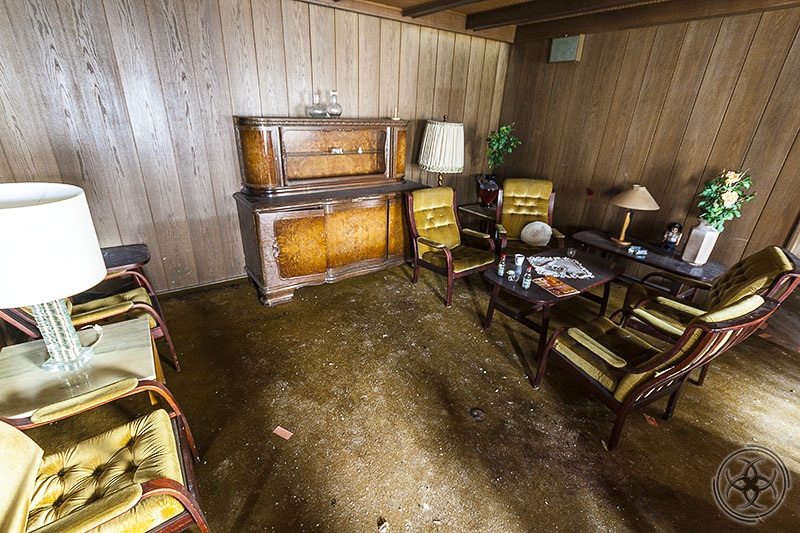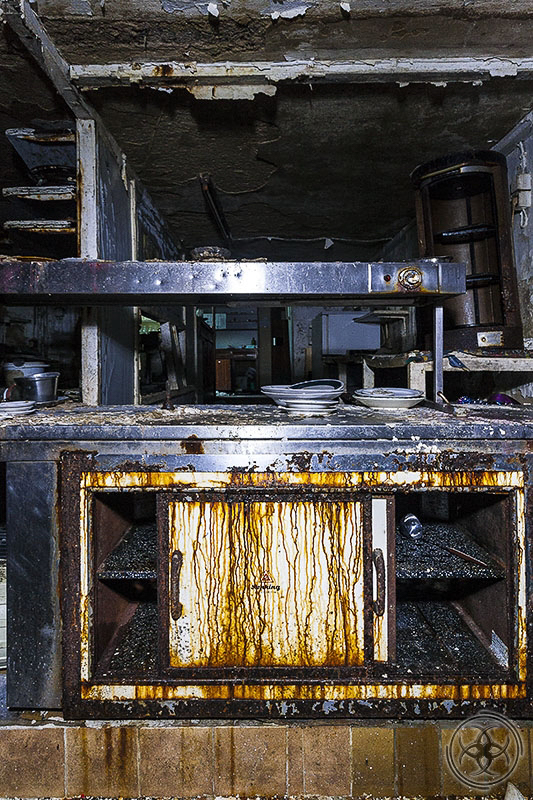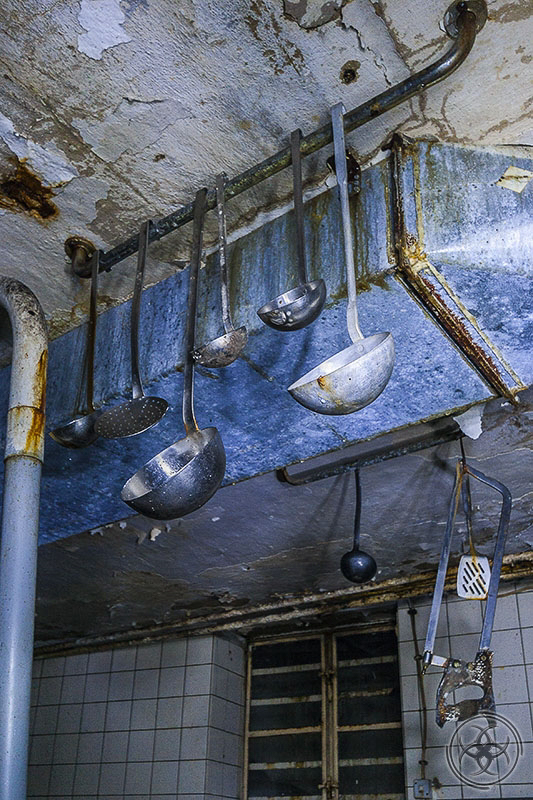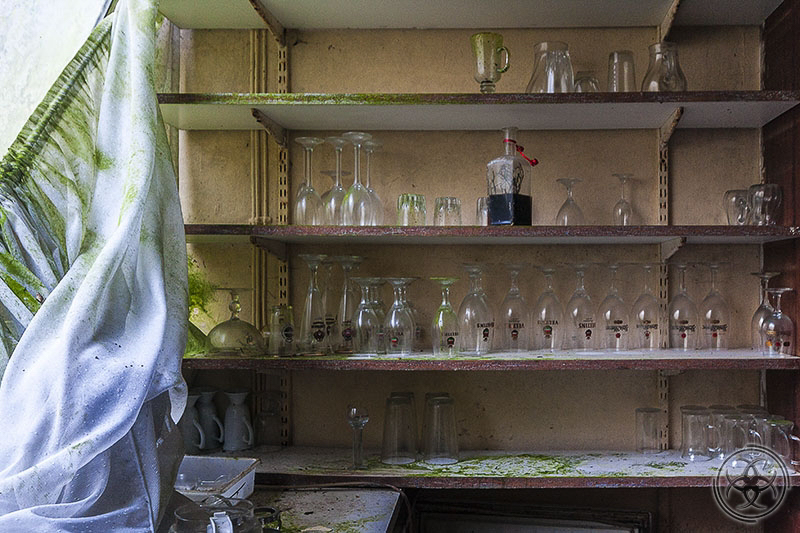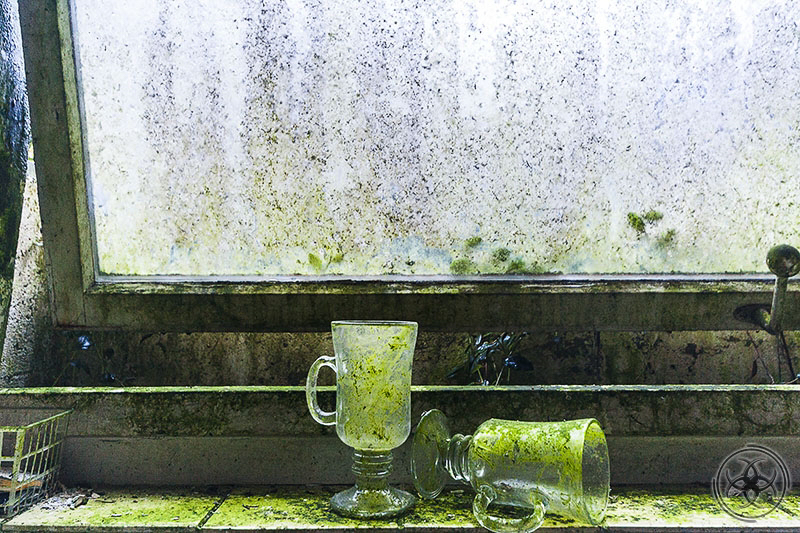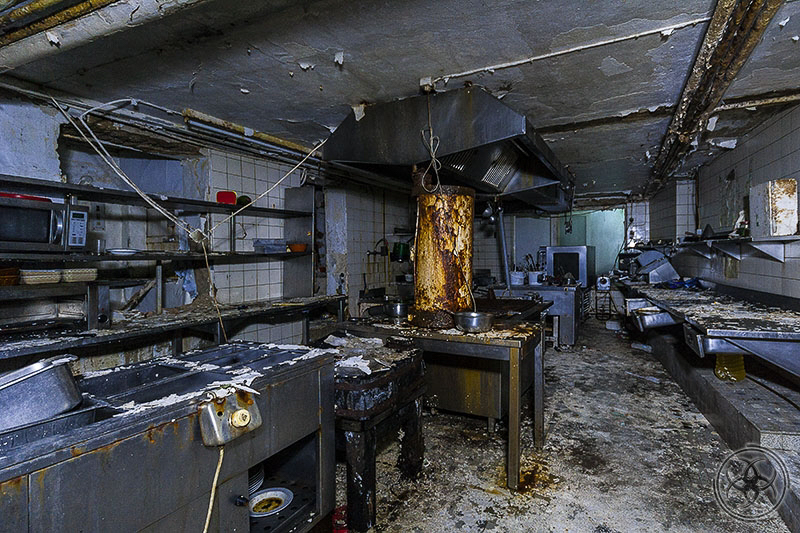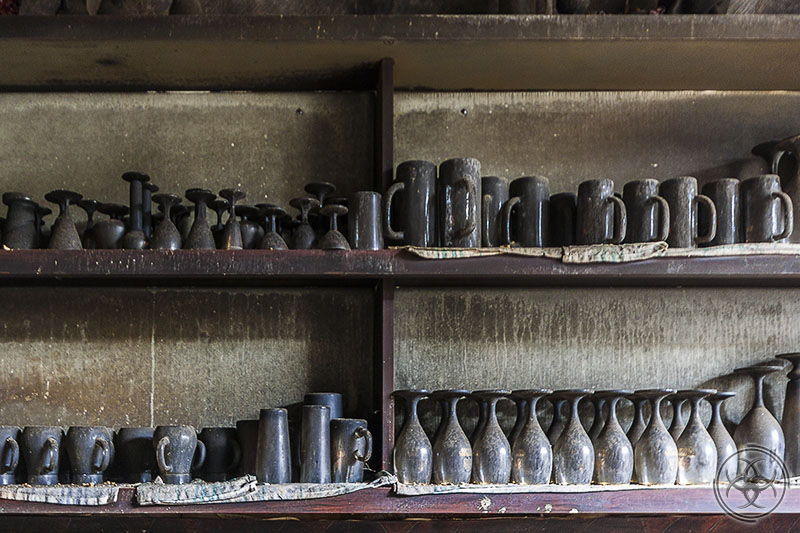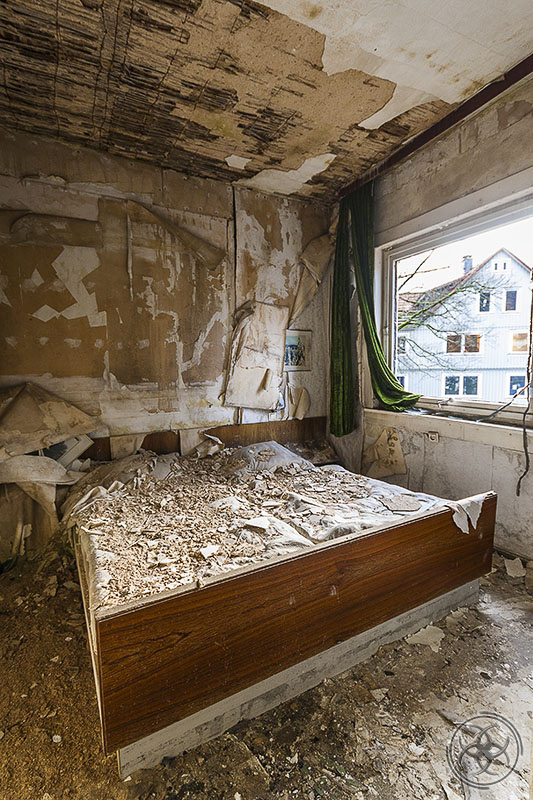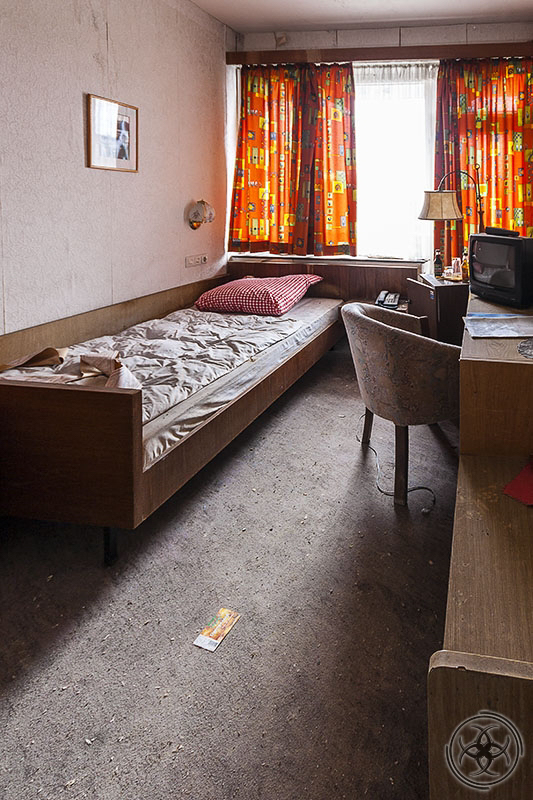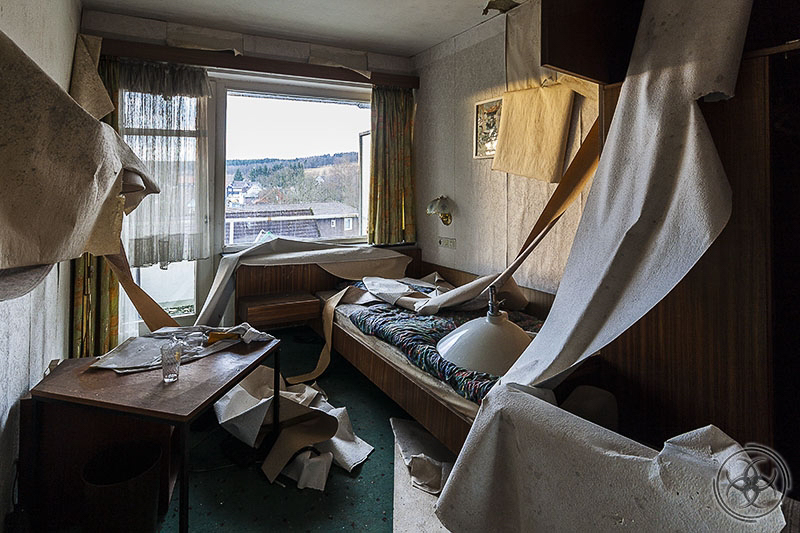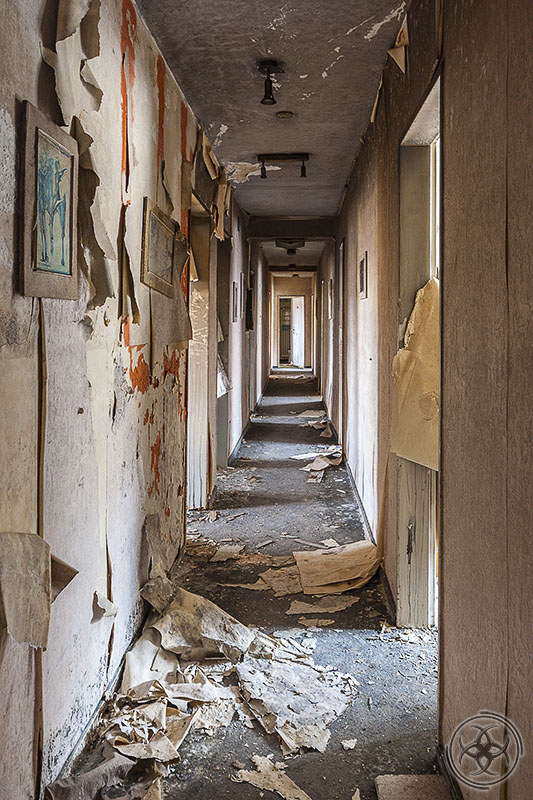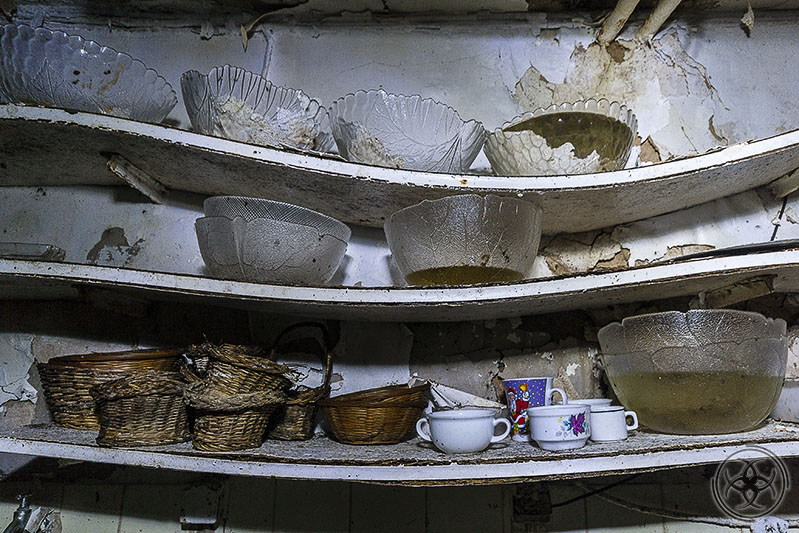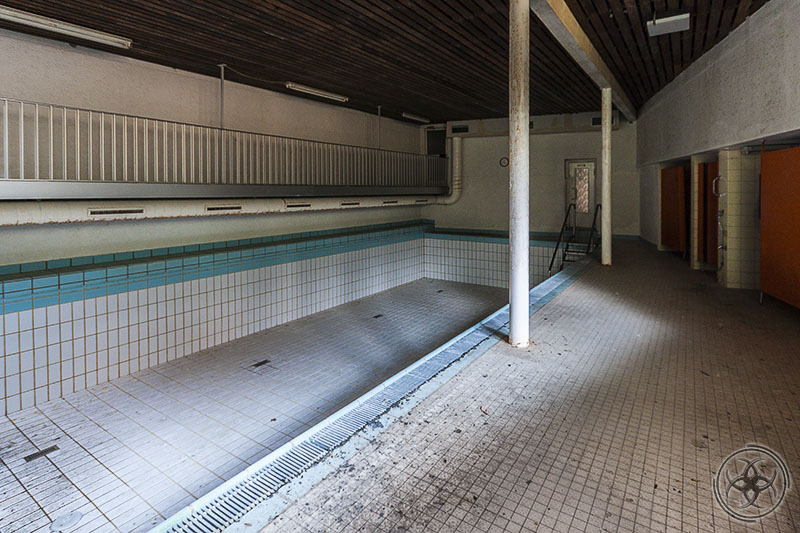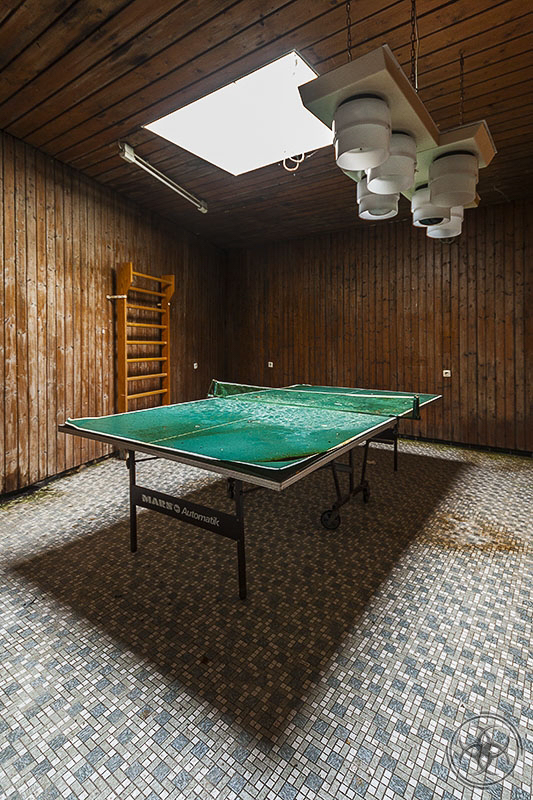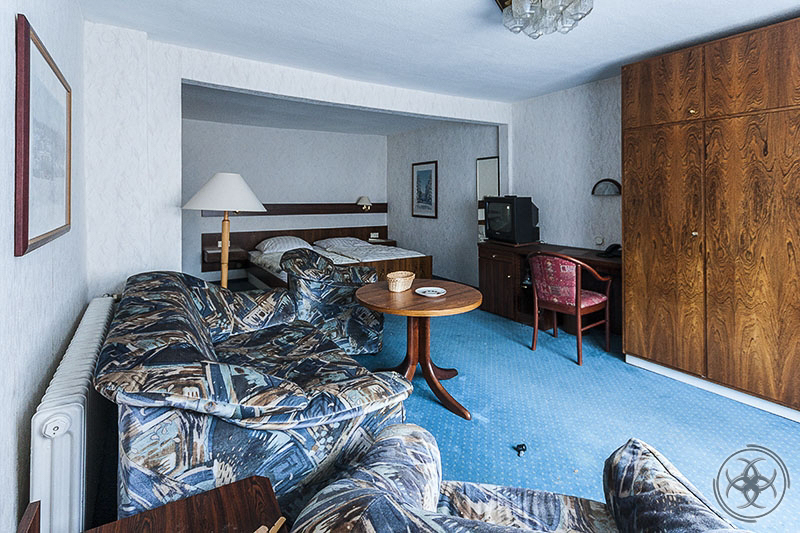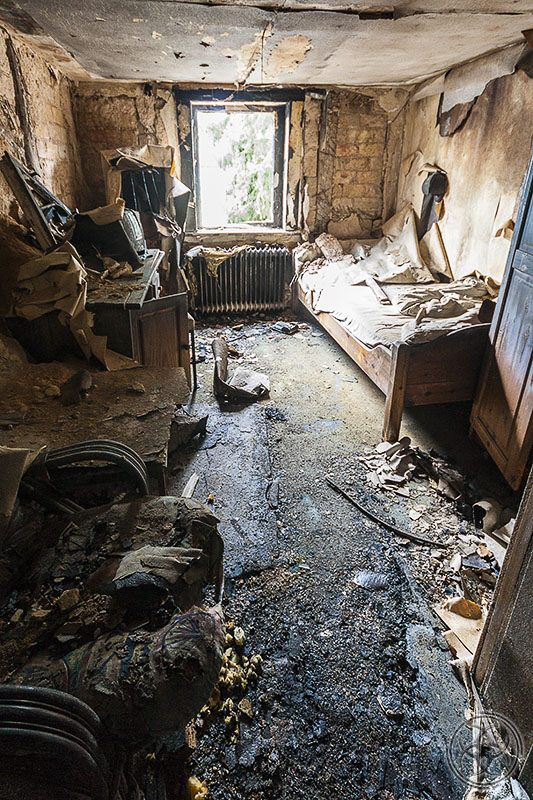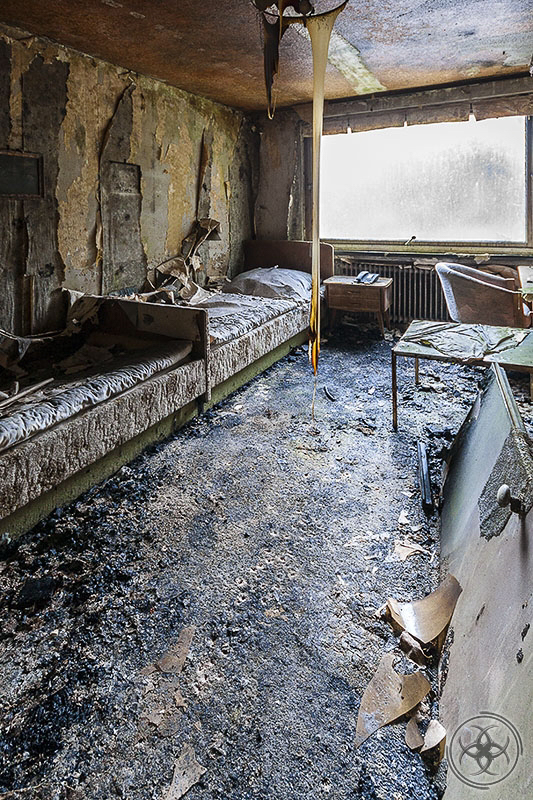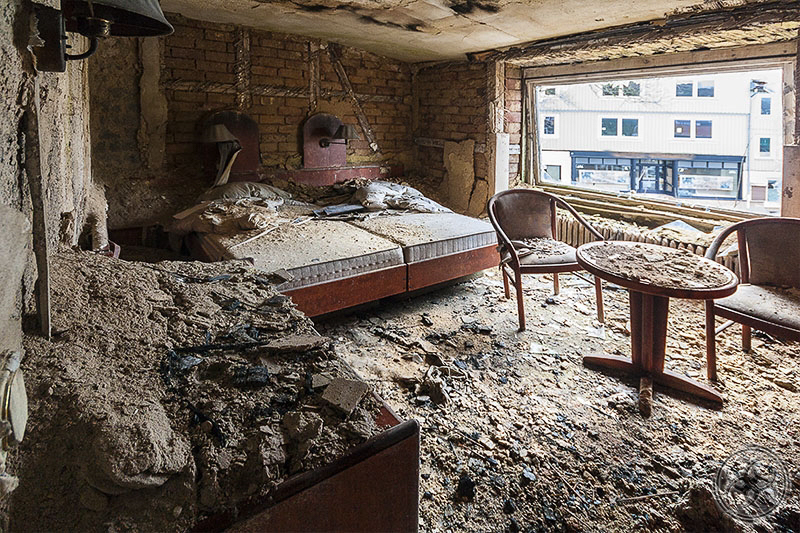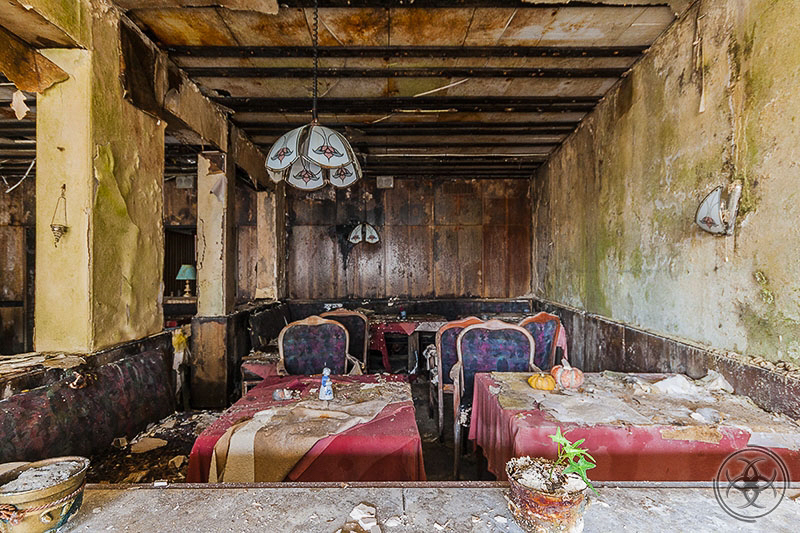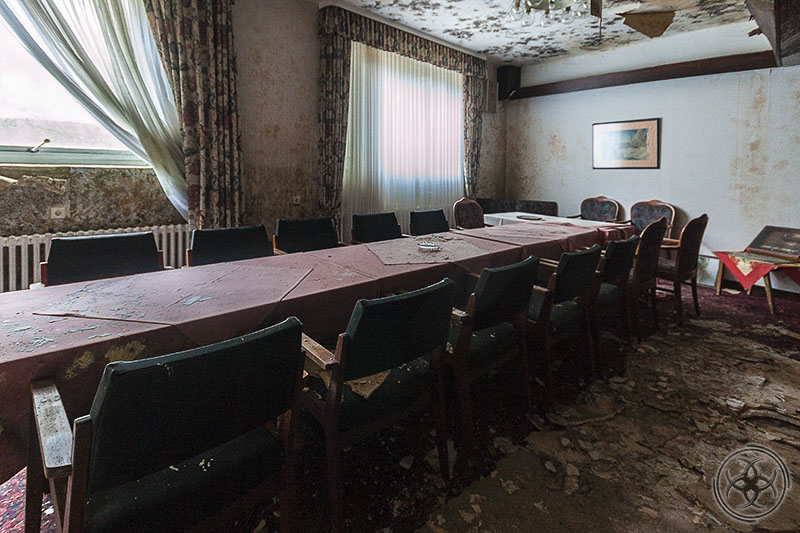 Wissenswertes 
In der knapp 5.000 Einwohner großen Stadt Braunlage in Niedersachsen, fand man bis 2017 dieses alte Hotel. Bis zum Februar 2009 bot das Kurhotel Rögener zahlreichen Gästen Platz, die unter anderem das breite Naherholungsprogramm wie zum Beispiel: Wandern, Fahrradfahren und Schwimmen nutzten. Ein Feuer beendete jedoch in der Nacht vom 23. auf den 24. Februar 2009 den Betrieb. Neben einem Hoteleigenen Restaurant beherbergte das Kurhotel ein Café, eine Bar, ein Schwimmbad inkl. Sauna und Wellnessbereich, ein Fitnessstudio sowie eine großangelegte Sonnenterrasse. Mittlerweile sind Teile des Hotels komplett abgerissen worden, andere konnten renoviert werden.
Facts
coming soon…
Bildlizenzen oder Kunstdruck erwerben?
Ihnen gefällt ein Bild ganz besonders gut und möchten es gerne kaufen? Dann füllen Sie einfach das Bestellformular aus.
Purchase image licenses or art print?
Found a picture that you would really like to buy? Then just fill out the order form.