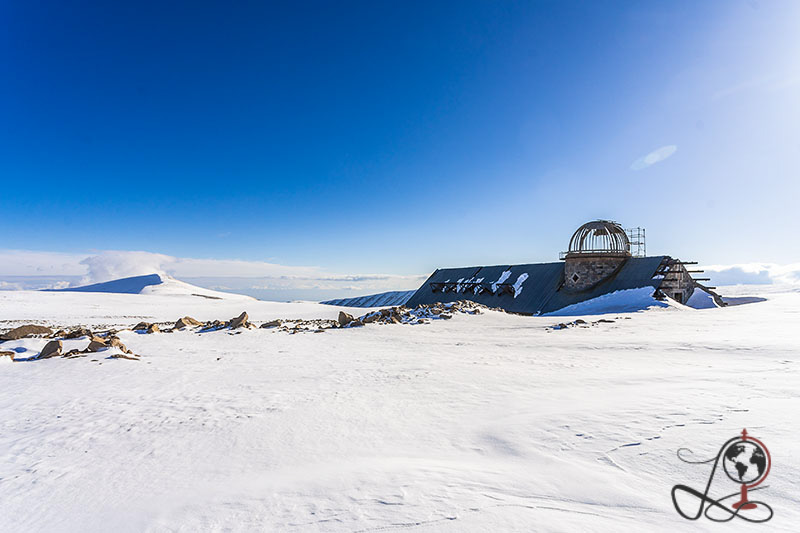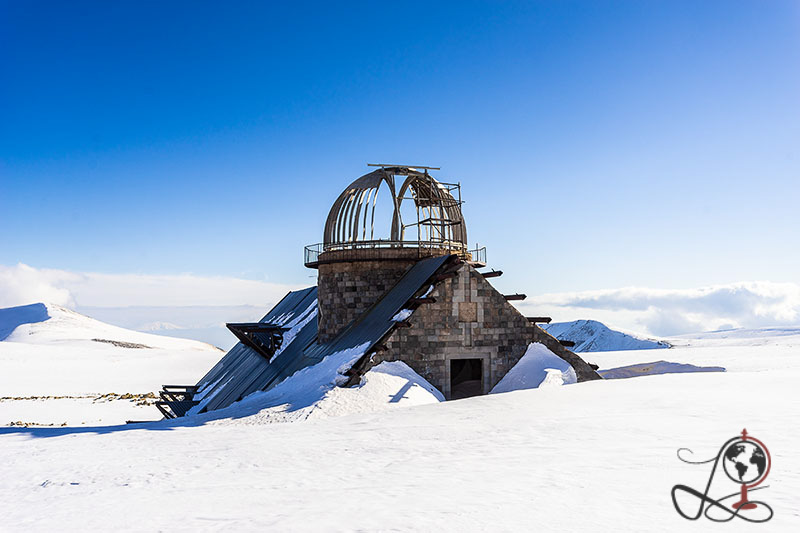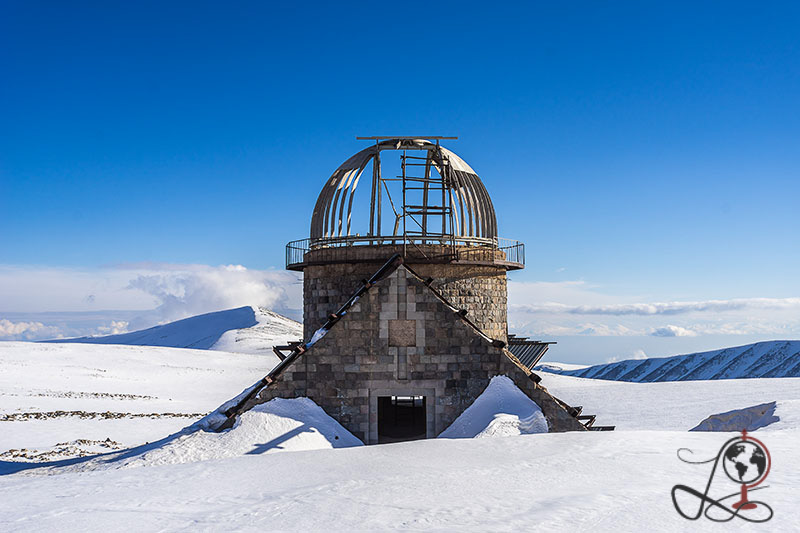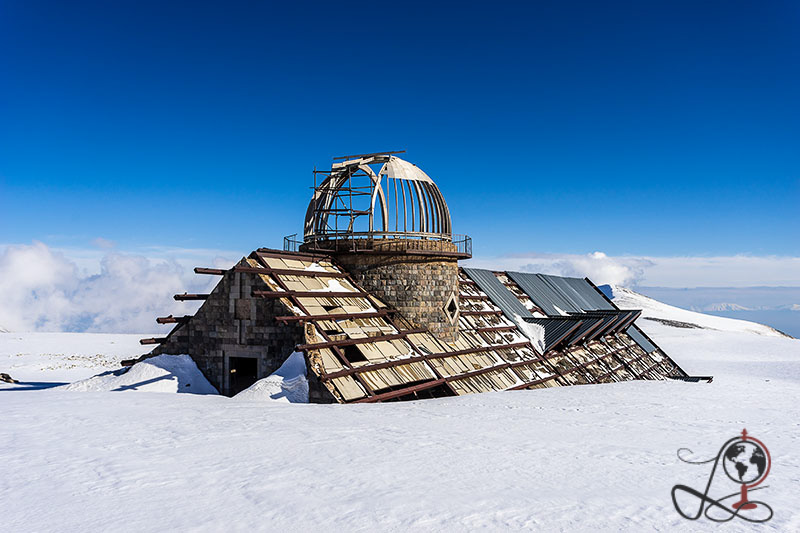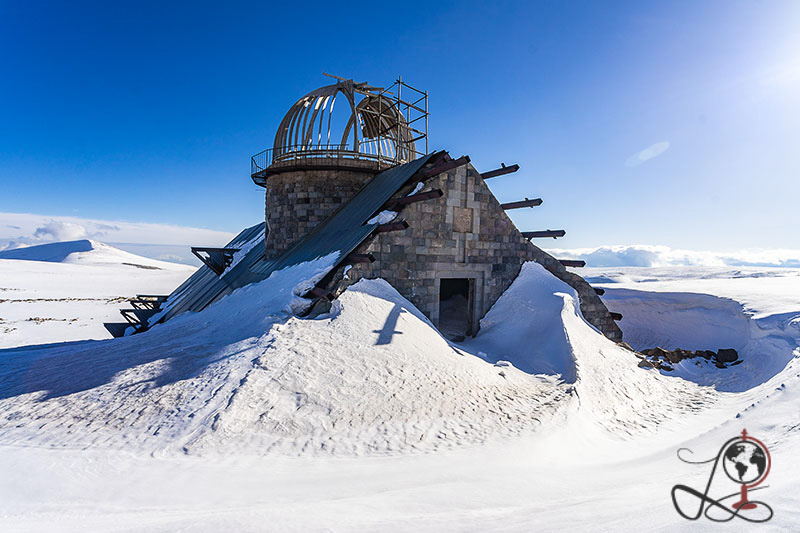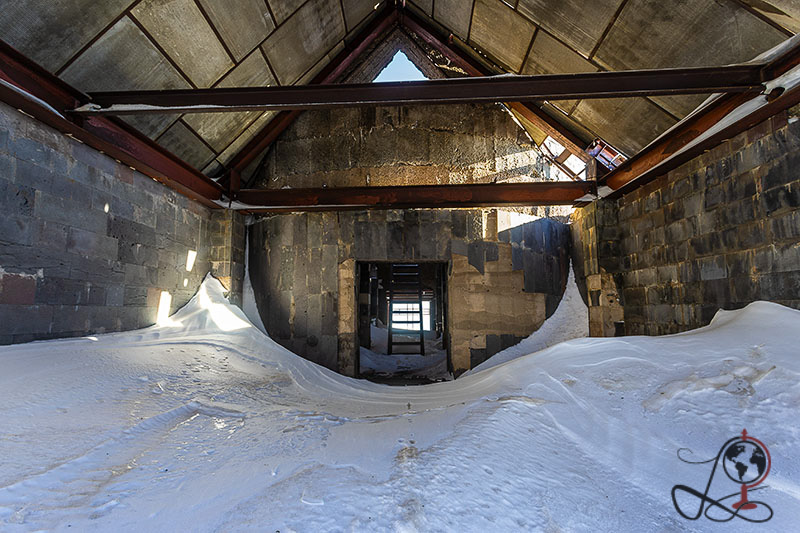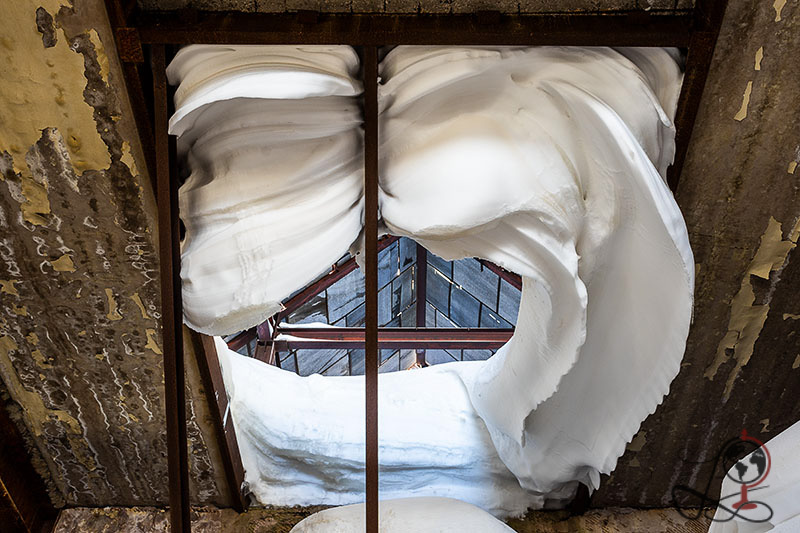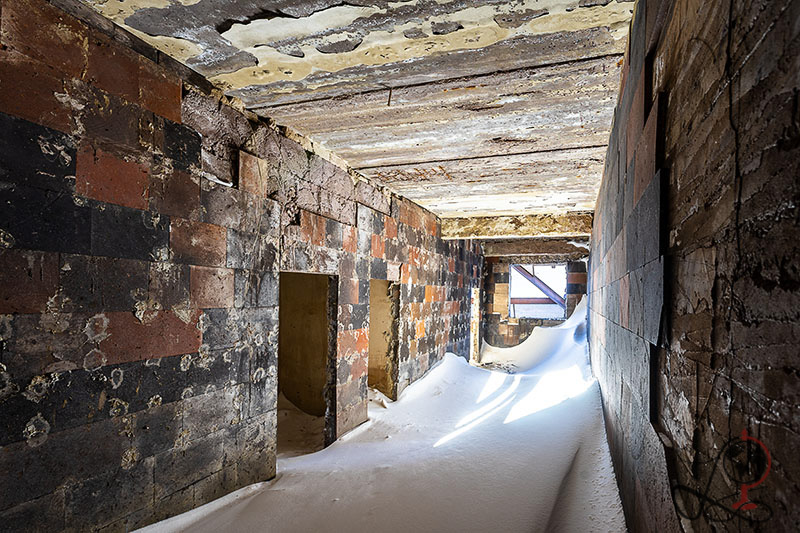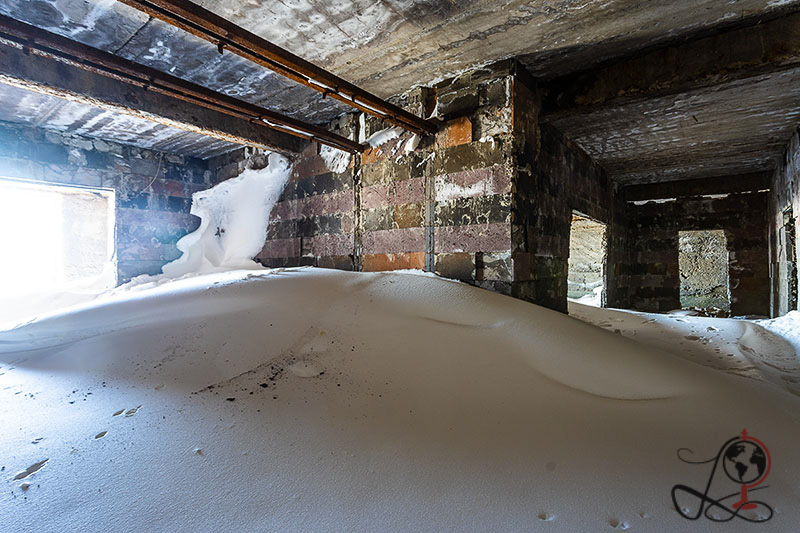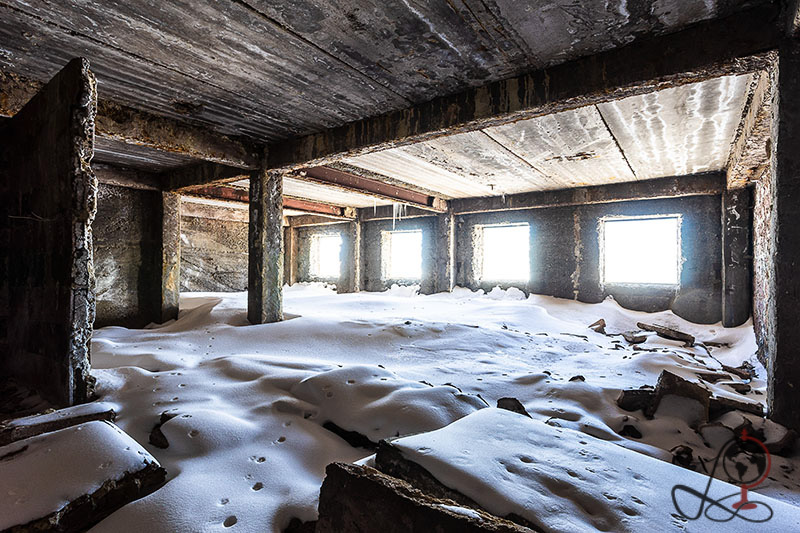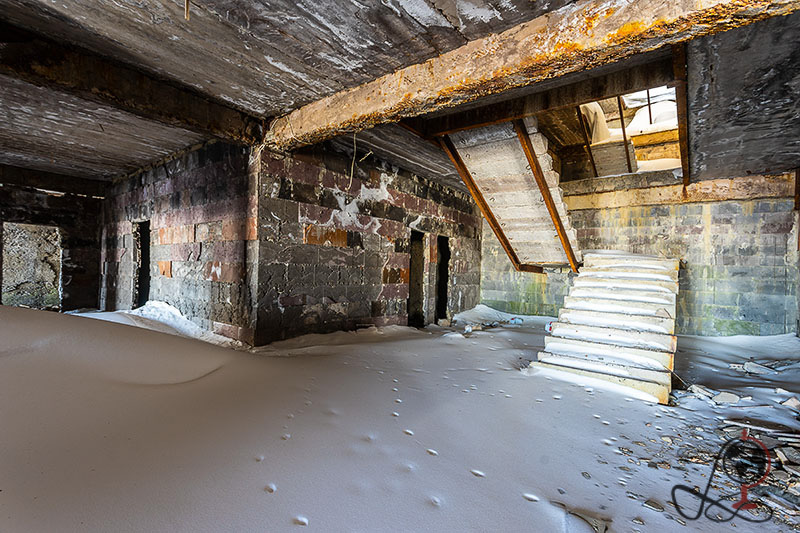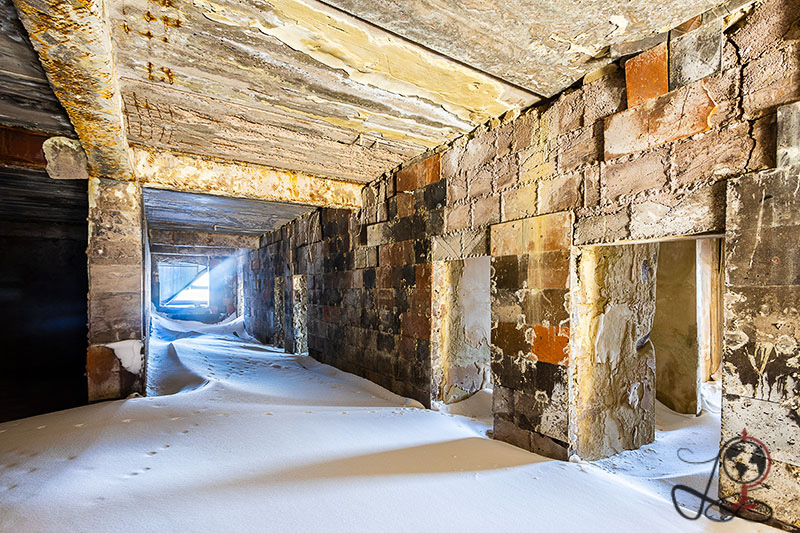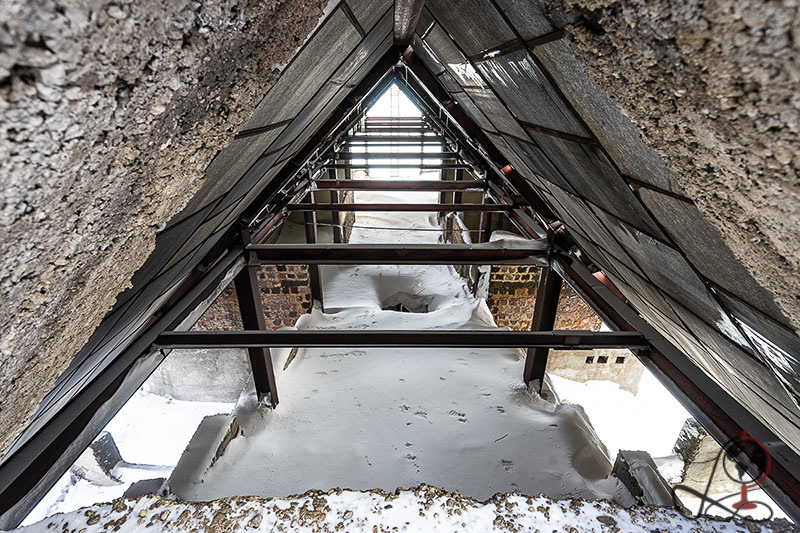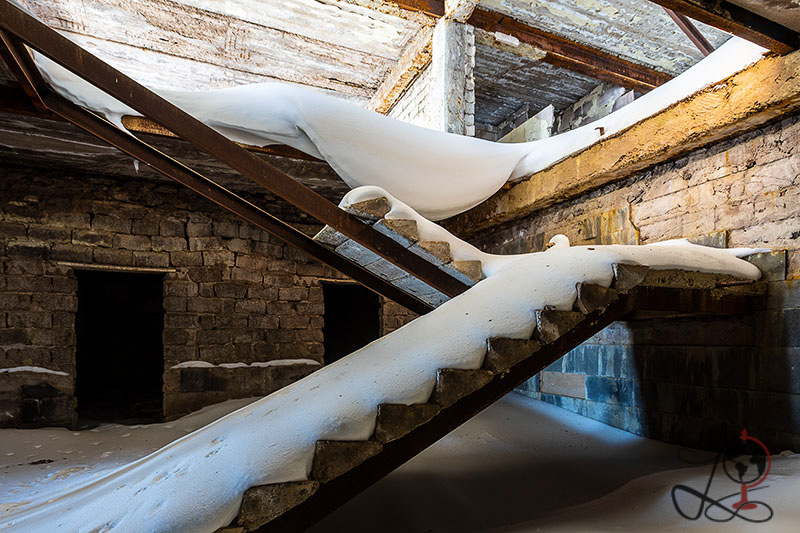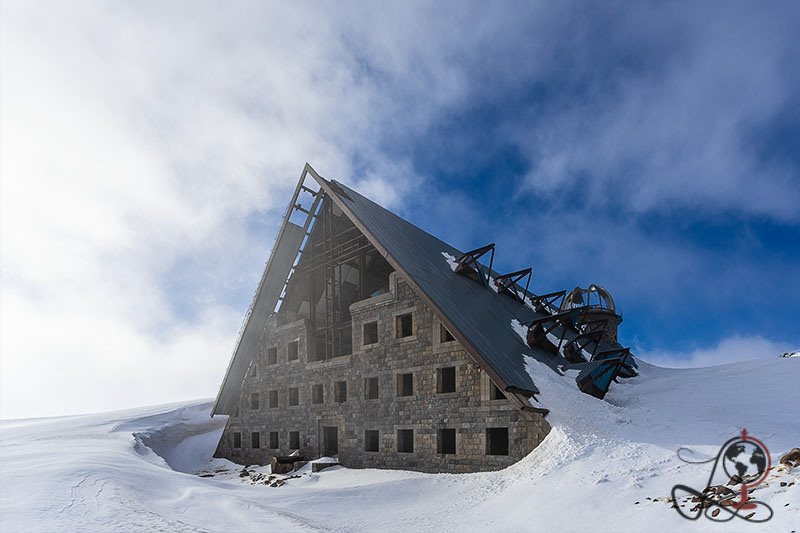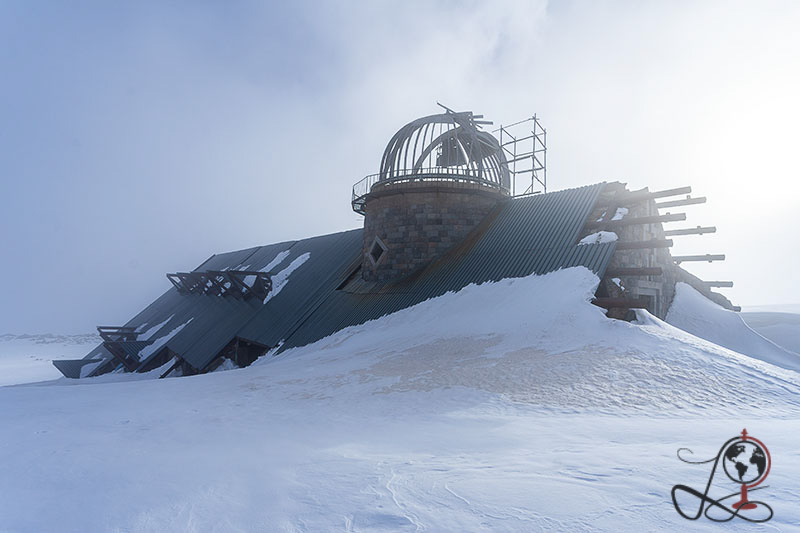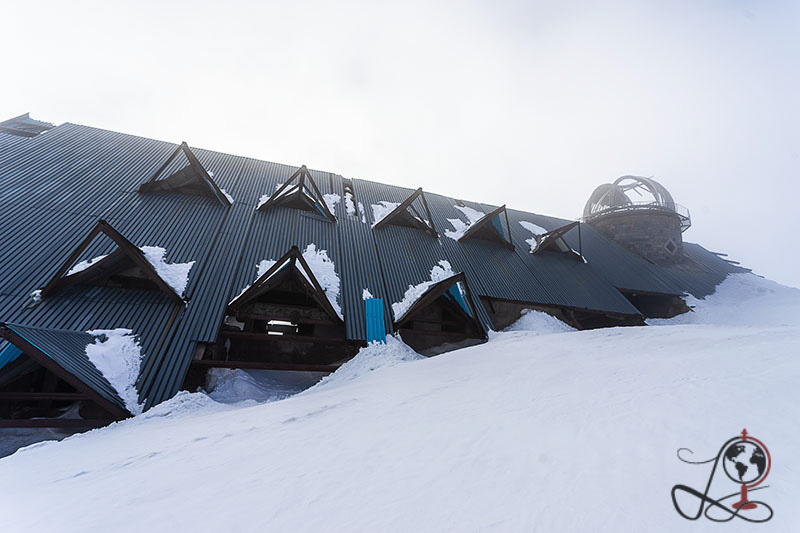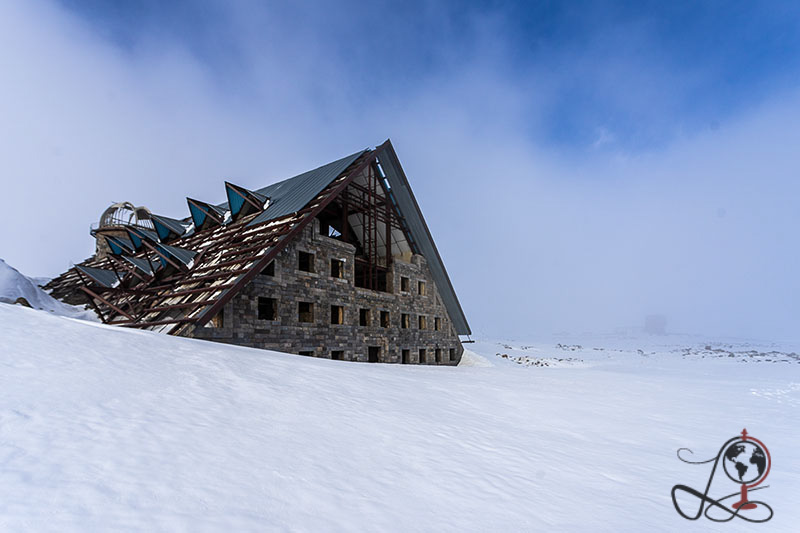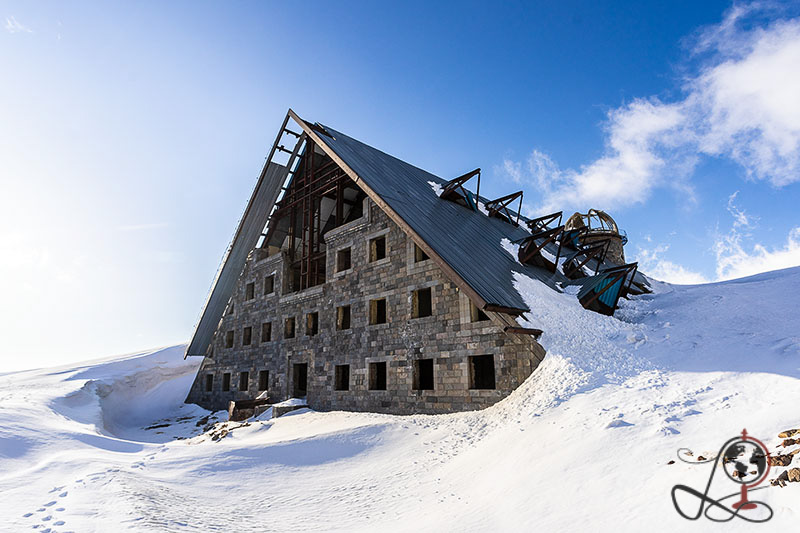 Wissenswertes 
Diese ehemalige Forschungseinrichtung für kosmische Strahlung ist im Winter vollständig von der Zivilisation abgeschnitten. Die Anlage liegt auf einer Höhe von 3.200 Metern und wurde nie fertiggestellt. Sie sollte dazu genutzt werden energiereiche Teilchen aus dem Weltraum (kosmische Strahlung) zu beobachten und zu erforschen. Wissenswert ist außerdem das ca. 90% der kosmischen Strahlung Protonen sind, 9% Alpha-Teilchen und die restlichen 1% sind andere Teilchen.
Facts
coming soon…
Bildlizenzen oder Kunstdruck erwerben?
Ihnen gefällt ein Bild ganz besonders gut und möchten es gerne kaufen? Dann füllen Sie einfach das Bestellformular aus.
Purchase image licenses or art print?
Found a picture that you would really like to buy? Then just fill out the order form.
Da dieser Ort nicht offiziell zu besichtigen ist, darf ich keinen genauen Standort im Internet veröffentlichen. Ich bitte um Verständnis.
This place is not officially open for visitors, I am not allowed to publish the exact coordinates or give out any information. I ask for your understanding.