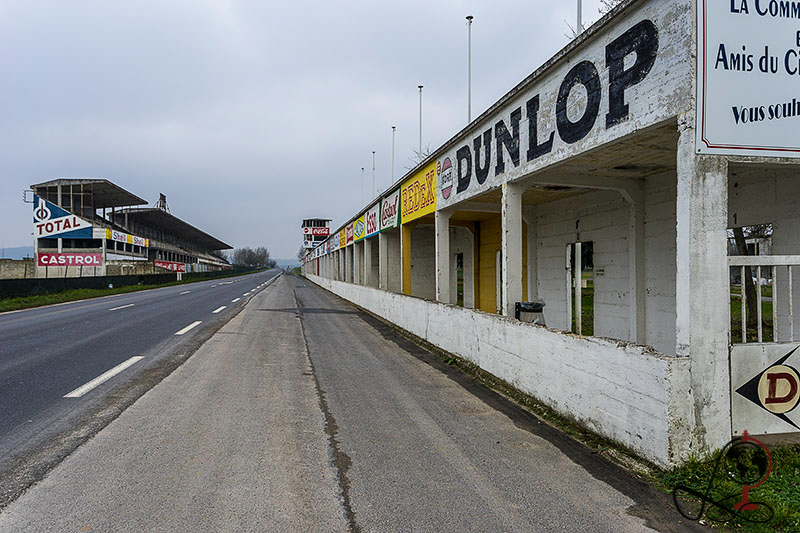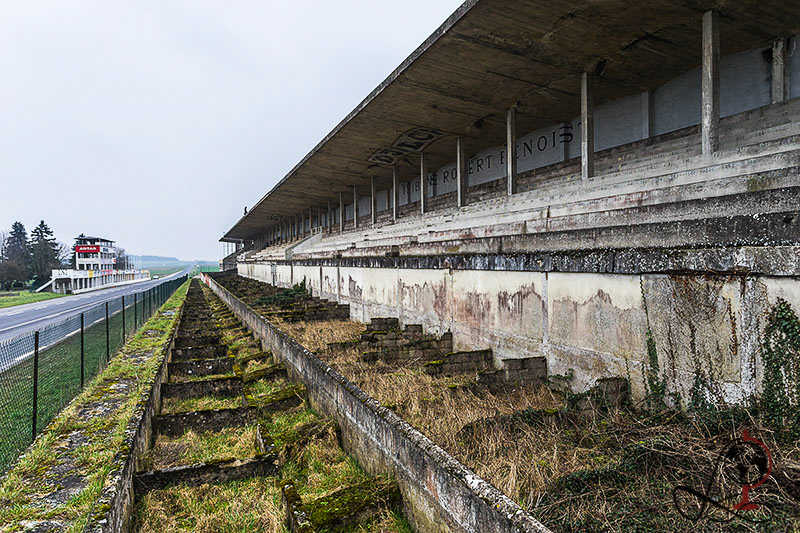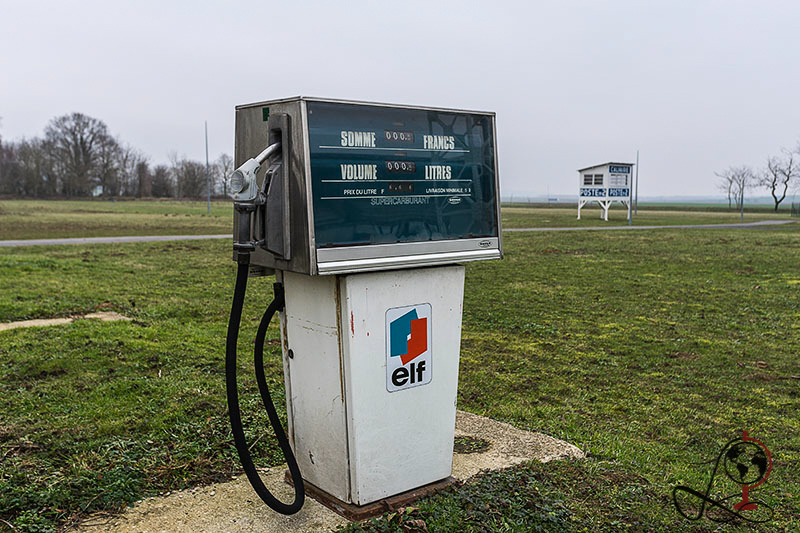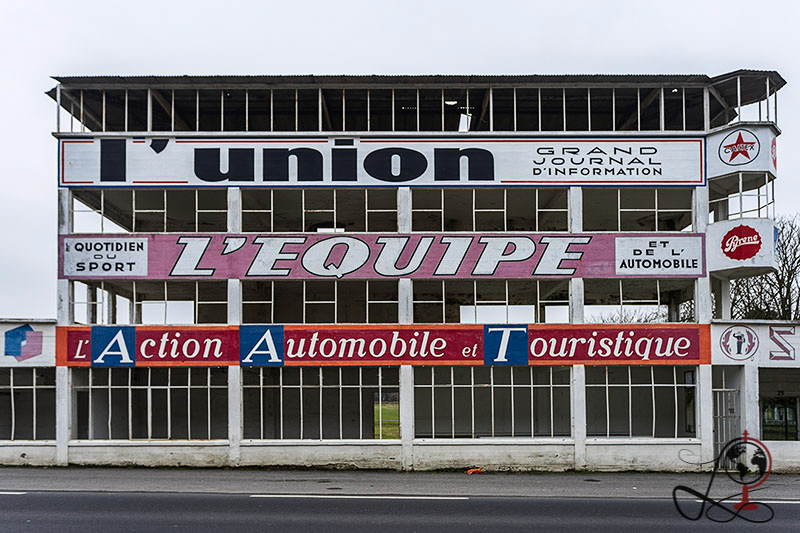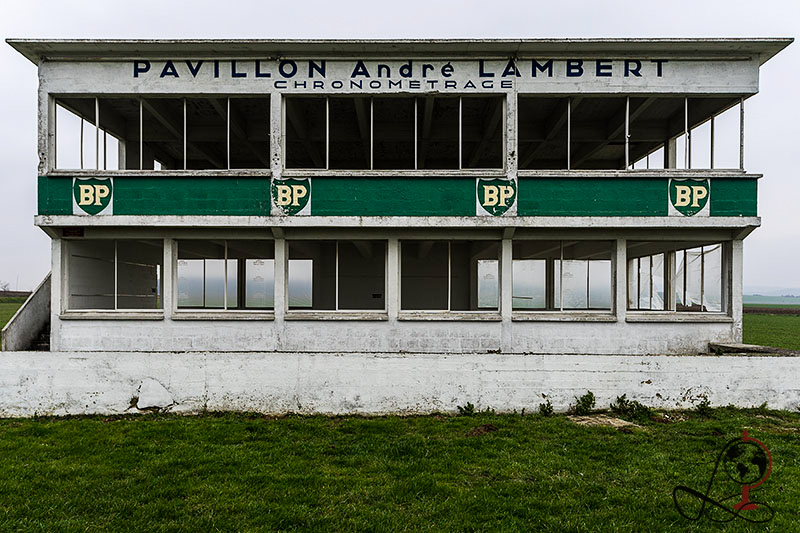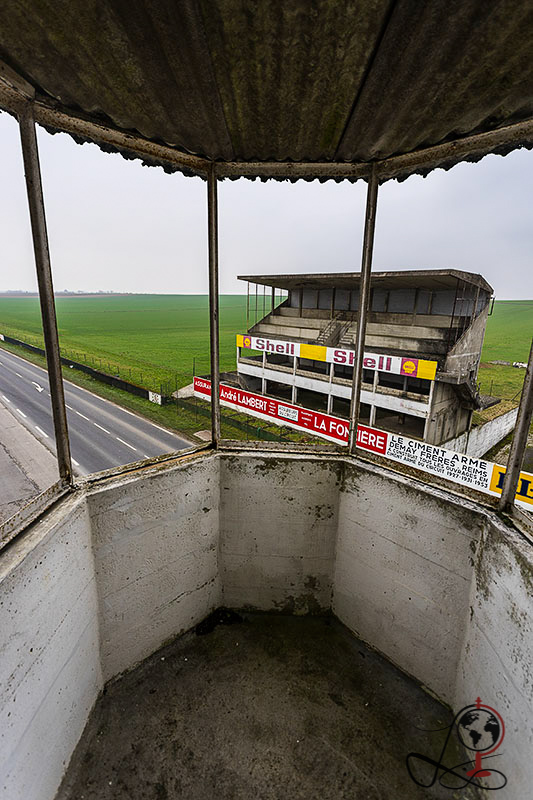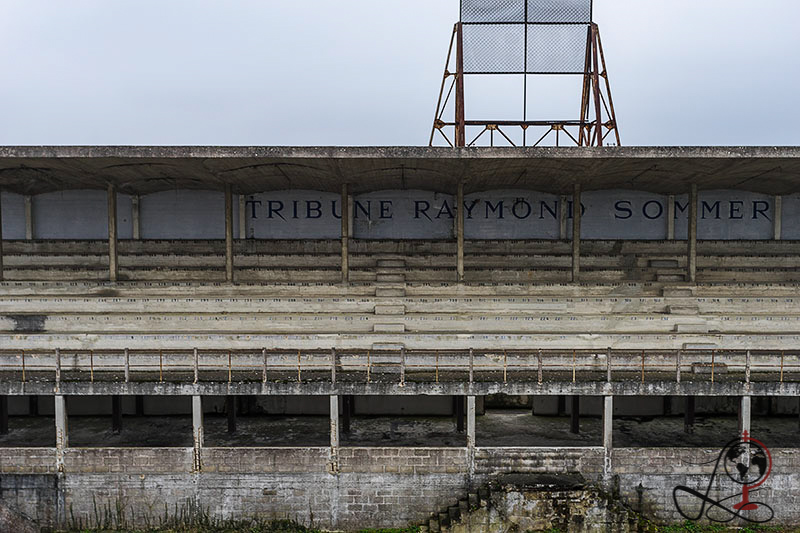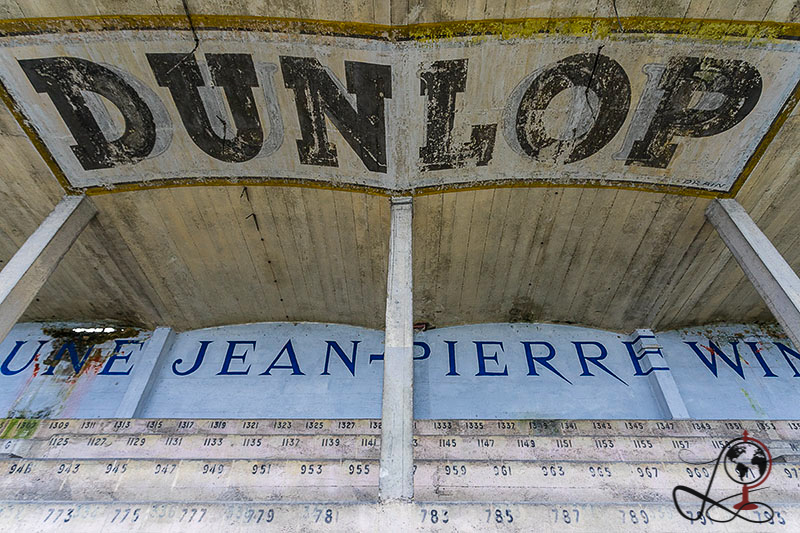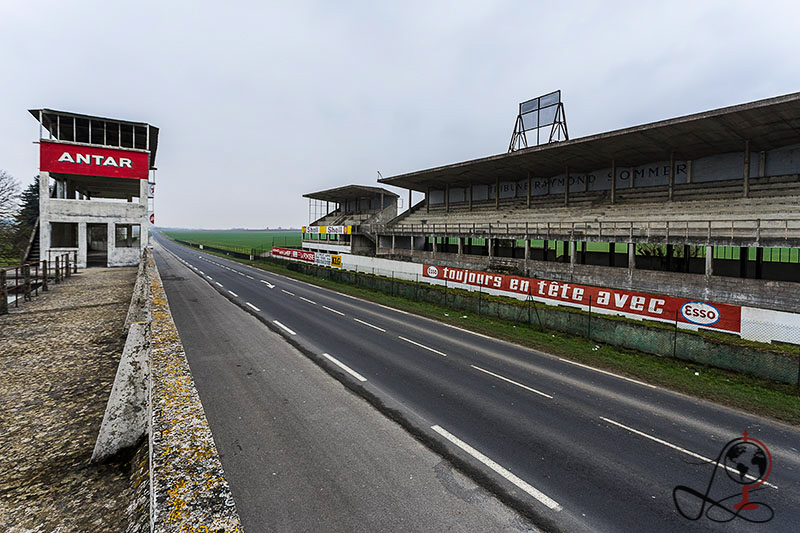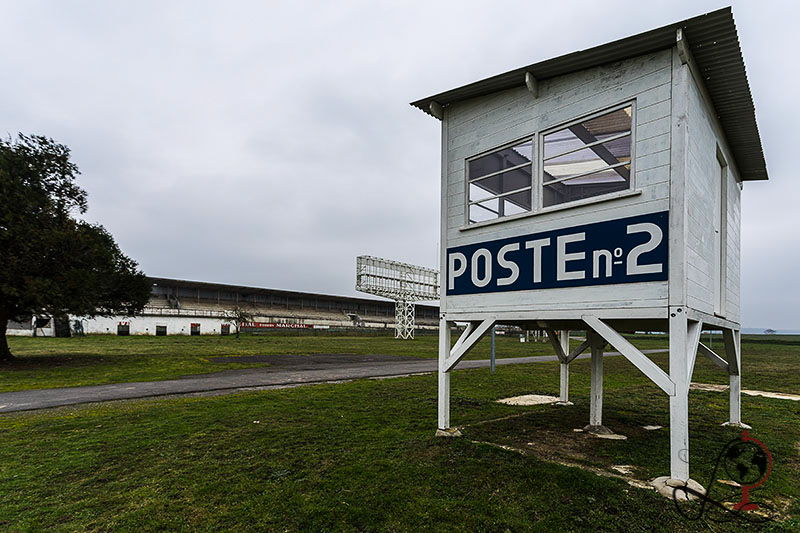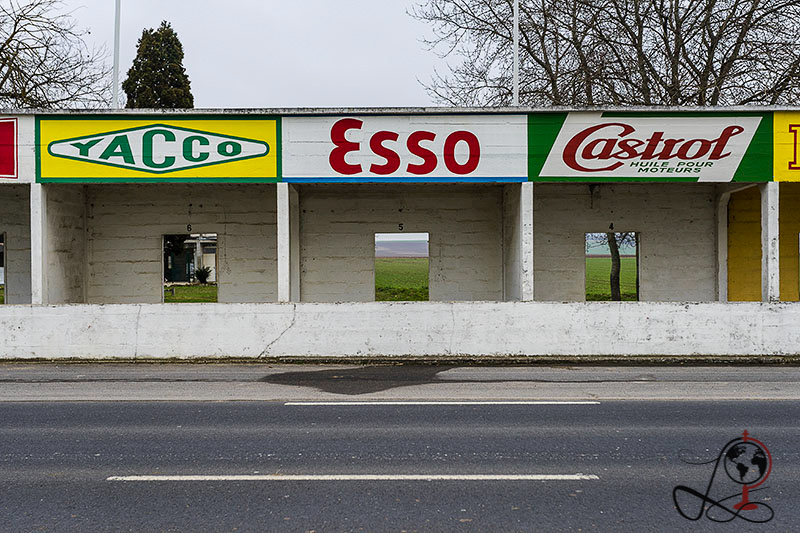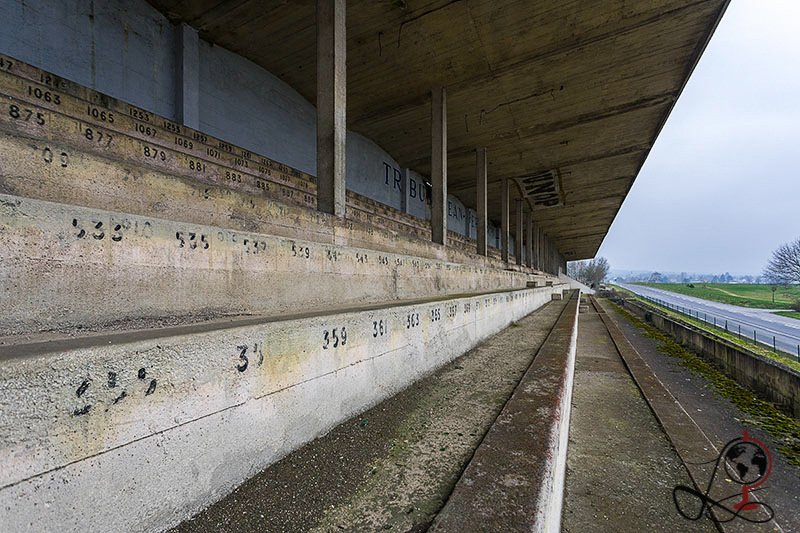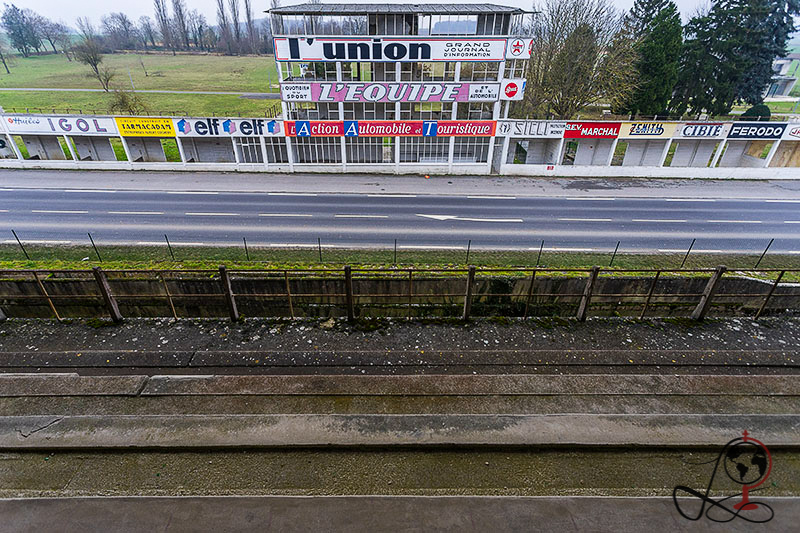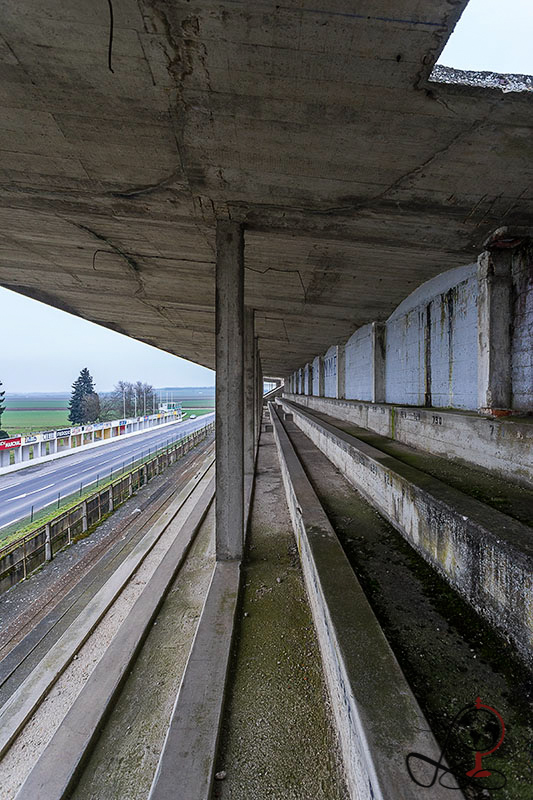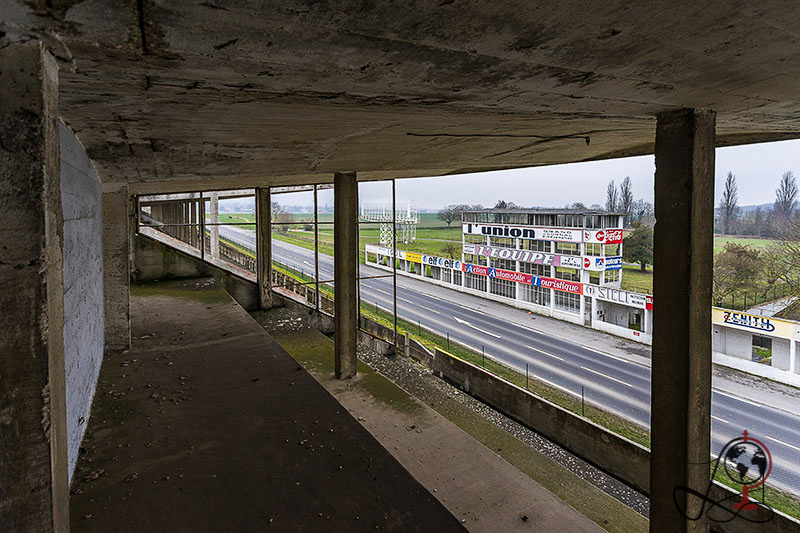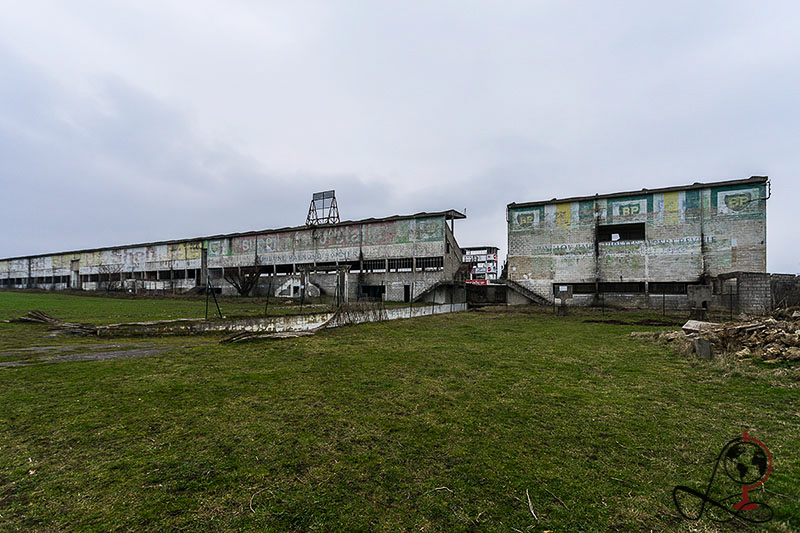 Wissenswertes 
1926 bis 1966 war diese Rennstrecke eine der wichtigsten und bekanntesten Motorsport-Strecken Frankreichs. Die Strecke bestand aus einem Dreieckskurs auf den öffentlichen Straßen D 27, D 26 und RN 31 im Département Marne. Moderne verlangte umfangreiche Sicherheitsmaßnahmen bedeuteten allerdings das Ende der Rennstrecke. Am 11. Juni 1972 wurde das letzte Rennen gefahren und die Strecke wurde stillgelegt. Boxenanlagen, Tribünen und Anzeigetafeln existieren bis heute und verfallen zunehmend. Hier geht es außerdem zu einer Streckengrafik.
Facts
coming soon…
Bildlizenzen oder Kunstdruck erwerben?
Ihnen gefällt ein Bild ganz besonders gut und möchten es gerne kaufen? Dann füllen Sie einfach das Bestellformular aus.
Purchase image licenses or art print?
Found a picture that you would really like to buy? Then just fill out the order form.