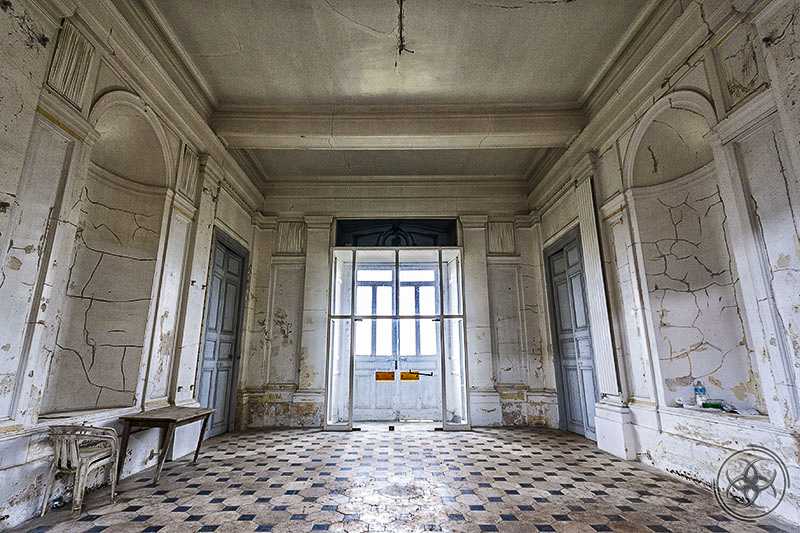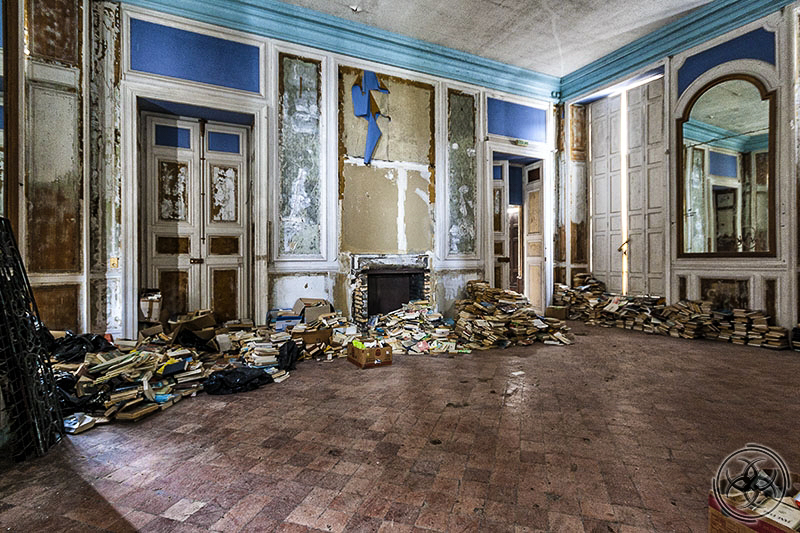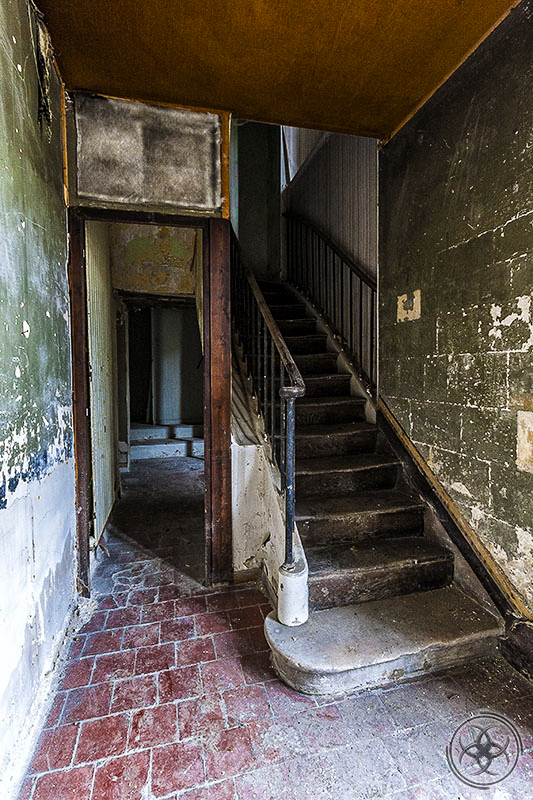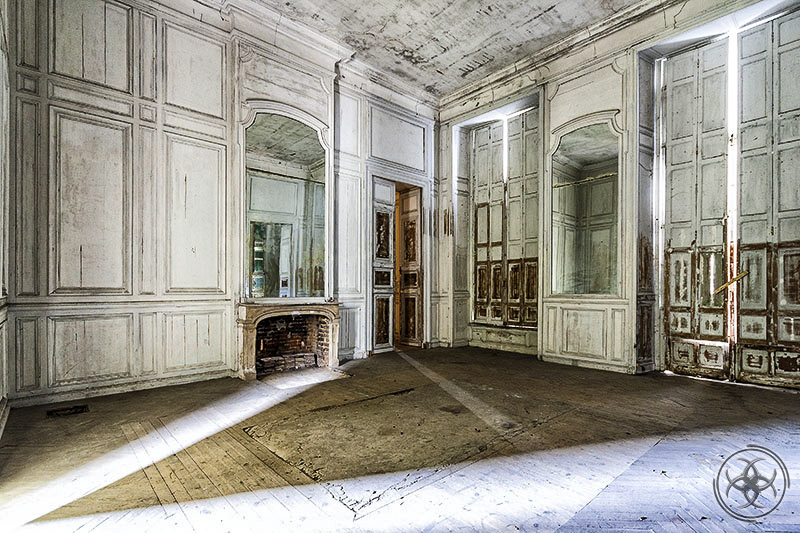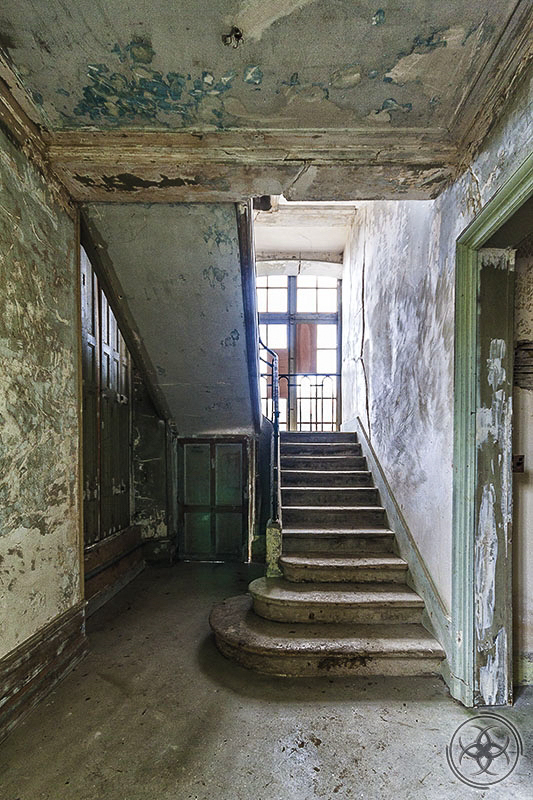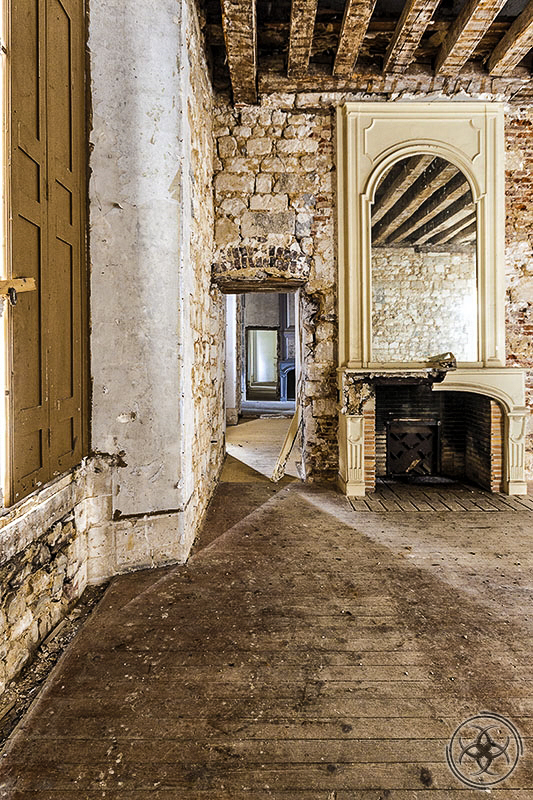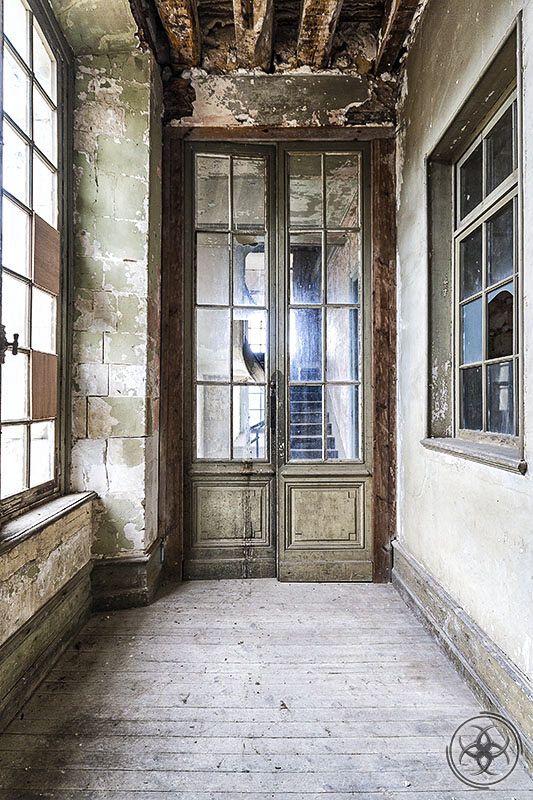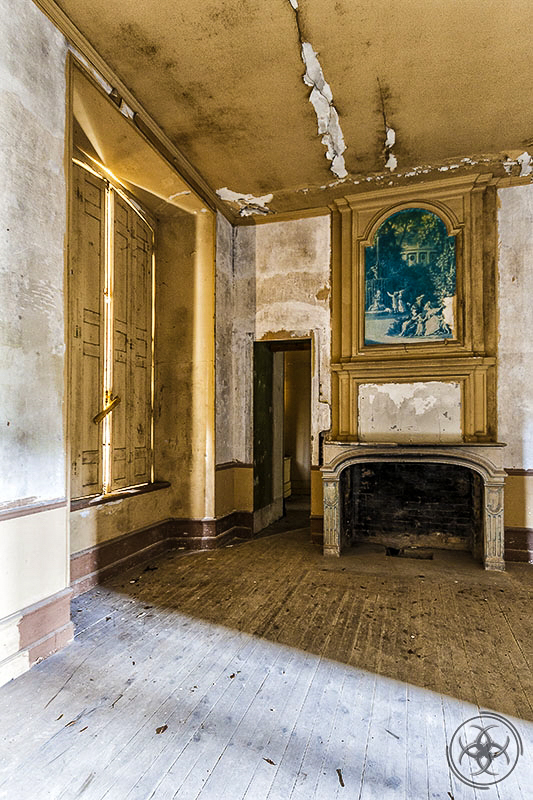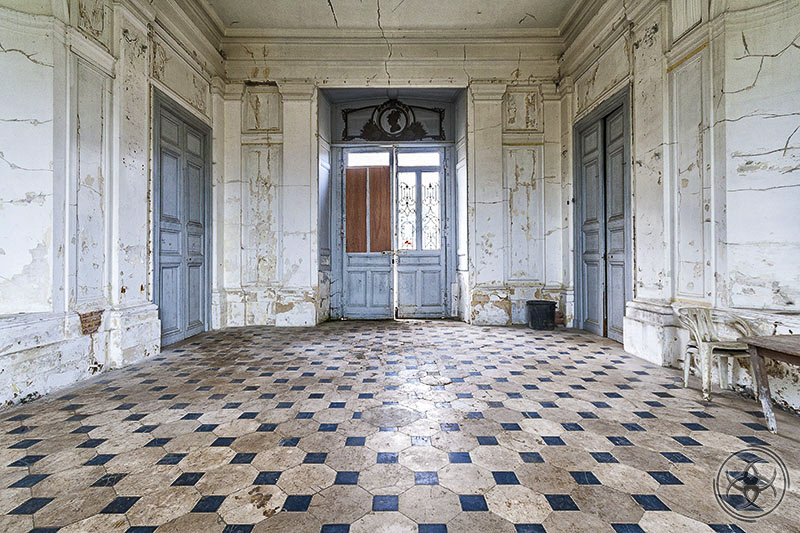 Wissenswertes 
Das Schloss ist seit dem Jahr 1862 als historisches Denkmal eingetragen. Die Geschichte dieser Mauern reicht bis ins 11. Jahrhundert, zu den ersten Herzögen in der Normandie. Verlassen ist das Anwesen allerdings erst seit ca. 18 Jahren. Der letzte Bewohner dieses prachtvollen Châteaus war ein Trödelladen. Seit dieser das Schloss verlassen hat, gab es zahlreiche Pläne das Anwesen neu zu nutzen. Einer davon war das Schloss in Luxuswohnungen aufzuteilen. Dieser Plan kam von einer Gruppe Profifußballern, zu denen auch Franco Senegalese Rémi Gomis gehörte. Leider wurde bis heute nichts umgesetzt.
Facts
coming soon…
Bildlizenzen oder Kunstdruck erwerben?
Ihnen gefällt ein Bild ganz besonders gut und möchten es gerne kaufen? Dann füllen Sie einfach das Bestellformular aus.
Purchase image licenses or art print?
Found a picture that you would really like to buy? Then just fill out the order form.
Da dieser Ort nicht offiziell zu besichtigen ist, darf ich keinen genauen Standort im Internet veröffentlichen. Ich bitte um Verständnis.
This place is not officially open for visitors, I am not allowed to publish the exact coordinates or give out any information. I ask for your understanding.