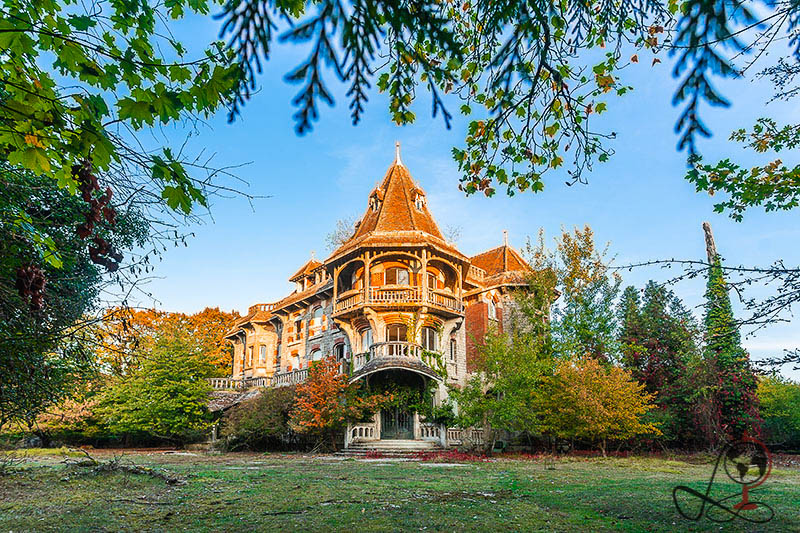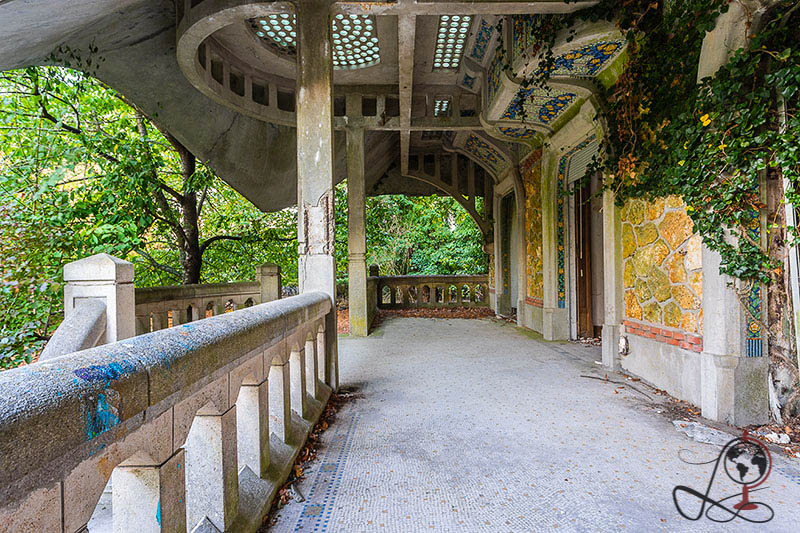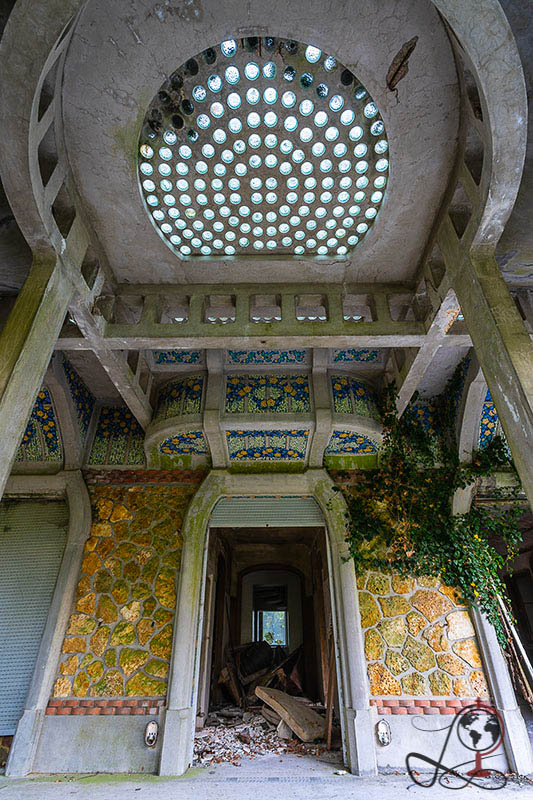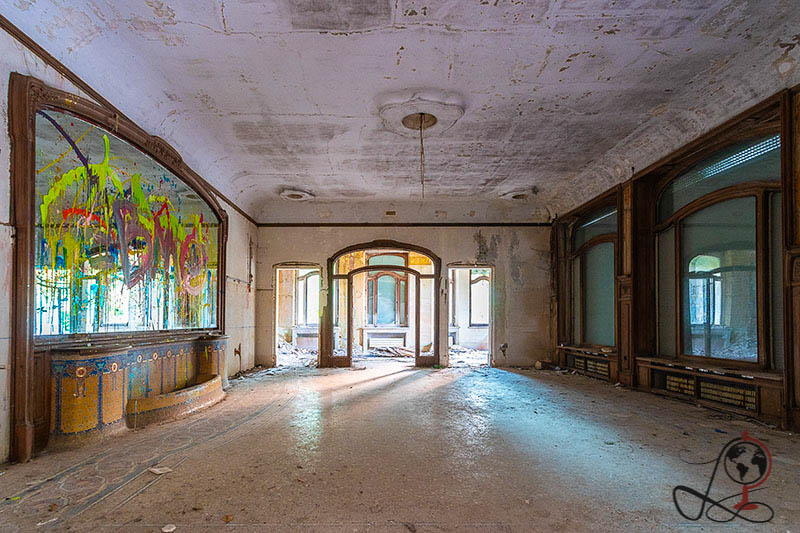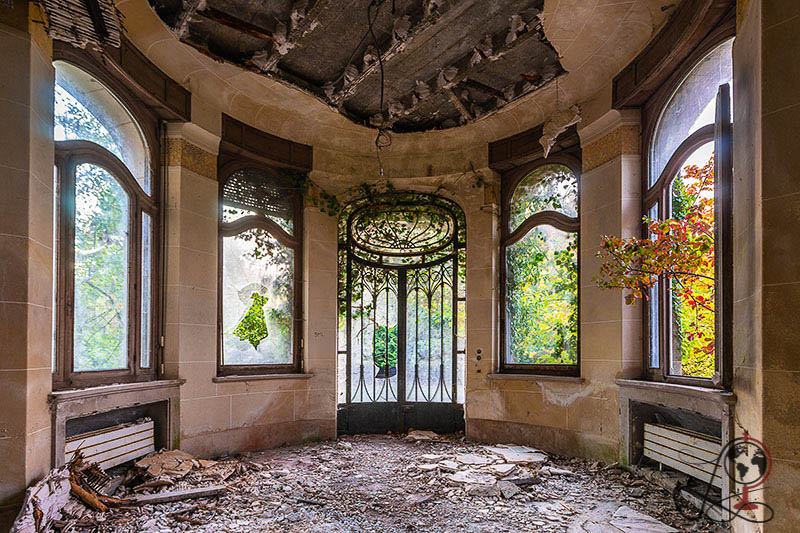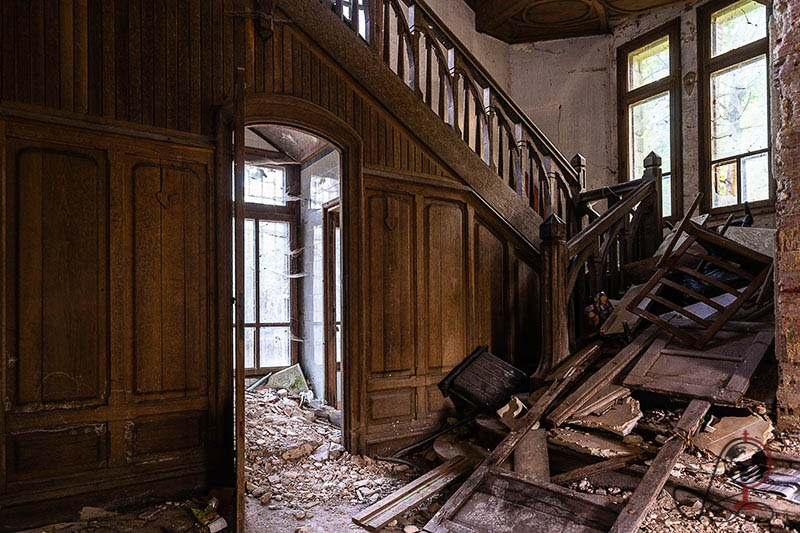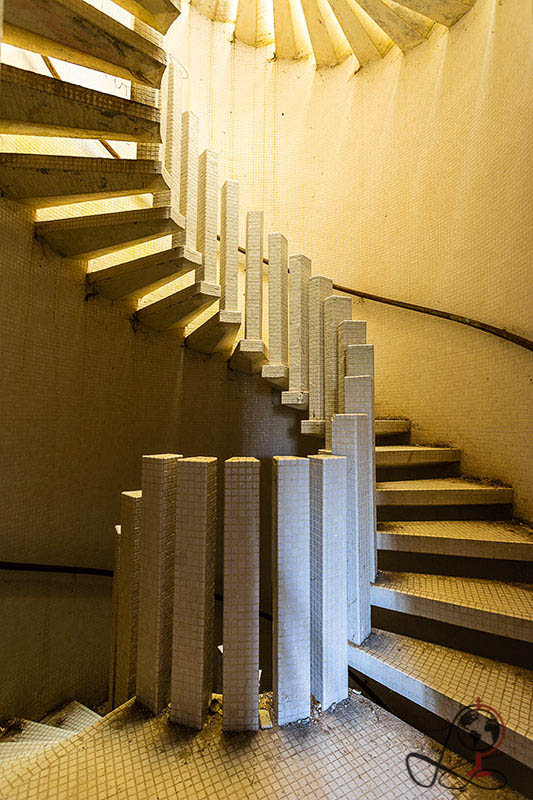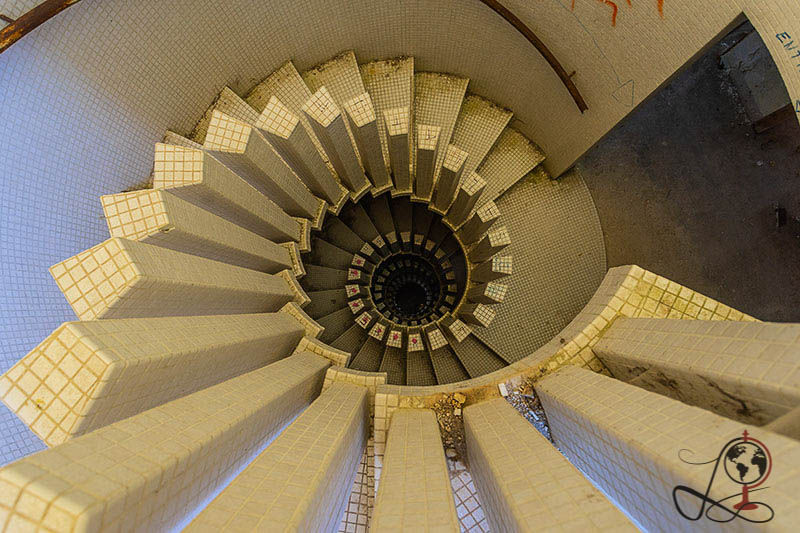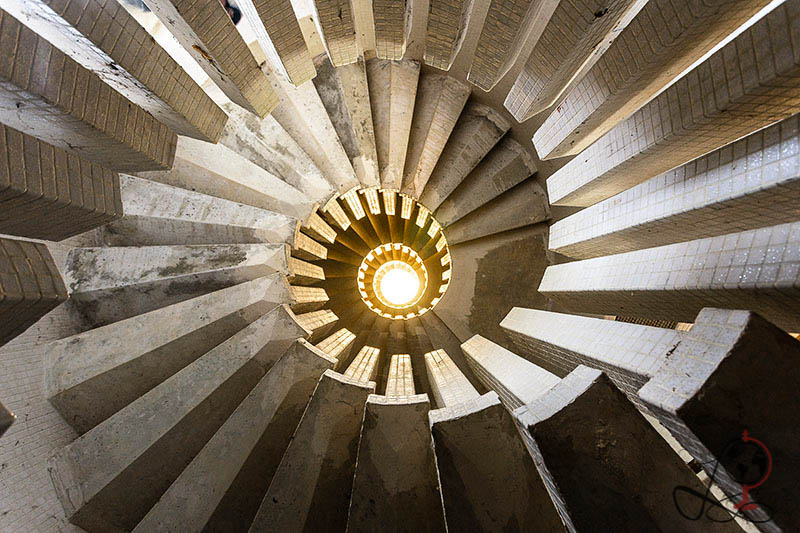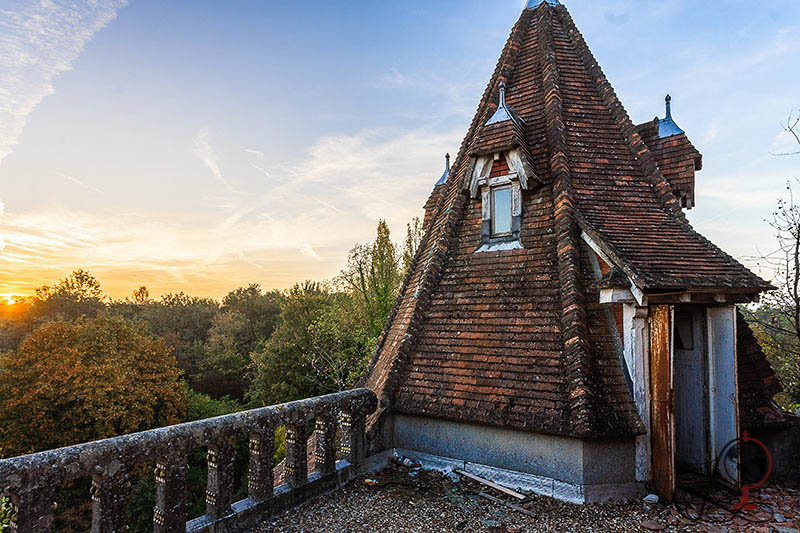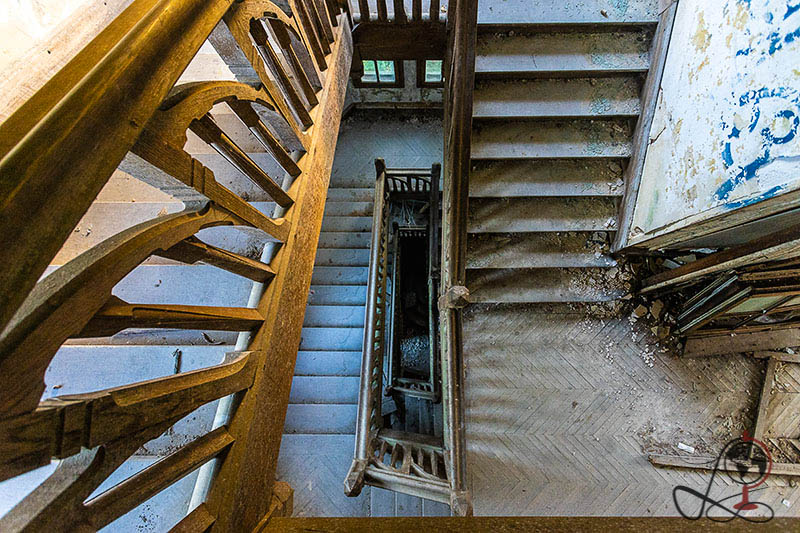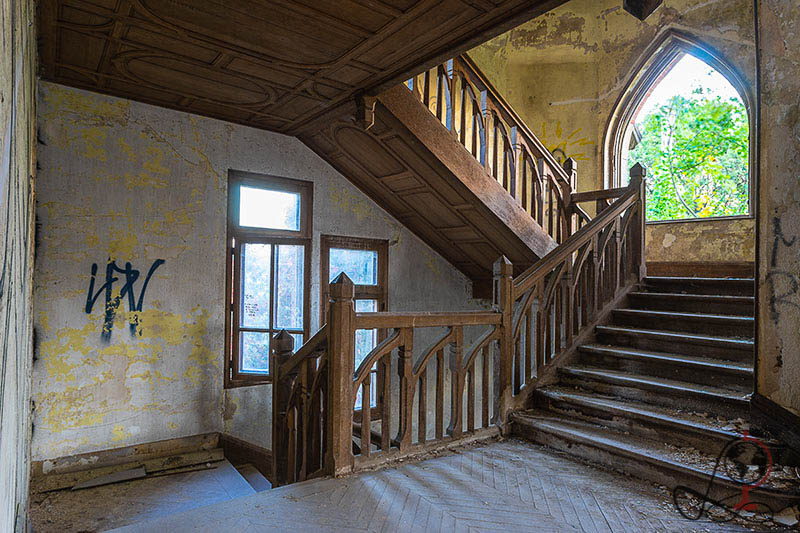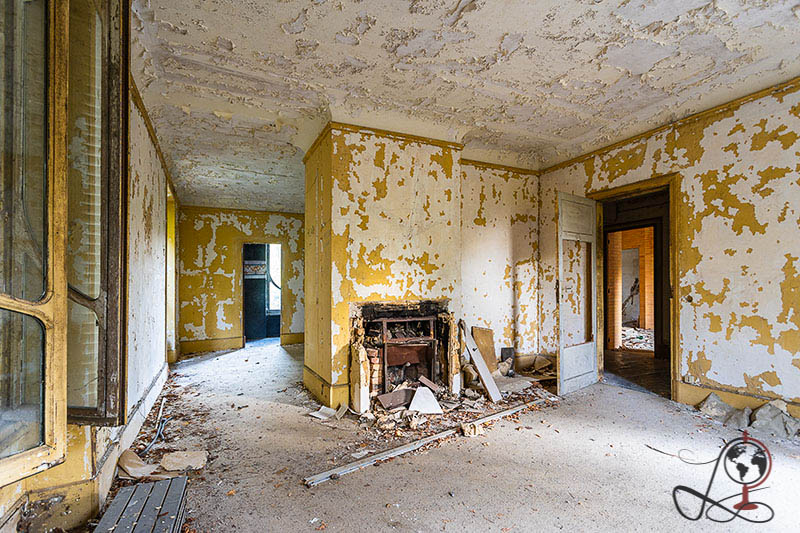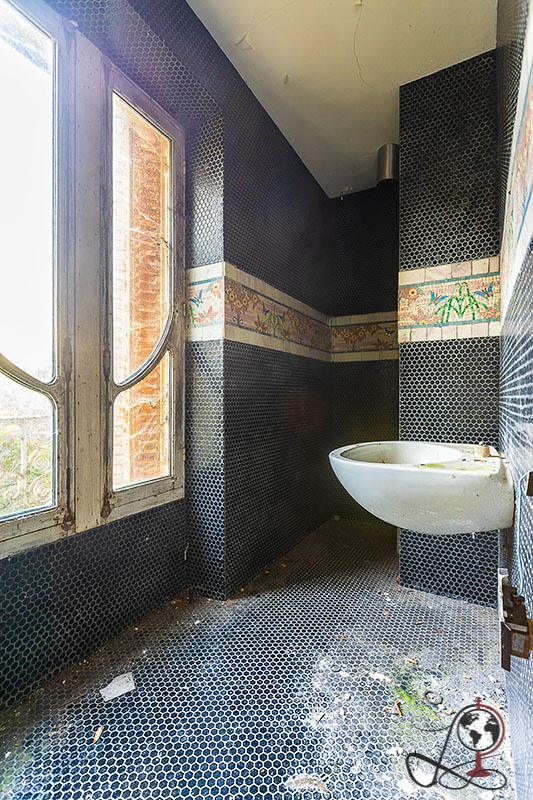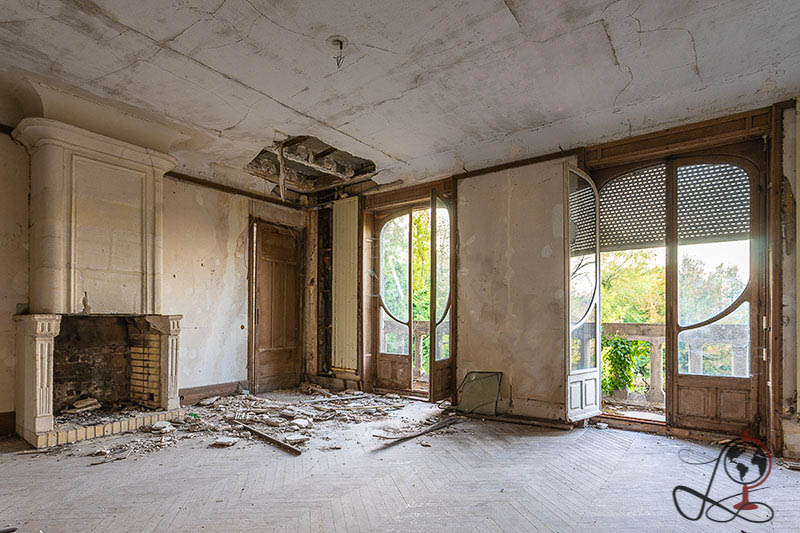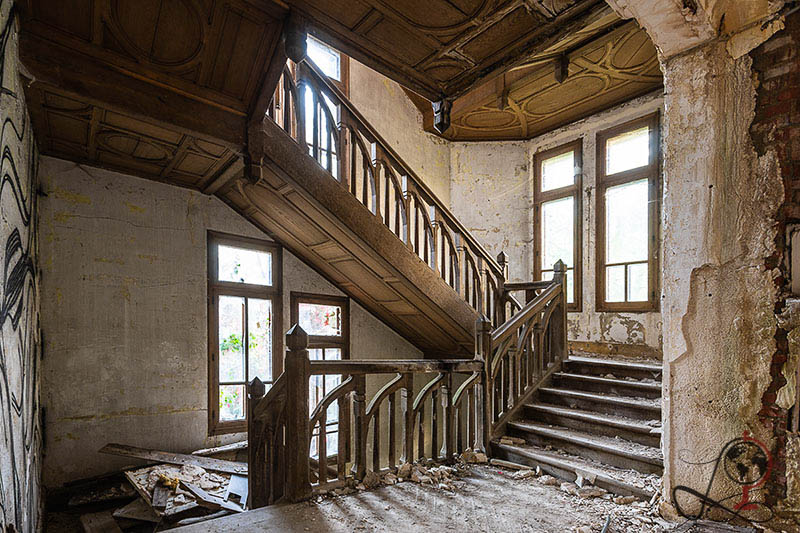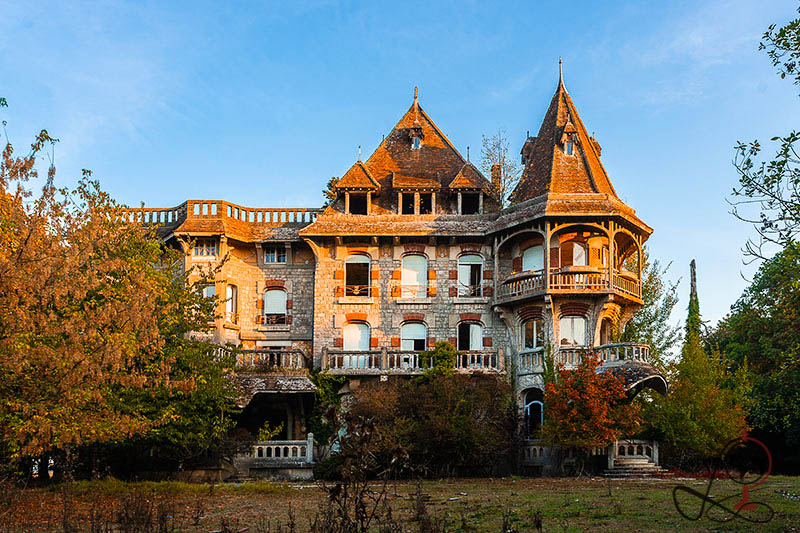 Wissenswertes
Im Jahre 1890 wurde dieses märchenhafte Schloss, südlich von Paris, erbaut. Direkt im Anschluss, im Jahr 1897, wurde ein zweites Anwesen nebenan errichtet. Nach einem Besitzerwechsel im Jahr 1919, bekam das Anwesen sein heutiges Aussehen. Die beiden Schlösser "verschmolzen" zu einem "Fairytale Castle". Der letzte Besitzer ist ein iranischer Ingenieur, dieser wurde 1999 wegen eines Streites mit dem ehemaligen Besitzer, des Geländes verwiesen. Seit dem steht das Schloss leer.
Facts 
This fairytale castle was built in the year 1890, south of Paris. Immediately after, a secondary estate has been built in 1897. After a change in ownership in the year 1919, the estate got the look it is known for today. Together, both of the castles "melted" into a "Fairytale Castle". The last owner was an Iranian engineer that was expelled after a dispute with the previous owner. Since then, the castle remains empty.
Bildlizenzen oder Kunstdruck erwerben?
Ihnen gefällt ein Bild ganz besonders gut und möchten es gerne kaufen? Dann füllen Sie einfach das Bestellformular aus.
Purchase image licenses or art print?
Found a picture that you would really like to buy? Then just fill out the order form.
Da dieser Ort nicht offiziell zu besichtigen ist, darf ich keinen genauen Standort im Internet veröffentlichen. Ich bitte um Verständnis.
This place is not officially open for visitors, I am not allowed to publish the exact coordinates or give out any information. I ask for your understanding.