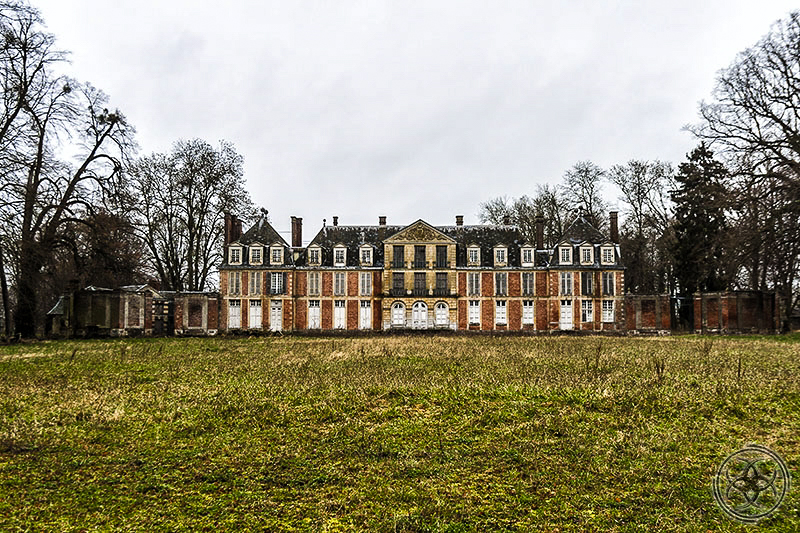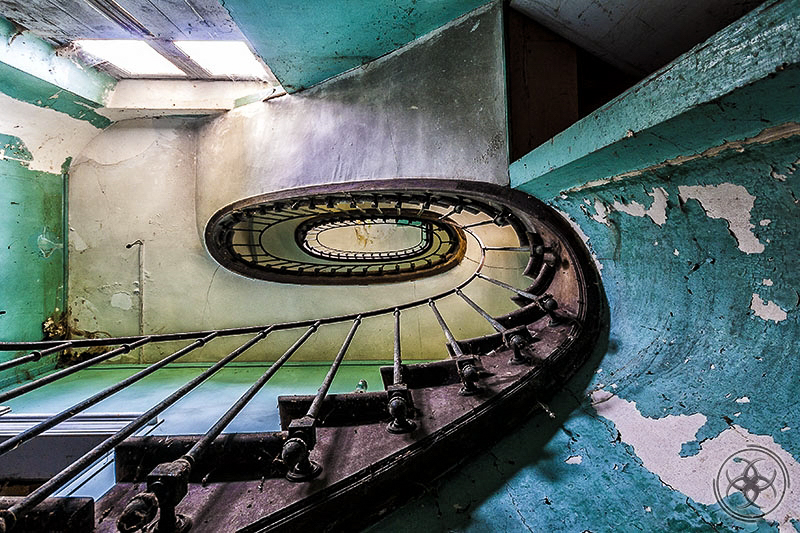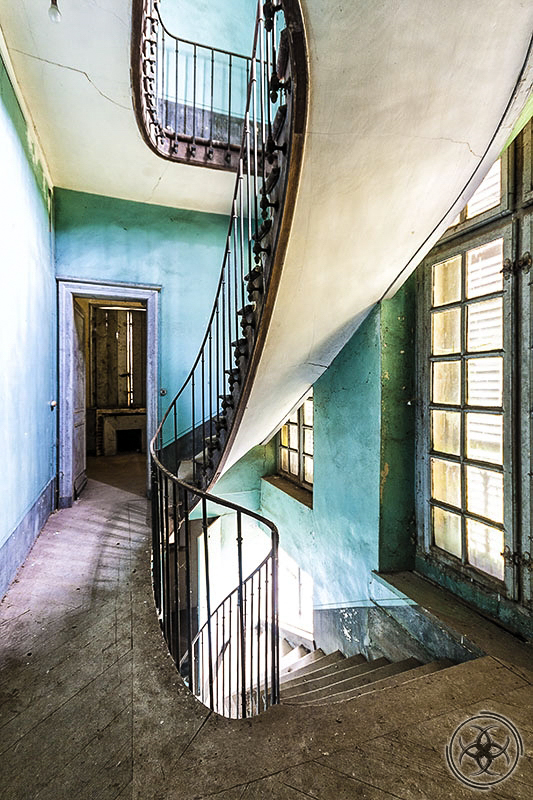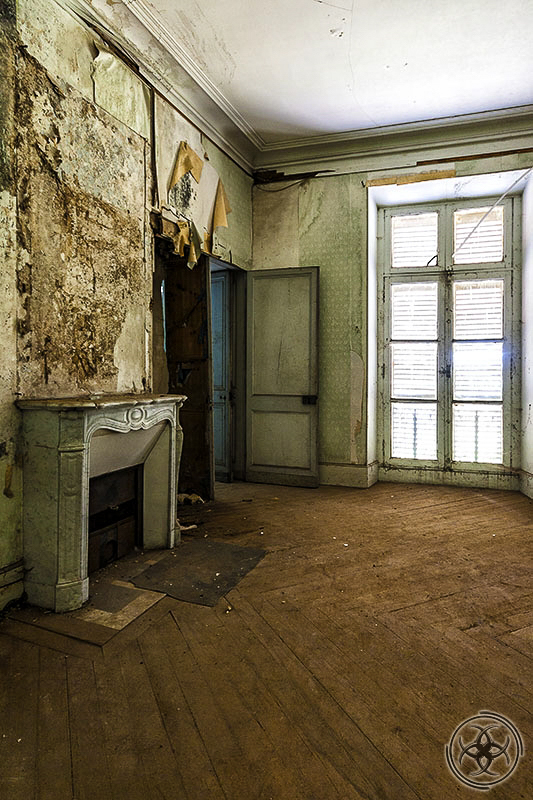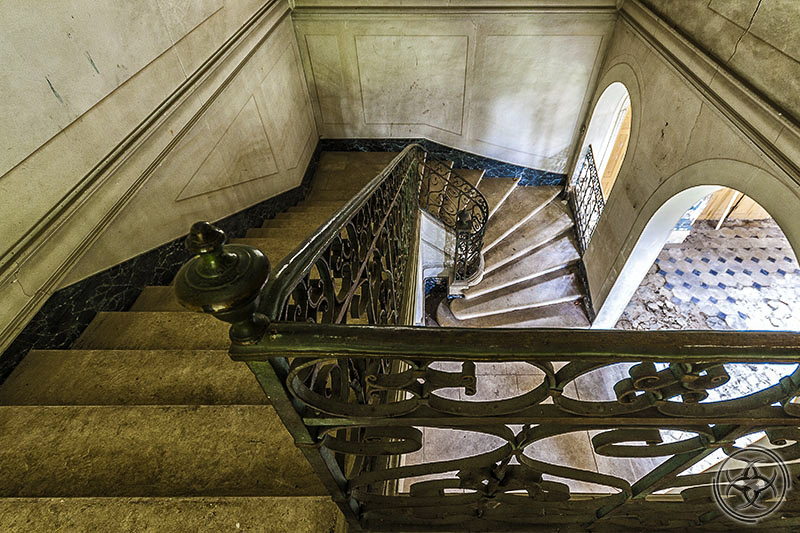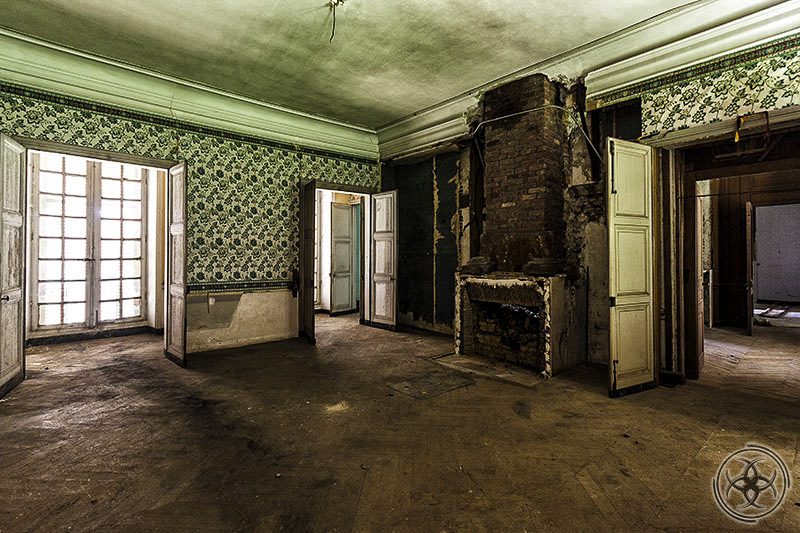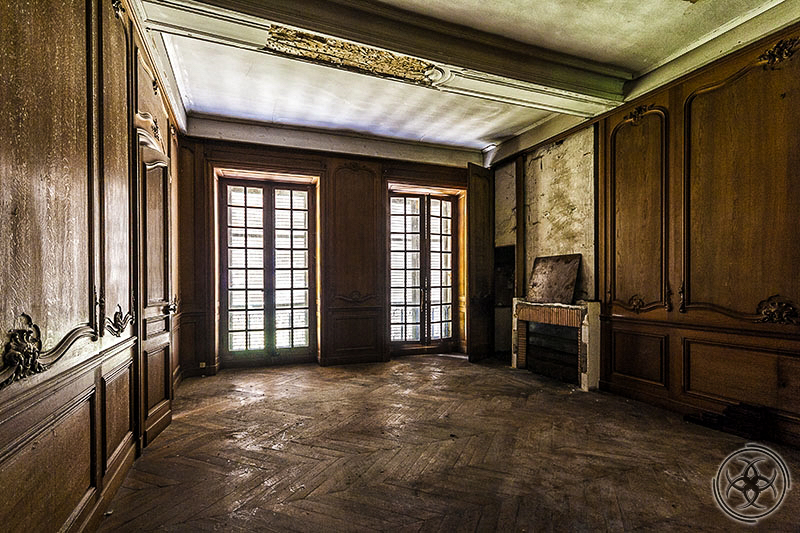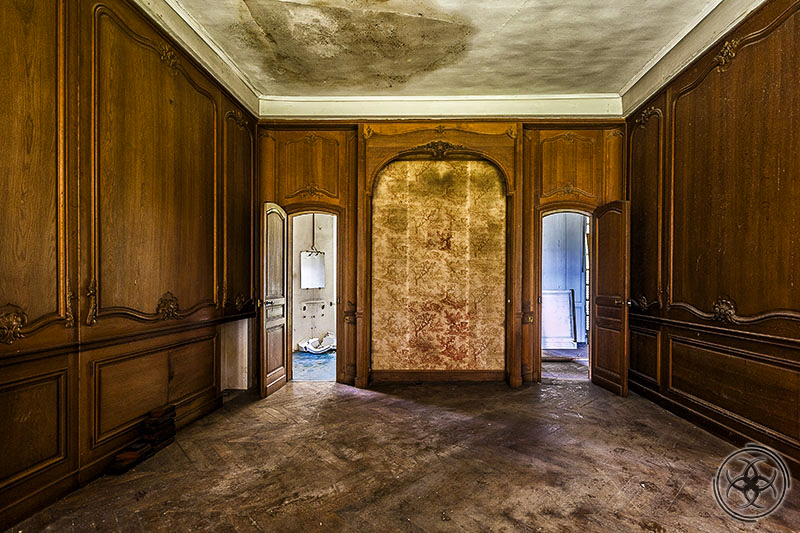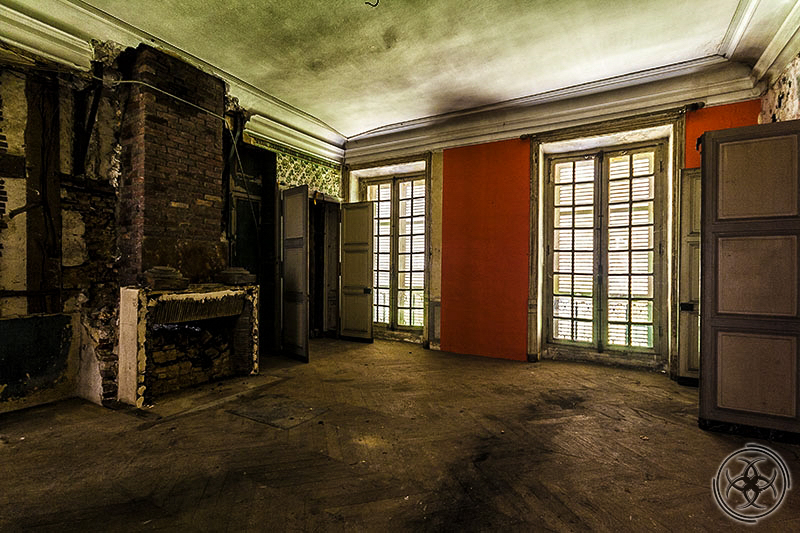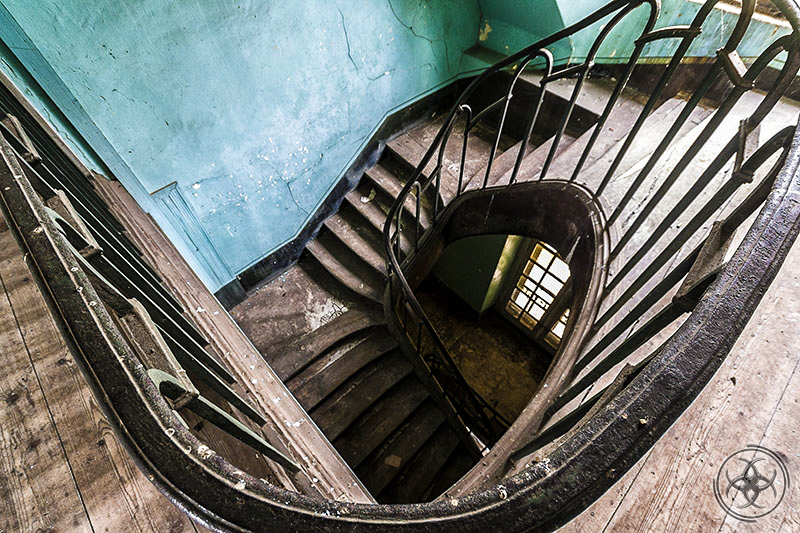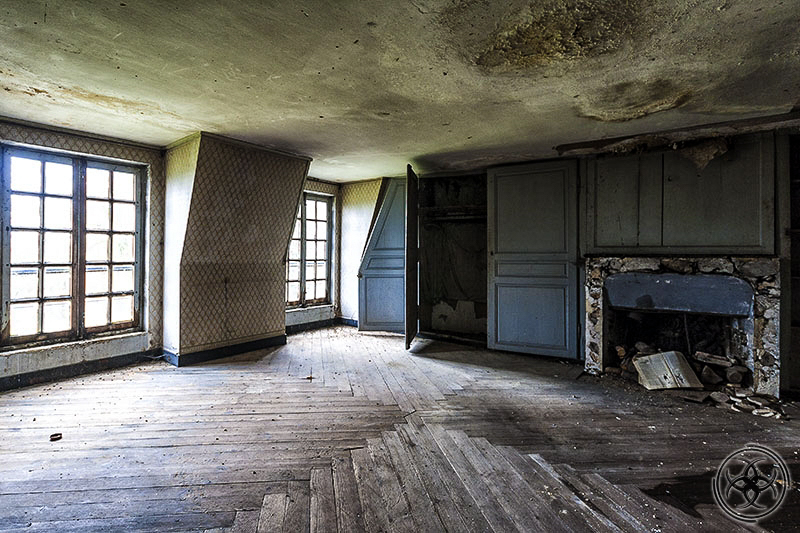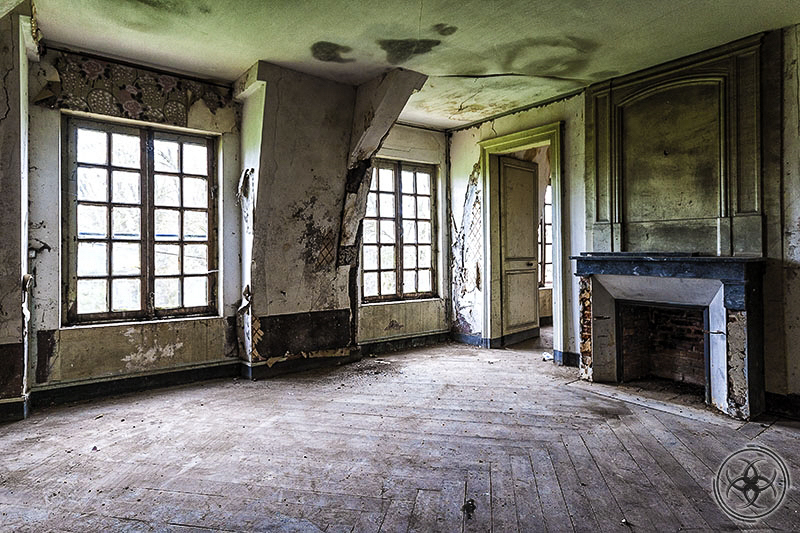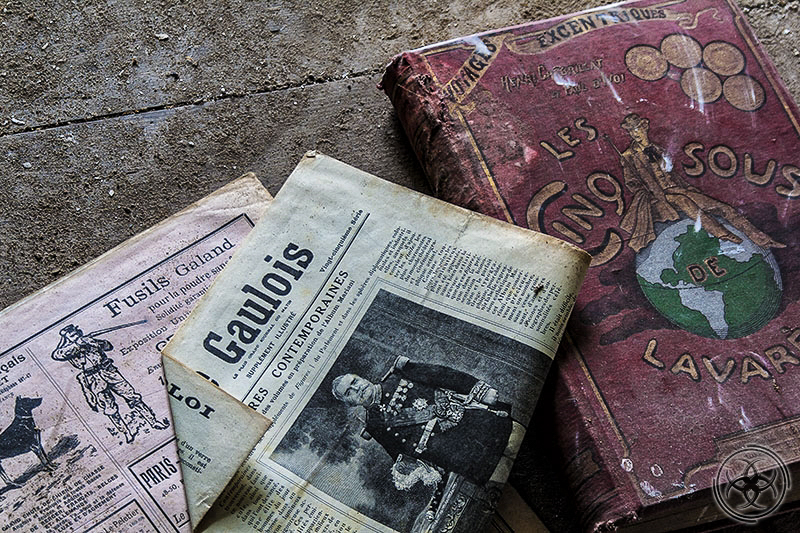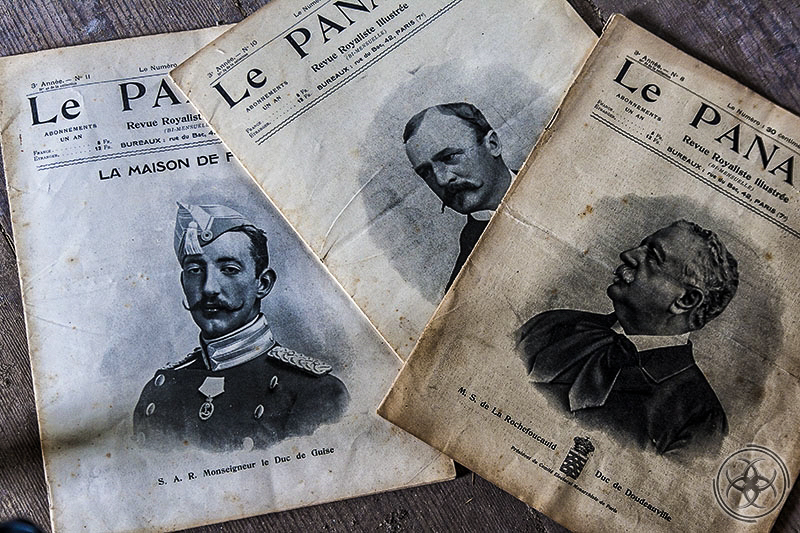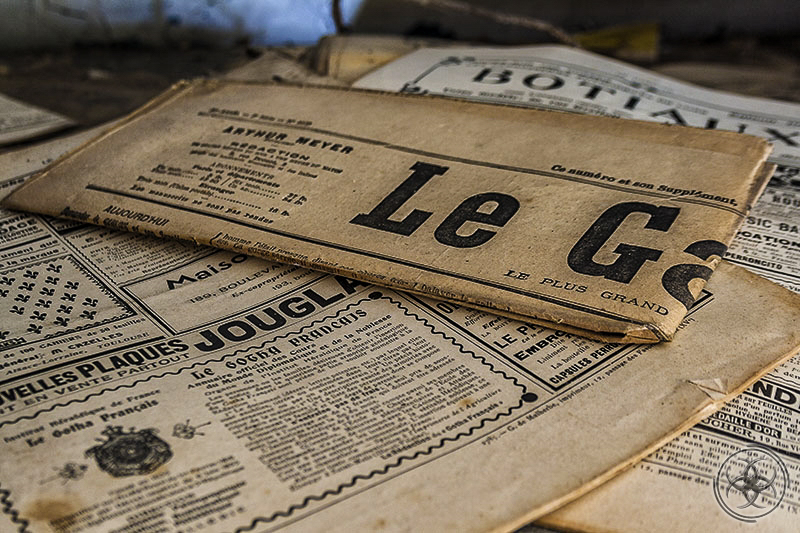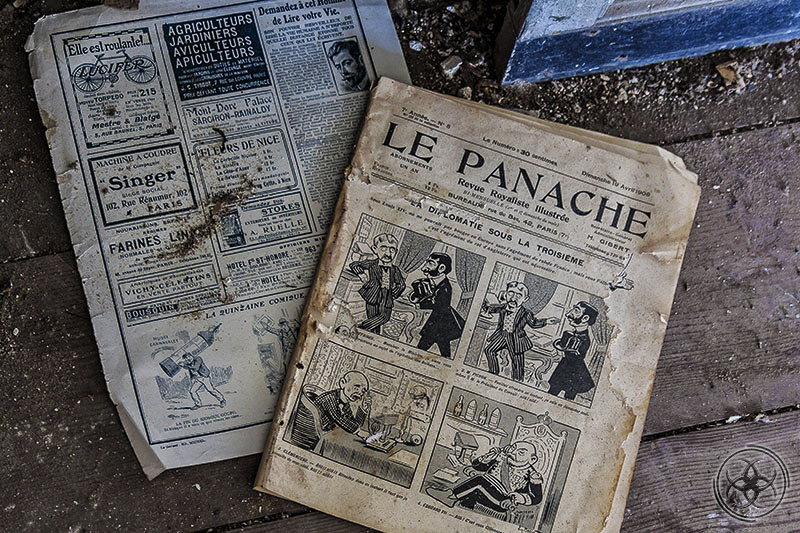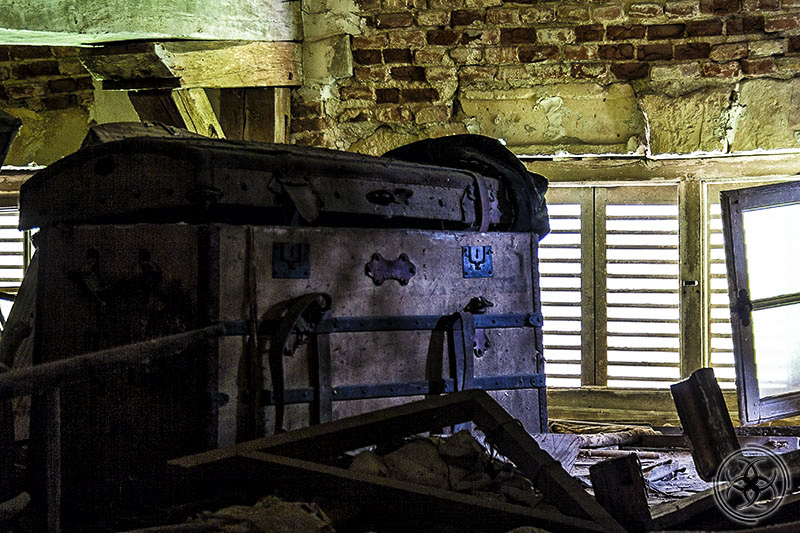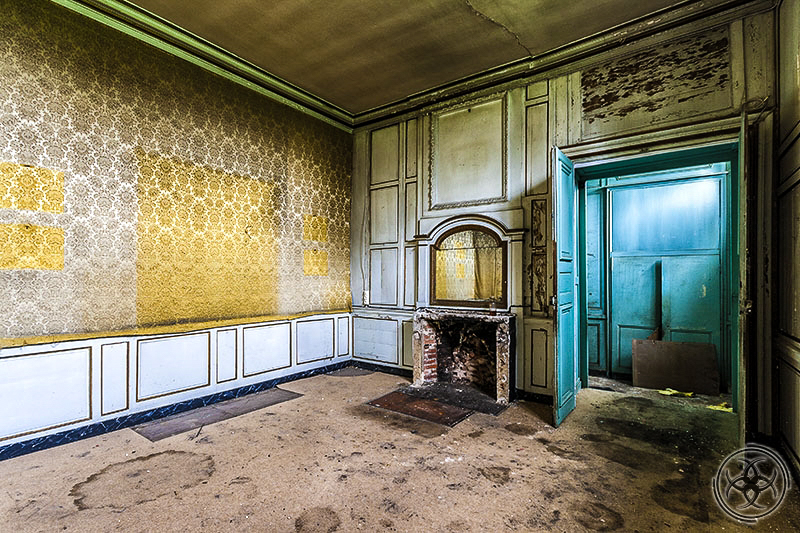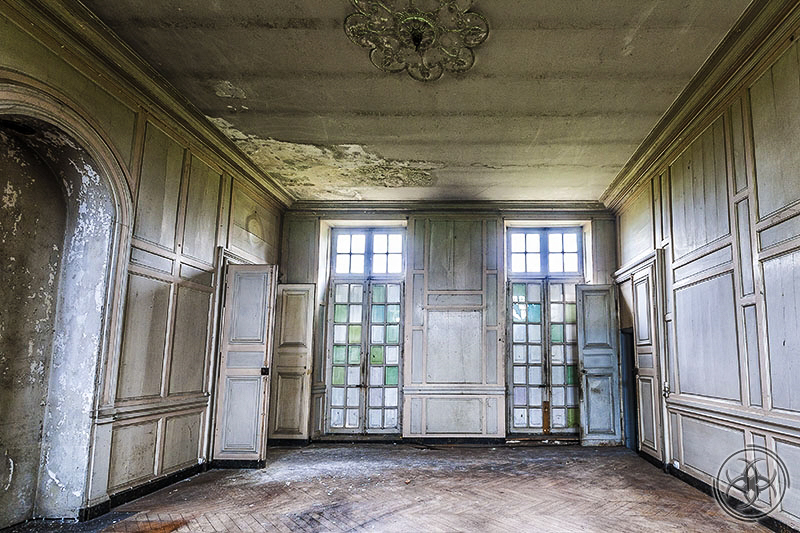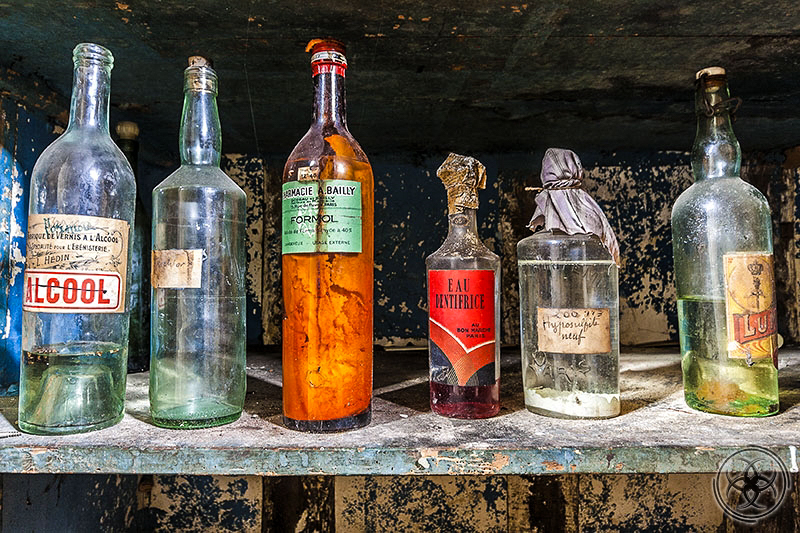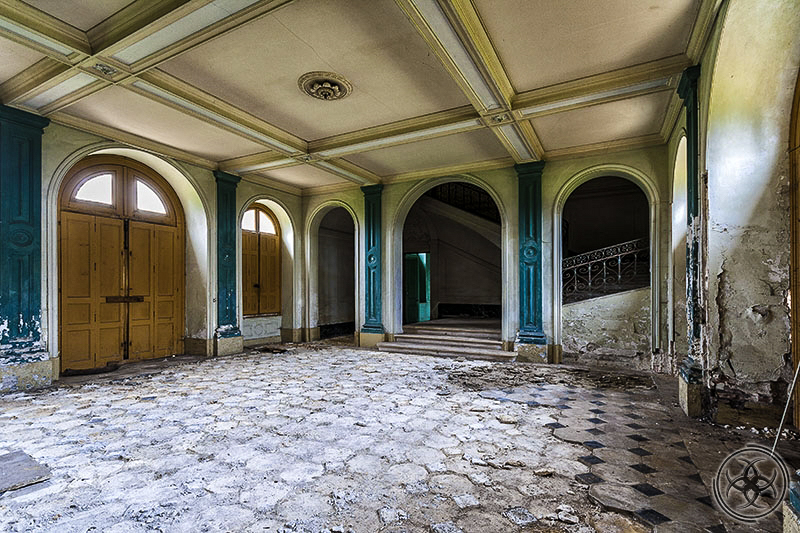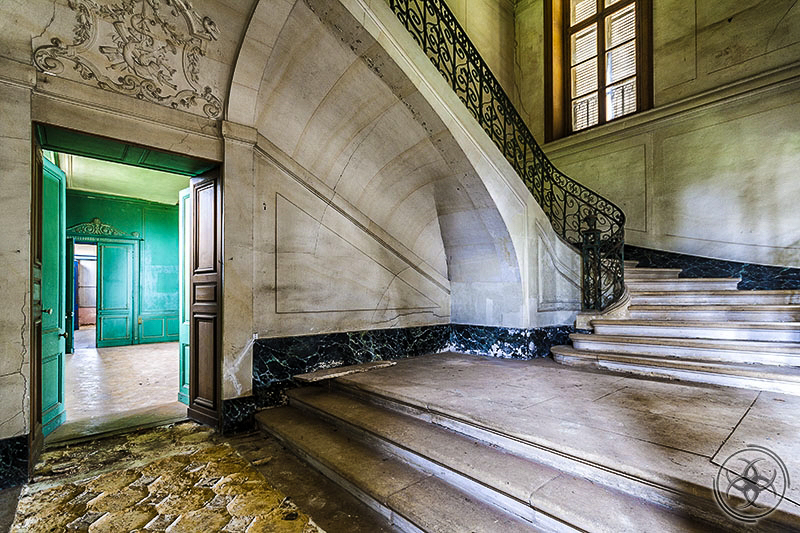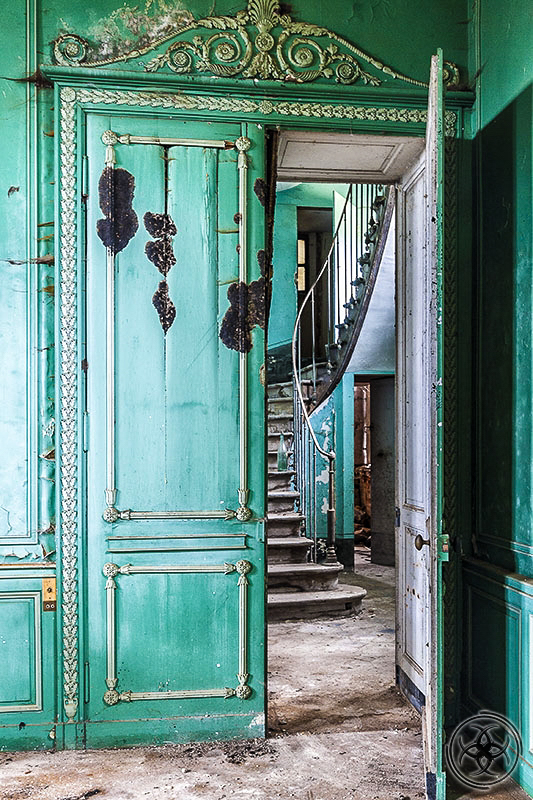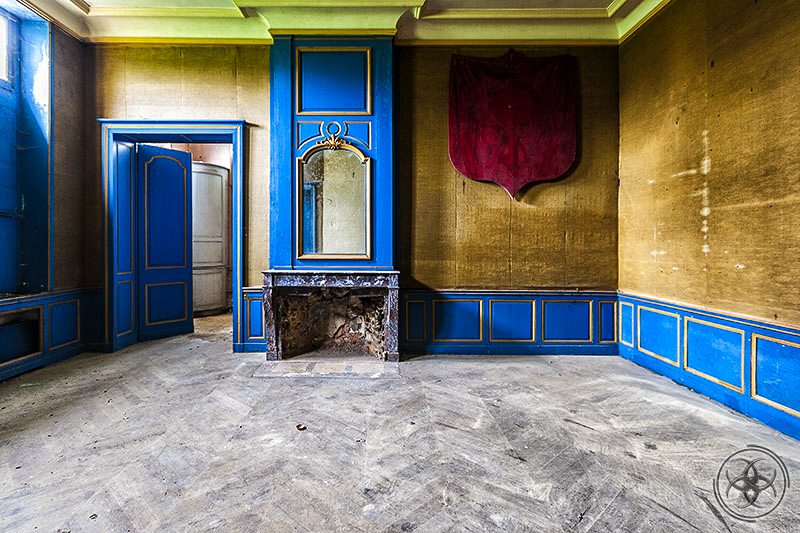 Wissenswertes 
Zuletzt wurde dieses Schloss von einem chinesischen Investor gekauft, der das Anwesen zu einem Hotel umfunktionieren wollte. Rund 500.000 Euro soll die Liegenschaft gekostet haben. Die Fassade umfasst eine Gesamtlänge von ca. 200 Meter. Insgesamt verteilen sich die herrschaftlichen Zimmer auf drei Stockwerke. Viel mehr Informationen sind leider nicht über dieses Schloss bekannt. Bisher ist es mir weder gelungen das Baujahr, noch die damaligen Besitzer ausfindig zu machen. Gerüchten zufolge, soll die letzte aktive Nutzung (als Freudenhaus), im Zweiten Weltkrieg stattgefunden haben.
Facts
coming soon…
Bildlizenzen oder Kunstdruck erwerben?
Ihnen gefällt ein Bild ganz besonders gut und möchten es gerne kaufen? Dann füllen Sie einfach das Bestellformular aus.
Purchase image licenses or art print?
Found a picture that you would really like to buy? Then just fill out the order form.
Da dieser Ort nicht offiziell zu besichtigen ist, darf ich keinen genauen Standort im Internet veröffentlichen. Ich bitte um Verständnis.
This place is not officially open for visitors, I am not allowed to publish the exact coordinates or give out any information. I ask for your understanding.