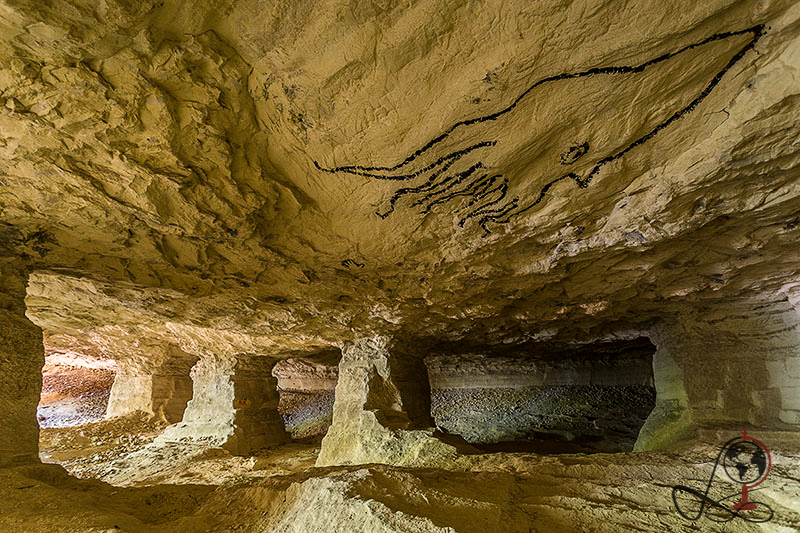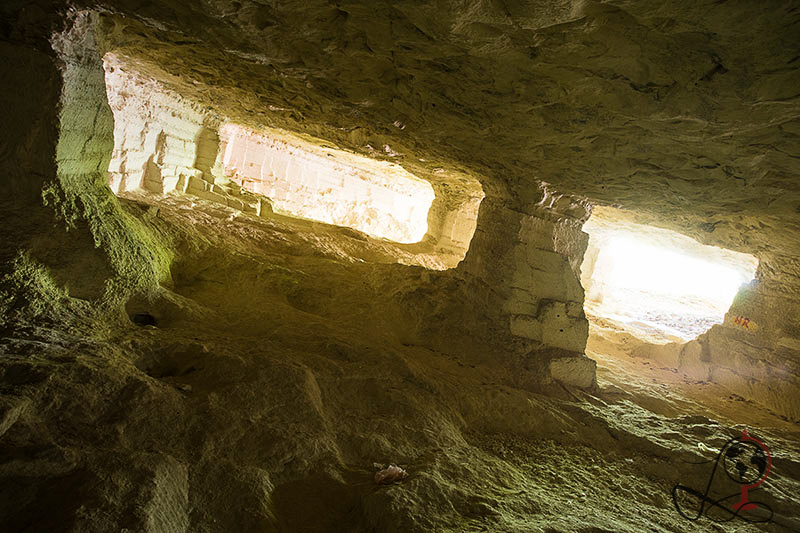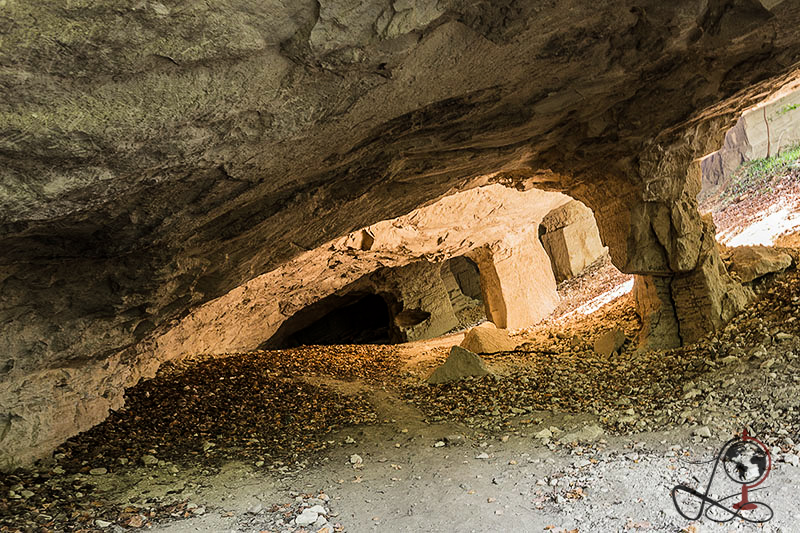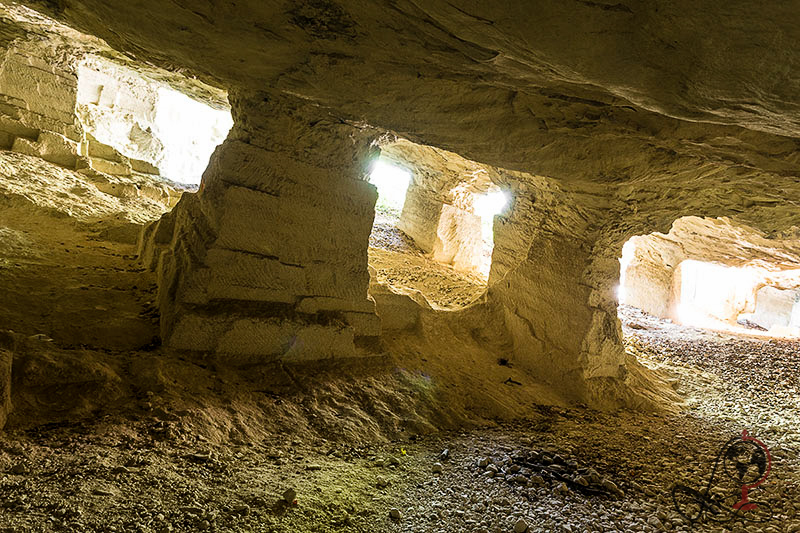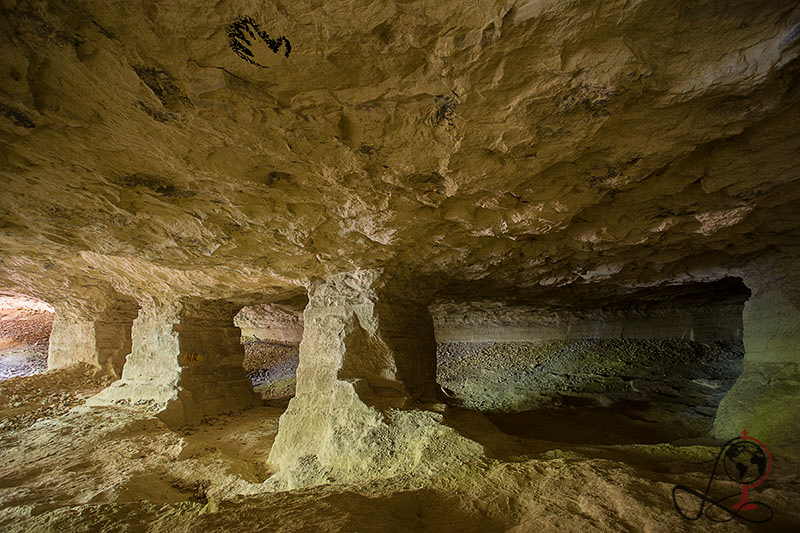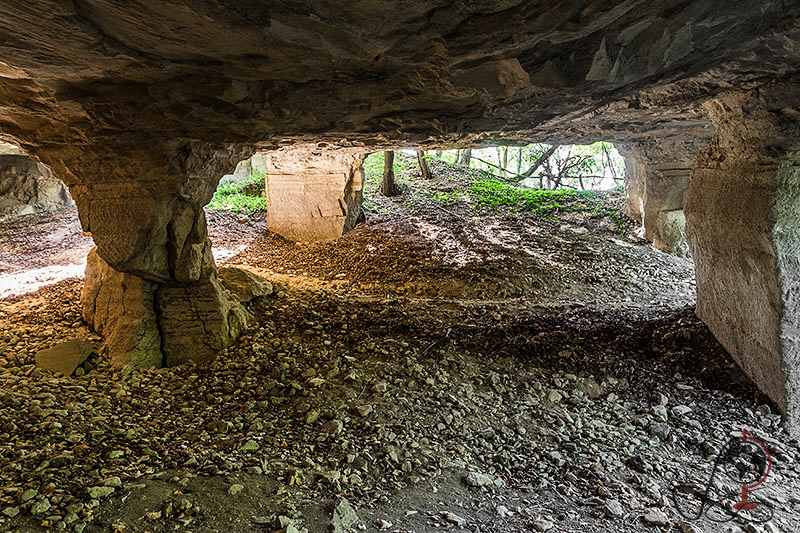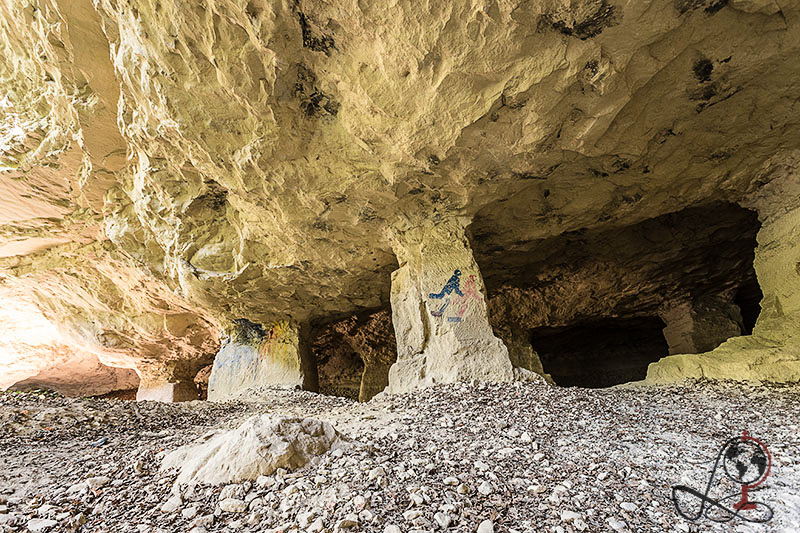 Wissenswertes 
Diese Höhle ist ein Kalksteinbruch der im 12. Jahrhundert in den Fels geschlagen wurde. Im Volksmund wird sie Rakovačka Pećina genannt. Bis in 1937 wurde dort noch gearbeitet. Es sind zum Beispiel Grabsteine, Wohnhäuser und sogar ein nahegelegenes Kloster mit den hier gewonnen Ressourcen gebaut worden. Die Höhe der Höhle beträgt zum Teil bis zu 4 Meter. Gestützt wird sie nur durch die natürlichen Pfeiler, die während dem Abbau des Gesteins geformt worden sind.
Facts
coming soon…
Bildlizenzen oder Kunstdruck erwerben?
Ihnen gefällt ein Bild ganz besonders gut und möchten es gerne kaufen? Dann füllen Sie einfach das Bestellformular aus.
Purchase image licenses or art print?
Found a picture that you would really like to buy? Then just fill out the order form.