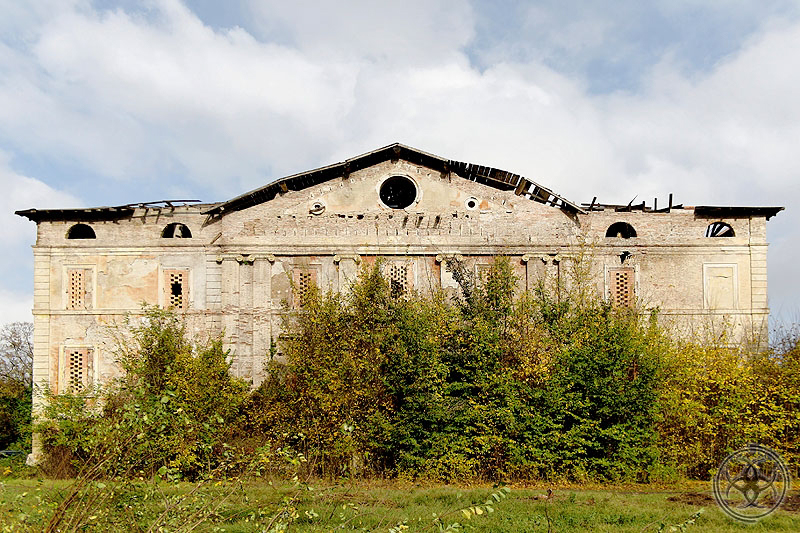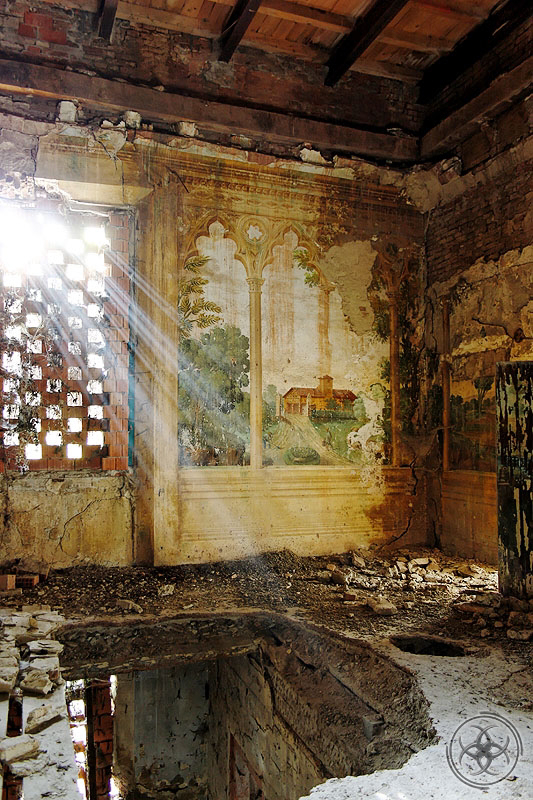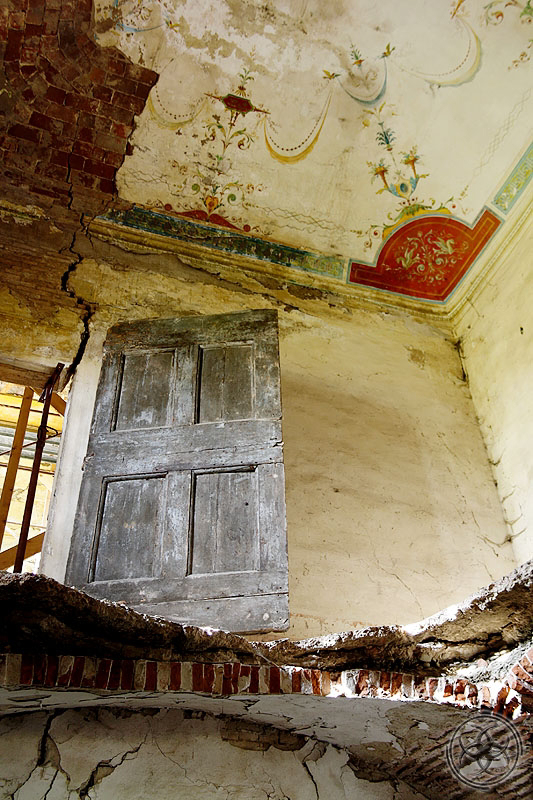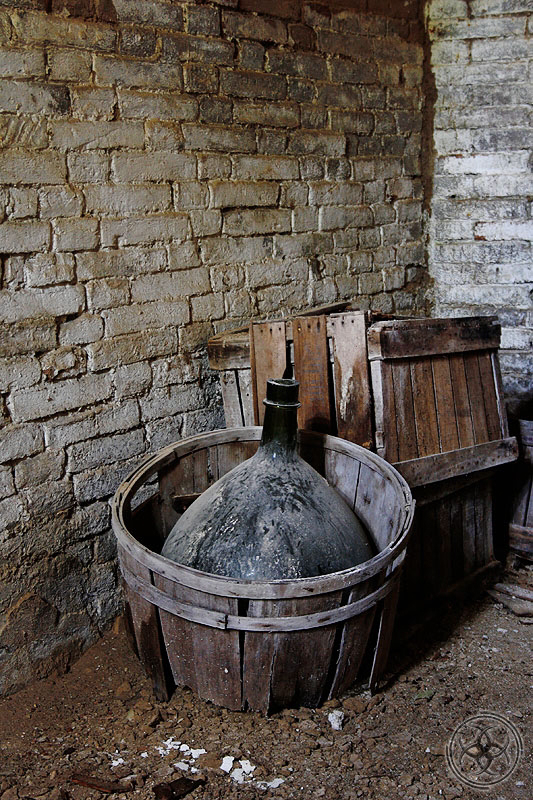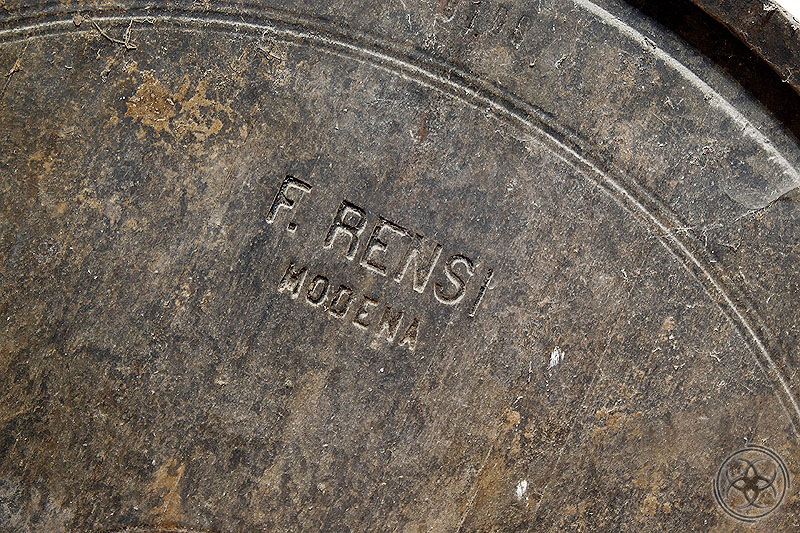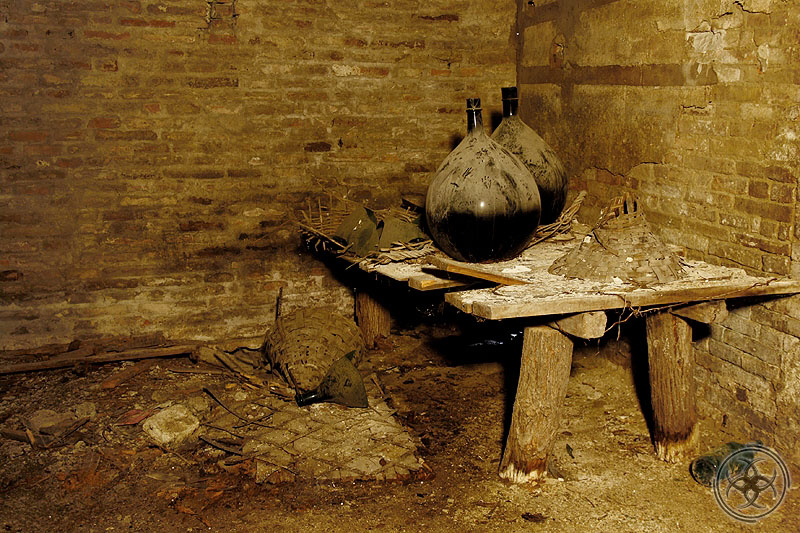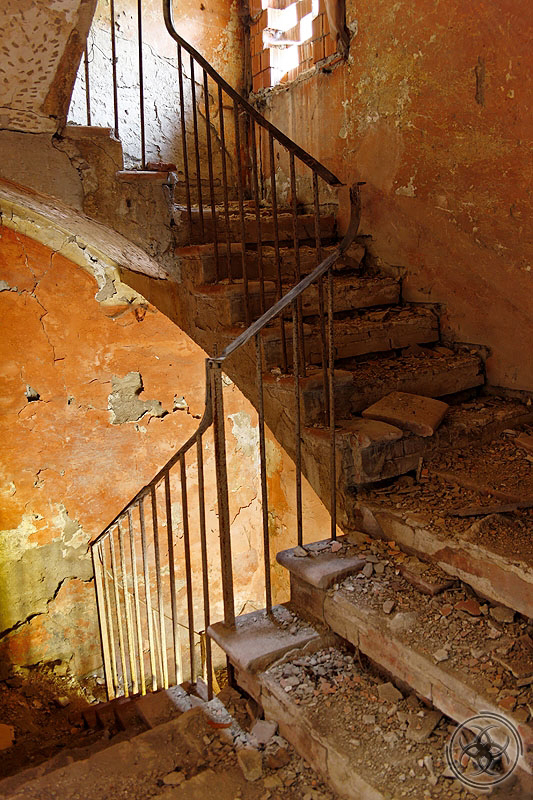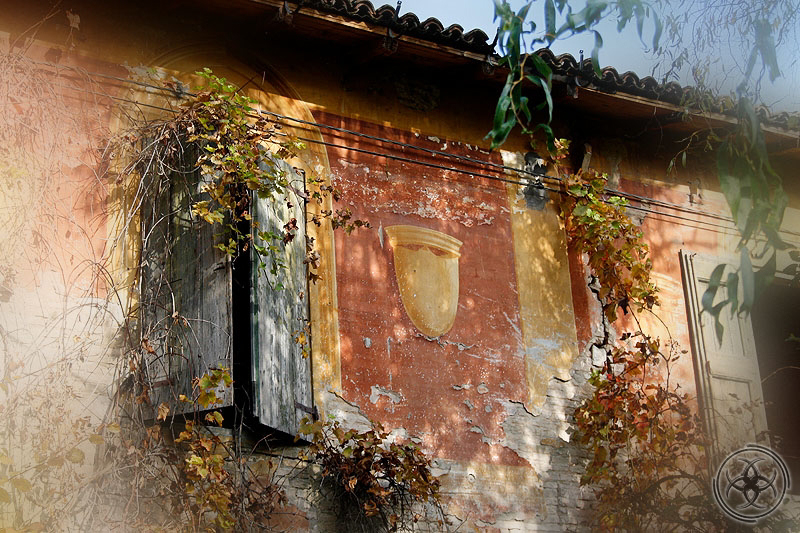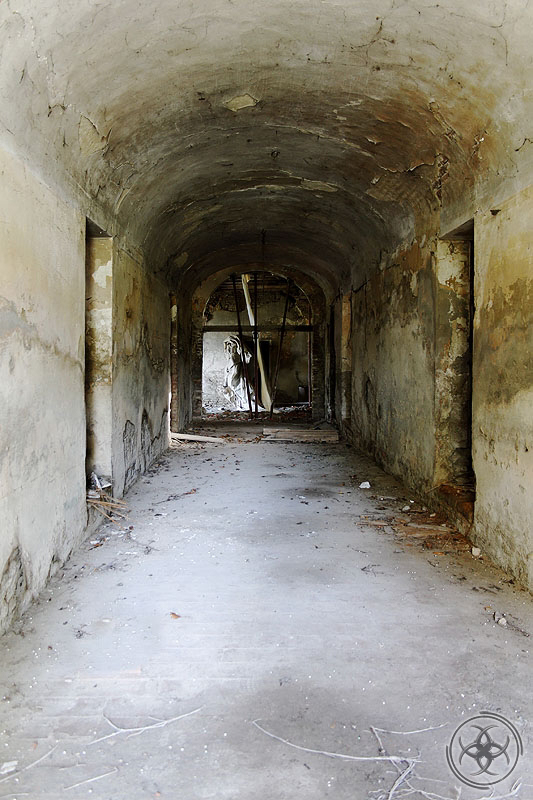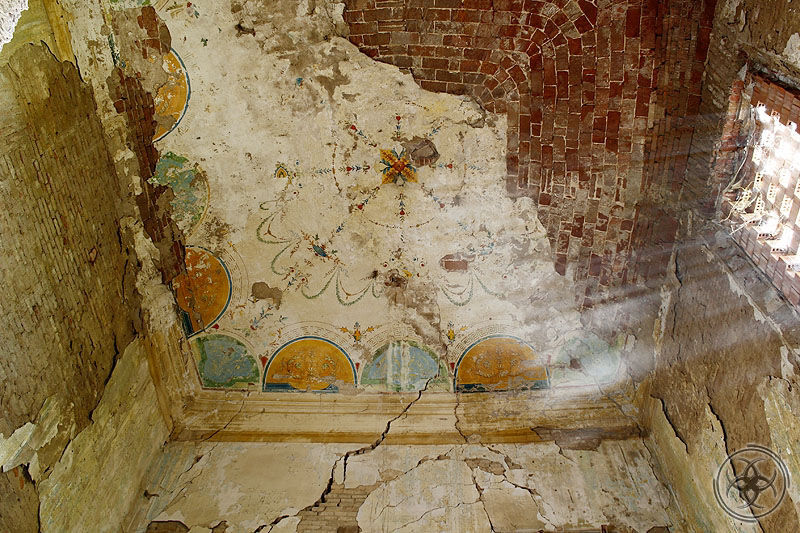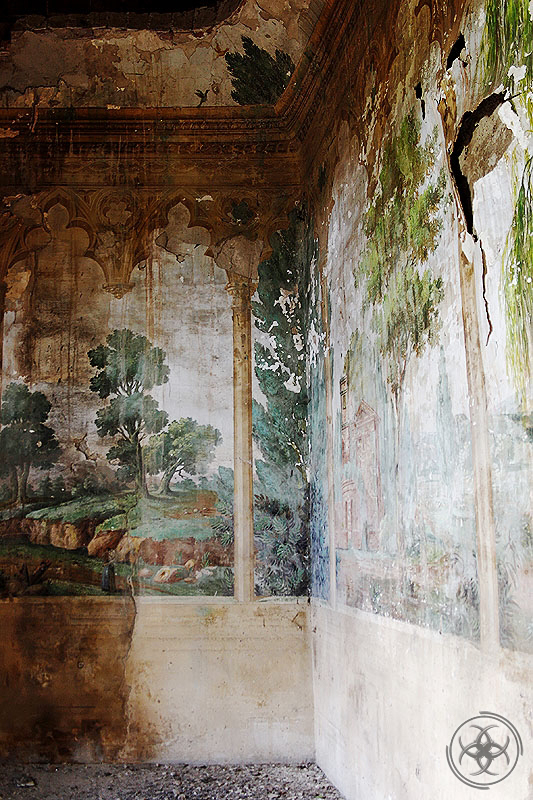 Wissenswertes 
Das Castello Emilia wurde ca. 1580 erbaut und liegt in der Region Castelfranco Emilia. Das Anwesen wurde über die Jahrhunderte mehrfach restauriert. Zuletzt von dem italienischen Architekten Angelo Venturoli gegen Ende des 18. Jahrhunderts. Die große Parkanlage des Schlosses war reich an seltenen lokalen Pflanzen und beherbergte ein Gärtnerhaus im neugotischen Stil, eine Mühle mit Turm und einen künstlichen See mit einigen kleinen Inseln. Heute sind von der majestätischen Stätte nur noch Ruinen übrig. Eine Wiederbelebung des historisch sehr wertvollen Anwesen scheint undenkbar.
Facts
coming soon…
Bildlizenzen oder Kunstdruck erwerben?
Ihnen gefällt ein Bild ganz besonders gut und möchten es gerne kaufen? Dann füllen Sie einfach das Bestellformular aus.
Purchase image licenses or art print?
Found a picture that you would really like to buy? Then just fill out the order form.
Da dieser Ort nicht offiziell zu besichtigen ist, darf ich keinen genauen Standort im Internet veröffentlichen. Ich bitte um Verständnis.
This place is not officially open for visitors, I am not allowed to publish the exact coordinates or give out any information. I ask for your understanding.