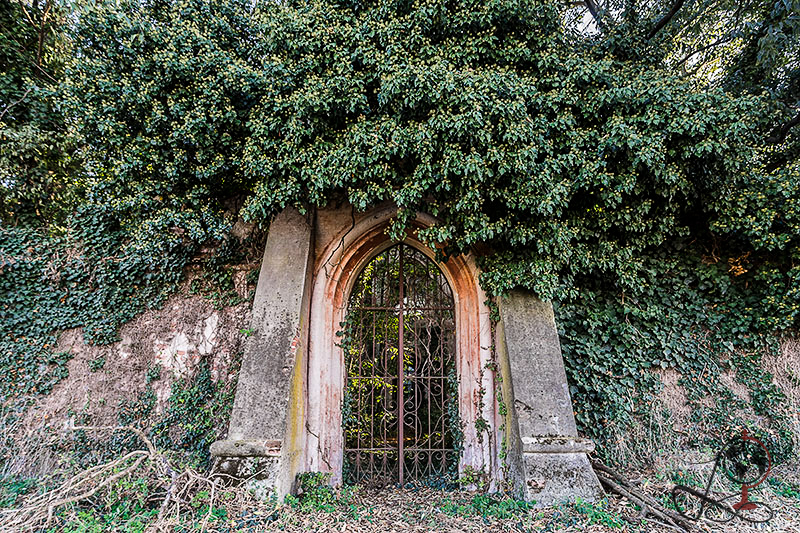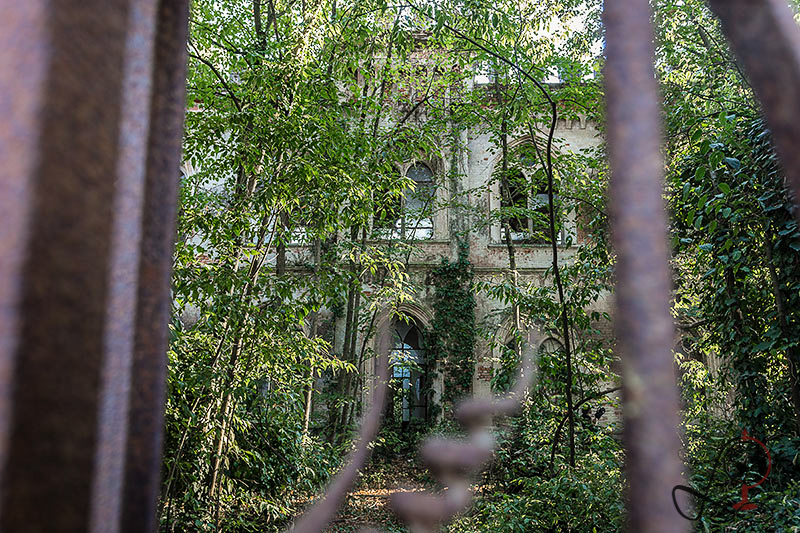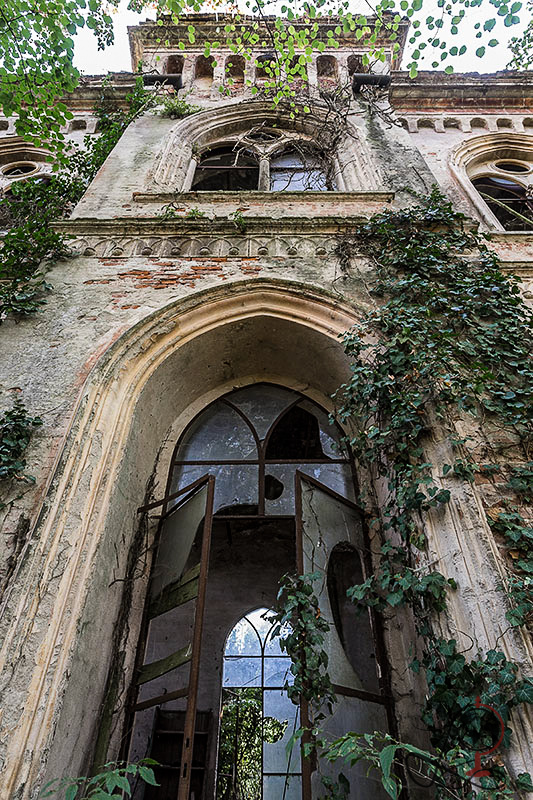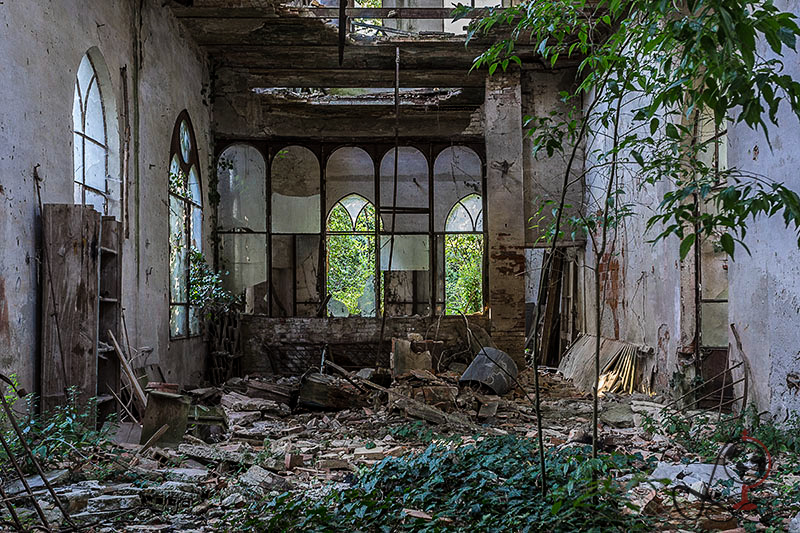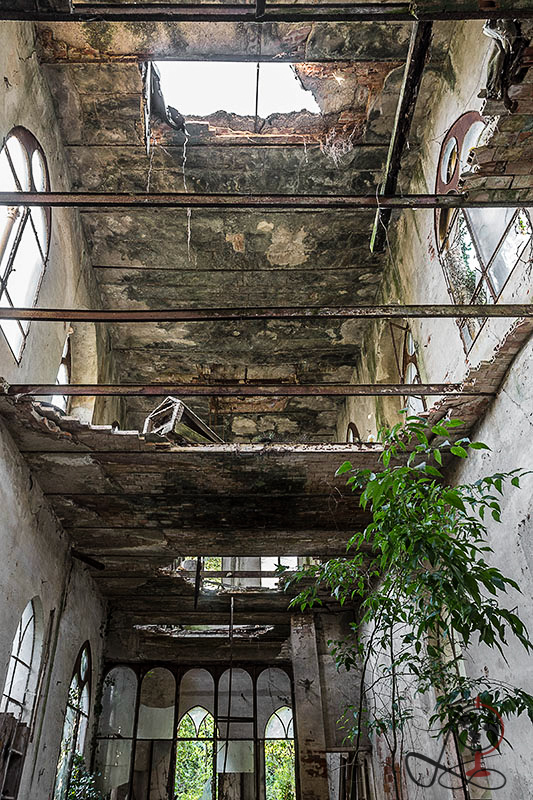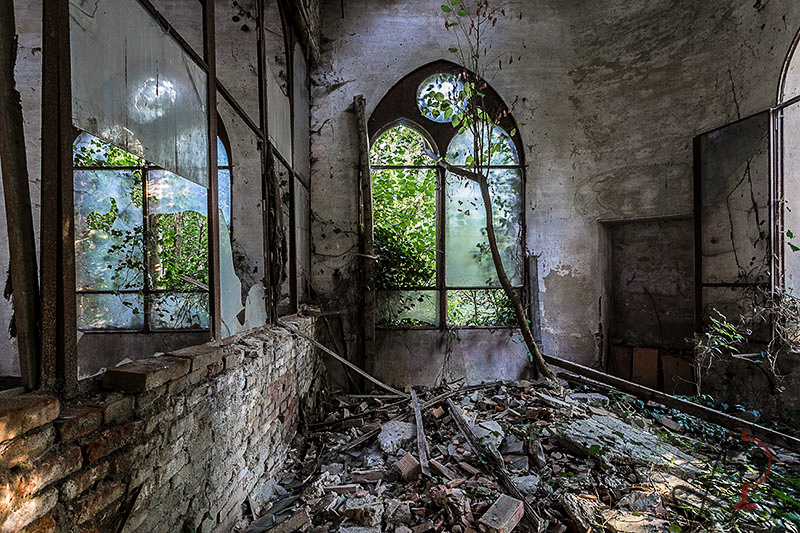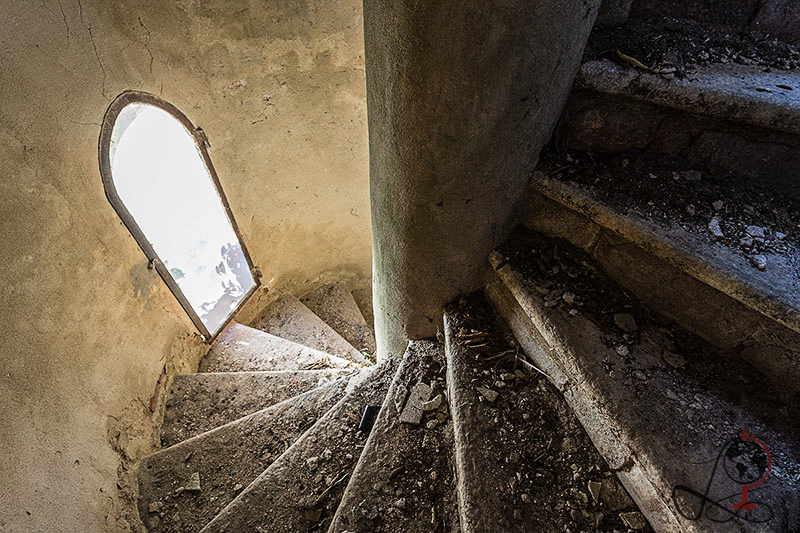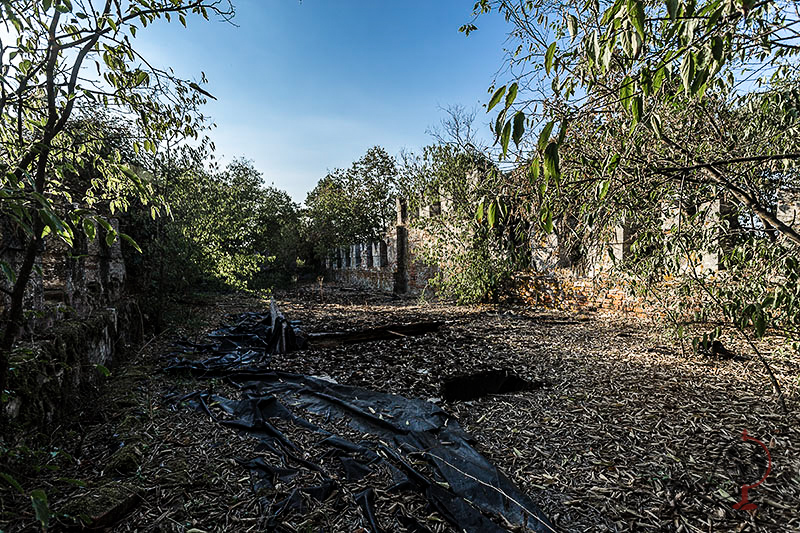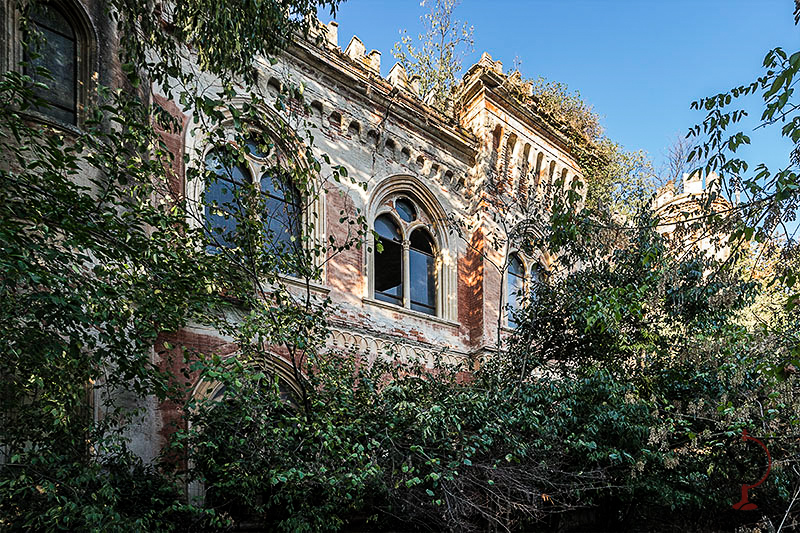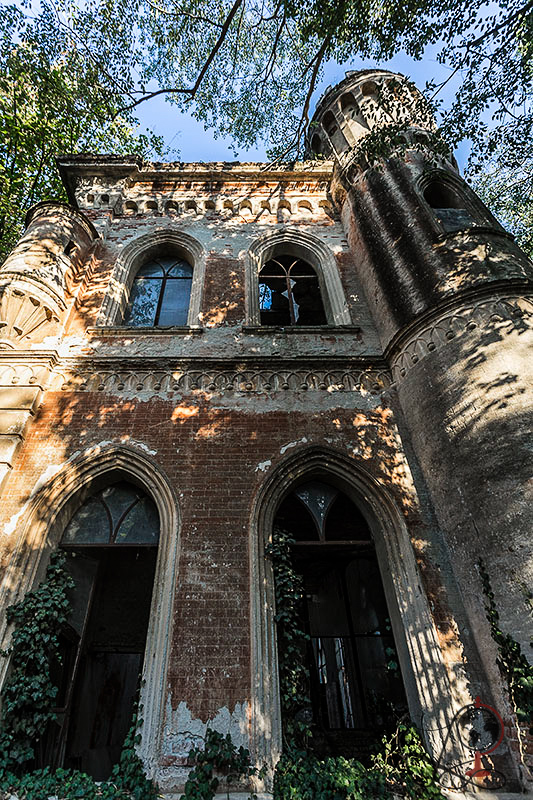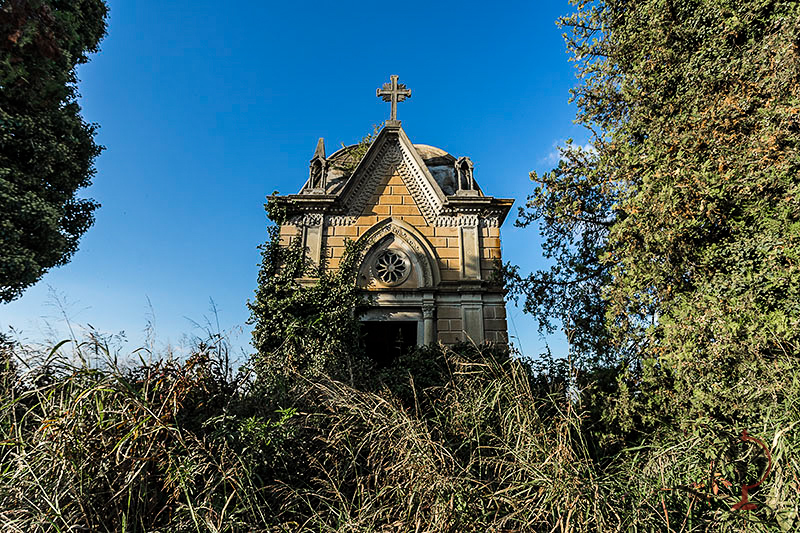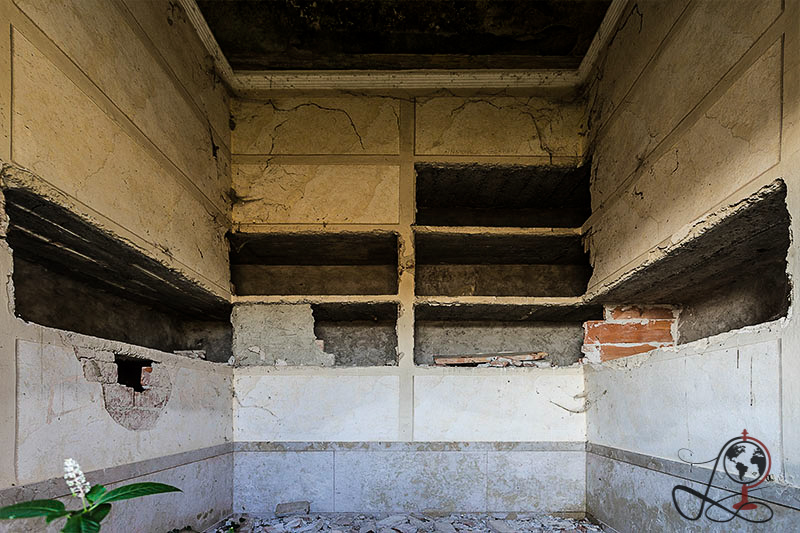 Wissenswertes 
Eine kleine Burg aus dem 17. Jahrhundert im schönen Norden Italiens? Sie liegen daneben! Dieses schöne Gebäude, was bei dieser Aufnahme gerade in der milden Abendsonne versinkt, ist tatsächlich ein Gewächshaus. Ja, ein Gewächshaus, in dem im Winter Topfpflanzen wie Zitronen, Orangen, Kamelien und Geranien geschützt wurden. Wer es sich leisten konnte, erbaute Orangerien oder Gewächshäuser die großen Burgen ähnelten. Darunter gehörten große Familien, die Bauernhäuser und Grundstücke besaßen. Dieses wunderschöne Gewächshaus fällt jedoch auseinander, das Dach und die Platten sind bereits zusammengebrochen, und innerhalb von fünf Jahren wird alles zerstört sein.
Facts
coming soon…
Bildlizenzen oder Kunstdruck erwerben?
Ihnen gefällt ein Bild ganz besonders gut und möchten es gerne kaufen? Dann füllen Sie einfach das Bestellformular aus.
Purchase image licenses or art print?
Found a picture that you would really like to buy? Then just fill out the order form.
Da dieser Ort nicht offiziell zu besichtigen ist, darf ich keinen genauen Standort im Internet veröffentlichen. Ich bitte um Verständnis.
This place is not officially open for visitors, I am not allowed to publish the exact coordinates or give out any information. I ask for your understanding.