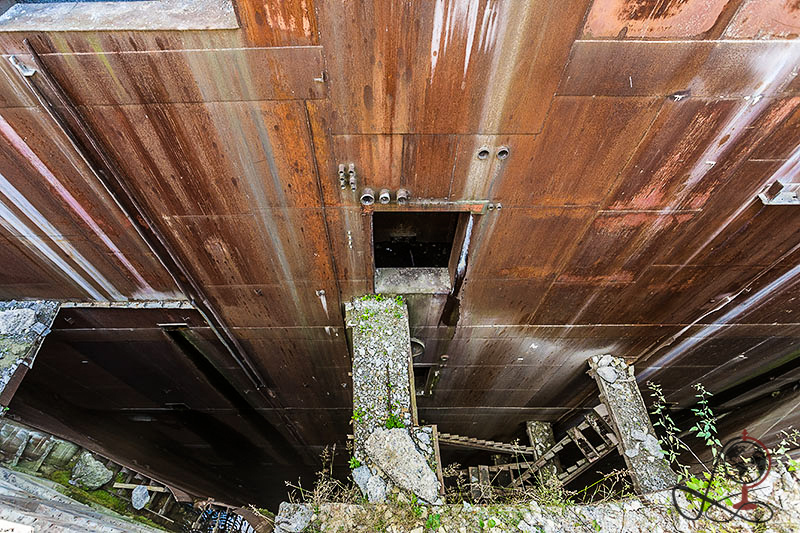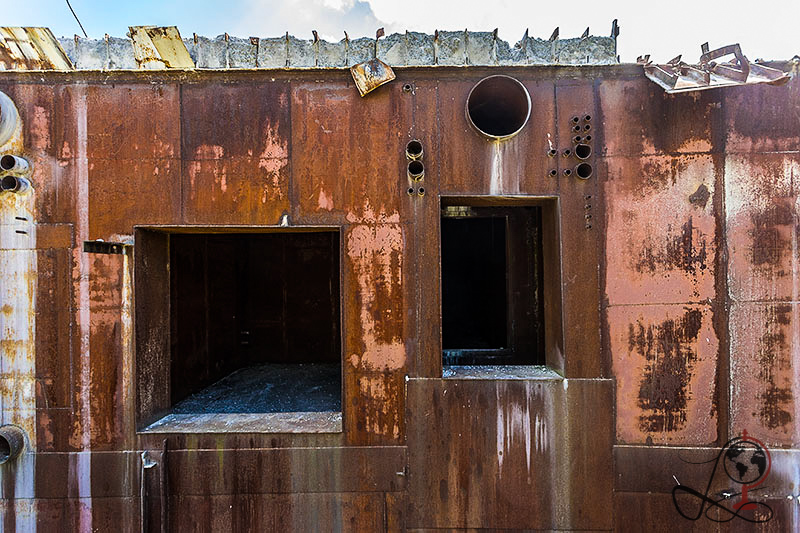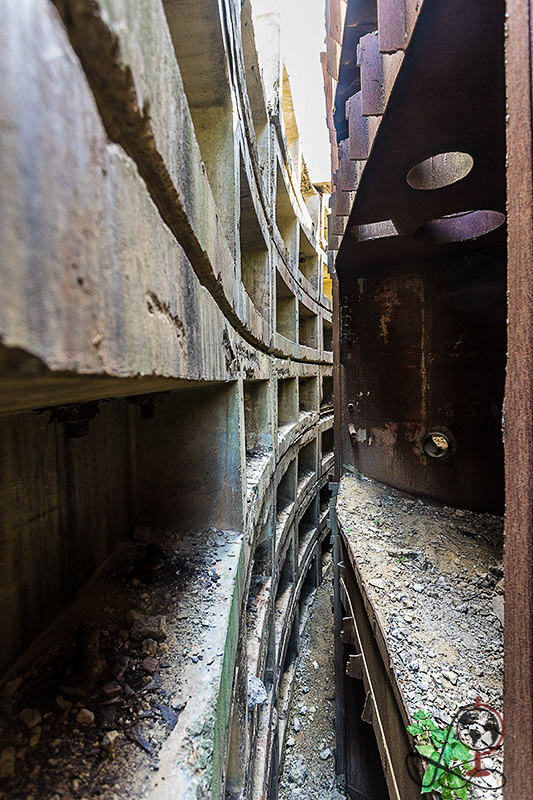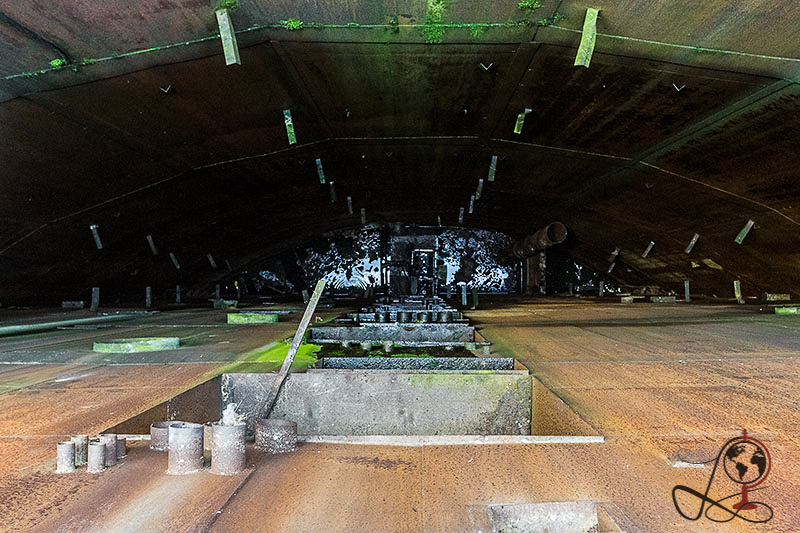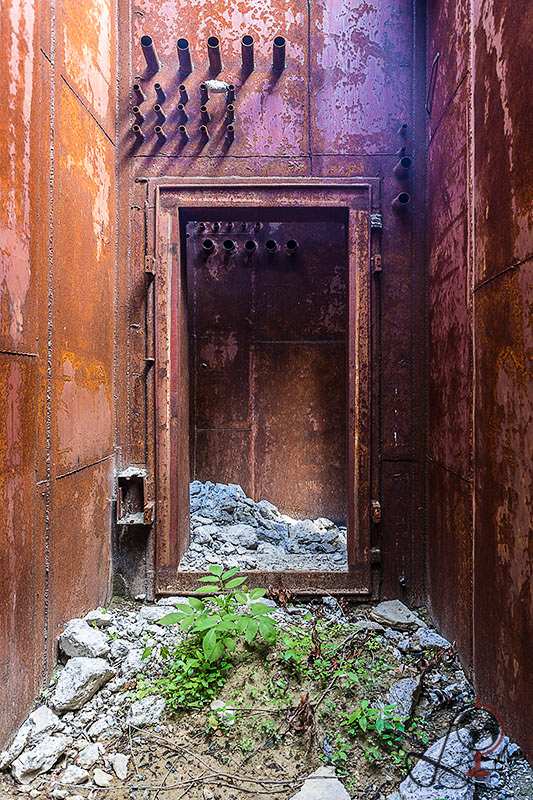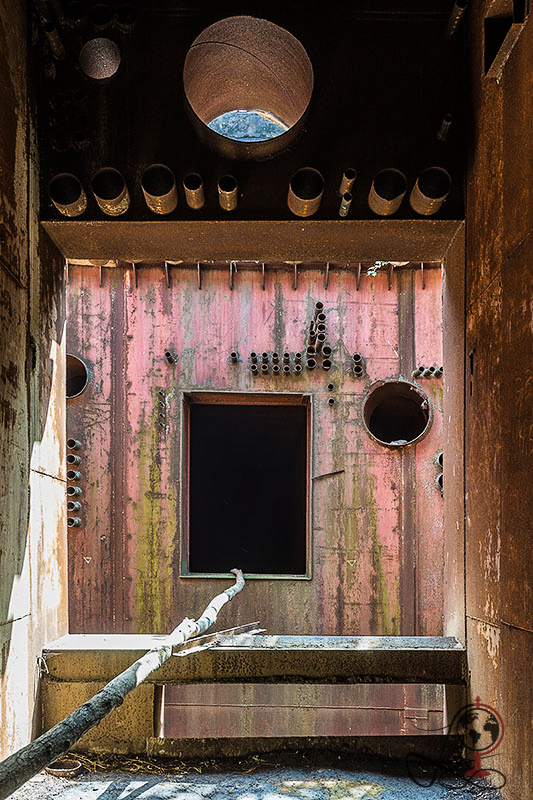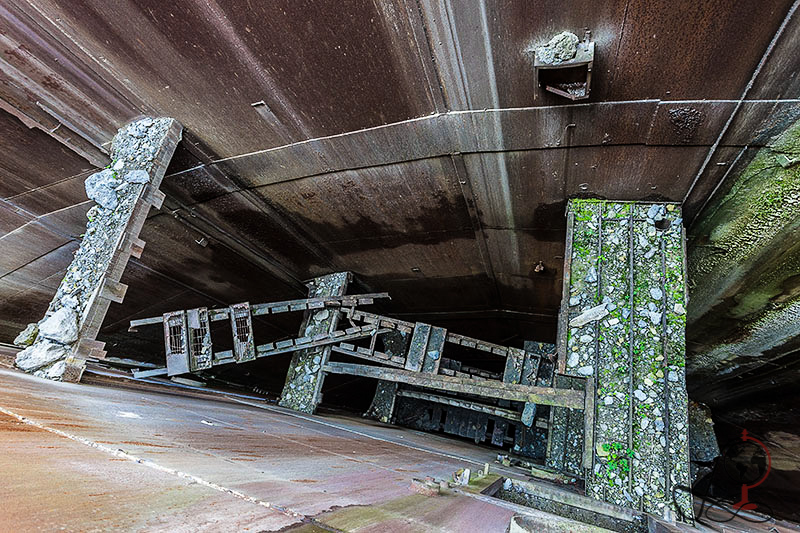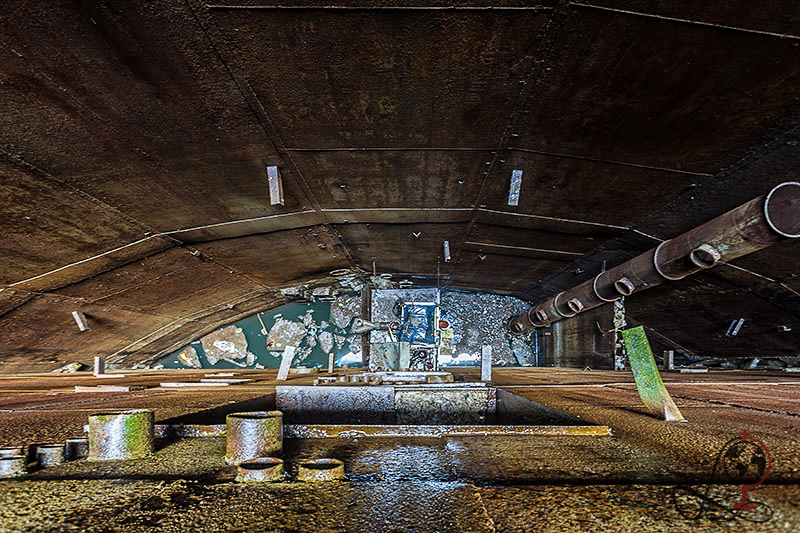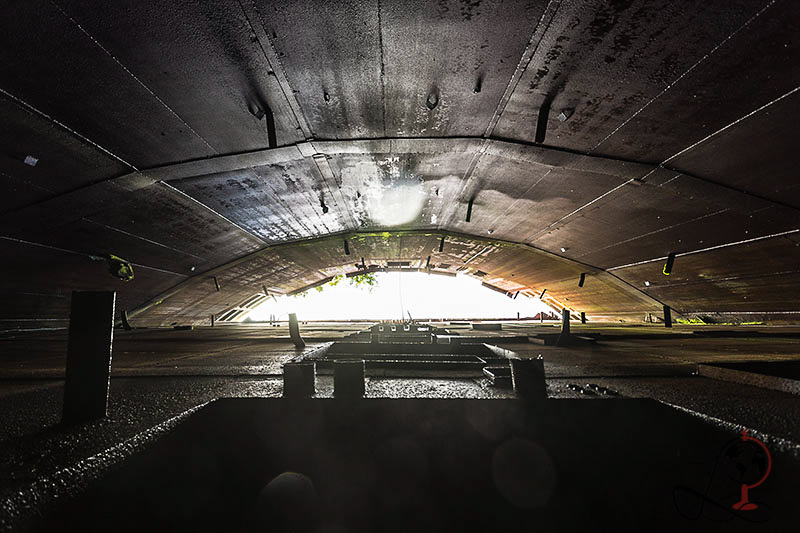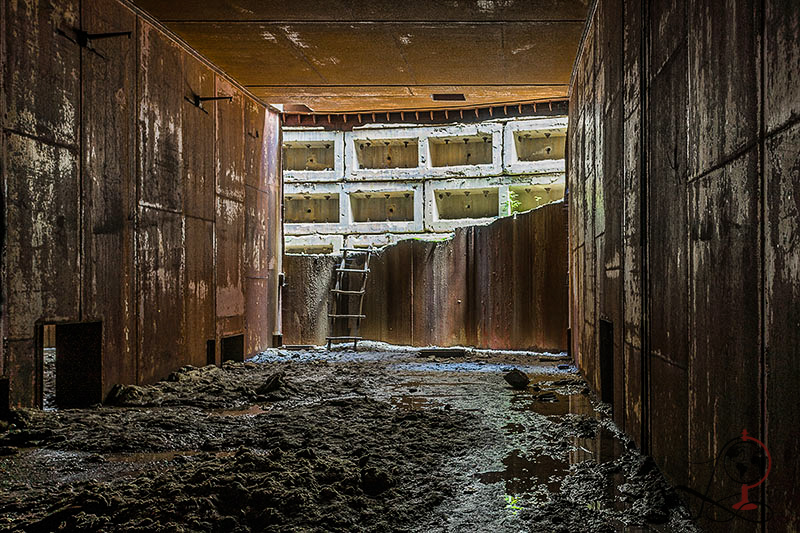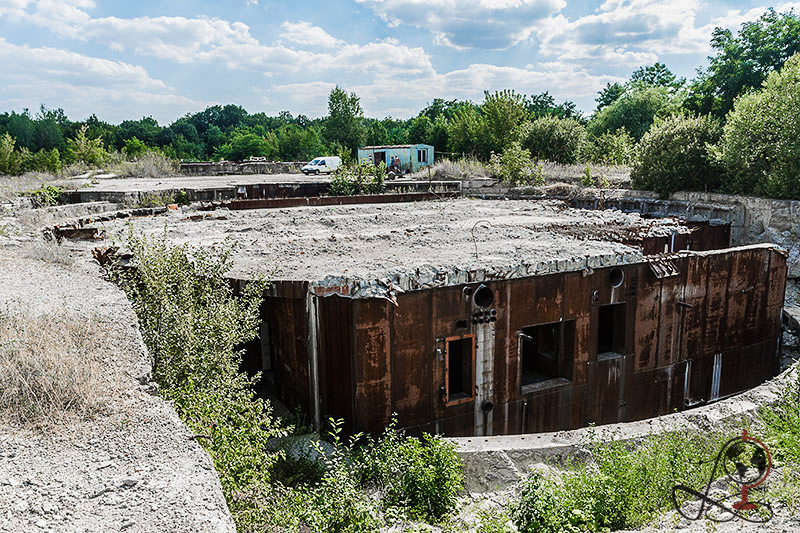 Wissenswertes 
Im Rahmen des Warschauer Pakts wurden vier fast baugleiche Anlagen wie diese erbaut. Das war die Antwort der UdSSR zum Beitritt Deutschlands zur NATO. Die Anlagen sollte als Kommandoposten der Streitkräfte der Sowjetunion dienen. Der Bau begann bereits 1985. Hier sollten hochrangige Kommandeure vor radioaktiver Strahlung geschützt werden. Nach dem Zusammenbruch der Union wurde der Bau der Anlage kurz vor der Fertigstellung abgebrochen. Seit dem steht das surreal wirkende Konstrukt mitten in den Wäldern Moldawiens und verfällt.
Facts
coming soon…
Bildlizenzen oder Kunstdruck erwerben?
Ihnen gefällt ein Bild ganz besonders gut und möchten es gerne kaufen? Dann füllen Sie einfach das Bestellformular aus.
Purchase image licenses or art print?
Found a picture that you would really like to buy? Then just fill out the order form.
Da dieser Ort nicht offiziell zu besichtigen ist, darf ich keinen genauen Standort im Internet veröffentlichen. Ich bitte um Verständnis.
This place is not officially open for visitors, I am not allowed to publish the exact coordinates or give out any information. I ask for your understanding.