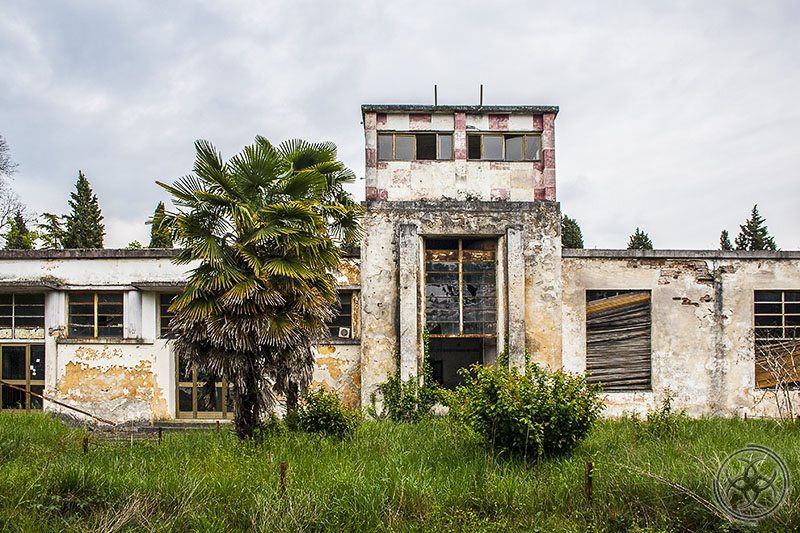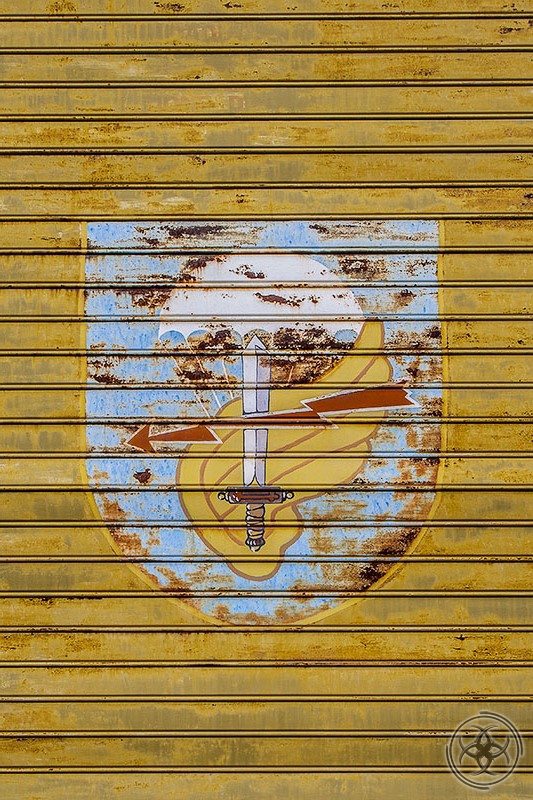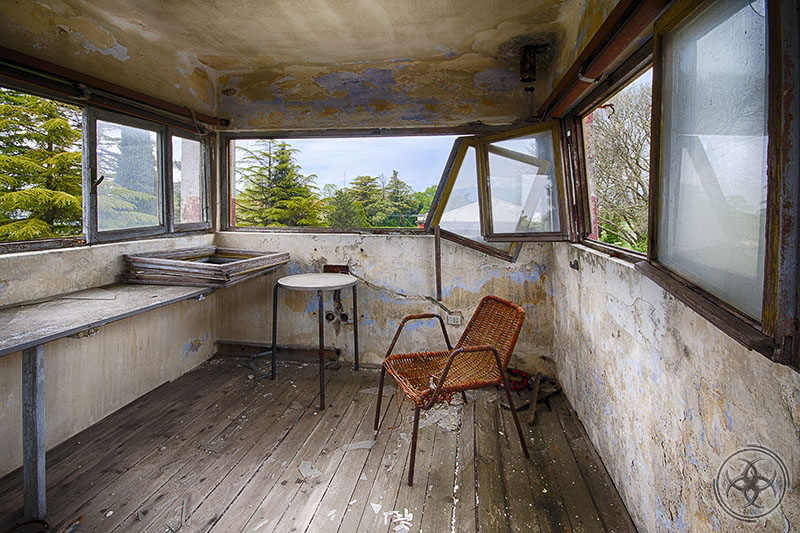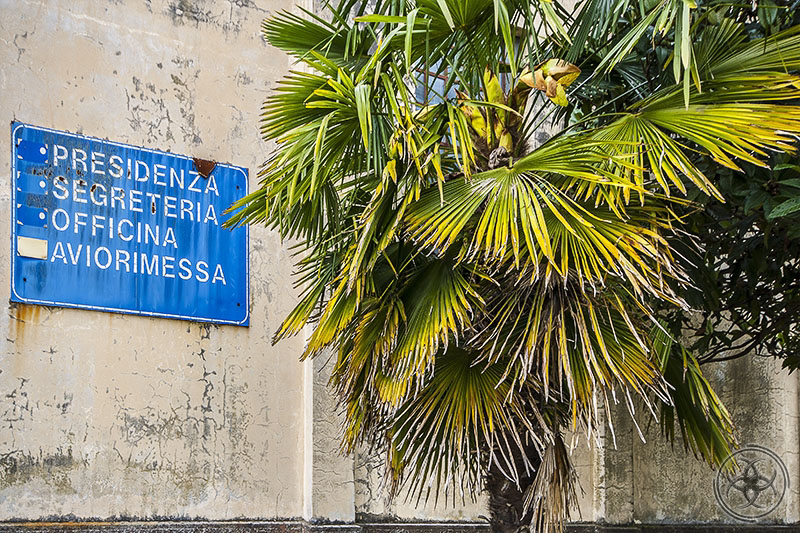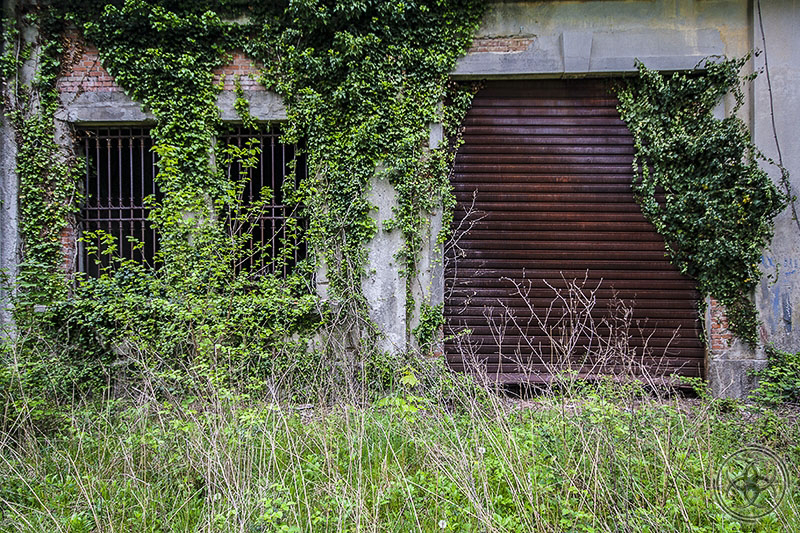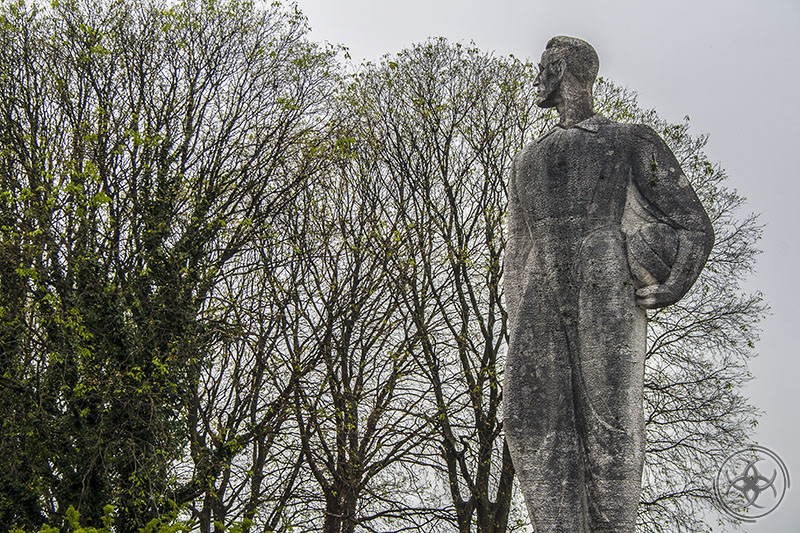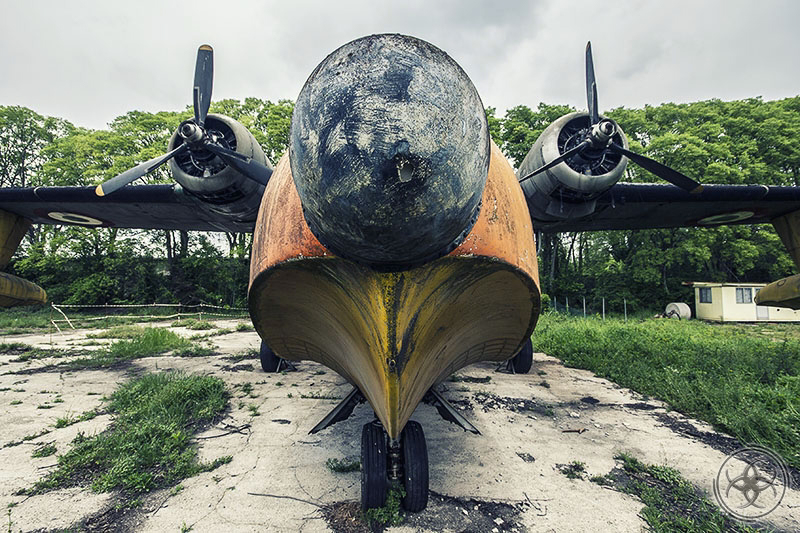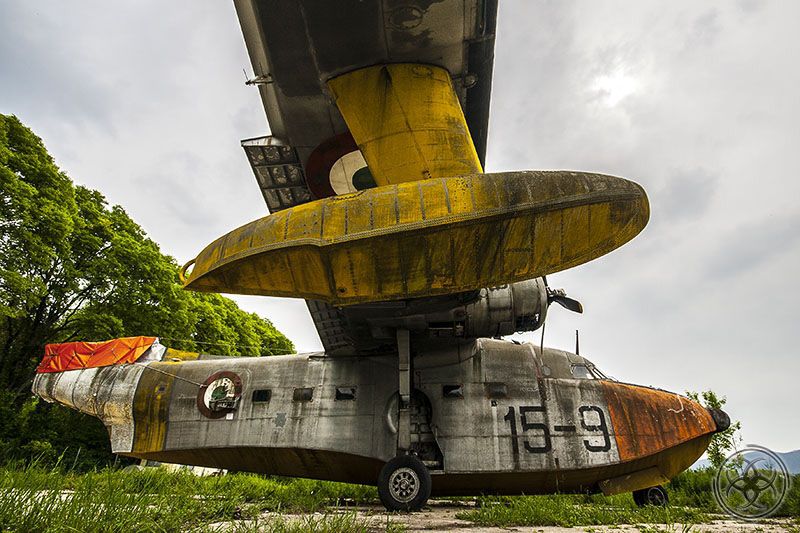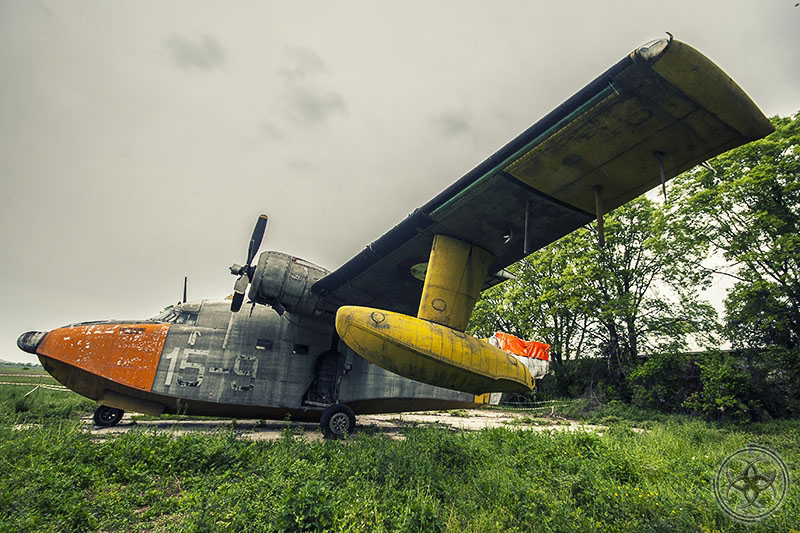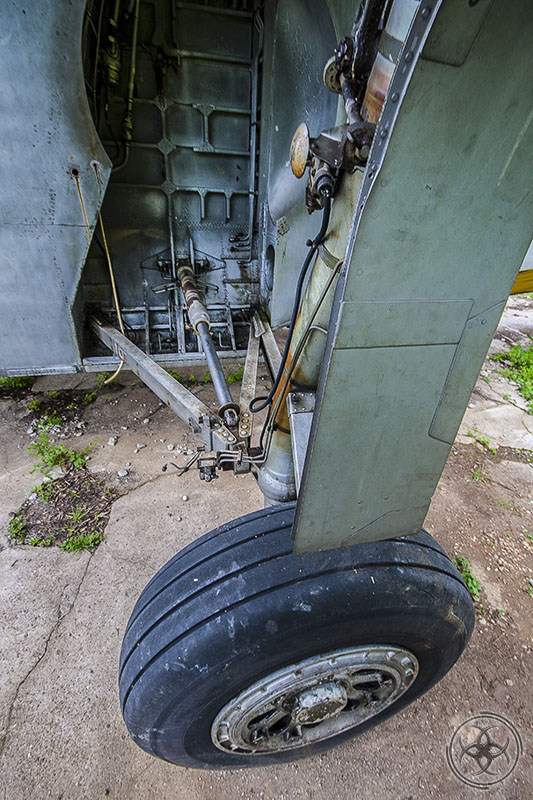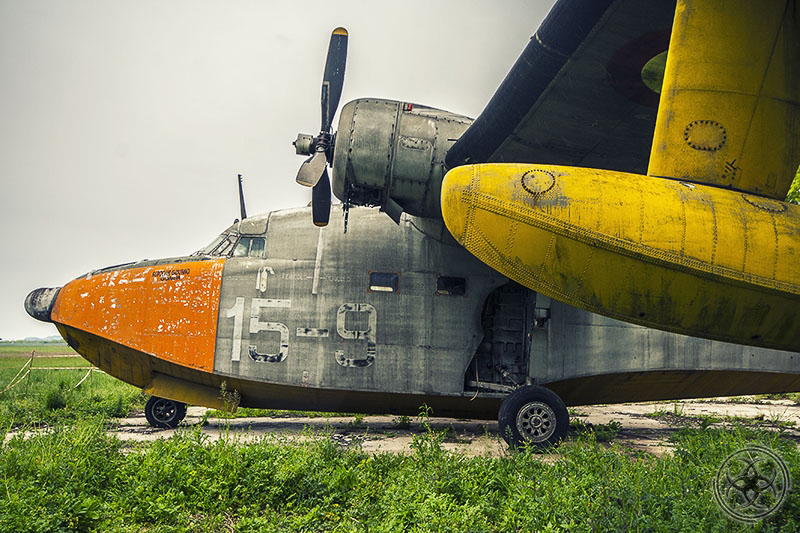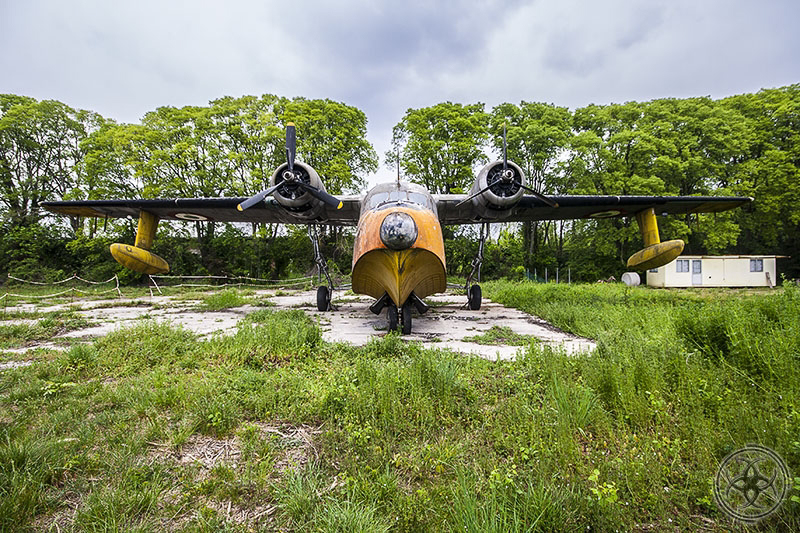 Wissenswertes 
"Der Bär Balu arbeitet in einer Flugzeugtransportfirma für Rebecca, die die Firma von ihm übernimmt. Zusammen mit Kid Wolkenflitzer, einem kleinen Bären, den Balu auf den rechten Weg gebracht hat, erlebt Balu spannende Abenteuer." – So der Eintrag auf Wikipedia über die Zeichentrickserie "Käpt'n Balu und seine tollkühne Crew" die am 7. September 1990 erstmals ausgestrahlt wurde. Als ich auf diesem alten Militärflughafen in Italien vor dem gelben Amphibienflugzeug, mit dem Namen Seegans (Sea Duck) stand, war diese TV-Serie das erste woran ich mich lächelnd erinnert habe.
Facts
coming soon…
Bildlizenzen oder Kunstdruck erwerben?
Ihnen gefällt ein Bild ganz besonders gut und möchten es gerne kaufen? Dann füllen Sie einfach das Bestellformular aus.
Purchase image licenses or art print?
Found a picture that you would really like to buy? Then just fill out the order form.
Da dieser Ort nicht offiziell zu besichtigen ist, darf ich keinen genauen Standort im Internet veröffentlichen. Ich bitte um Verständnis.
This place is not officially open for visitors, I am not allowed to publish the exact coordinates or give out any information. I ask for your understanding.