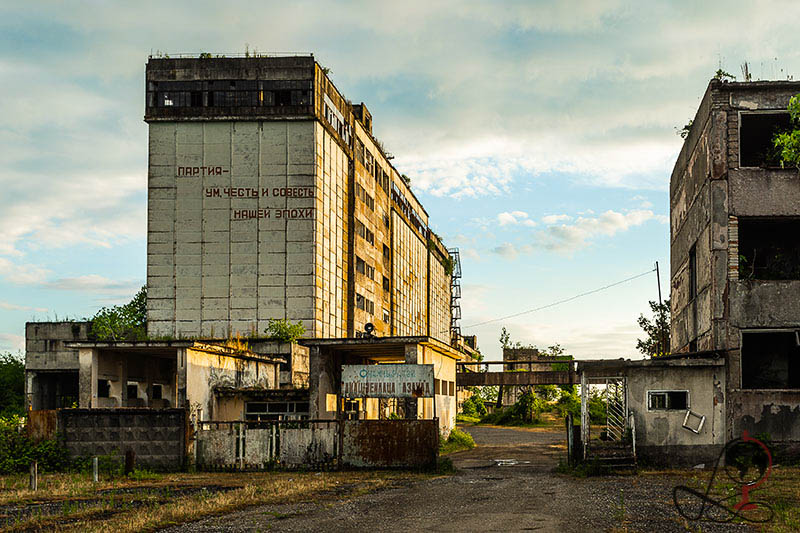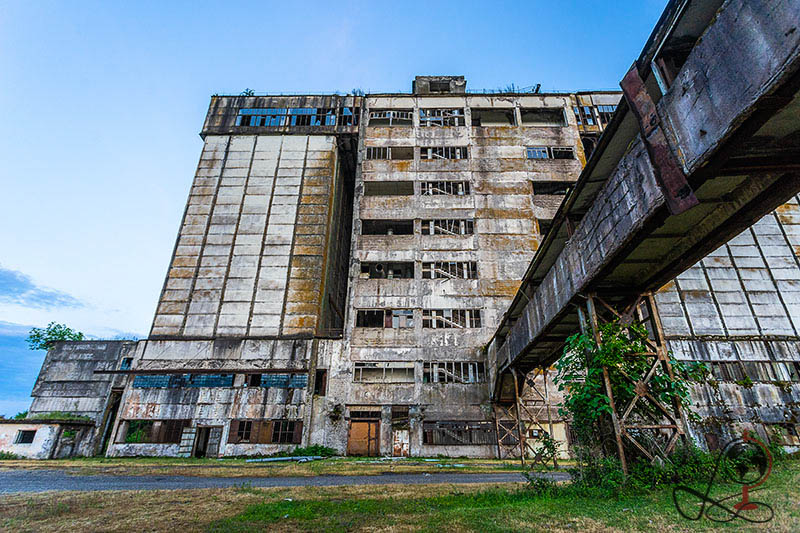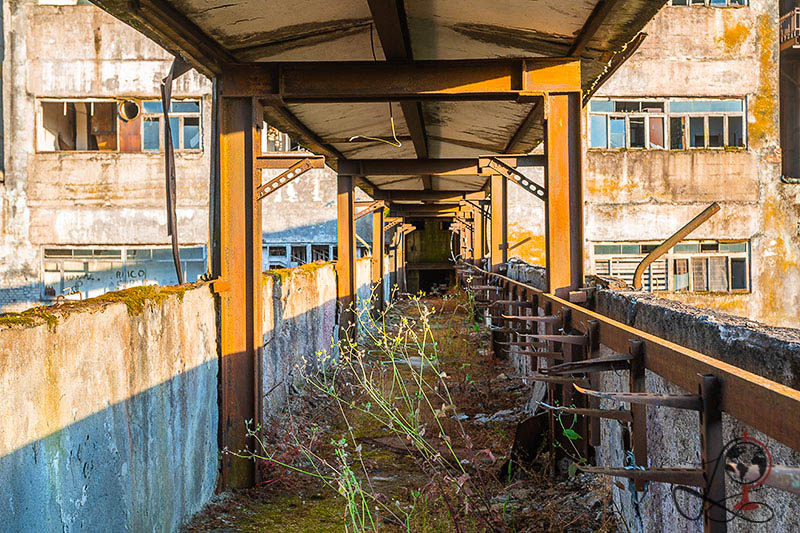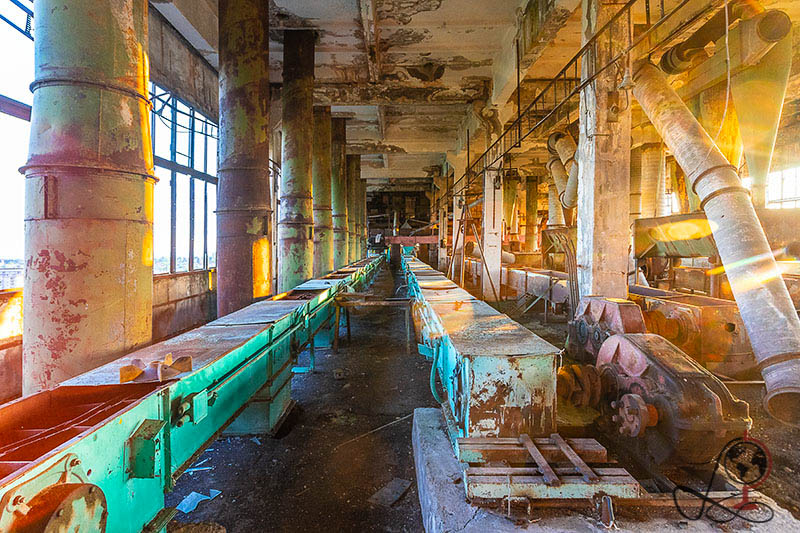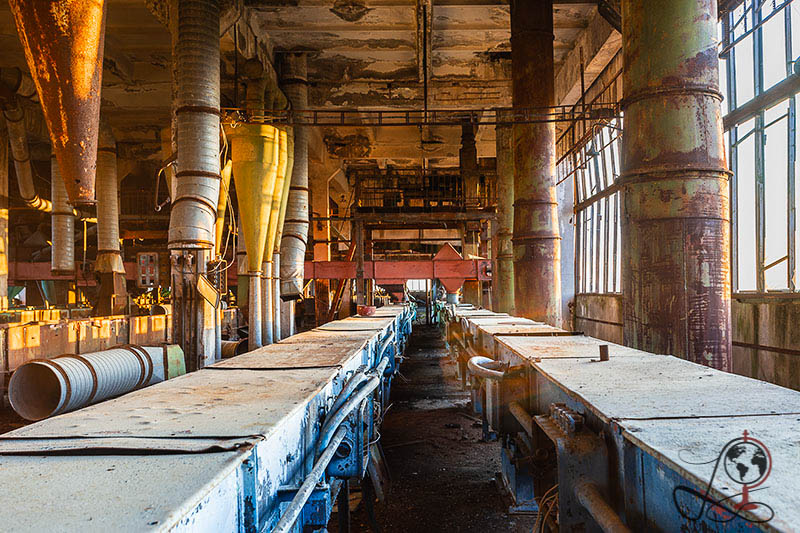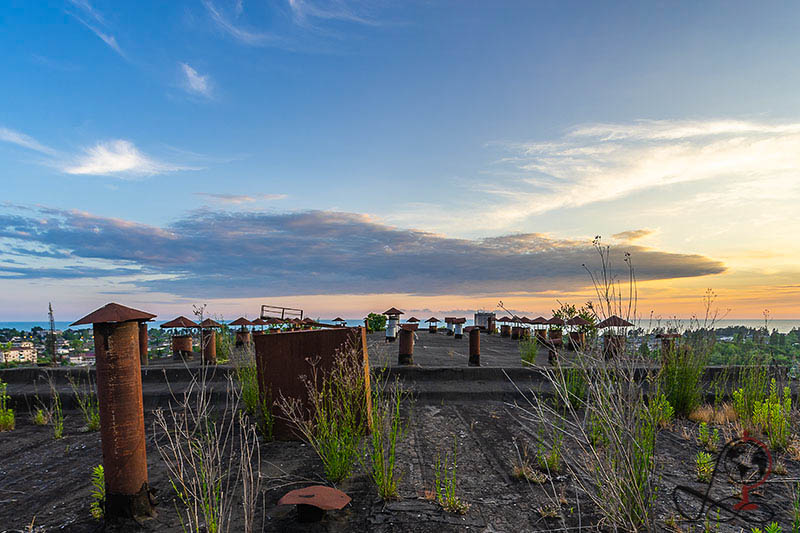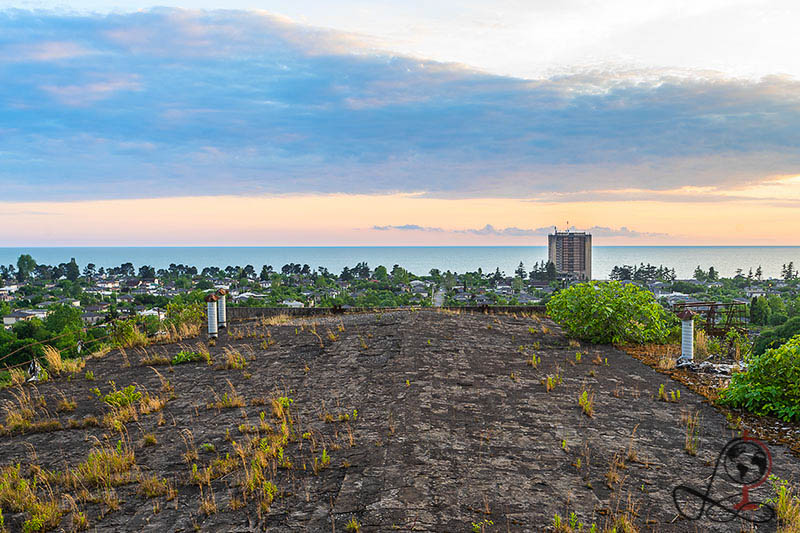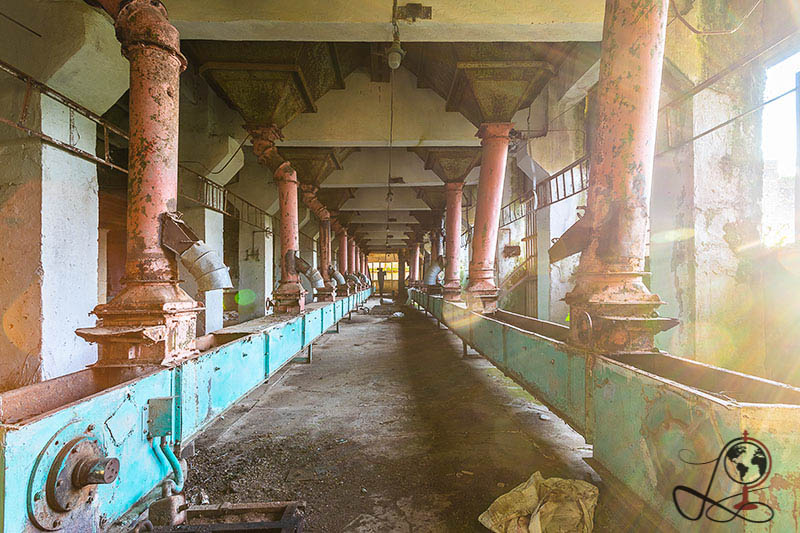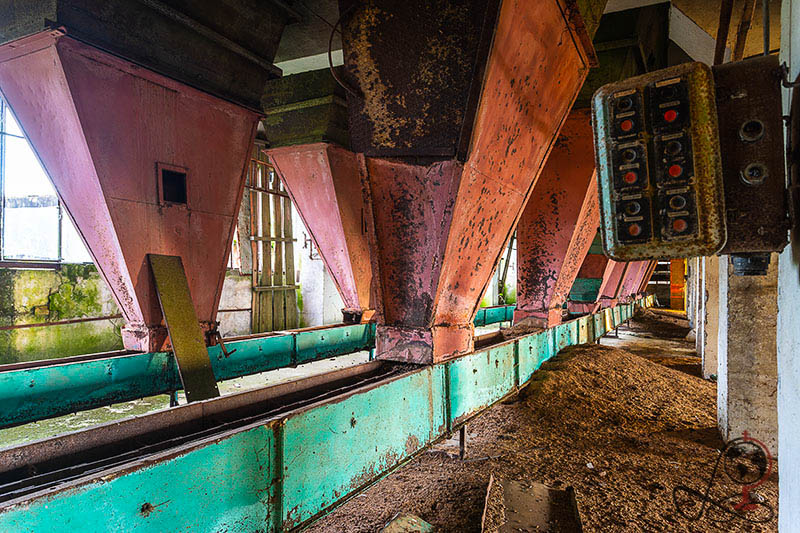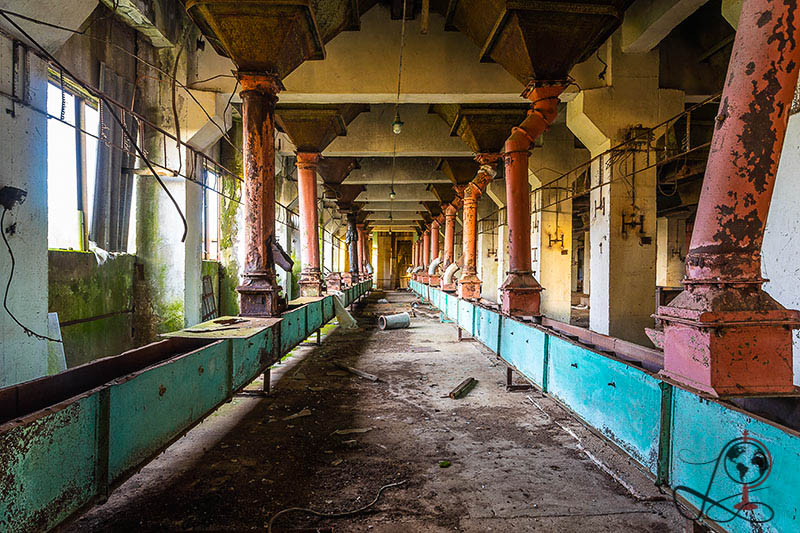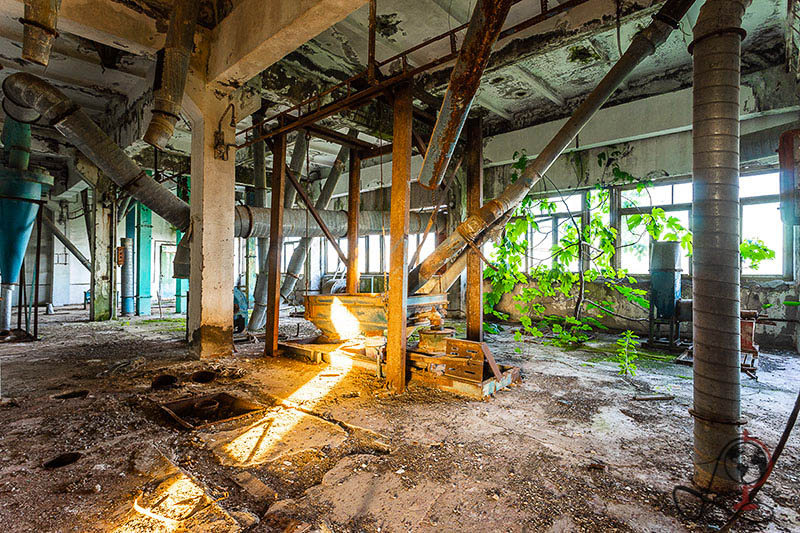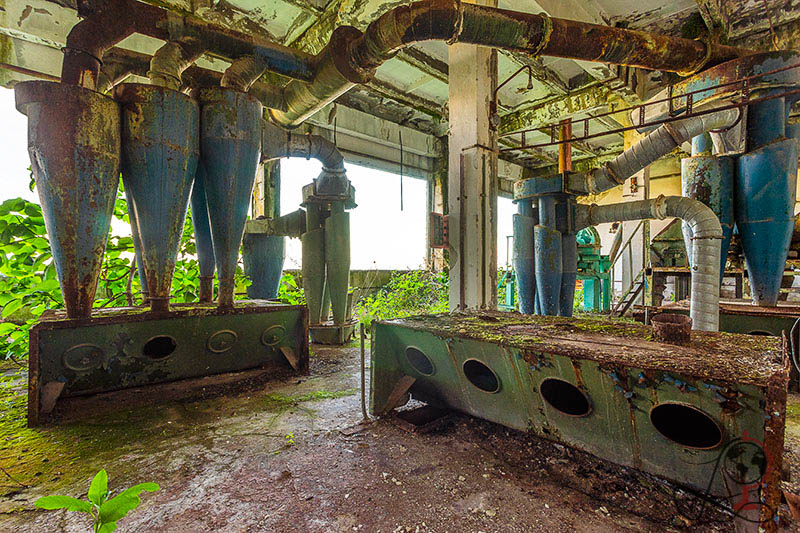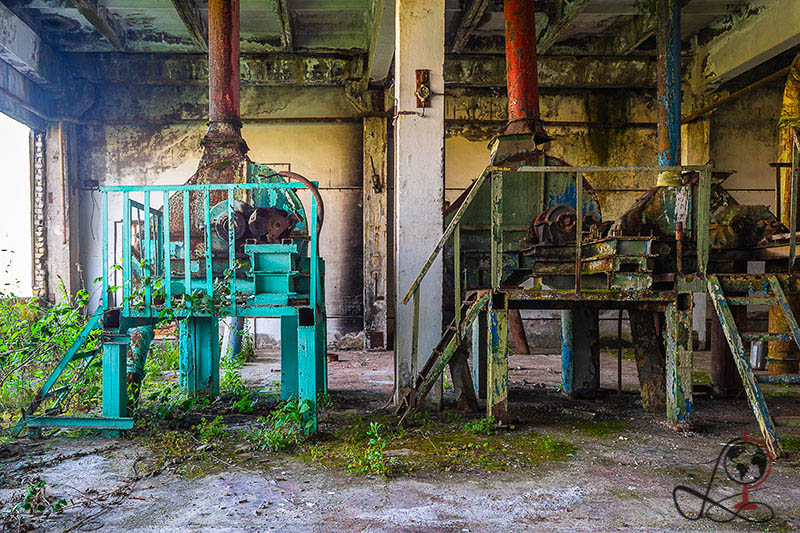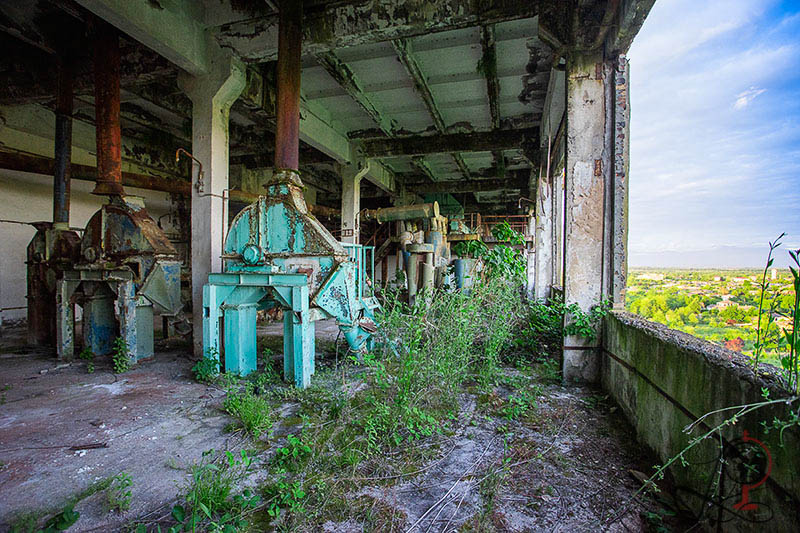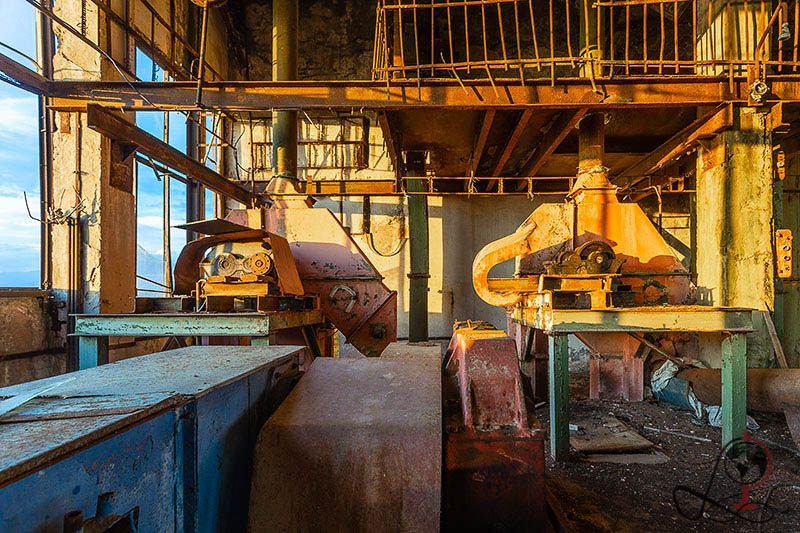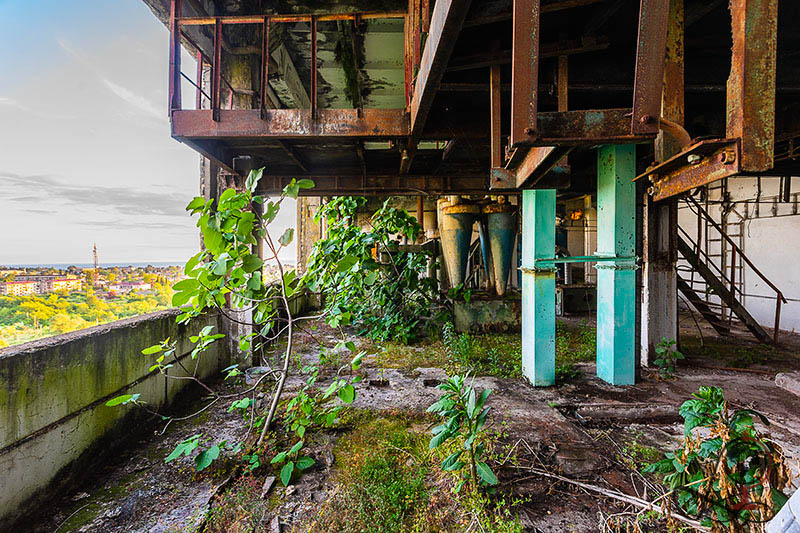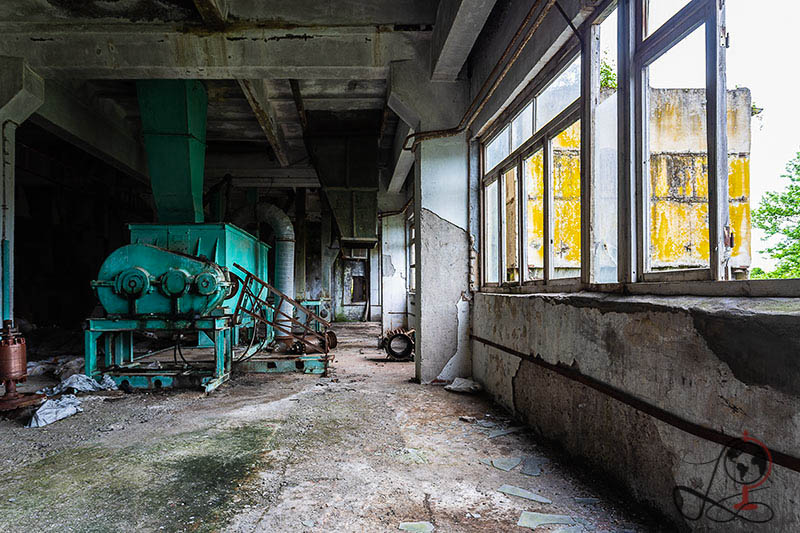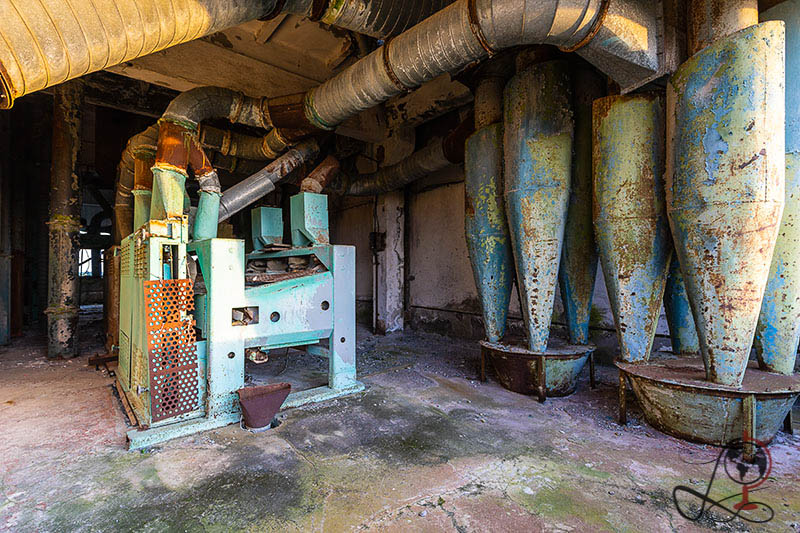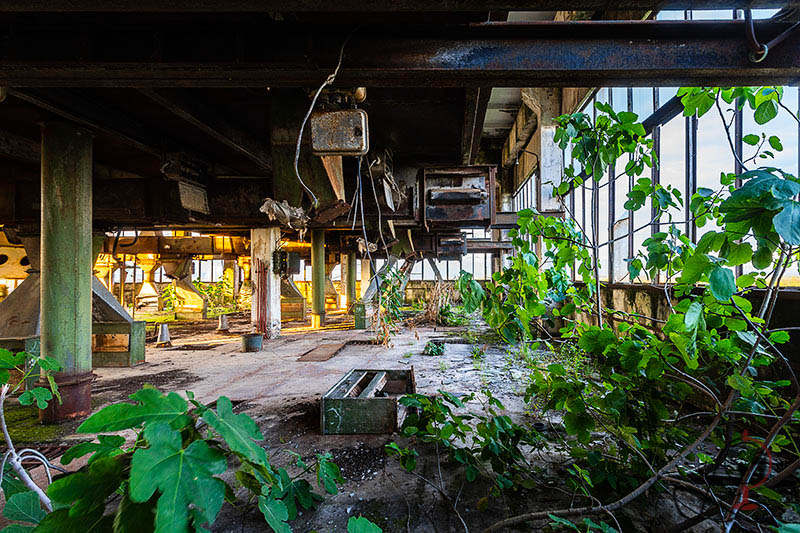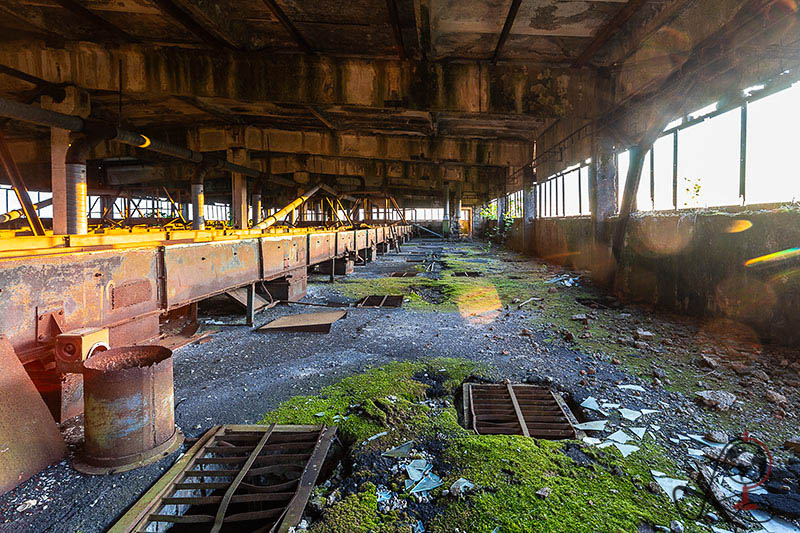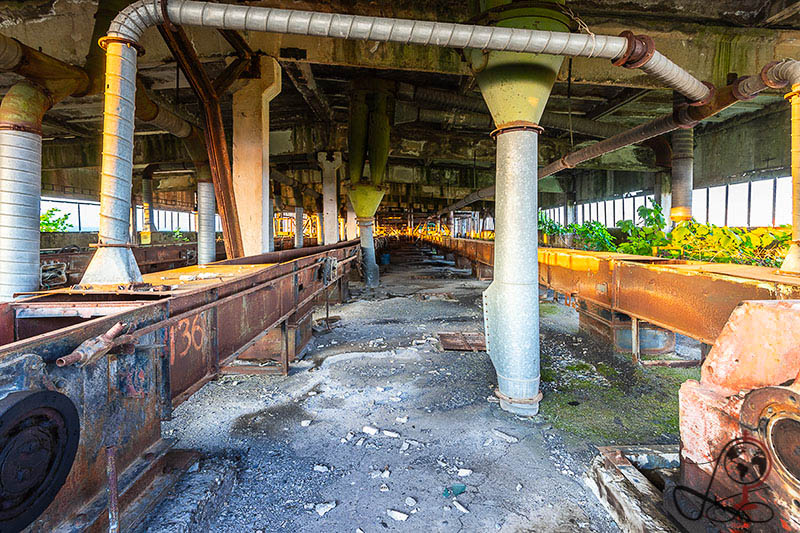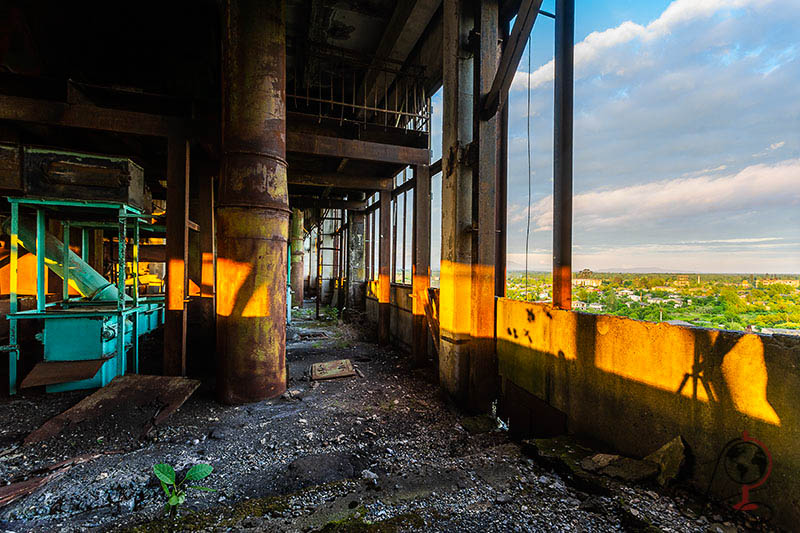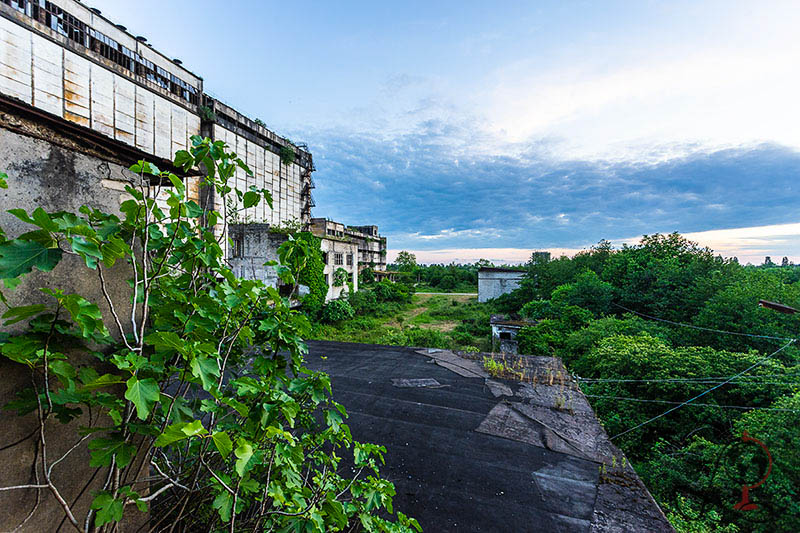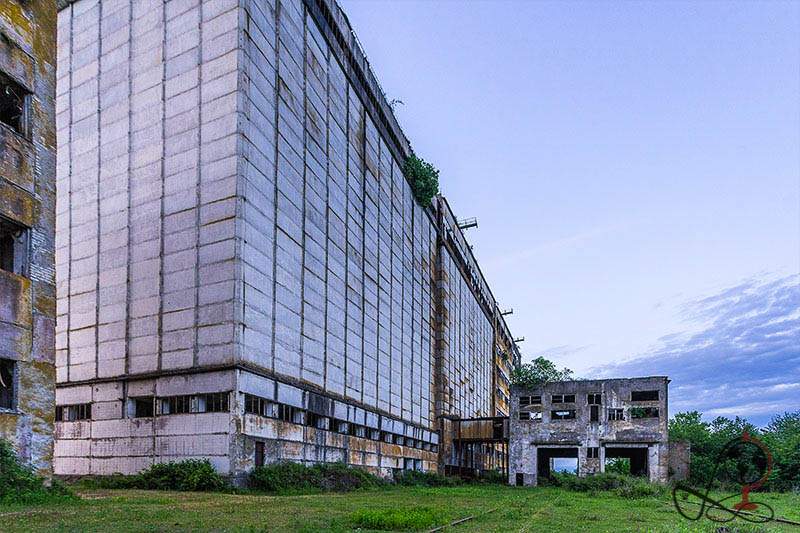 Wissenswertes 
Seit dem Zusammenbruch der Sowjetunion ist ein Großteil Abchasiens nicht mehr so industriell geprägt wie früher. Viele Industriegebäude stehen seit dem leer und sind geplündert worden, oder wurden durch den Abchasien-Konflikt zerstört. Diese Fabrik ist jedoch nicht den Plünderern und den Bomben zum Opfer gefallen. Es sind noch viele Maschinen erhalten und die Natur holt sich Stück für Stück das Areal wieder zurück.
Facts
Since the collapse of the Soviet Union, the majority of the Abkhazian isn't as industrial as it used to be. Many industrial buildings remain empty and are looted or were destroyed during the Abkhazian conflict. This factory, however, was never looted or bombed. There are still many machines and nature is taking the area back piece by piece.
Bildlizenzen oder Kunstdruck erwerben?
Ihnen gefällt ein Bild ganz besonders gut und möchten es gerne kaufen? Dann füllen Sie einfach das Bestellformular aus.
Purchase image licenses or art print?
Found a picture that you would really like to buy? Then just fill out the order form.
Da dieser Ort nicht offiziell zu besichtigen ist, darf ich keinen genauen Standort im Internet veröffentlichen. Ich bitte um Verständnis.
This place is not officially open for visitors, I am not allowed to publish the exact coordinates or give out any information. I ask for your understanding.